Purim Resources Collection
Curated Series
The Jewish Education Project
The Jewish Educator Portal's Purim Resources Collection has engaging resources for every type of learner. With lesson plans and activities for Early Childhood through Teens, and multiple learning modalities, students will have the opportunity to develop their Jewish knowledge and identity through studying the holiday of Purim.
Looking for even more Purim resources? Check out all of our Purim resources here!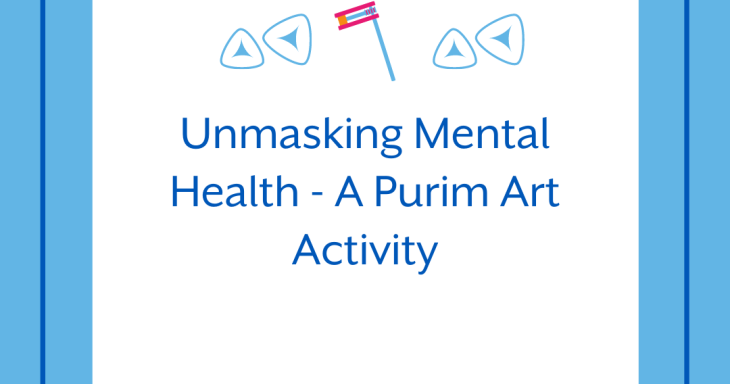 Explore the masks that you wear every day with this introspective mask making project.
299
61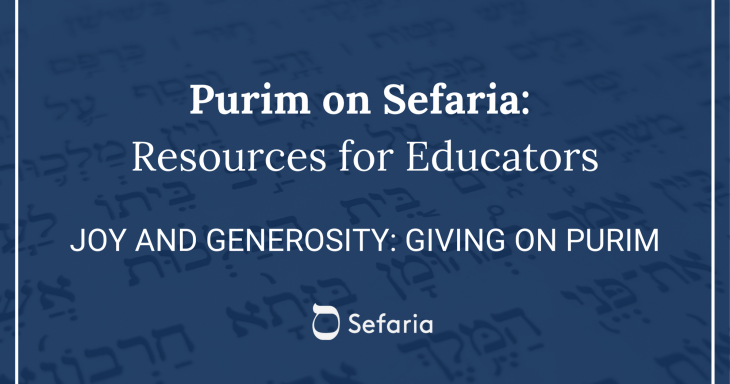 Make giving to others the centerpiece of your Purim celebration with this activity.
132
63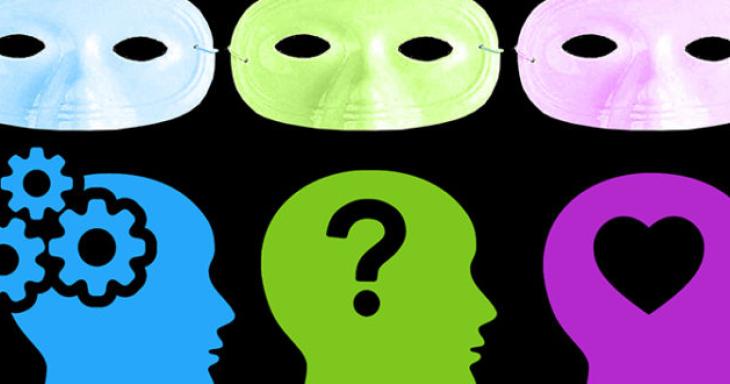 A comprehensive list of Purim activities sorted into different learning methods and perspectives.
327
56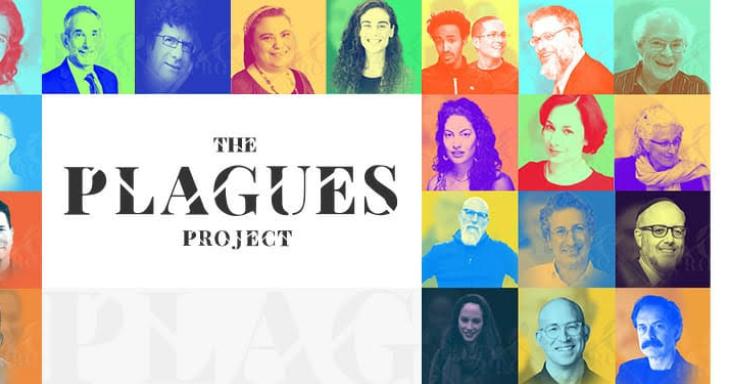 The Megillah Project is an online platform of 30 videos and curated content exploring The Book of Esther.
168
14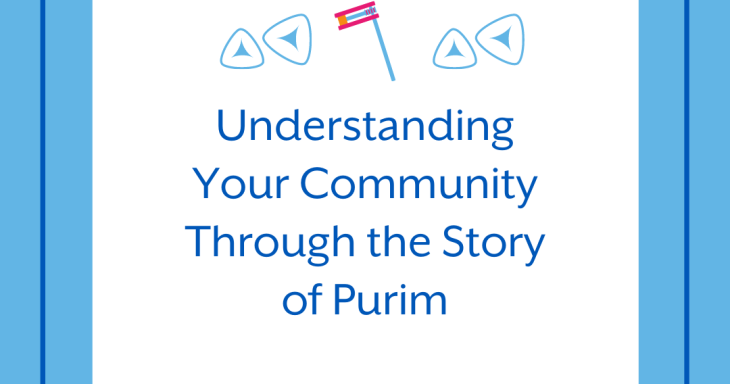 Using the lens of Mordecai and Haman, this project has students consider the good and bad in their lives.
122
66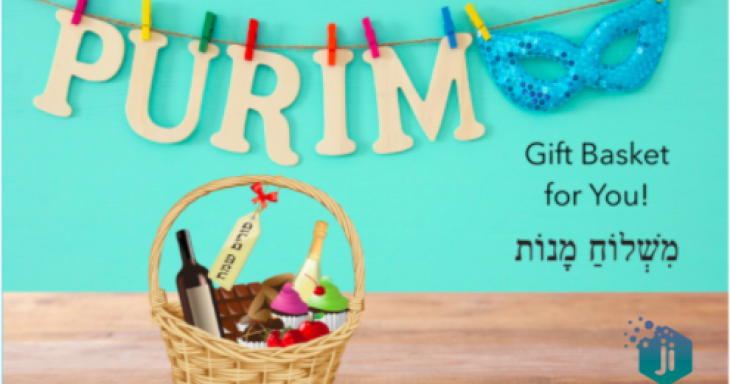 Create your own E-book of the story of Purim, and make a Virtual Michloach Manot to send to family and friends.
125
55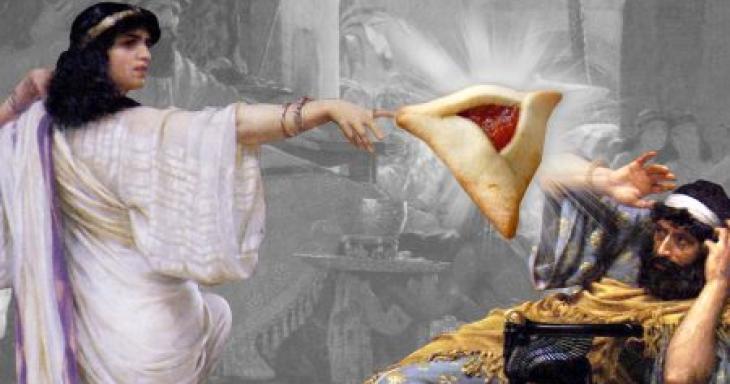 "They tried to kill us, we survived, let's eat." certainly holds true for Purim- so why the Hamantaschen?
238
0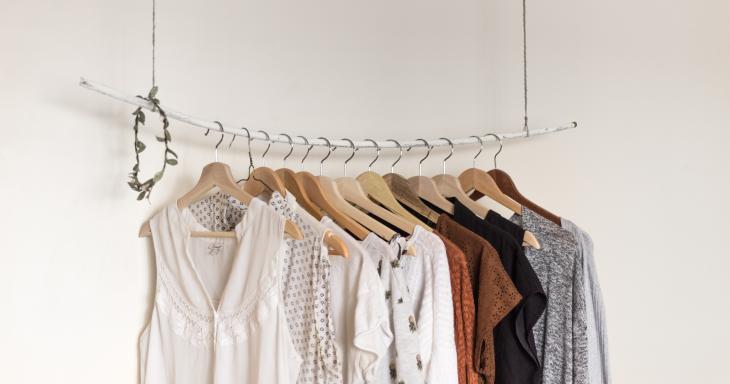 In this Purim lesson, students consider inward identity and outward image through the lens of Jewish women.
223
52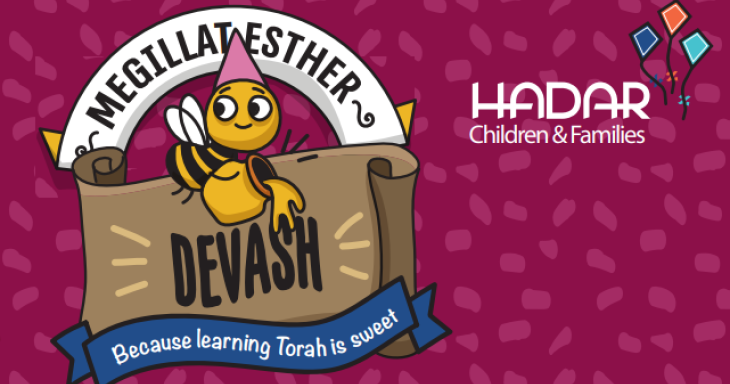 These special editions of Devash feature a Megillah Scavenger Hunt and learning about the 4 Mitzvot.
170
14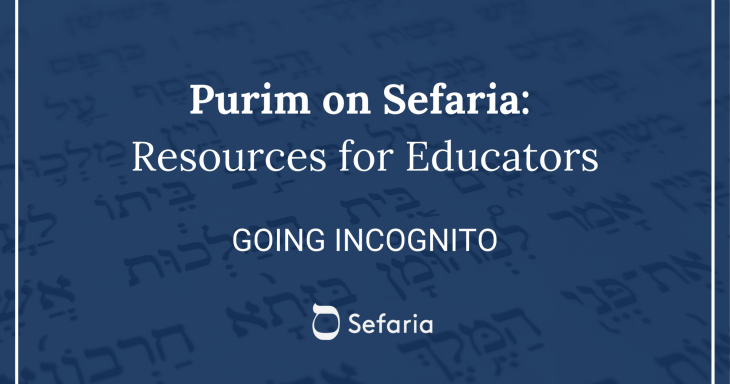 Students write a D'var Torah based on the theme of hiddenness in Megillat Esther.
79
0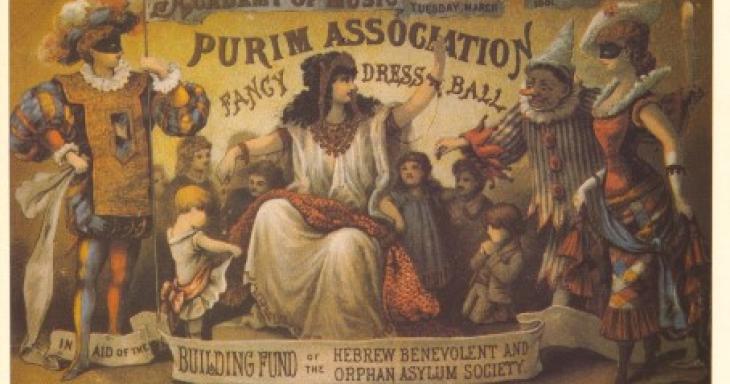 Come and discover beautiful megillot, photographs, posters, and much more.
45
0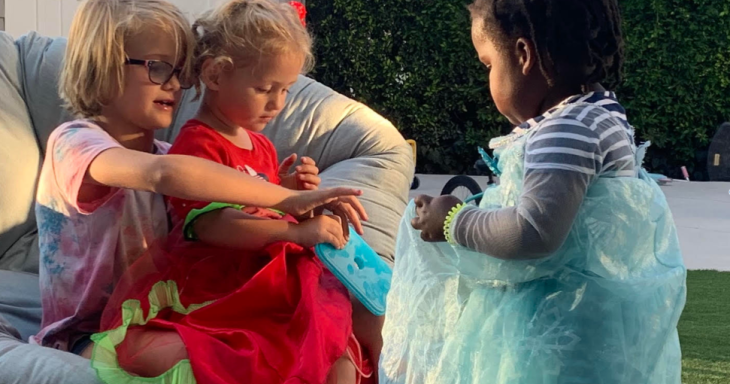 An exploration of the Book of Esther through the lens of multiple identities.
54
12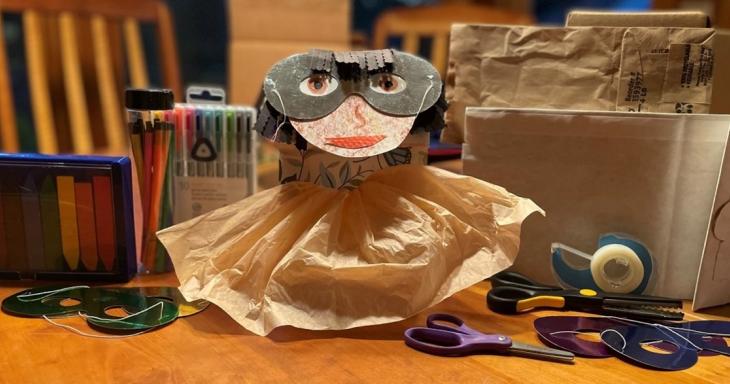 An intergenerational program for families with children ages 5–9 to bring the story of Purim to life by creating puppets.
112
2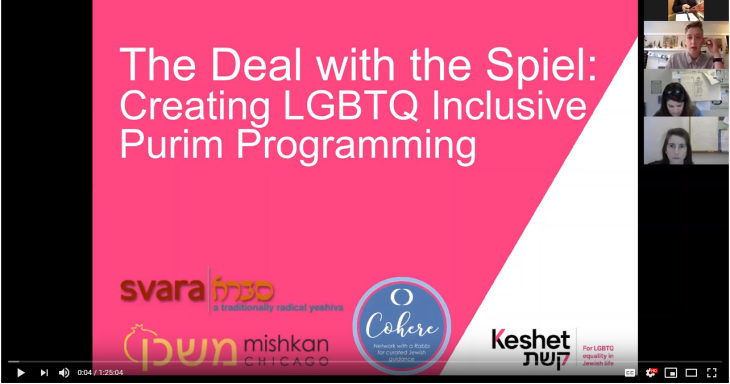 A webinar exploring how Jewish organizations can celebrate Purim while remaining inclusive and respectful.
31
28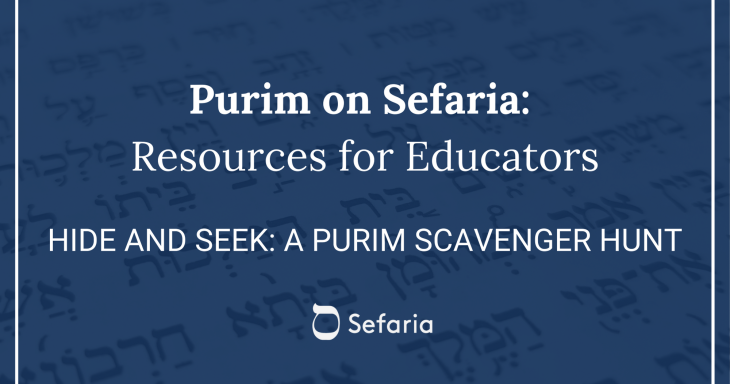 A scavenger hunt for exploring the Megillah and discovering its hidden elements.
350
71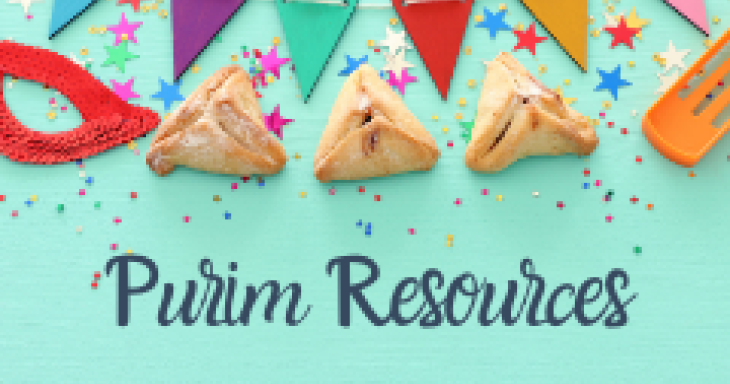 These newly-updated resources include lesson plans as well as tools for celebrating Purim online.
195
2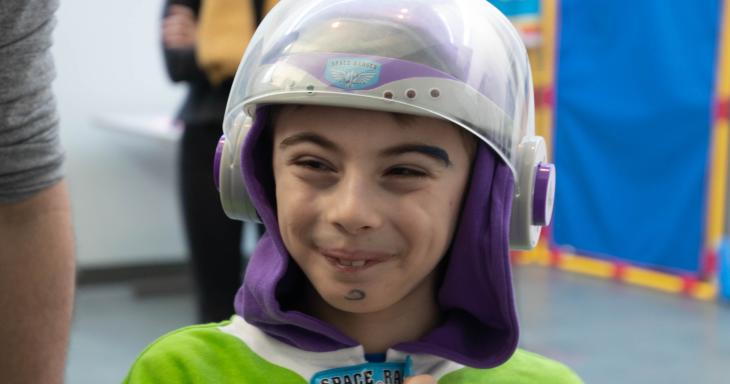 Purim activities and a song sheet accessible for pre-readers and students with disabilities.
133
1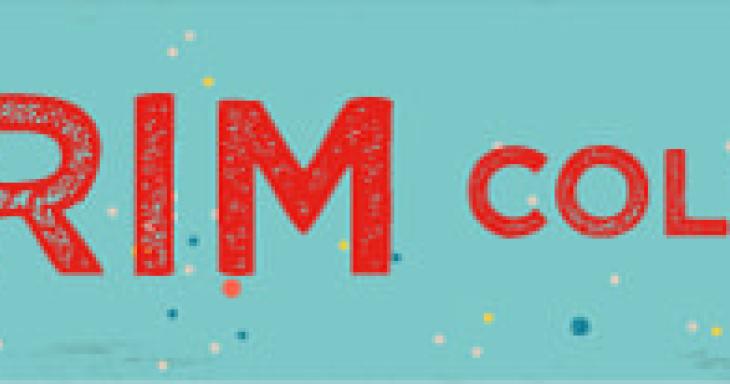 Find activities, infographics, text-based sessions, and other materials related to Purim.
55
0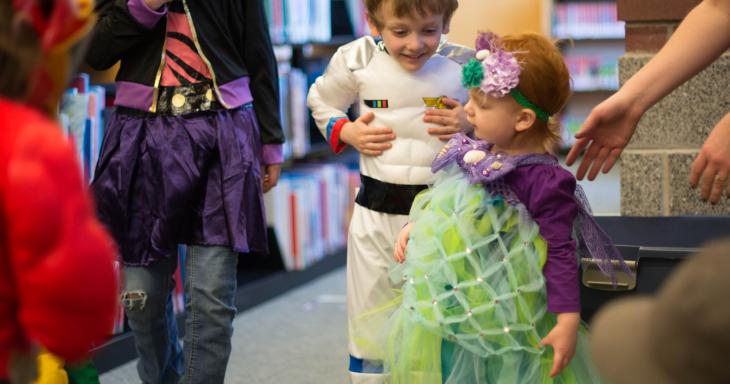 Questions and activities to accompany the reading of The Purim Superhero
40
0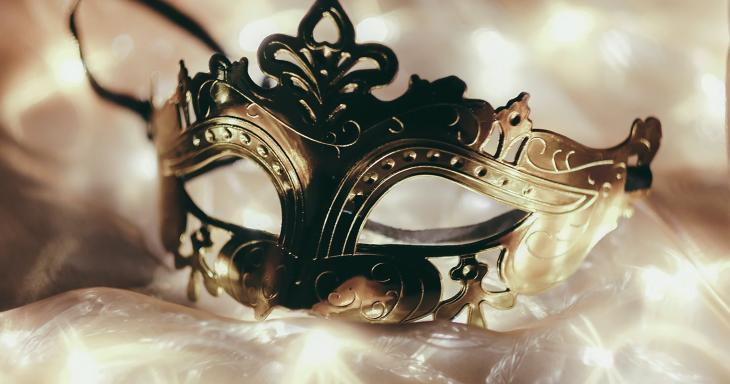 Explore hot topics related to the Purim story with teens, like consent, representation and class.
37
1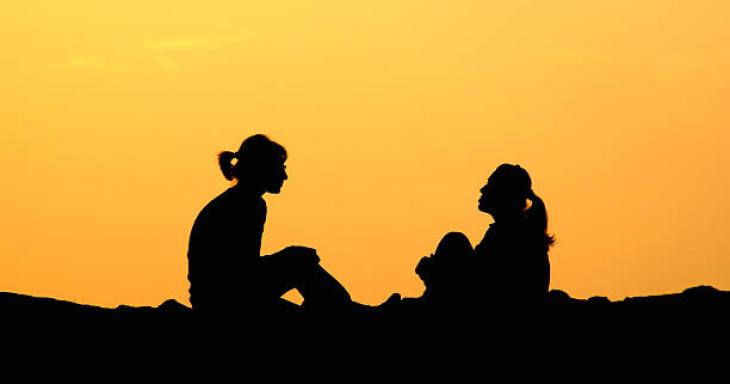 Invite students to consider: What if Esther and Vashti had met and were in a community together?
21
0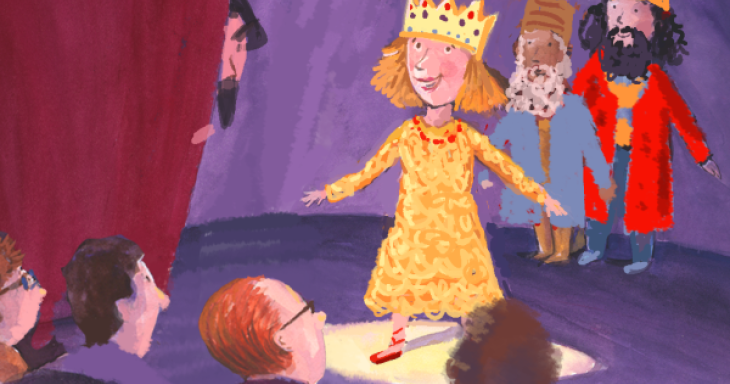 Interactive Purim Discovery Kit for grandparents and grandchildren (ages 3–8) to use together — either in person or at a distance.
14
0
From Our Educator Contributors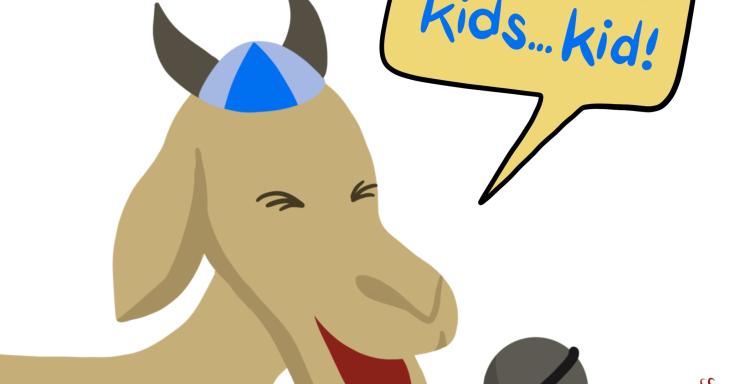 Use these activities to help your students come up with their own Jewish jokes.

Sari Kopitnikoff
20
0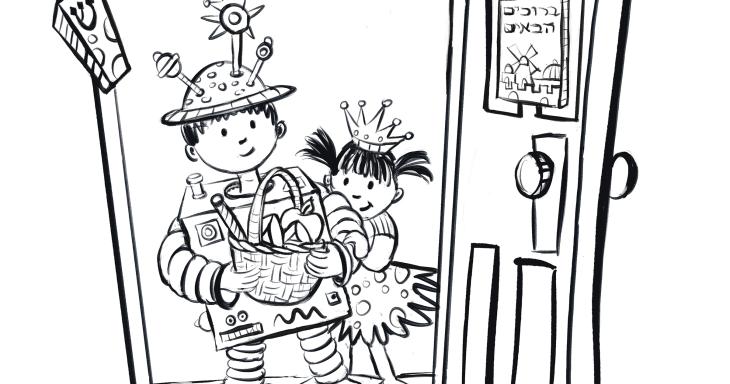 A coloring page of two young children delivering Mishloach Manot. Printable.

Ann Koffsky
10
0