Recovering the Lost Sisterhood of Vashti & Esther
Women in Judaism / Feminism
Storytelling
Jewish Holidays (Chagim)
6 - 7
8 - 12
Details
Setting
After School and Beyond
Day Schools and Yeshivas
Teen Engagement
Discover more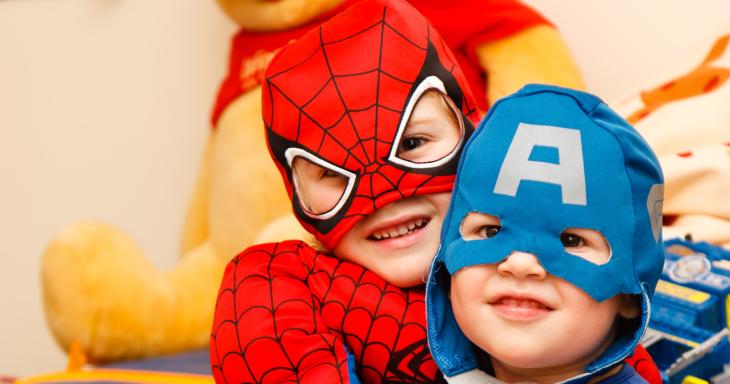 Collection
An exciting and diverse collection of resources to learn and celebrate the story of Purim.
2237
60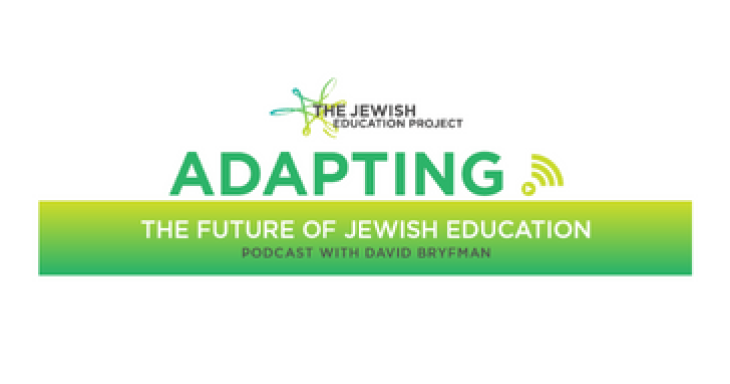 On Demand
Dr. Erica Brown is the next guest on Adapting:The Future of Jewish Education.
157
57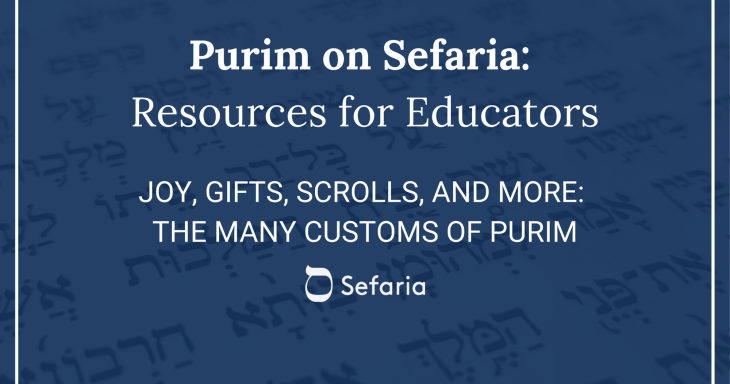 A collection of five sheets which delve into the characters and plot lines of the Book of Esther.
6
0