Featured Resources and Professional Development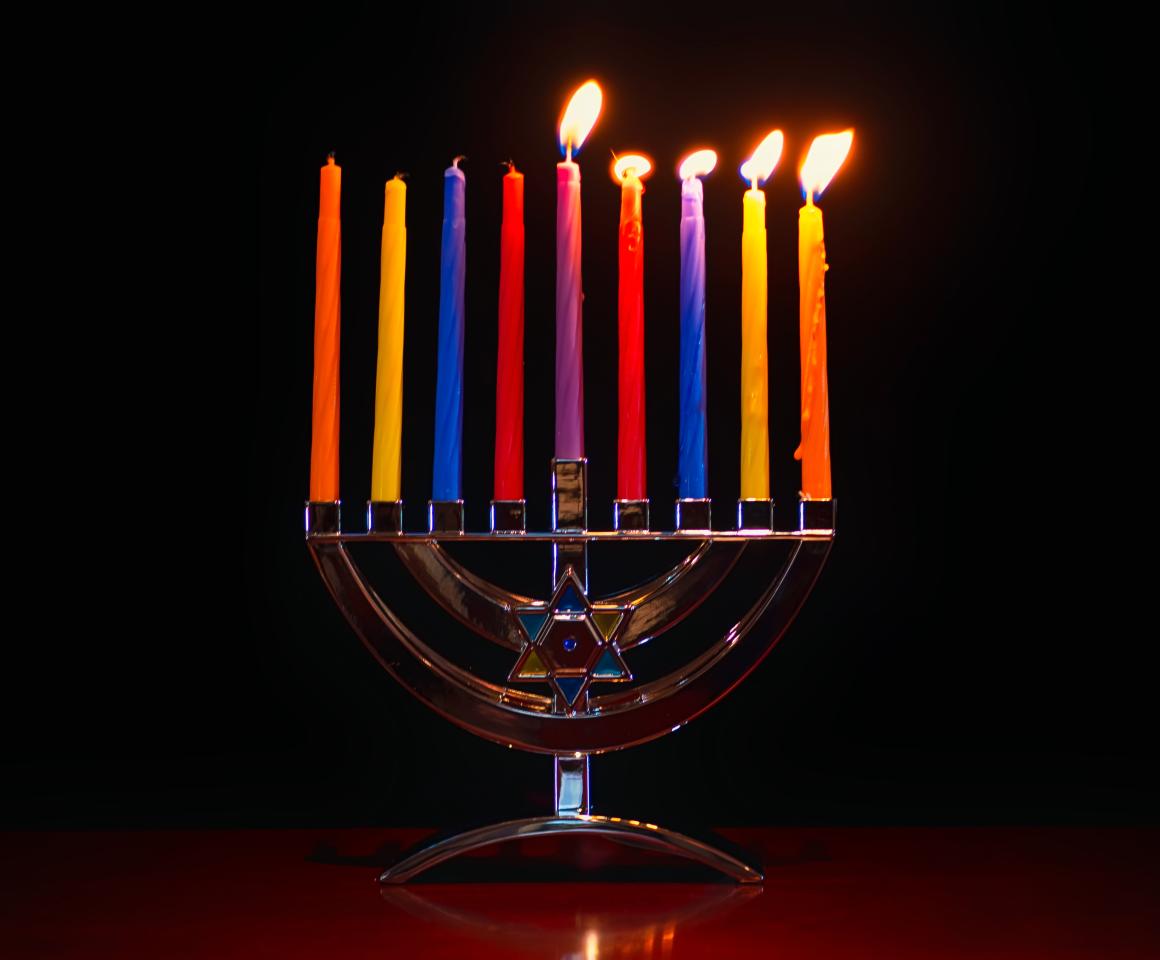 A curated collection of diverse Chanukah resources for your students' holiday learning.
A national initiative to create a collective light of celebration and spread the joy of Chanukah.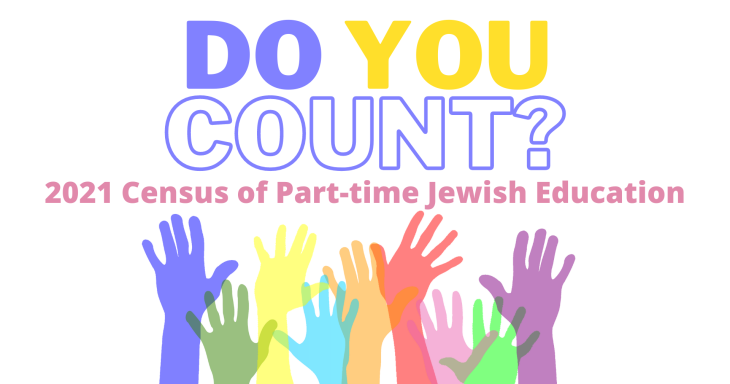 A census to learn about enrollment, venues, staffing, and budgets of various forms of part-time Jewish education.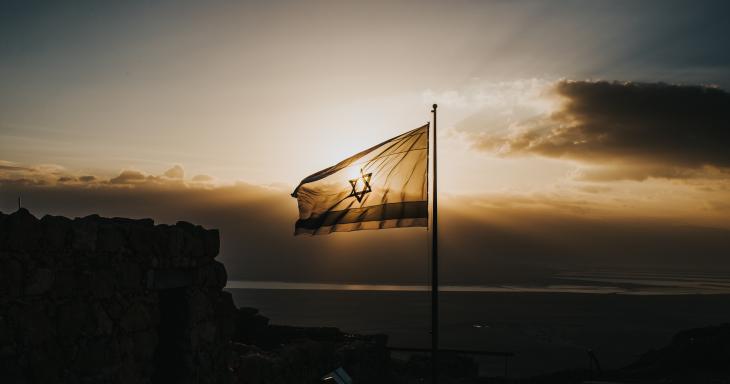 Collection
A collection of resources that explore five critical moments in Israeli history.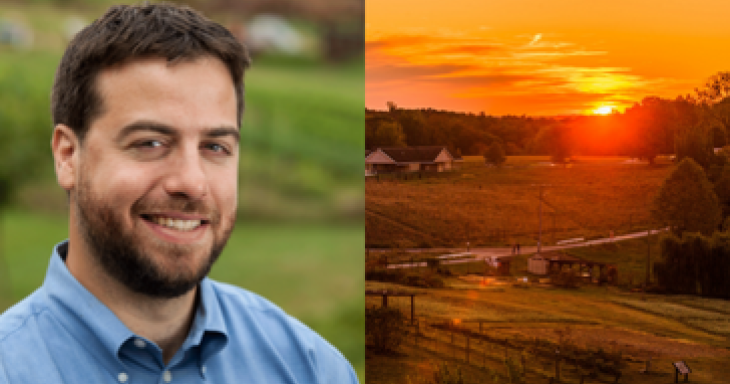 Jakir Manela, CEO of Hazon and Pearlstone, joins David Bryfman to discuss Jewish environmentalism.
Join us to explore Tu B'Shvat and the rhythms of the Jewish year that give us energy.
December 9, 2021 at 7:30 pm - 8:45 pm EST
Join us to explore how to advocate for and secure higher wages and more robust compensation packages.
December 13, 2021 at 3:30 pm - 4:45 pm EST
Join us to explore tools to increase equity for trans and nonbinary staff in Jewish educational settings.
December 16, 2021 at 12:30 pm - 2:00 pm EST
Explore some of the basics of Jewish traditions and values!
December 16, 2021 at 7:30 pm - 9:00 pm EST
From our Resource Partners
The Jewish Educator Portal collaborates with 21 Resource Partners to share educational materials. 
New resources from our Resource Partners will be highlighted here.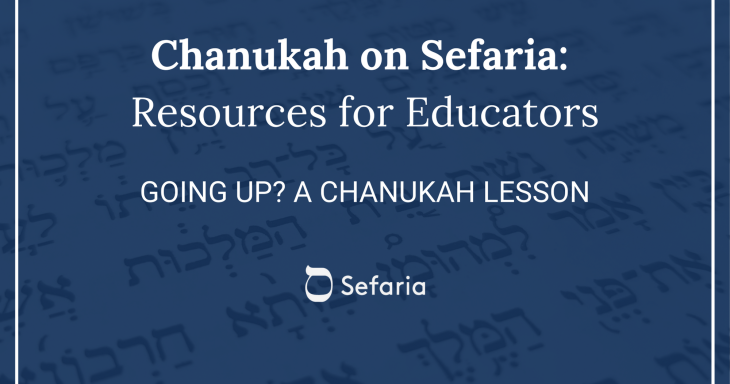 This lesson uses texts and guiding questions to discover how and why Chanukah candles are lit.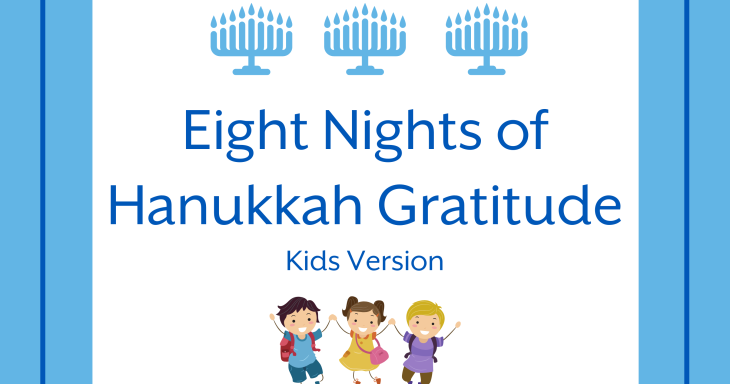 This Hanukkah, stop and think about eight miracles of your own. Write them down and reflect.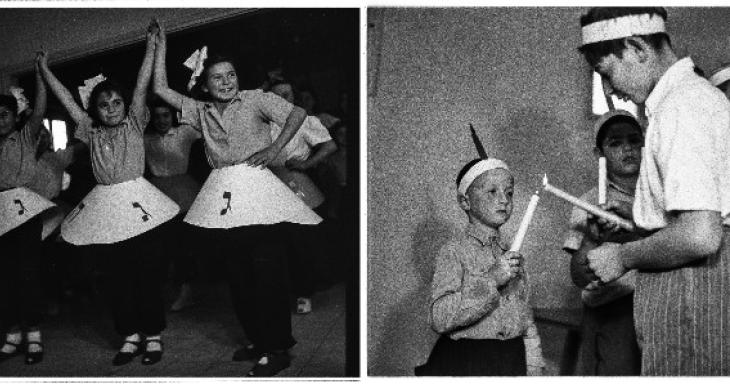 Use primary sources from the National Library of Israel to discover a variety of Chanukah/Hanukkah customs.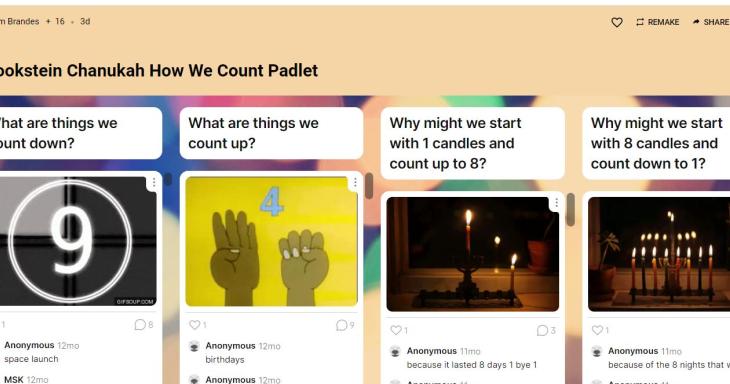 This collaborative bulletin board teaches students about the order of candle lighting on Chanukah.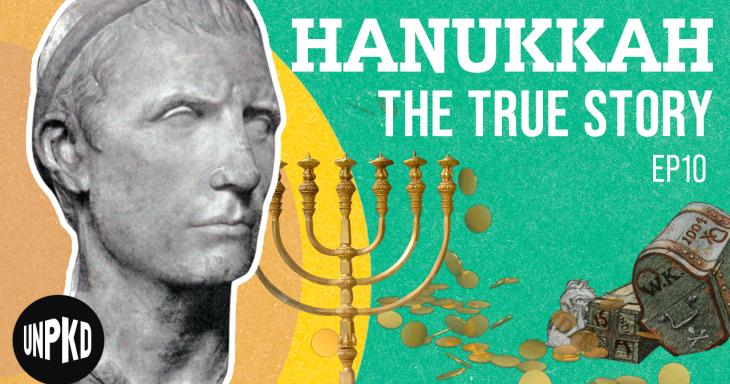 Just how far were the Maccabees prepared to go to ensure the continuation of the Jewish people and why do we remember them to this day?