Featured Resources and Opportunities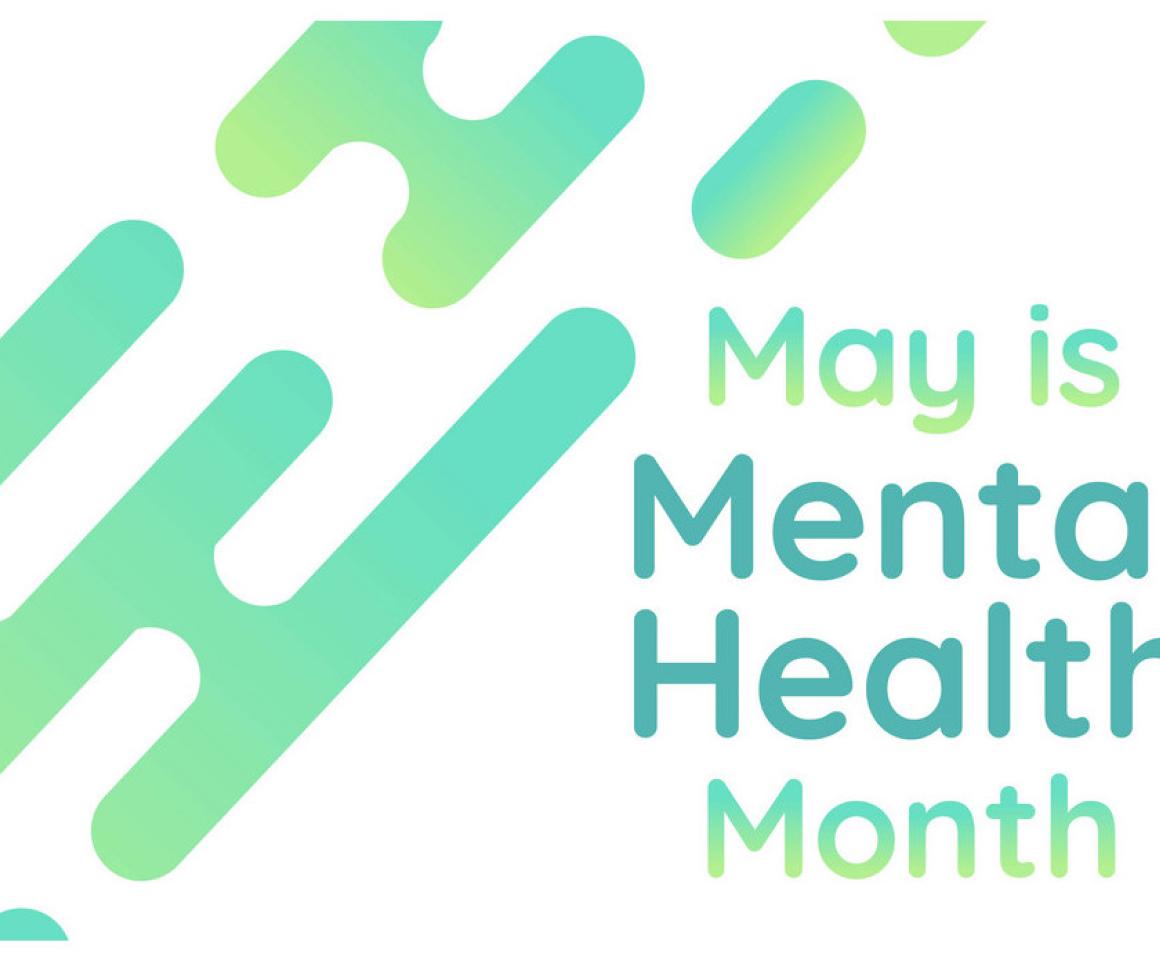 Resources to help educators navigate and teach May Mental Health Awareness Month.
Browse the virtual workshops that are being offered this summer!
June 28 at 9:00 am - August 18 5:00 pm EDT, 2021
Join us to explore the role of literacy in inclusion.
April 21 at 3:00 pm - 28 at 4:15 pm EDT, 2021
Join us as we explore outdoor education.
April 22, 2021 at 3:30 pm - 4:30 pm EDT