Featured Resources and Opportunities
What role can Jewish education play in cultivating gratitude? View our recording.
Online LIVEcast
November 18th, 2020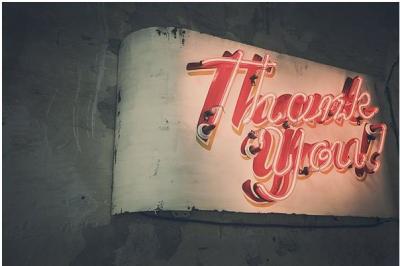 Collection
This time of year allows us to reflect on the importance Judaism places on nurturing a mindset of gratitude.  These resources support sharing this value with our learners and developing within ourselves.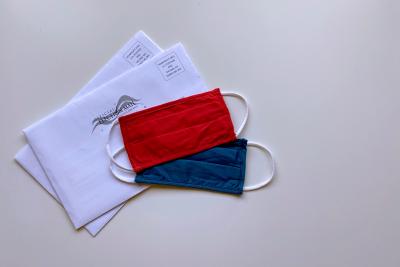 Collection
A companion to our resources for Civic Responsibility that focuses on now, how do we respond?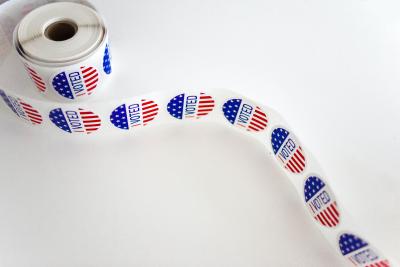 Educational resources in support of civic responsibility and the democratic process.