Explore Resources and Professional Development
Browse by Grade
Browse by Holiday
Browse by Grade
Browse by Holiday
Featured Resources and Events
An exciting blend of resources to teach the holidays of Sukkot and Simchat Torah.
1914
44
This Sukkot lesson plan explores Jewish texts in-depth and is adaptable to both online and in-person.
116
44
Explore how sukkot (booths or huts) were built in different times and different places.
28
0
Dr. Arielle Levites on using curiosity to fuel research on the vast topic of Jewish education.
49
0
Upcoming Professional Development
New from our Educator Contributors
From our Resource Partners
The Jewish Educator Portal collaborates with 32 Resource Partners to share educational materials. 
New resources from our Resource Partners will be highlighted here.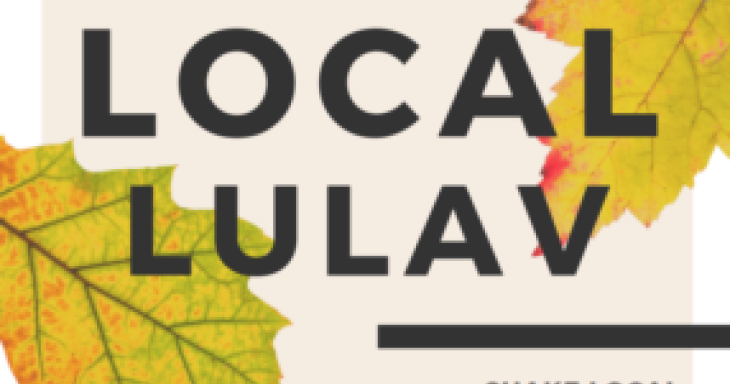 A Sukkot resource packet with everything you need to shake sustainable, local lulavim.
66
1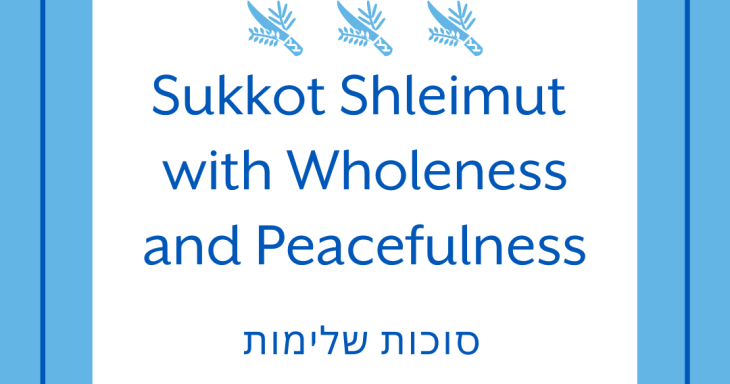 By utilizing the particular traditions and practices of Sukkot, we can strengthen our resilience and mental well-being.
72
48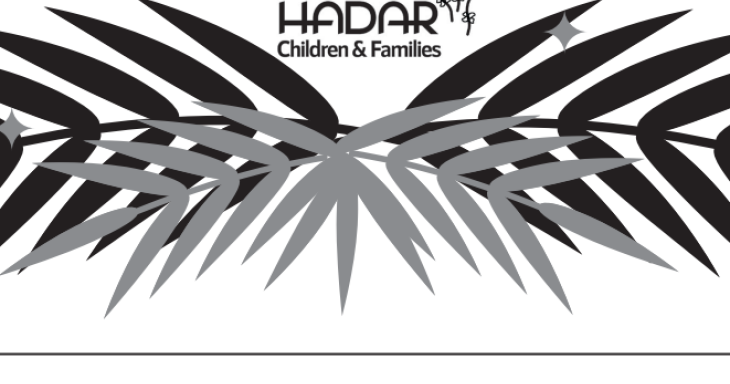 Each night of Sukkot, welcome in righteous biblical men and women. Explore stories and midrashim about each!
137
3