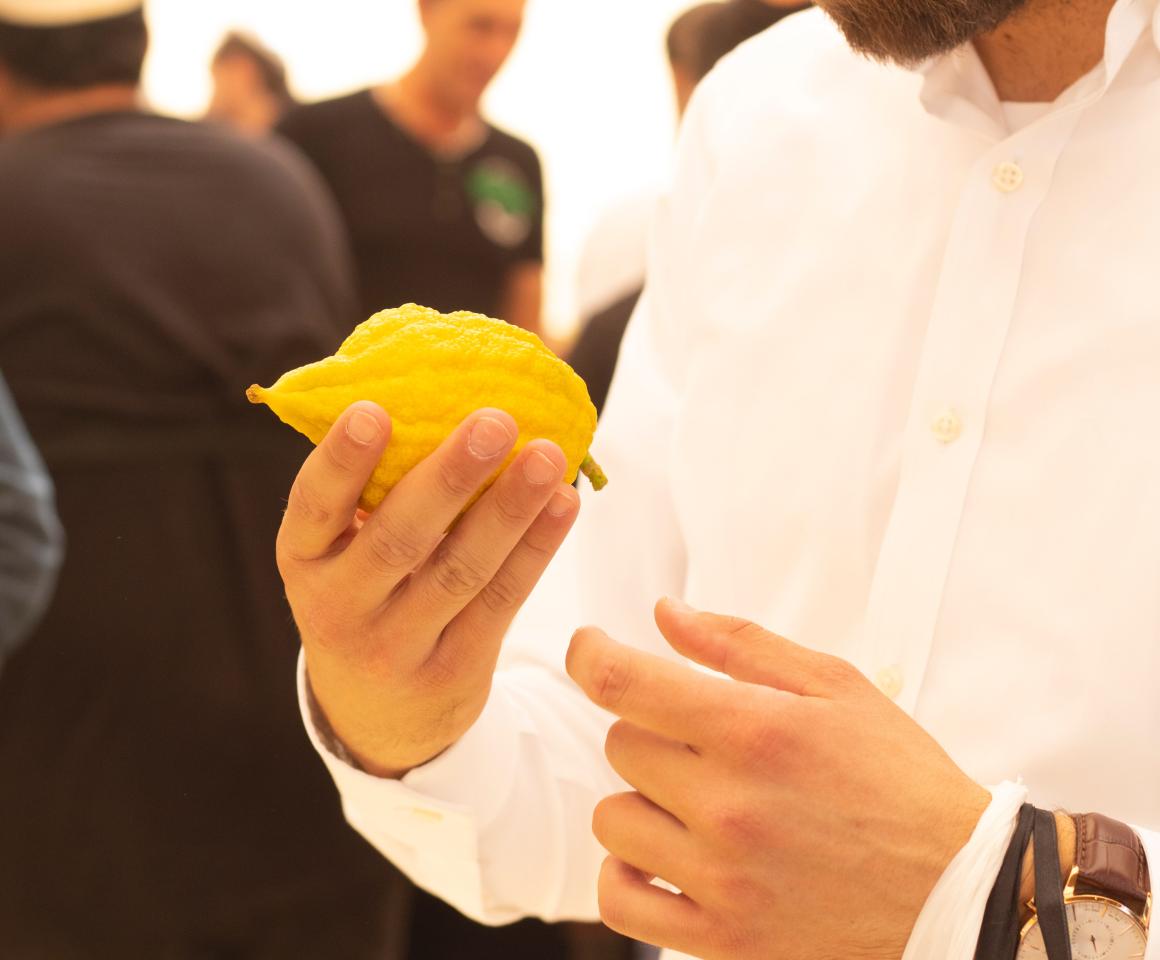 An exciting blend of resources to teach the holidays of Sukkot and Simchat Torah.
Featured Resources and Professional Development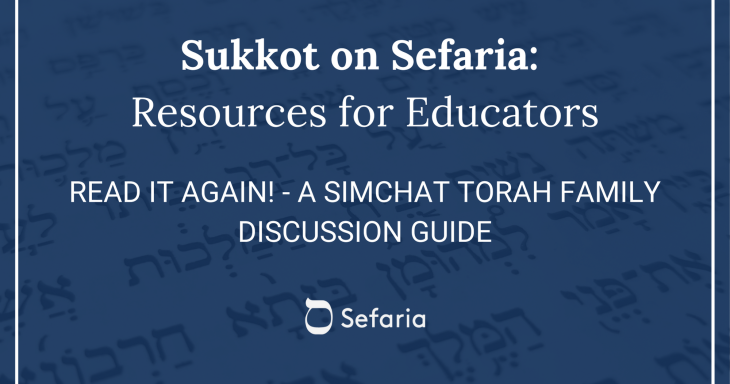 Why do we read the Torah again every year? Conversation starters for all ages.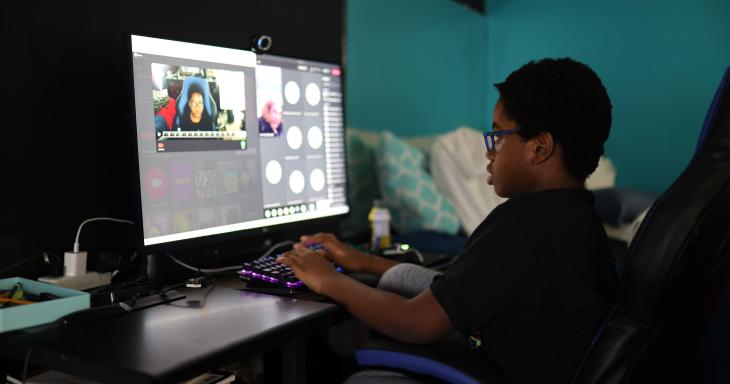 In this list, you will find resources, EdTech guides, digital bootcamp webinars, and more.
Now more than ever, teens are asking about Israel.
Are you prepared for their questions?
November 9 at 12:00 pm, 2021 - June 3 1:00 pm EDT, 2022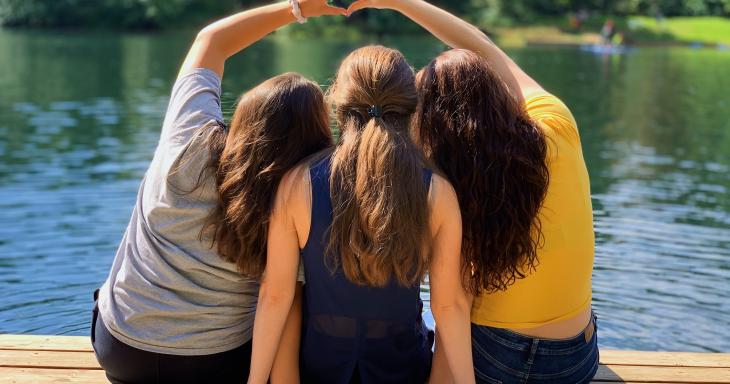 This eCourse was designed for Jewish professionals following prior trainings in supporting youth in their settings.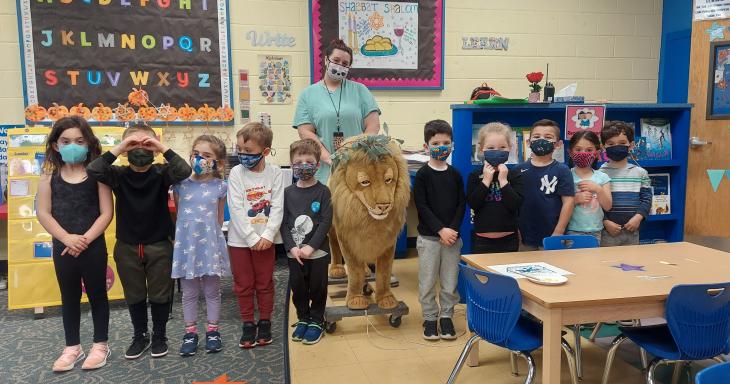 Learn more about our Microgrants.
Applications accepted beginning Monday, September 13, 2021.
From our Resource Partners
The Jewish Educator Portal collaborates with 18 Resource Partners to share educational materials. 
New resources from our Resource Partners will be highlighted here.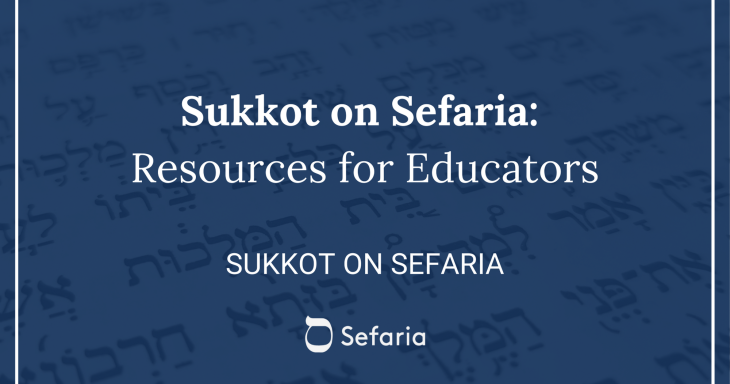 A collection of Sukkot resources suitable for a variety of ages and learning environments.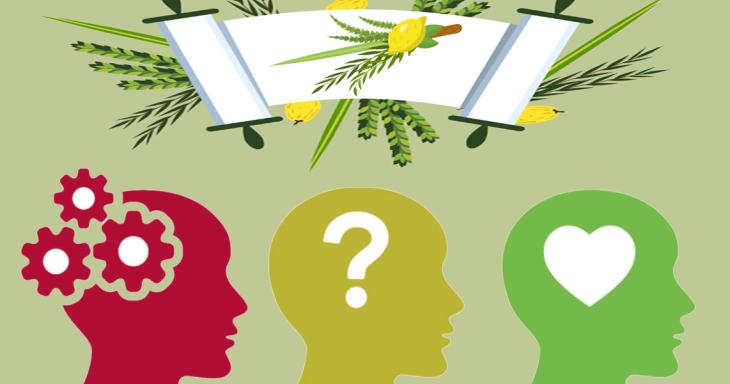 Comprehensive set of Sukkot and Simchat Torah activities for diverse learning styles and perspectives.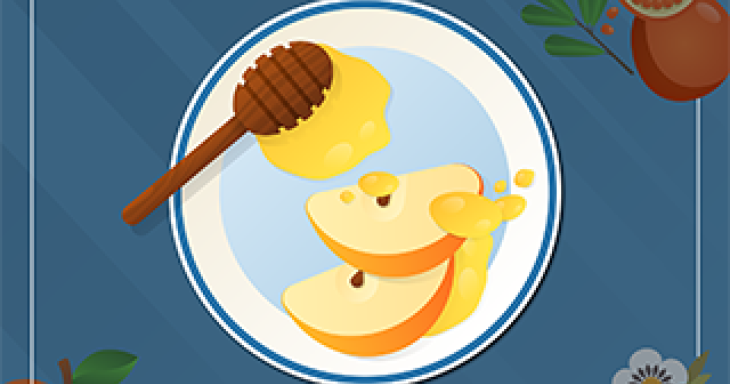 Ji Bytes Tishrei offers four, one hour learning experiences for ages 4-10.