Featured Resources and Opportunities
What you need to know to apply for a 2020-21 Jewish Education Project Microgrant.
Microgrant Application
September 15th at 12:00 pm - October 30th 12:00 pm, 2020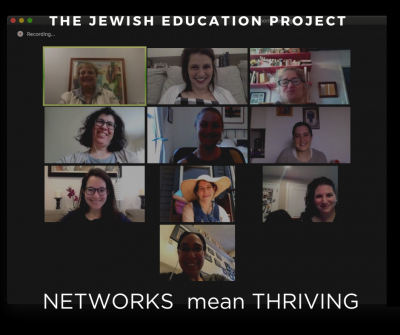 Our Network Catalog is now available. Join your colleagues and register for one of our Educator Networks today!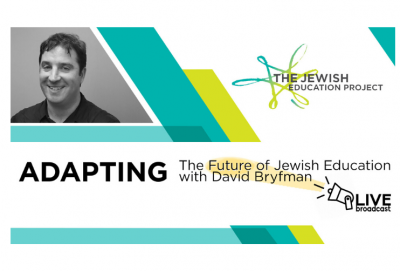 Collection
Join us for Adapting: The Future of Jewish Education, a video Livecast with Jewish educators. Join CEO David Bryfman on Wednesdays at 2-3 PM Eastern (future dates to follow -- check back soon!) when David and a different guest/s will explore the big questions, challenges, and successes that define Jewish education.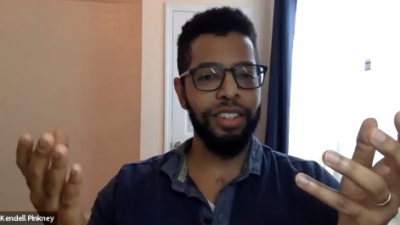 This Racial Justice Playlist was created by Kendell Pinkney, the moderator of our webinar LET'S TALK ABOUT RACE.