Featured Resources and Opportunities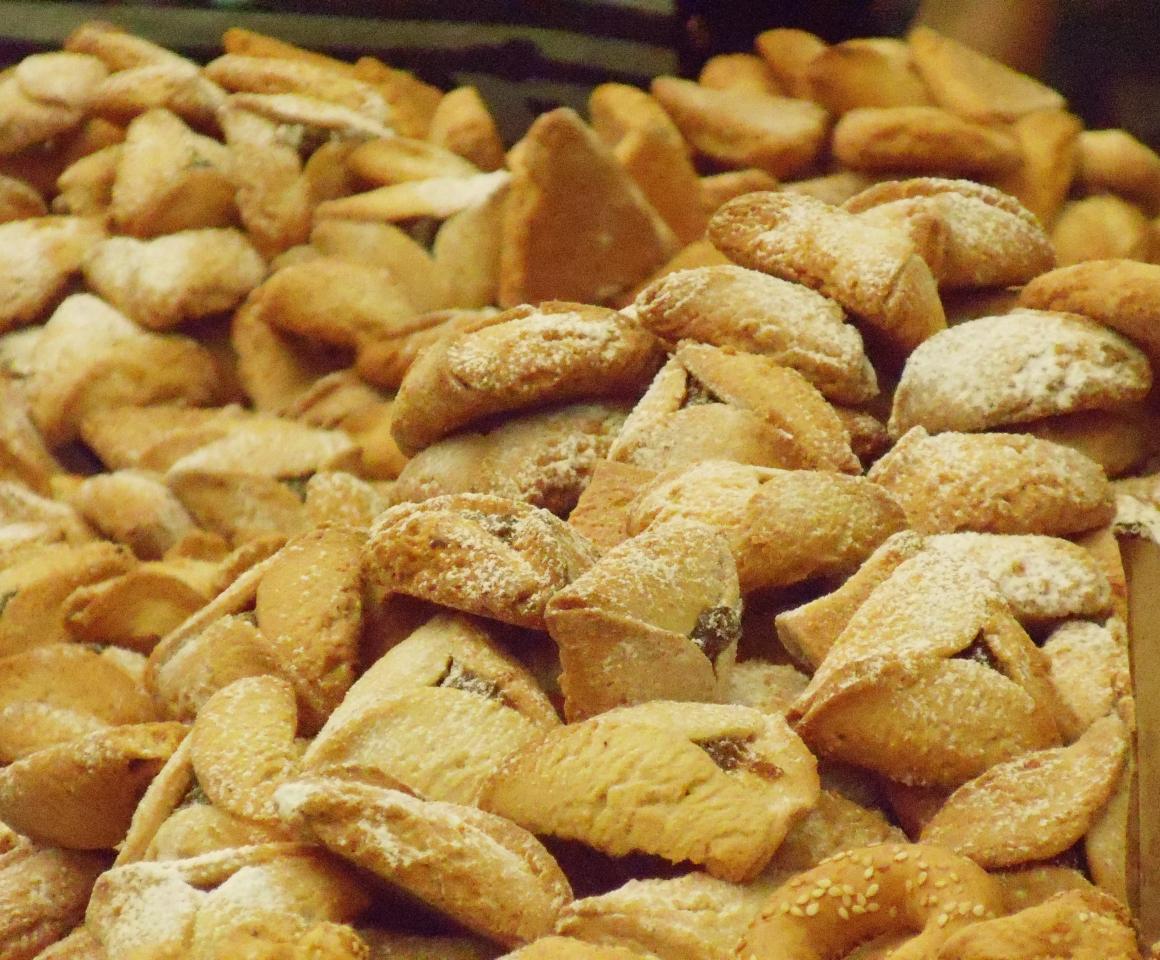 An exciting and diverse collection of resources to learn and celebrate the story of Purim.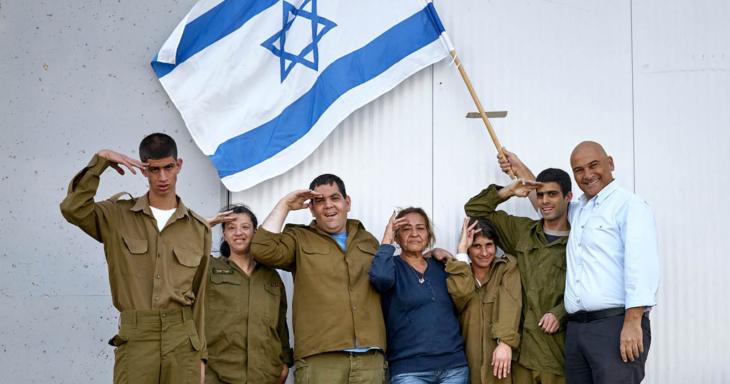 Collection
Resources to recognize and celebrate Jewish Disability Awareness, Acceptance, and Inclusion Month.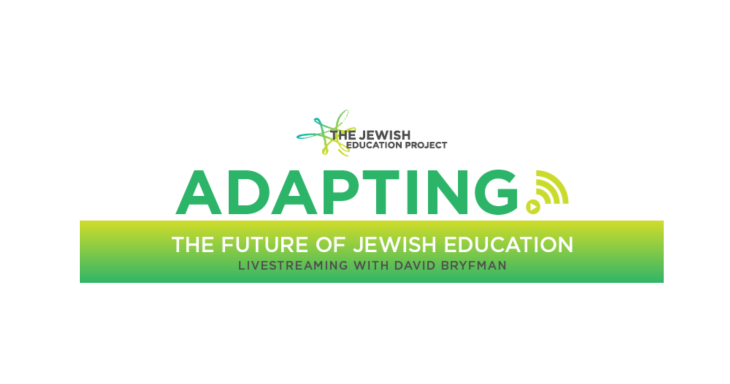 On Demand
Dr. Erica Brown is the next guest on Adapting:The Future of Jewish Education.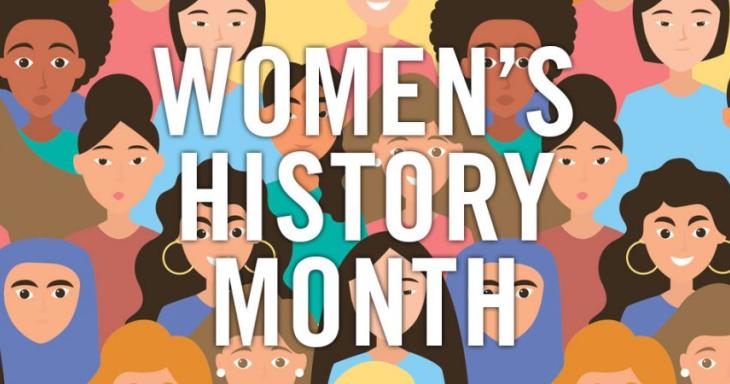 Collection
Resources to help educators craft meaningful learning opportunities for learners of all types.