Explore Resources and Professional Development
Responding to this Moment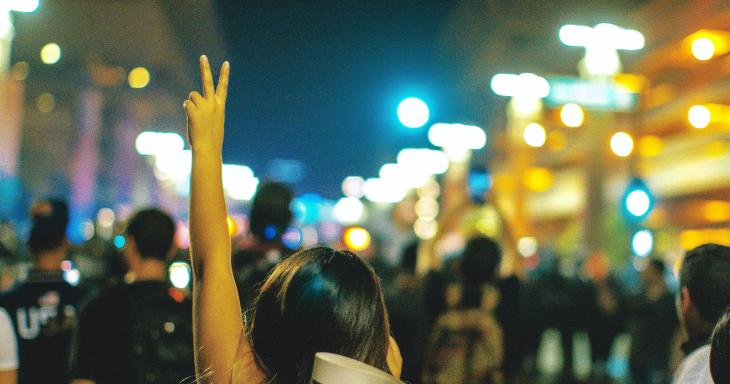 Unpacked for Educators answer your burning questions about Israel's judicial reform.
1
0
The future of democracy in Israel is at a tipping point. Join us to explore the latest state of affairs in Israel.
March 30, 2023 at 12:00 pm - 1:00 pm EDT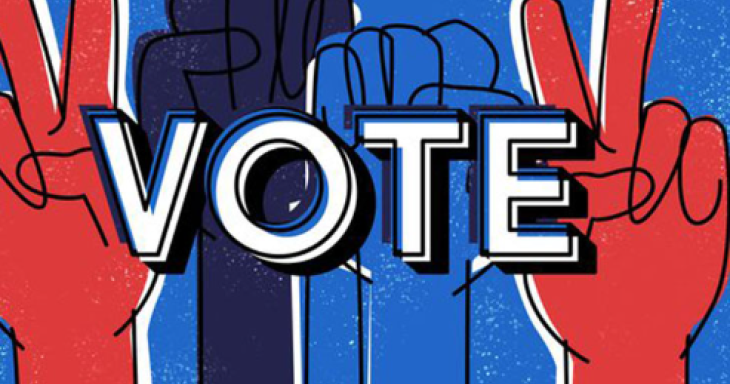 Collection
Non-partisan resources to aid in discussion and programming around civic engagement.
20
0
Featured Resources and Events
An exciting blend of Passover resources to help your students connect with the themes of Passover.
Current Resources and Resource Collections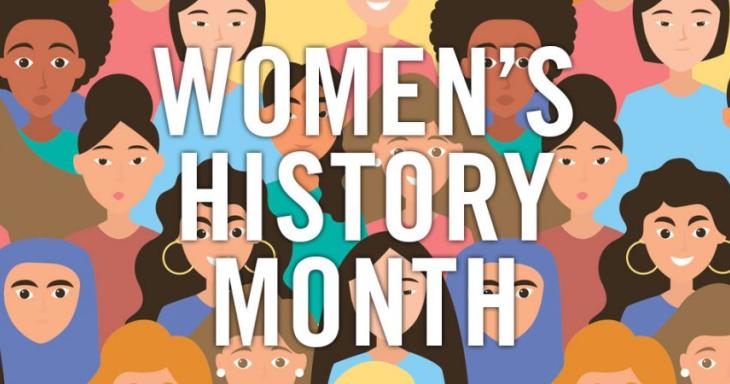 Collection
Resources to help educators craft meaningful learning opportunities for learners of all types.
868
37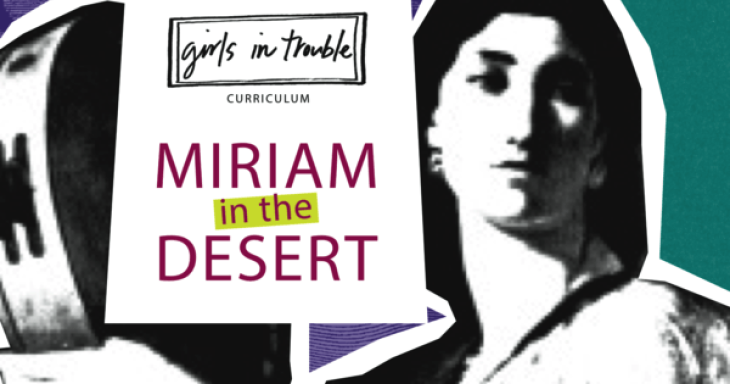 Consider Miriam's experience of exile and the parallels between her story and moments of isolation in your life.
156
40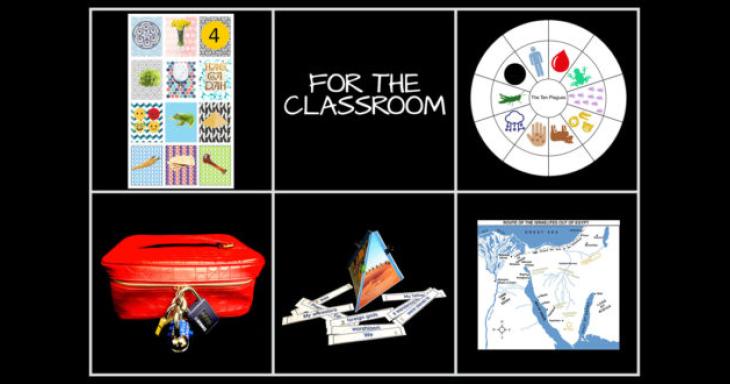 Liven up your lesson and/or Passover seder with these four puzzles, each based on a different Passover theme.
453
46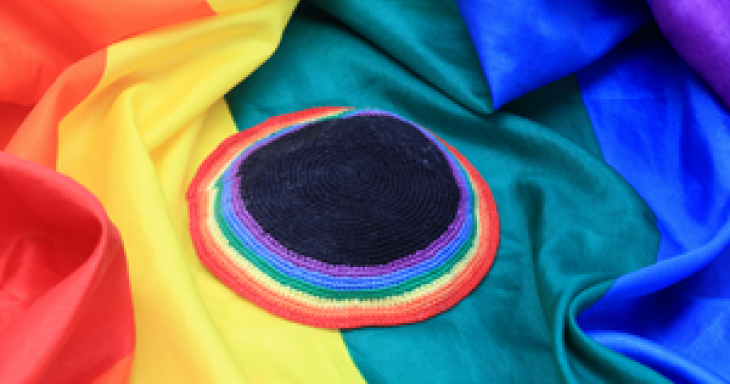 The way educators talk about identity has direct impact on how learners see themselves reflected in Jewish tradition. That is why LGBTQ+ advocacy and embracing gender identity work is imperative for Jewish education.
Listen on APPLE
Listen on SPOTIFY
56
1
Upcoming Professional Development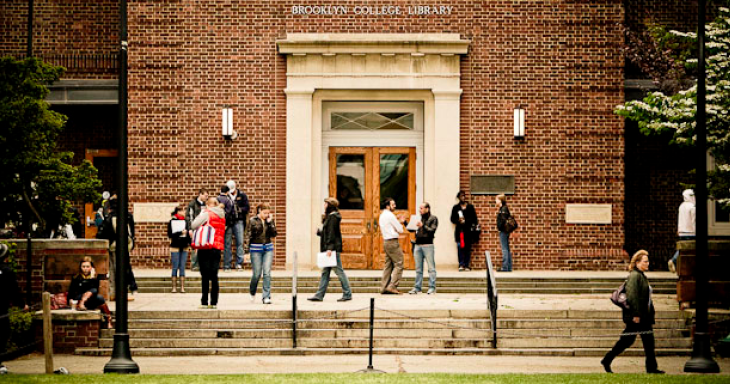 School Building Leadership Program at Brooklyn College: Yeshiva Day School Cohort 7
 
Applications Due March 31, 2023
Acceptances Announced May 1, 2023
Classes Begin Fall 2023
Full Scholarships available for NYC Yeshiva Day School Teachers and Leaders.
The Jewish Education Project is pleased to facilitate the Master's in School Building Leadership Yeshiva Day School Cohort.
Learn more about Better Together grants for intergenerational programming
May 2, 2023 at 1:00 pm - 2:00 pm EDT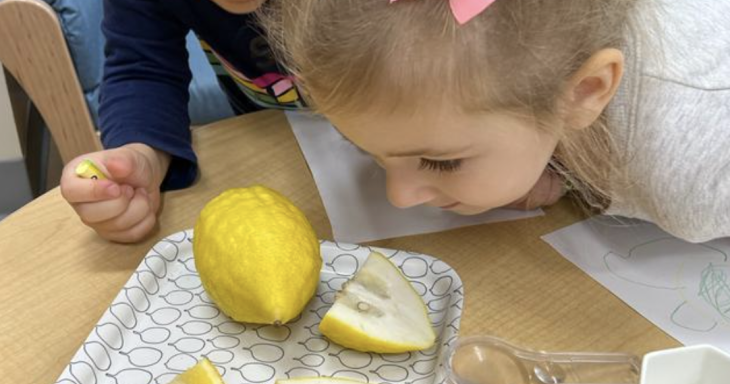 Collection
Come join us for a hands-on Jewish early childhood experience.
With access to classrooms, access to teachers, and access to each other.
689
0
From our Resource Partners
The Jewish Educator Portal collaborates with 27 Resource Partners to share educational materials. 
New resources from our Resource Partners will be highlighted here.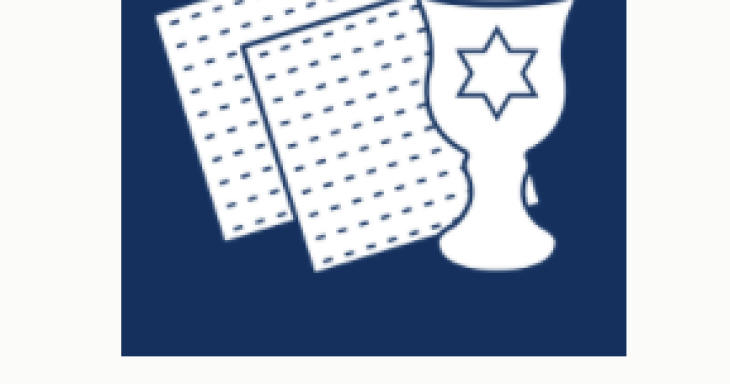 A collection of resources suitable for a variety of ages and learning environments.
329
35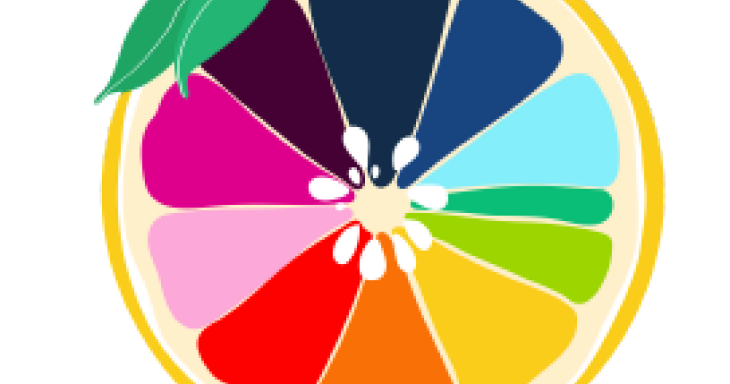 What is the meaning of the Orange on a Seder plate? A Keshet explainer.
64
0