Featured Resources and Opportunities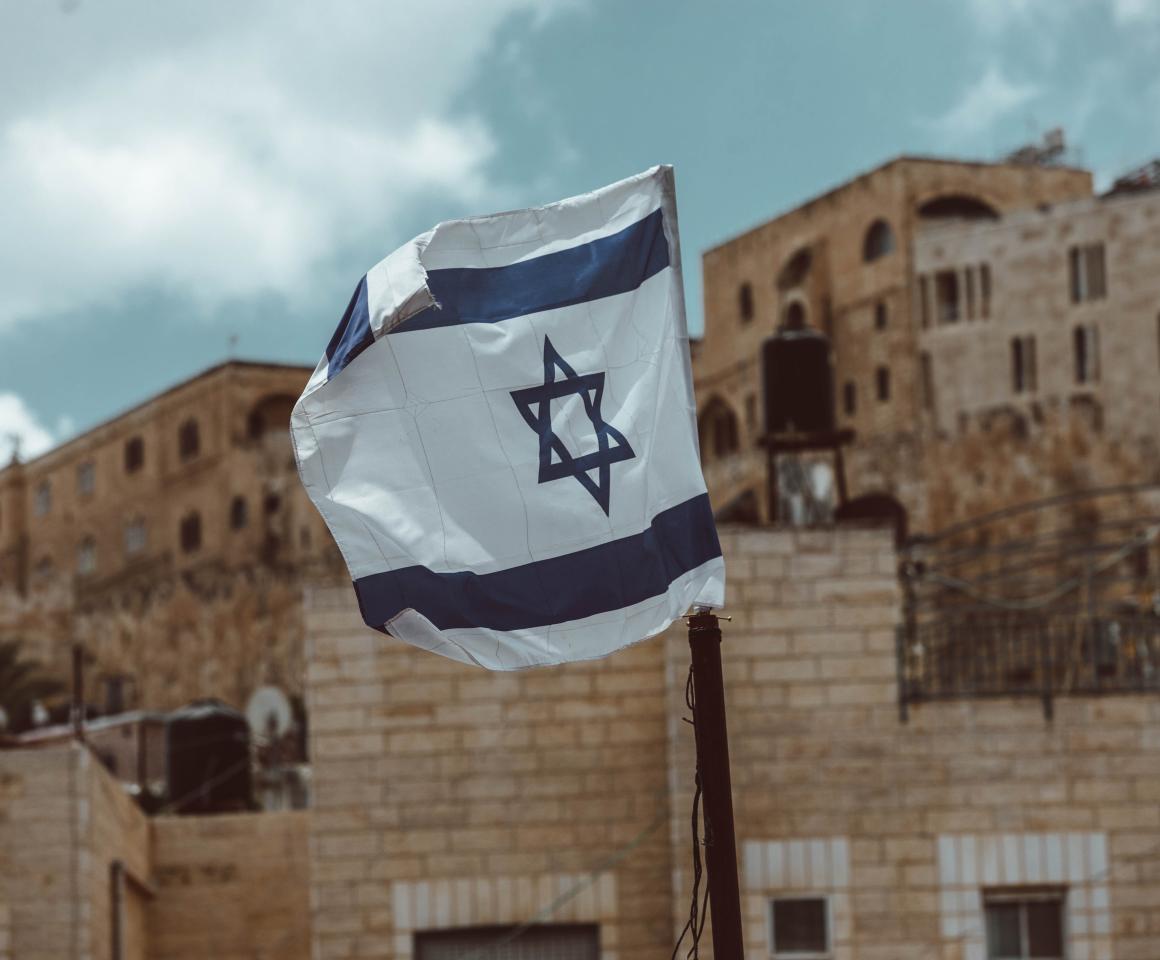 Dr. David Bryfman, Dr. Elana Stein Hain, Rabbi Joshua Ladon, and Dr. Sivan Zakai will discuss Israel education.
June 22, 2021 at 3:00 pm - 4:30 pm EDT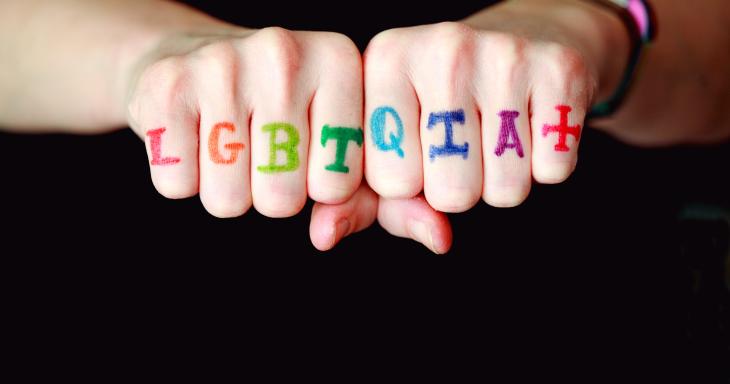 Collection
A collection of LGBTQ resources, including podcasts, book lists, engaging personal narratives, and lesson plans.
Dr. Ruth Westheimer will discuss the power of education to transform lives on the next episode of Adapting.
June 23, 2021 at 2:00 pm - 3:00 pm EDT
Browse the virtual workshops that are being offered this summer!
June 28 at 9:00 am - August 18 5:00 pm EDT, 2021