Featured Resources and Professional Development
David Bryfman and Dr. Betsy Stone discuss supporting ourseleves and others after Colleyville, Texas.
January 17, 2022 at 8:00 pm - 9:00 pm EST
An opportunity to connect with educators to process and reflect on the events at Congregation Beth Israel. 
Beginning January 18, 2022 at 11:00 am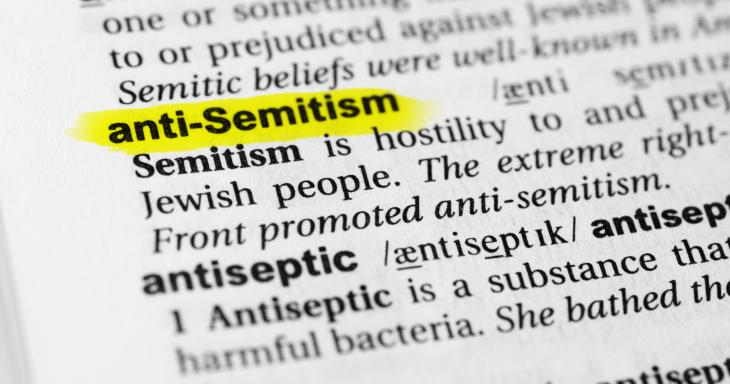 Collection
The Jewish Education Project is releasing this collection in response to the events at Congregation Beth Israel.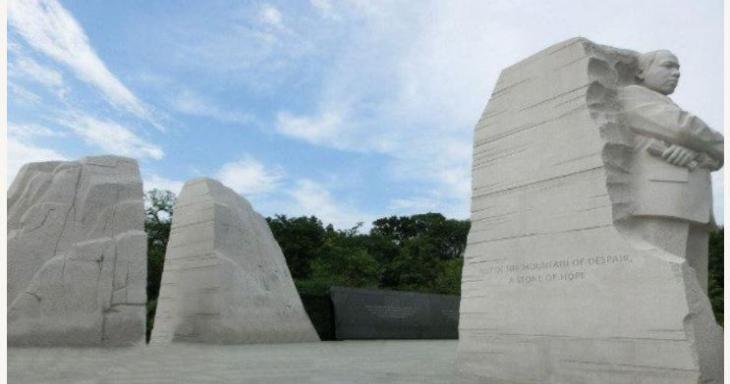 Collection
A collection of resources to explore the relationship between MLK, the Jewish community, and social responsibility.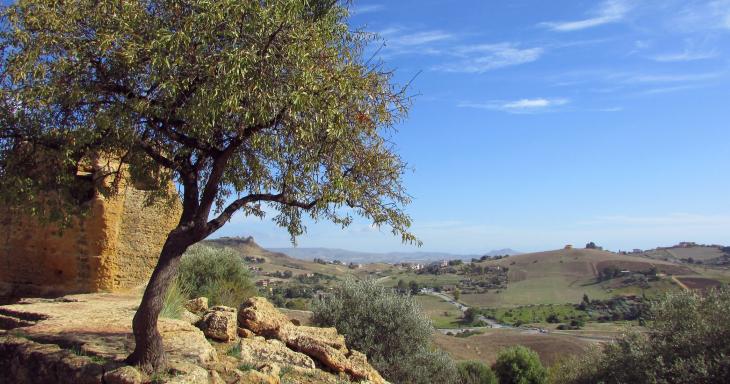 Collection
A collection of resources to stimulate students by forming connections between nature, Israel, and Tu Bishvat.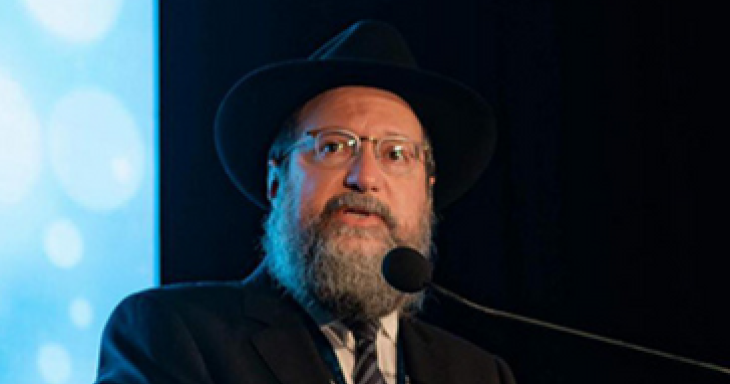 Rabbi Efraim Mintz of Chabad discusses Chabad's approach to Jewish education.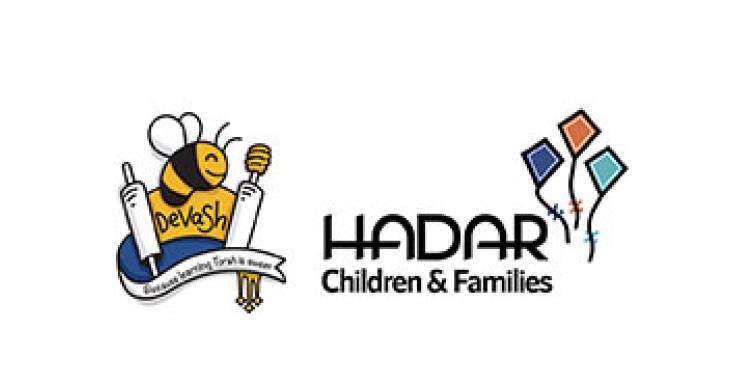 Collection
A collection of Hadar's new Devash series on the book of Shemot.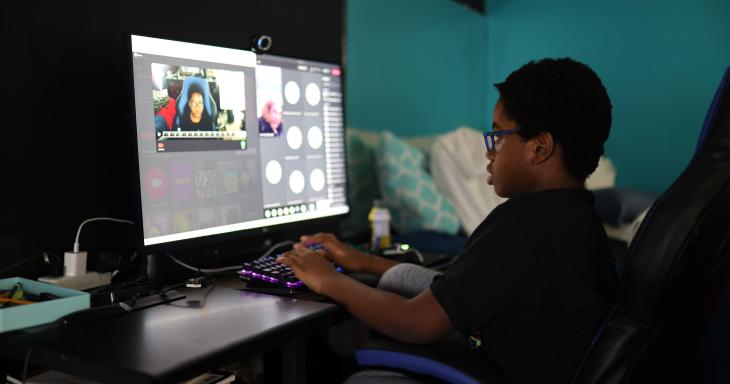 Collection
A guide to assist teachers in being the most effective and engaging virtual educators possible.
The course teaches the risk factors mental health challenges.
January 27, 2022 at 9:00 am - 2:30 pm EST
Join us as we dive into Purim's big ideas and hands-on rituals.
January 27, 2022 at 7:30 pm - 8:45 pm EST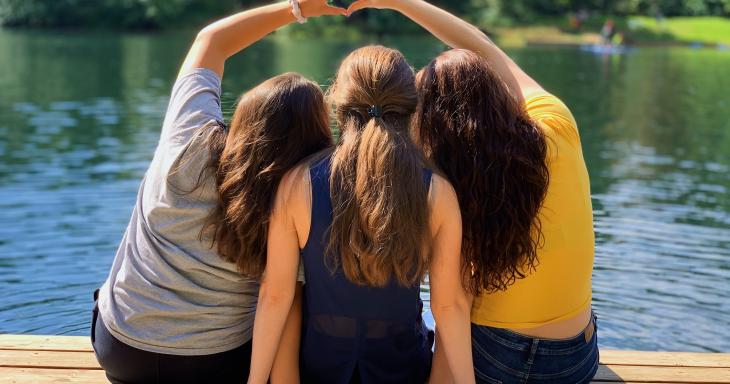 This eCourse was designed for Jewish professionals following prior trainings in supporting youth in their settings.
Let's step back and think about what anti-bias education means for us as leaders.
January 31, 2022 at 3:30 pm - 4:45 pm EST
Learn more about nominating an educator from greater New York City for the 2022 Robert M. Sherman Young Pioneers Award.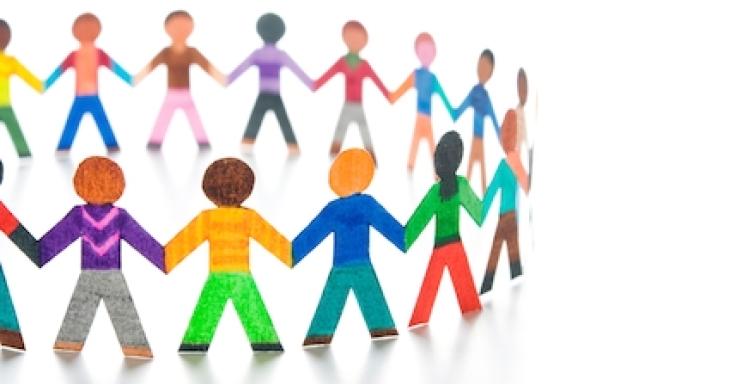 On Demand
We will discuss how we can use Jewish education to center antiracist practices, even during a pandemic.
From our Resource Partners
The Jewish Educator Portal collaborates with 21 Resource Partners to share educational materials. 
New resources from our Resource Partners will be highlighted here.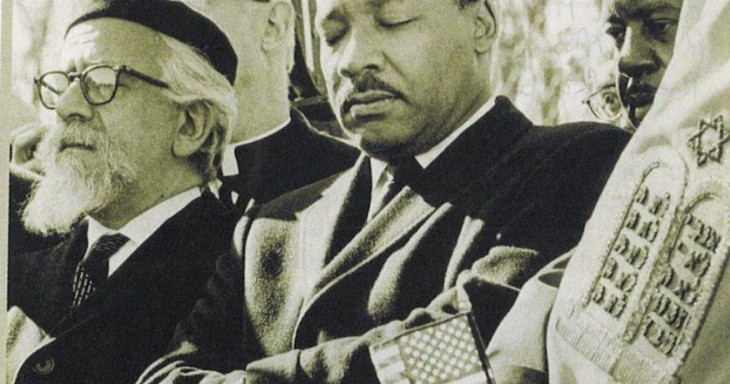 A lesson plan examining the question: What does Martin Luther King, Jr's struggle have to do with Jews today?
A mental health and self-care spin on the Jewish Holiday of Tu B'Shvat.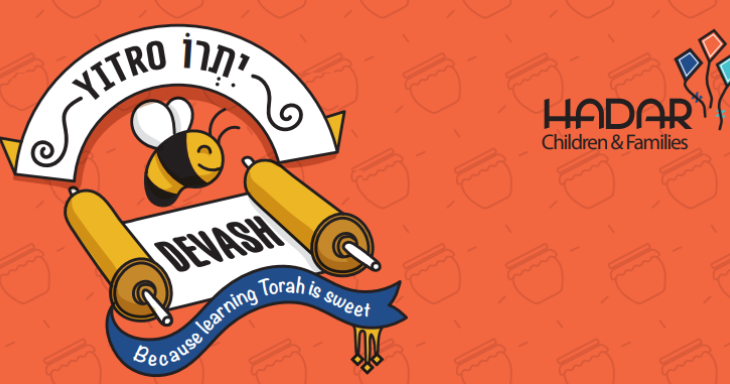 In this issue: is the first commandment actually a commandment at all? What are we supposed to do during the Kedushah? And what does the word kol (voice) mean?