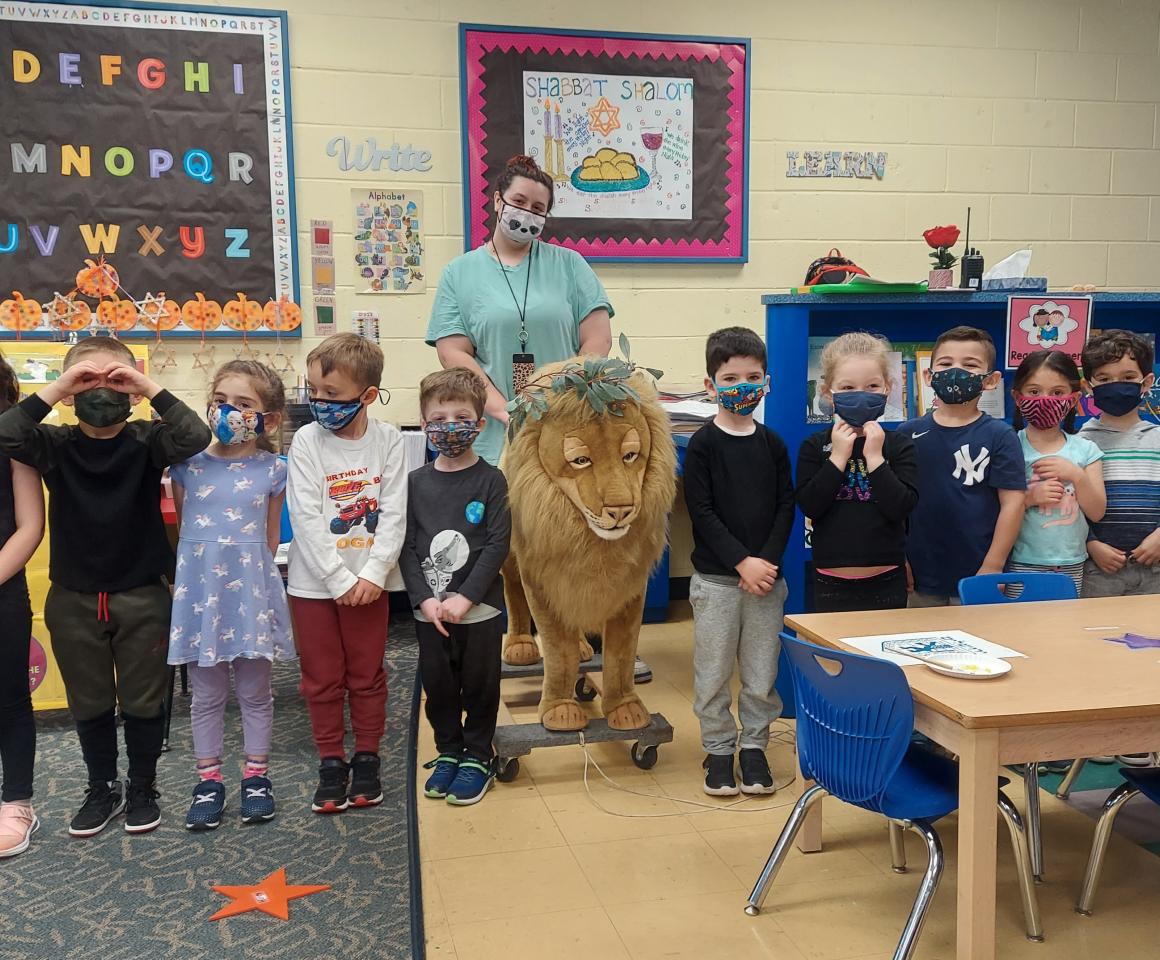 Learn more about our Microgrants.
Applications accepted beginning Monday, September 13, 2021.
Applications due: October 29, 2021 at 5:00 pm EDT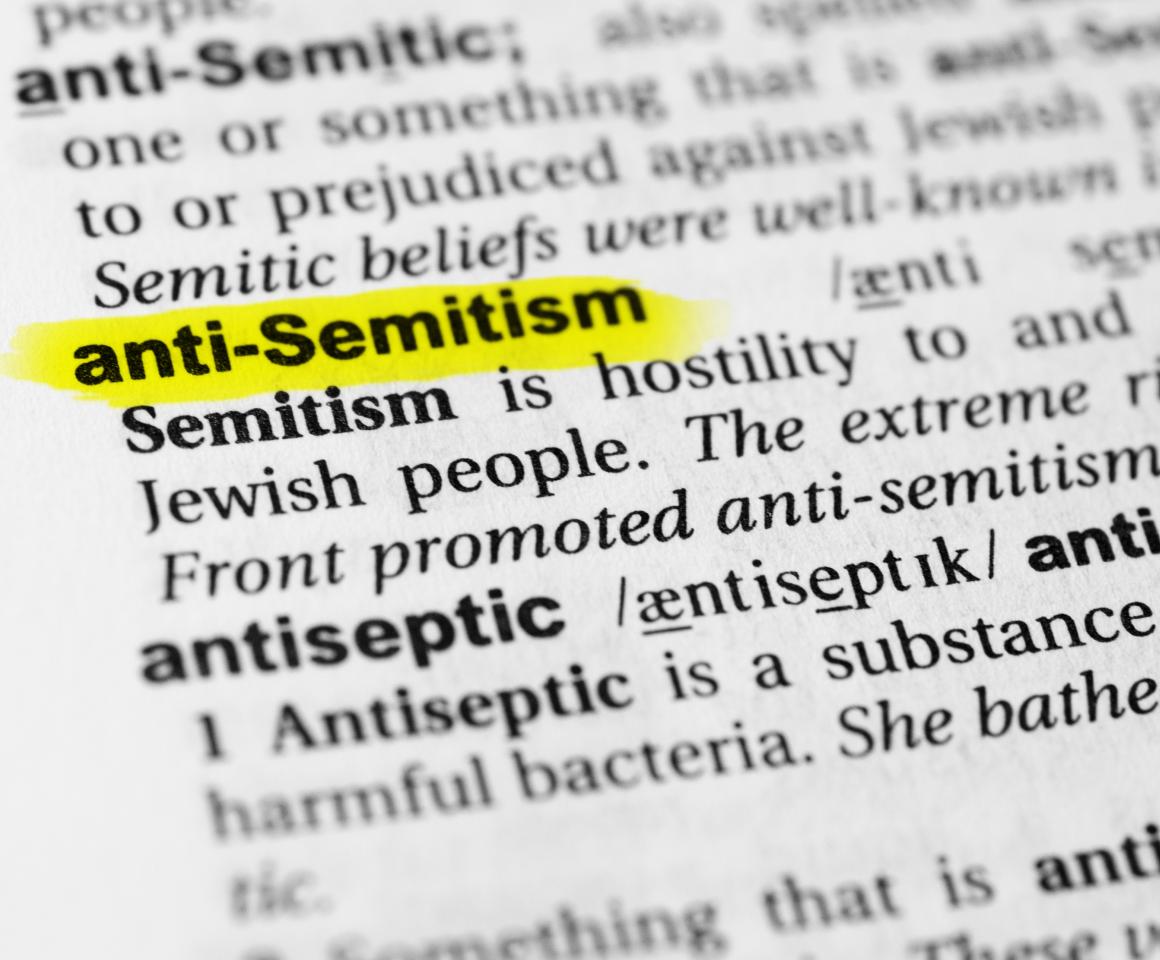 With an uptick of antisemitism in our communities over the past several years, we want to support our educators with the tools to create thoughtful lesson plans for their students as well as provide an outlet to ask the questions that are on their minds. Led by expert, Dr. Rachel Fish, we will learn the history of how antisemitism came into being, how it has emerged overtime, and the profound impacts it has in our modern day. This event will consist of a 75-minute session and an additional 15-minute Q+A.
Featured presenter:
November 1, 2021 at 12:30 pm - 2:00 pm EDT
Featured Resources and Professional Development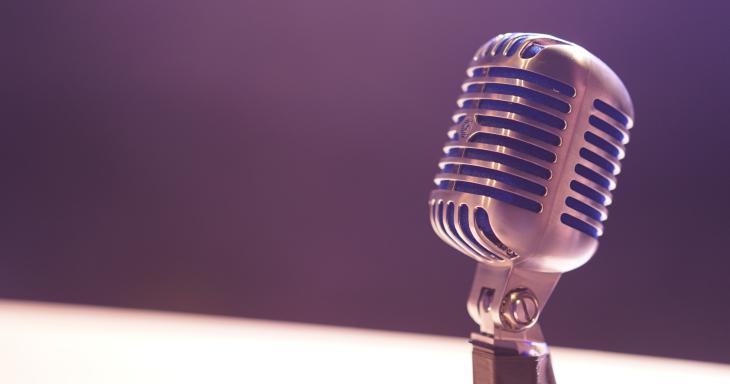 Collection
How We Talk About is a professional development podcast for Jewish educators.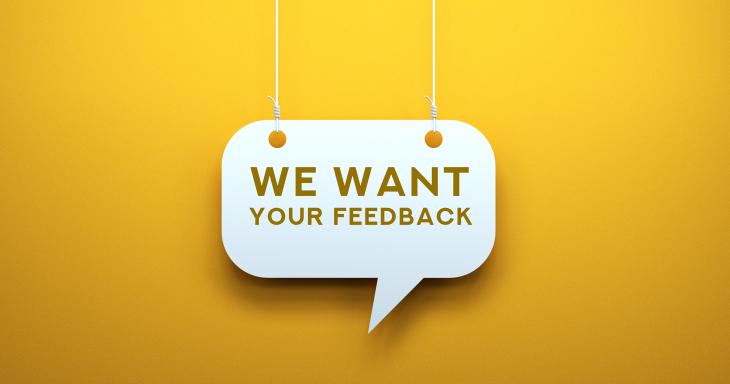 A census to learn about enrollment, venues, staffing, and budgets of various forms of part-time Jewish education.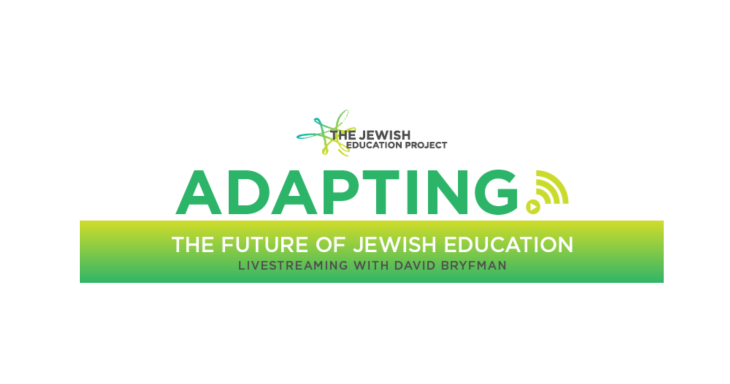 Anna Hartman discusses Jewish early childhood education.
A series designed to support mental health and wellness of you and your learners.
October 28, 2021 at 12:30 pm - 2:00 pm EDT
Now more than ever, teens are asking about Israel.
Are you prepared for their questions?
November 9 at 12:00 pm, 2021 - June 3 2:00 pm EDT, 2022
Join us for this in-depth series on planning long-term emergent investigations.
Beginning November 11, 2021 at 7:30 pm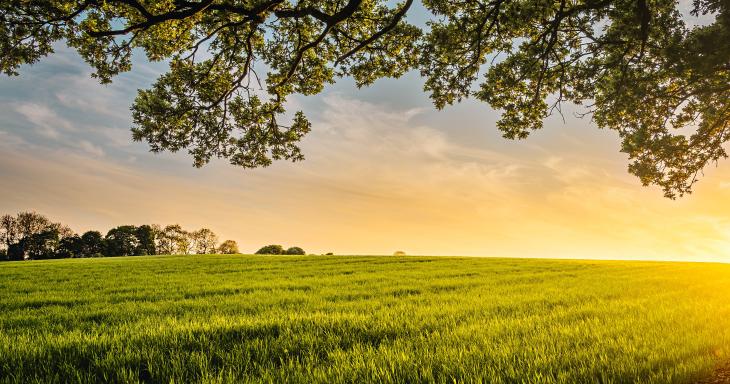 Collection
Shmita, "The Sabbatical Year", began Rosh Hashanah 2021. It's a beautiful time and a terrific opportunity to teach students about Eretz Yisrael, Shabbat, environmentalism, and so much more. The Jewish Educator Portal has curated a selection of resources that will aid educators in structuring lessons and teaching about The Sabbatical Year 5782.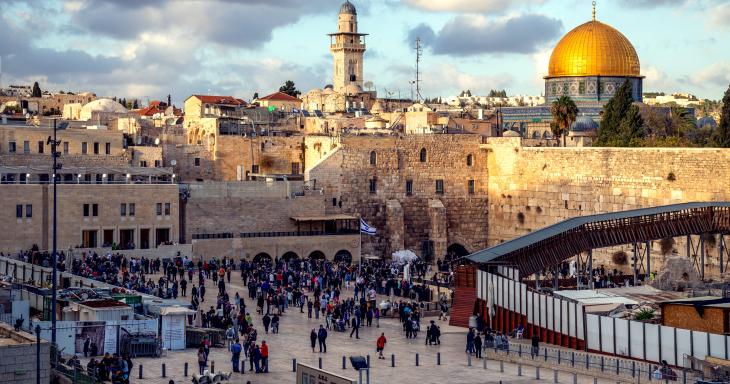 Collection
Explore the Holy Land from afar with this collection of virtual tours of Israel.
From our Resource Partners
The Jewish Educator Portal collaborates with 18 Resource Partners to share educational materials. 
New resources from our Resource Partners will be highlighted here.
Start preparing for the upcoming Shmitah year with this brand new collection of resources.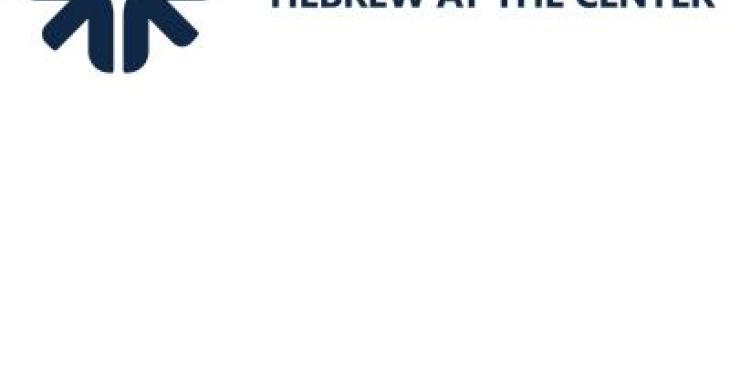 Systematic work applied systemically will bring change that will be sustainable.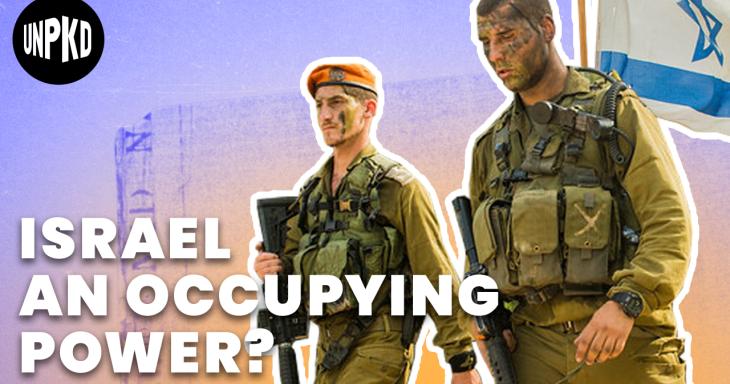 In this episode, we seek to thoroughly understand how "Israeli Occupation" came to be synonymous with the call for Palestinian statehood and what this means for peace between Jews and Arabs.