Yom Kippur Resource Collection
Curated Series
The Jewish Education Project
The Jewish Educator Portal has curated a unique set of resources to help teach Yom Kippur and the idea of Teshuva. From lessons plans to video essays, there's resources here to teach all ages and learning types.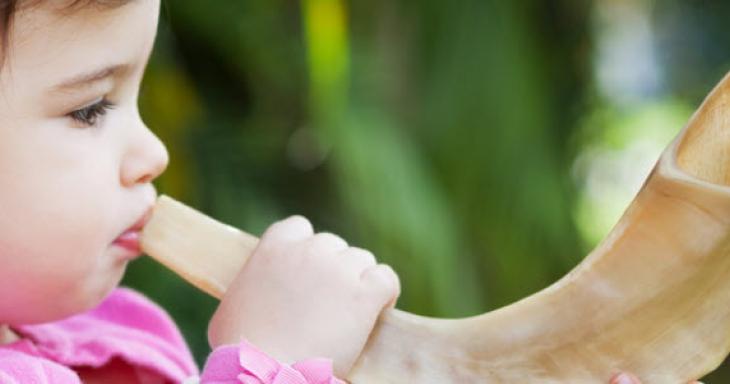 Guides, activities, lessons, articles, recipes and more from PJ Library.
365
32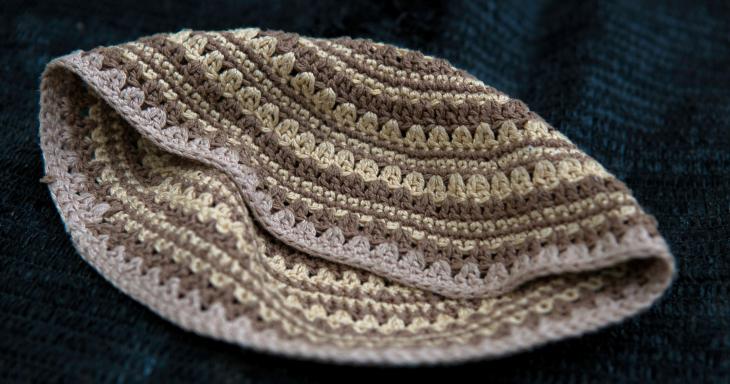 Activity ideas for classes and groups, including discussion questions and frameworks for lessons.
151
7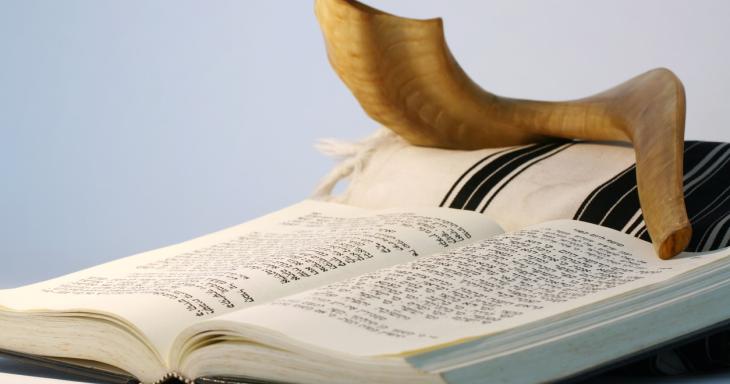 This lesson explores common feelings that are felt by children (and adults) during Yom Kippur davening.
159
7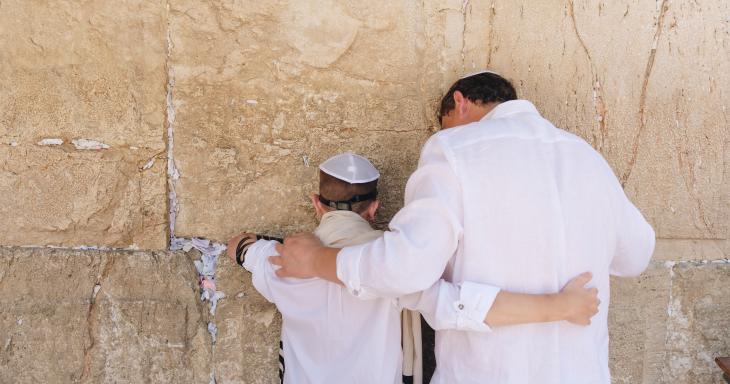 Articles, essays, audio lectures, and video lectures on Yom Kippur.
21
4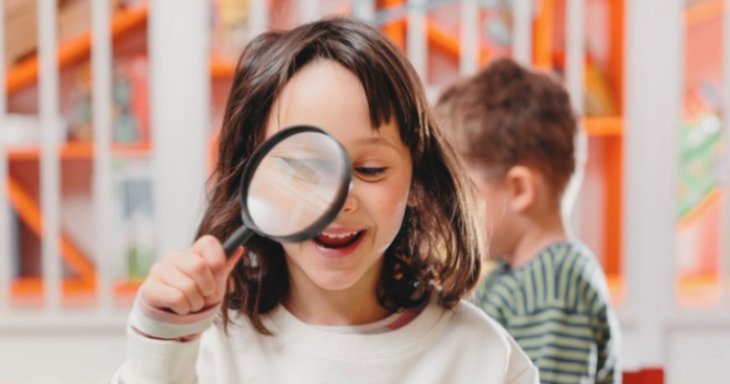 A fun E-Book for young children to learn about and celebrate Yom Kippur.
140
42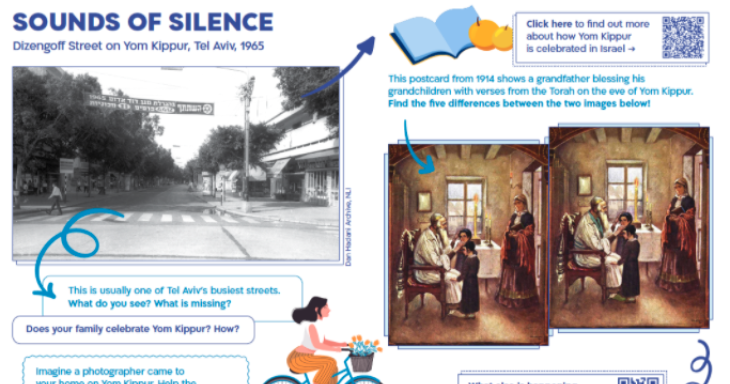 Explore how Yom Kippur is marked in different times and places throughout Jewish history.
55
3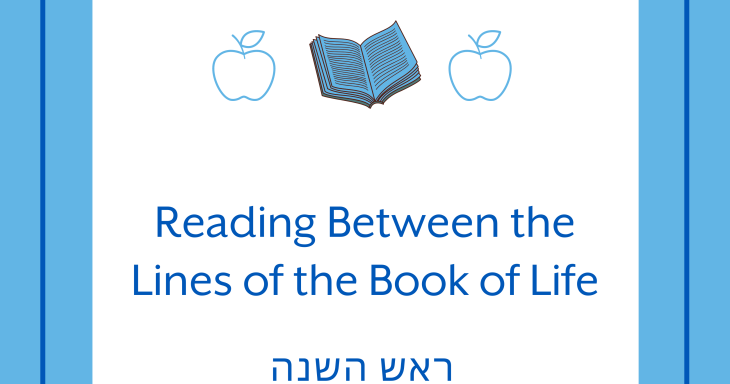 An engaging reading and writing exercise from the Blue Dove Foundation.
67
0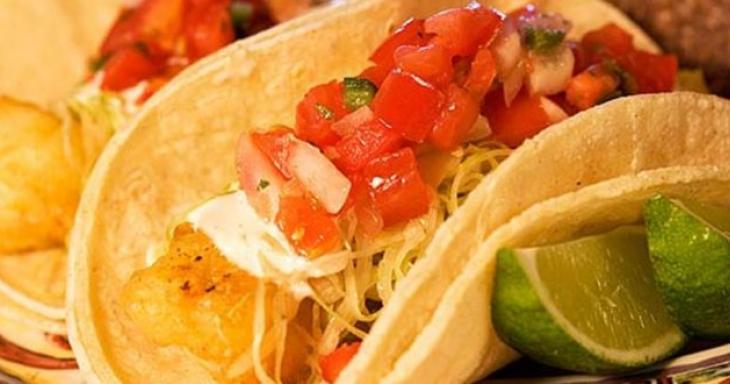 Connect teshuvah, tacos, and National Taco Day to make for a real-life application of learning.
86
5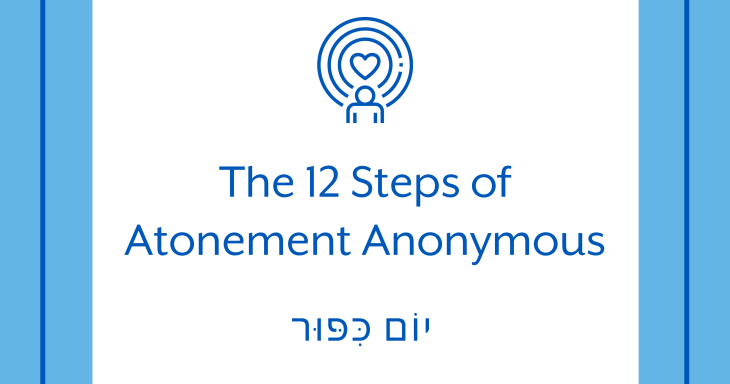 Utilizing the model of Alcoholics Anonymous's 12 Steps, the 12 Steps of Atonement Anonymous helps us celebrate the High Holidays.
102
0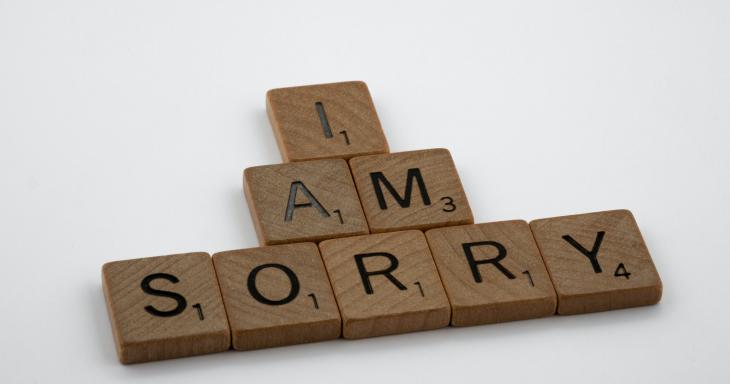 This lesson explores the Jewish approach to repentance, drawing on Rambam's Hilchot Teshuvah.
93
5
The experience of fasting can be very challenging for someone struggling with disordered eating.
19
0
A collection of sheets, texts, and topics for Yom Kippur found on Sefaria.
41
0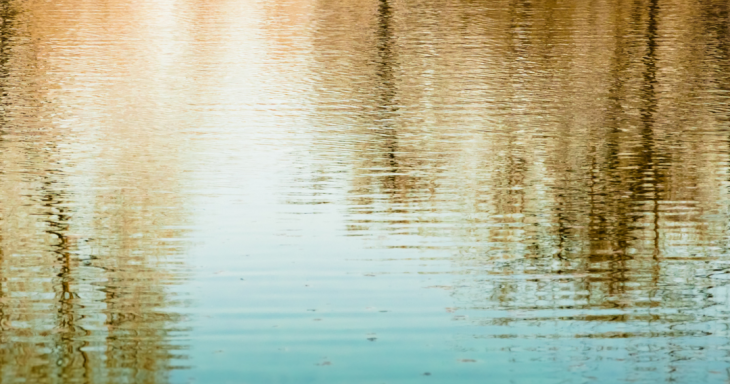 Ishay Ribo's powerful song, "Seder Ha'Avodah", takes us on a musical and spiritual journey.
50
0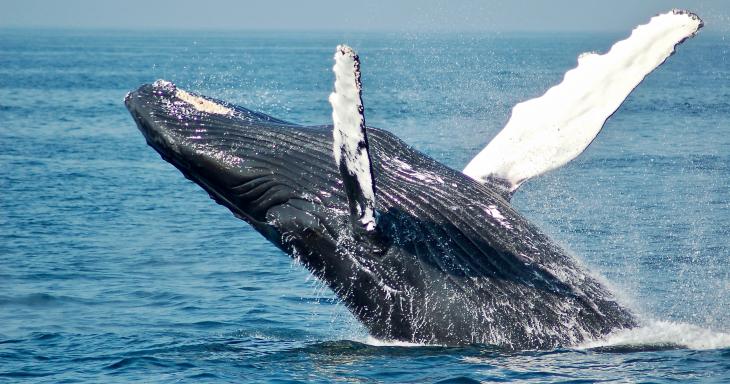 This three-part lesson plan from for high school students explores the argument between Yonah and God.
32
1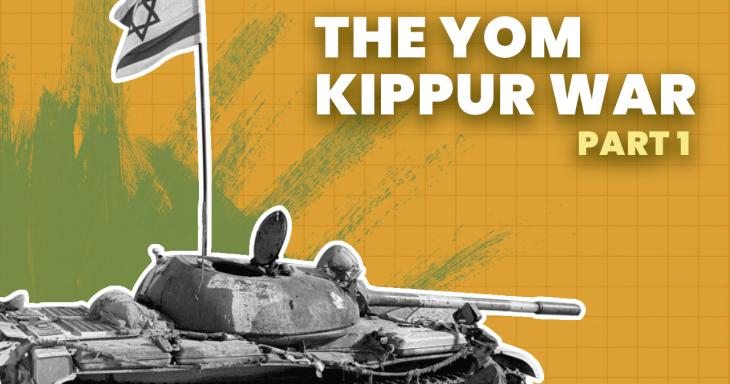 In part one of this series, we delve into the various elements of this turbulent period in Israeli history.
122
64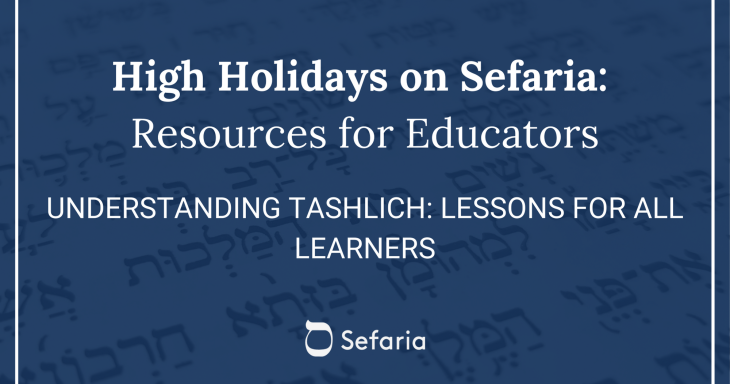 A discussion of the Tashlich service with texts and questions for all learners.
48
1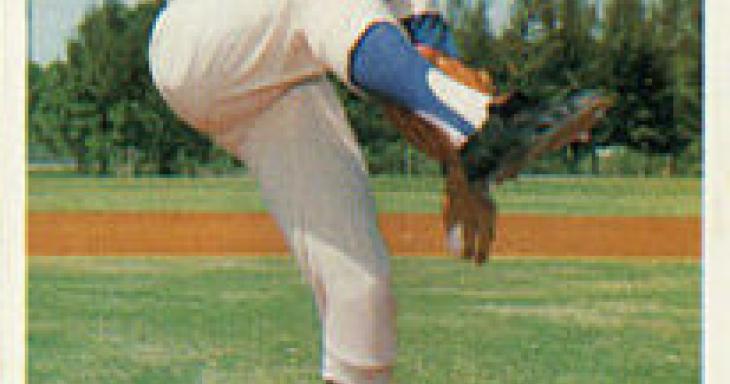 We all decide how to observe Yom Kippur. Would that change if a nation is pinning its hopes on you?
36
19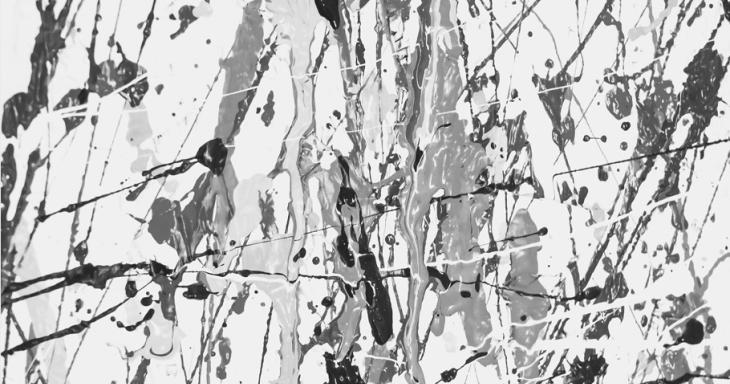 Consider themes from the story of Jonah and the Whale like knowing who you are in a storm.
31
0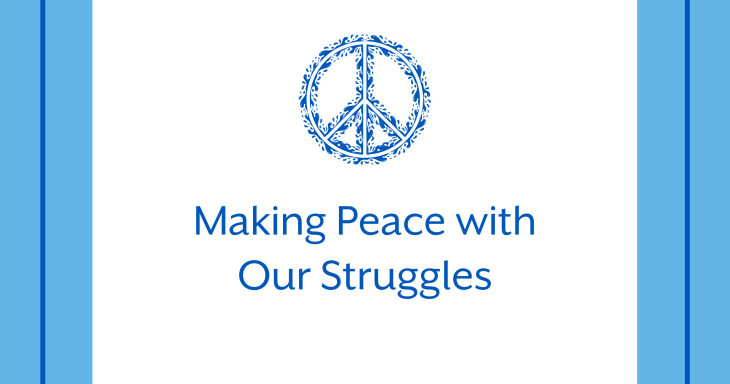 In life we dip or sway and even move backward at times, but as long as we are moving somewhere, we are on a path toward growth.
17
0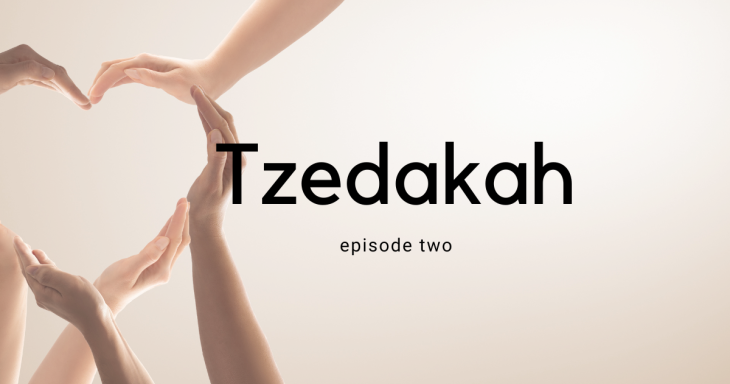 Nachshon teaches us all about the importance of tzedakah. What a mensch!
104
1