Jewish Educator Portal Help Videos
584
3
The Jewish Education
Project Content
Educational Technology
Innovation and Tech
Not Grade Specific
Discover more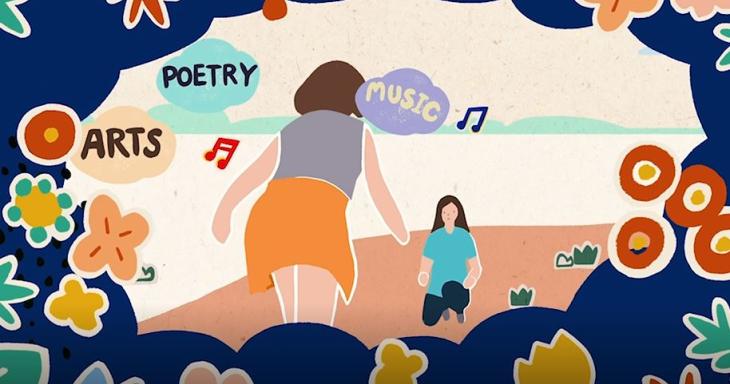 Little Avant Gardes is a magical program and model that, while focused on Russian-speaking families in this setting, can be adapted in any community.
100
54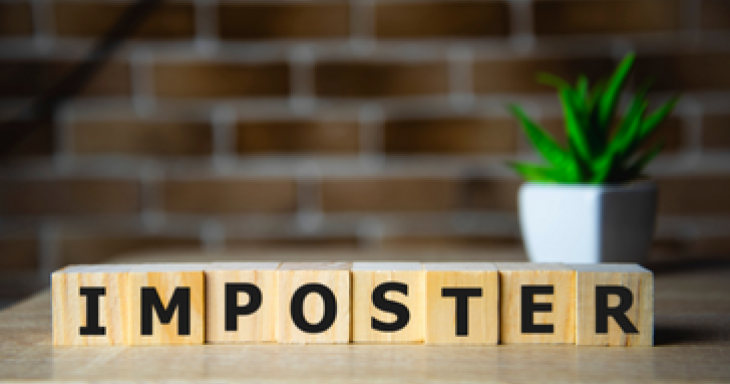 Imagine a job where you are expected to know every detail about a 5,000-year-old tradition and its sacred texts. Sounds difficult, right? Welcome to the world of Jewish educators. On the first episode of Season 3 of Adapting, Rabba Yaffa Epstein and David Bryfman ask: What do we need to do to help educators overcome this challenge?
Listen on Apple Podcasts, Spotify, or wherever you get your podcasts. 
147
0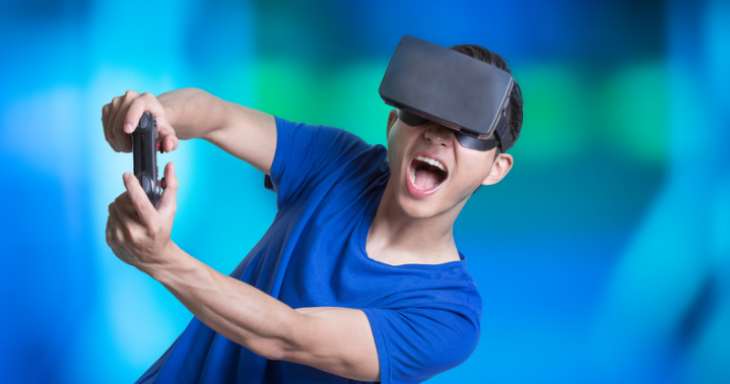 Barry Joseph discusses digital technology, including flipped classrooms, gaming, and enabling people to learn in ways that work best for them.
207
0