Sukkot and Simchat Torah Resource Collection
Curated Series
The Jewish Education Project
The Jewish Educator Portal has curated an exciting blend of resources to teach the holiday of Sukkot and Simchat Torah. Included in our list are lesson plans, games, curriculum guides, activities, and more. We hope this collection excites and engages your learners about these important Jewish holidays.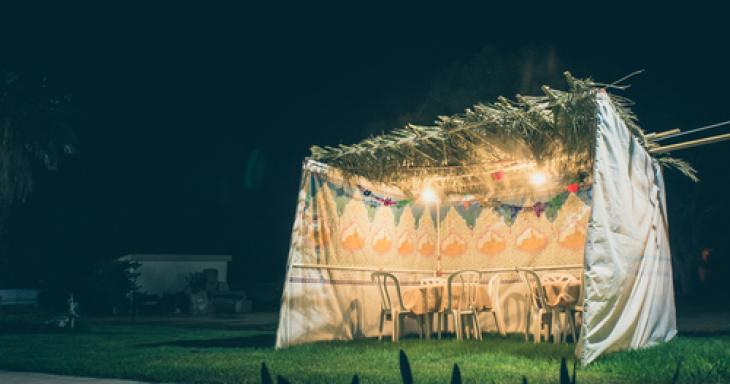 This Sukkot lesson plan provides an analysis of the connection between the High Holidays and rainfall.
168
36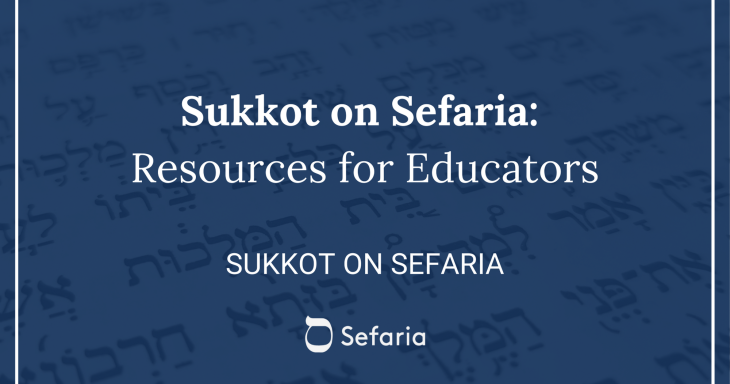 A collection of Sukkot resources suitable for a variety of ages and learning environments.
104
41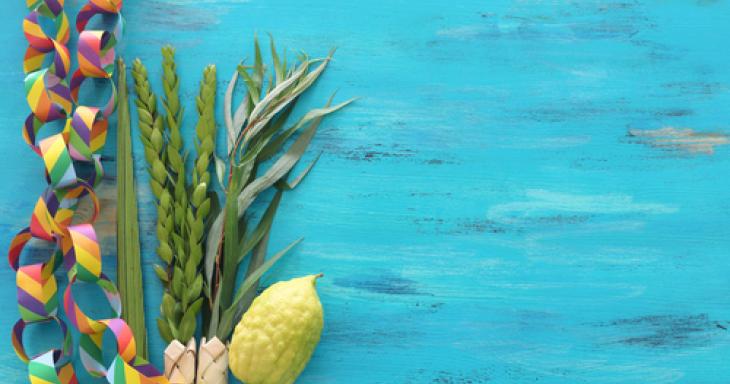 This Sukkot lesson plan explores Jewish texts in-depth and is adaptable to both online and in-person.
83
43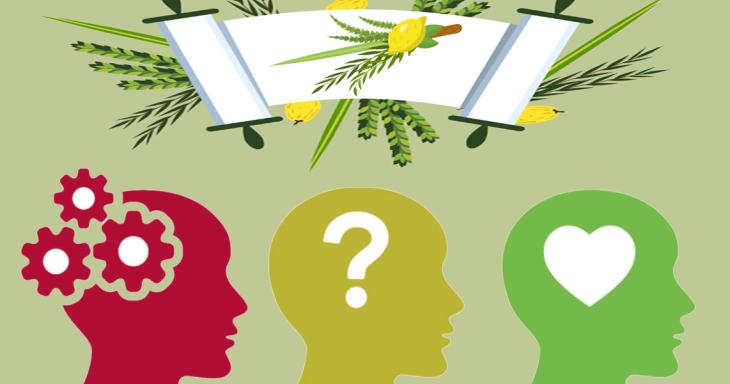 Comprehensive set of Sukkot and Simchat Torah activities for diverse learning styles and perspectives.
163
43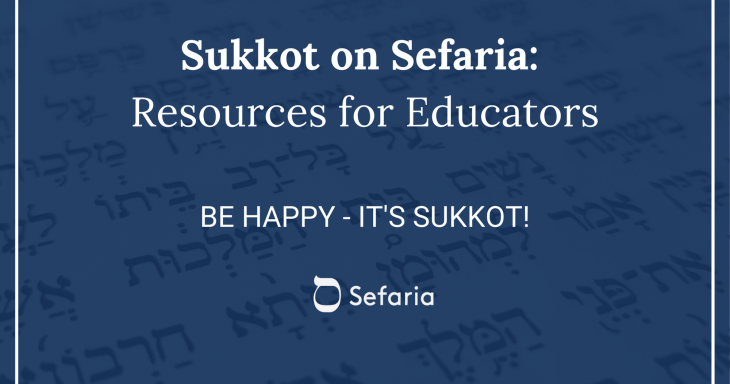 Discover the joy in leaving the comfort of our homes to sit in impermanent huts.
63
32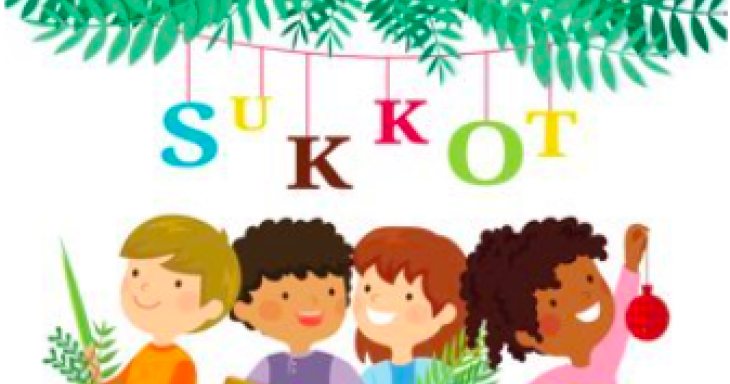 Play Sukkot games & courses with your children or let them play on their own.
130
0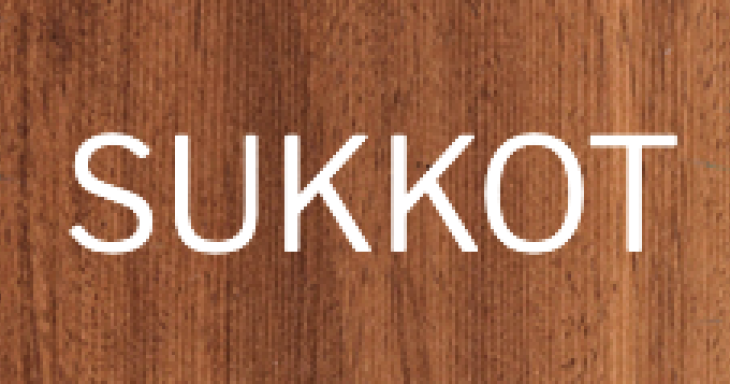 Explore articles, explanations, videos, recipes, and more.
111
19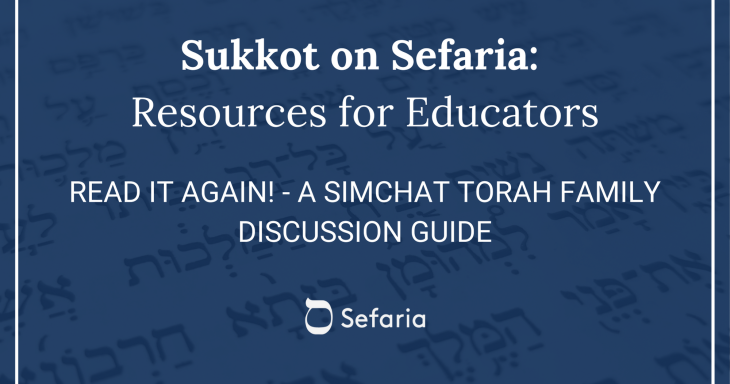 Why do we read the Torah again every year? Conversation starters for all ages.
96
40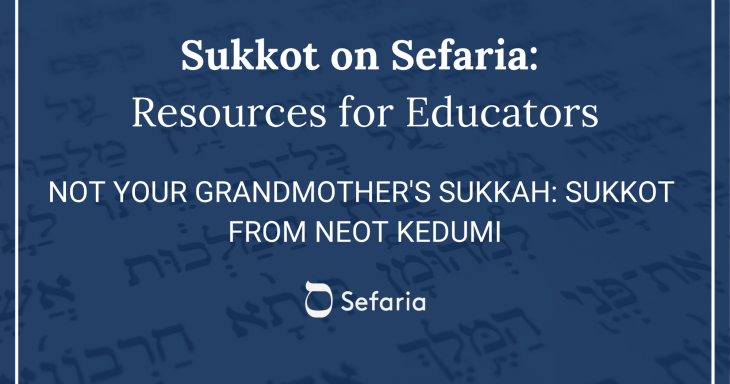 A series of sheets featuring Sukkot from Neot Kedumim, the Biblical Landscape Reserve in Israel.
40
41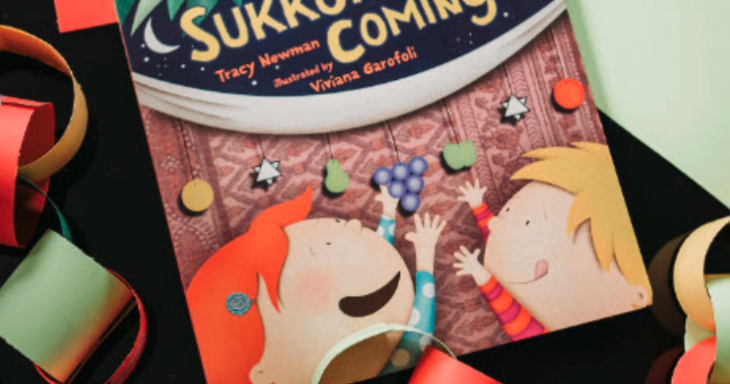 Booklists, activities, recipes, articles, and more from PJ Library.
86
18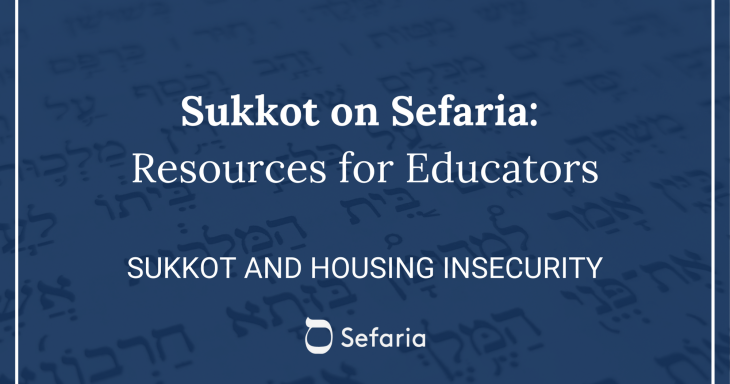 A look at how Sukkot can draw our attention to those who are housing insecure.
63
4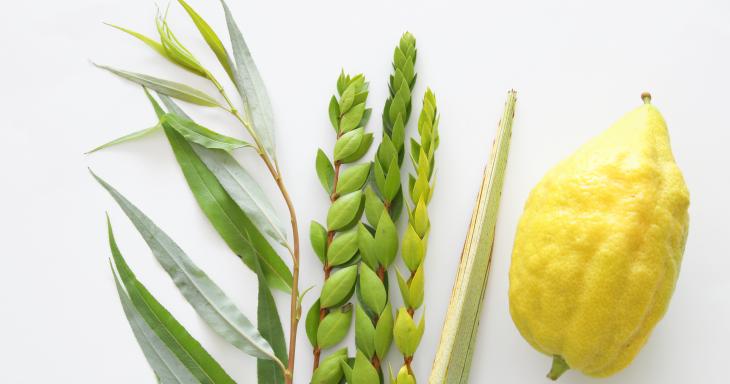 This Sukkot lesson plan teaches the meaning and symbolism of each of the Four Species.
89
29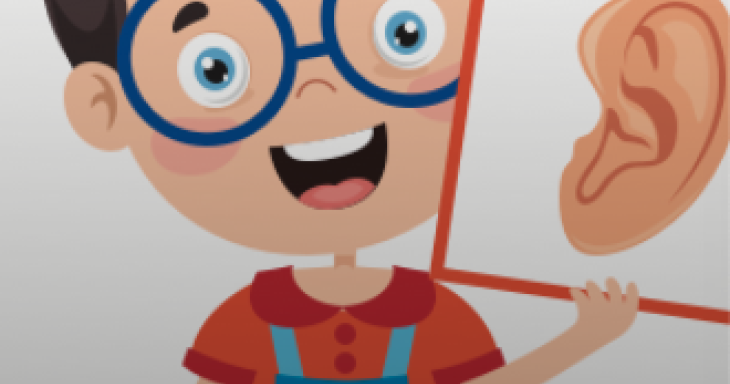 Filled with sensory experiences, Rosh Hashanah, Yom Kippur, and Sukkot have countless opportunities to create connections to Israel.
104
42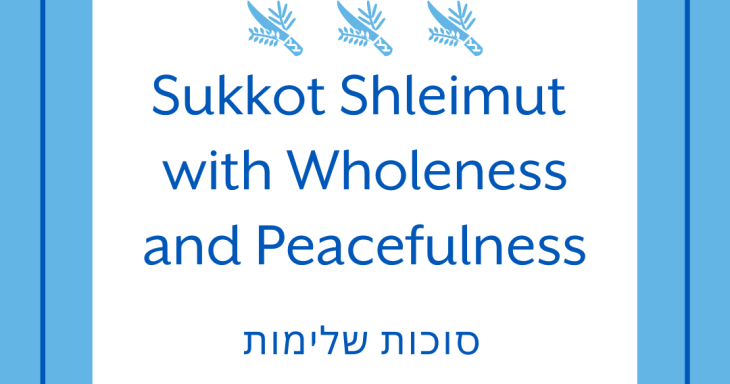 By utilizing the particular traditions and practices of Sukkot, we can strengthen our resilience and mental well-being.
47
48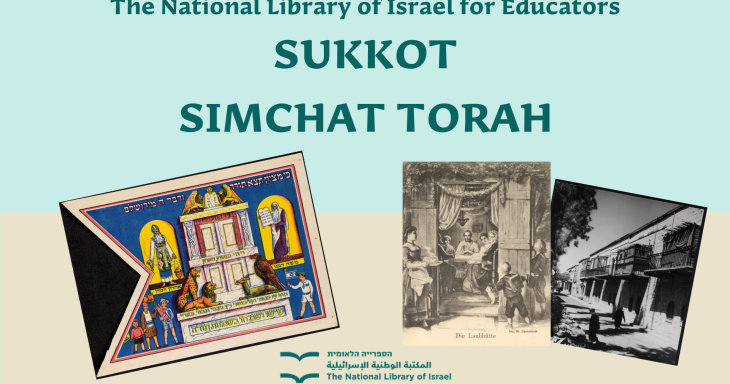 Sukkot around the globe and Simchat Torah flags dating back to the 16th century.
60
1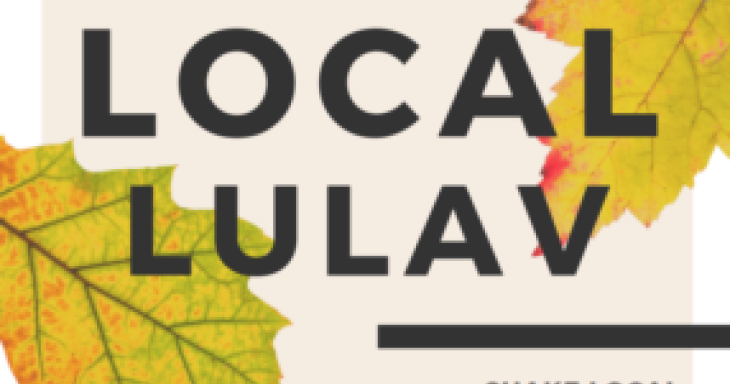 A Sukkot resource packet with everything you need to shake sustainable, local lulavim.
40
1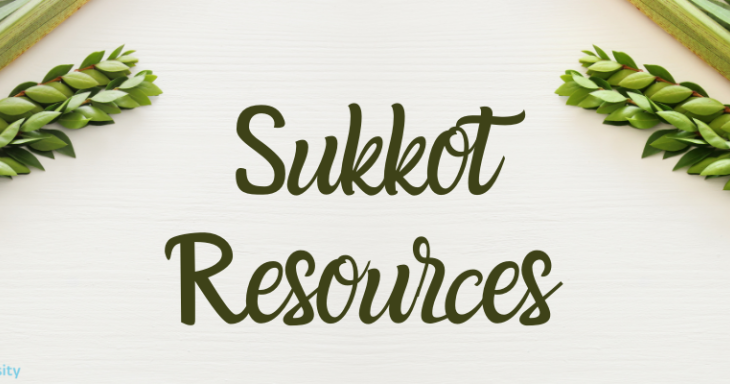 Start preparing for Sukkot and Simchat Torah with this list of resources.
90
1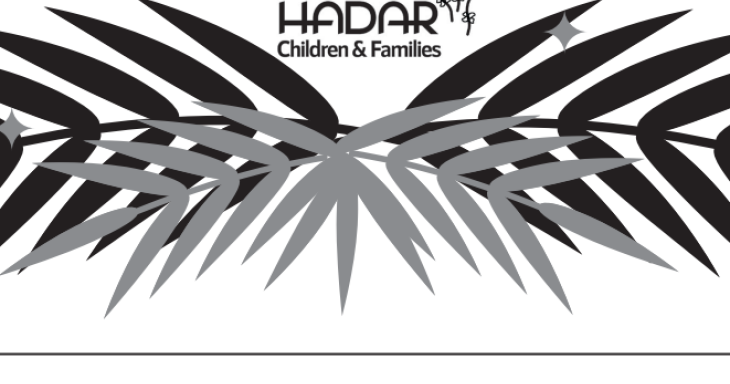 Each night of Sukkot, welcome in righteous biblical men and women. Explore stories and midrashim about each!
71
3