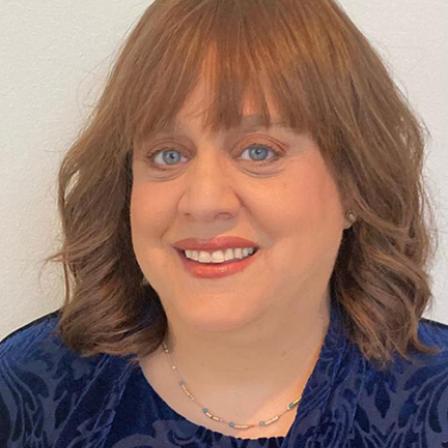 Ann Koffsky
I am the author and illustrator of more than thirty Jewish books for kids, including What's in Tuli's Box, Creation Colors, Sarah Builds a School, the Kayla & Kugel series, Judah Maccabee Goes to the Doctor and Shabbat Shalom, Hey. I create free coloring pages for Jewish holidays, which you can sign up to receive in your inbox at my website, annkoffsky.com
Details
Setting
After School and Beyond
Early Childhood
Family Engagement
This resource is an Educator Contributed resource and is the intellectual property of the contributor.
--
If you believe this resource to be inappropriate in any way, please email us at educator@jewishedproject.org.
Discover more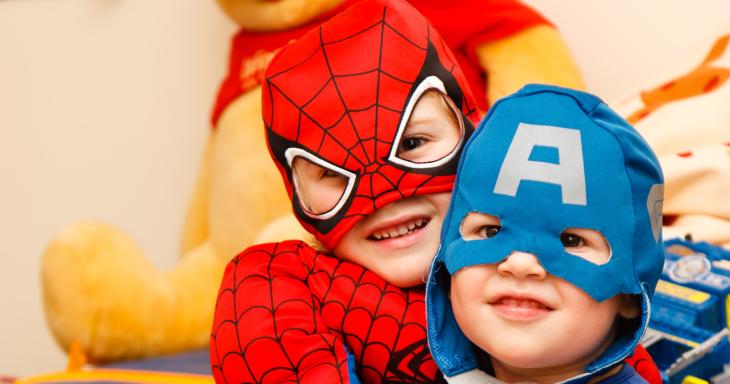 Collection
An exciting and diverse collection of resources to learn and celebrate the story of Purim.
2237
60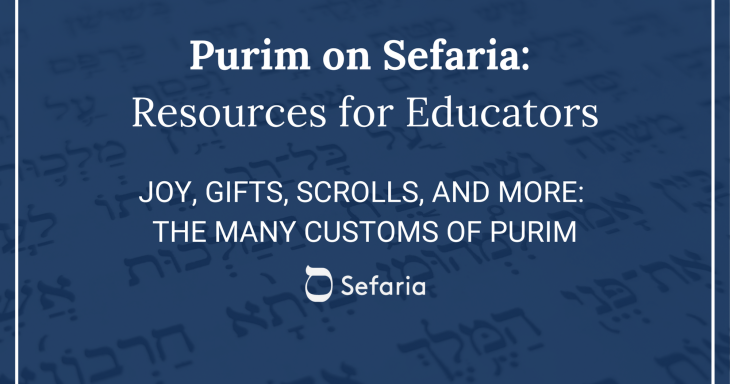 This collection takes a deeper look at many of Purim's unique customs.
15
0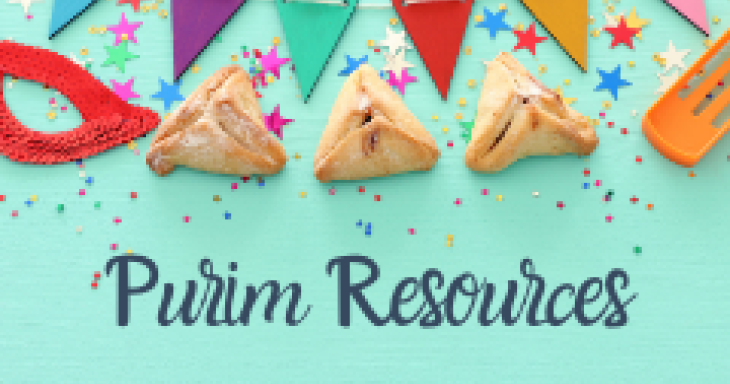 These newly-updated resources include lesson plans as well as tools for celebrating Purim online.
198
2