2021 Collection: Purim Resources
Curated Series
The Jewish Education Project
The Jewish Educator Portal's 2021 Purim Resources Collection has engaging resources for every type of learner. With lesson plans and activities for Early Childhood through Teens, and multiple learning modalities, students will have the opportunity to develop their Jewish knowledge and identity through studying the holiday of Purim.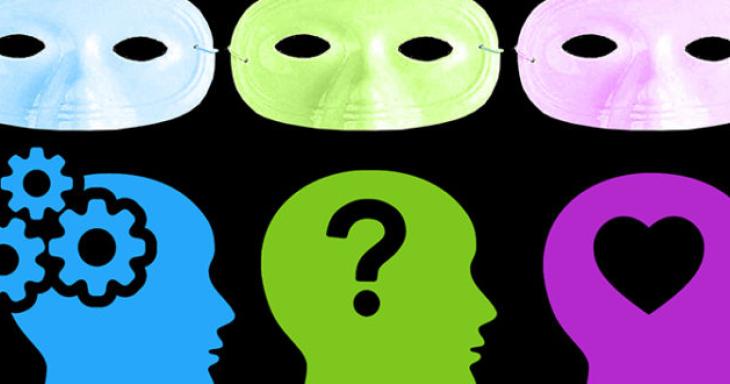 Purim Experiences Through the Lens of Multiple Intelligences
A comprehensive list of Purim activities sorted into different learning methods and perspectives.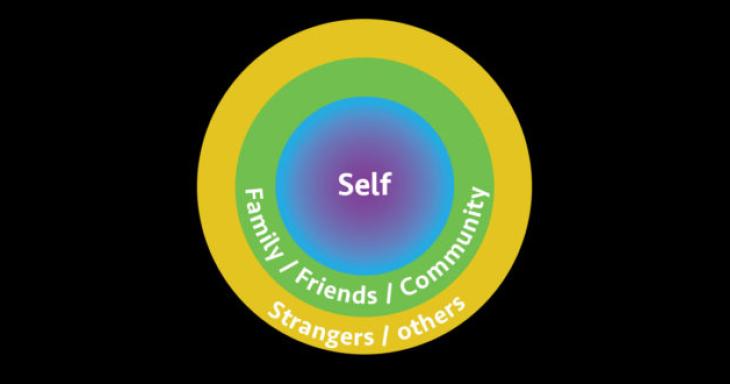 Purim Circles of Responsibility
This lesson is designed for students to engage in a chesed (kindness) project in the context of the mitzvot of Purim.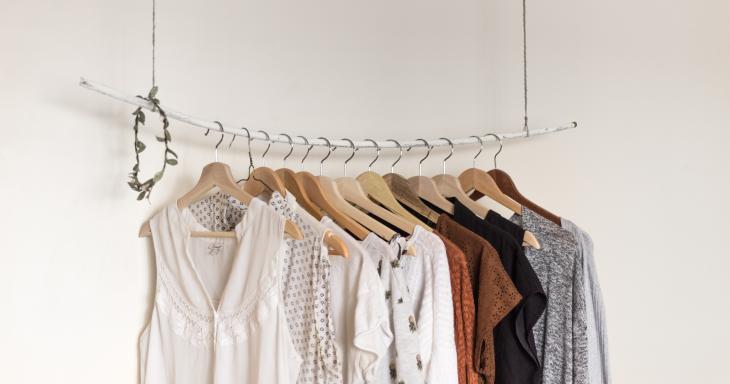 Queen Esther and Bella Abzug: Costumes, Leadership, and Identity
In this Purim lesson, students consider inward identity and outward image through the lens of Jewish women.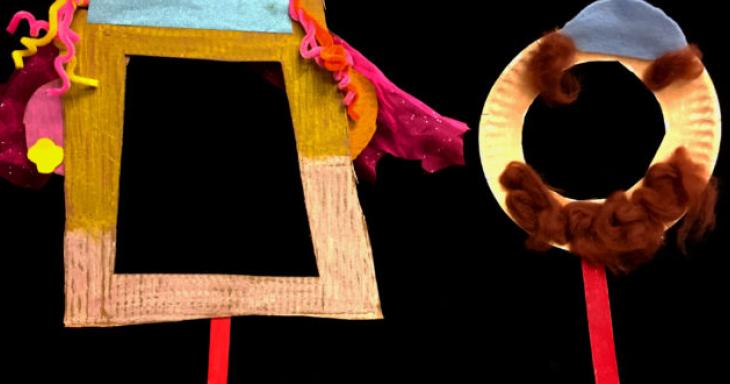 Making Purim Masks with Younger Students
Create fun and easy Purim masks geared toward Pre-K through 2nd grade students.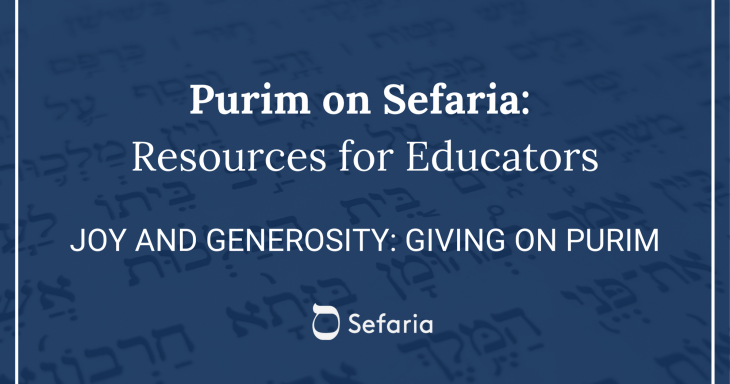 Joy and Generosity: Giving on Purim
Make giving to others the centerpiece of your Purim celebration with this activity.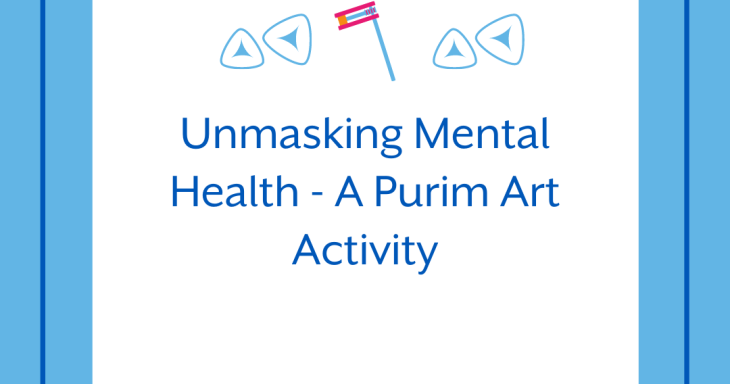 Unmasking Mental Health - A Purim Art Activity
Explore the masks that you wear every day with this introspective mask making project.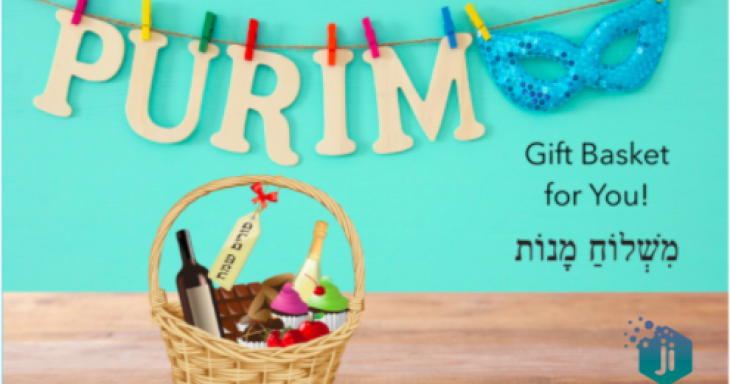 Creative Resources for Purim on Ji Tap
Create your own E-book of the story of Purim, and make a Virtual Michloach Manot to send to family and friends.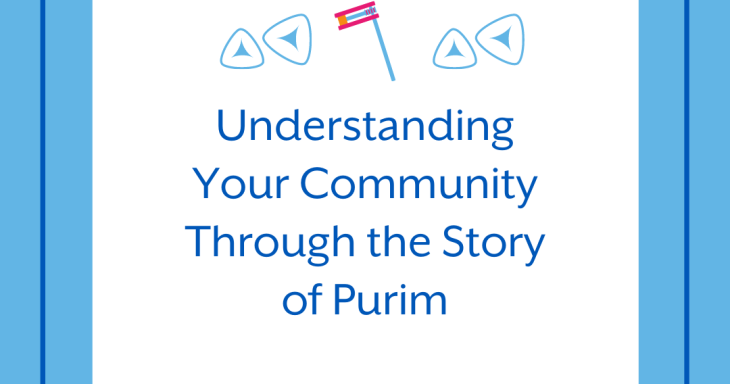 Understanding Your Community Through the Story of Purim
Using the lens of Mordecai and Haman, this project has students consider the good and bad in their lives.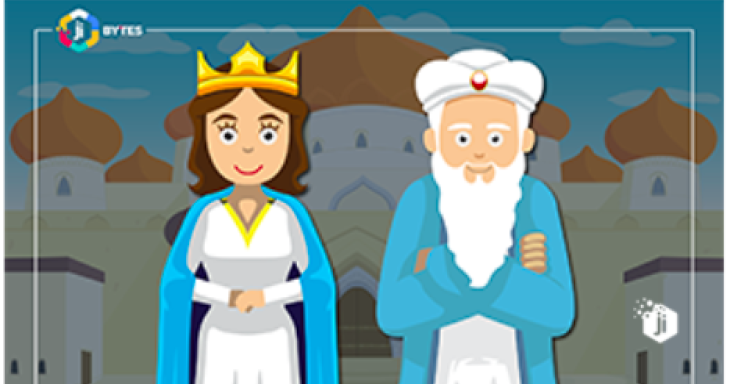 Ji Bytes Purim
Ji Bytes Purim offers videos, crafts, games and digital creation projects for a virtual purim with friends.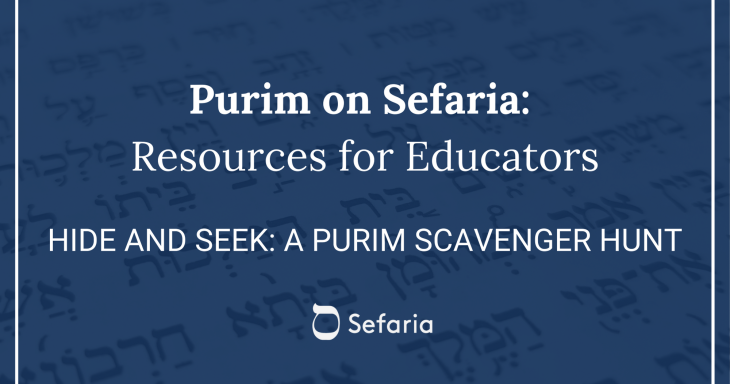 Hide and Seek - A Purim Scavenger Hunt
A scavenger hunt for exploring the Megillah and discovering its hidden elements.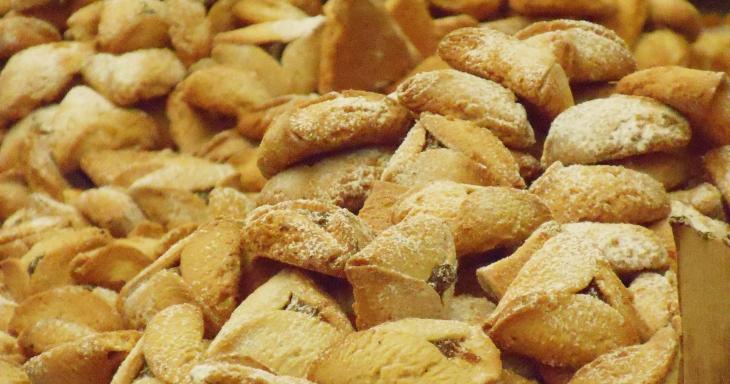 Avodah Lesson: Purim
Discover the connection between Avodah, Jewish pride, and Purim with this comprehensive lesson plan.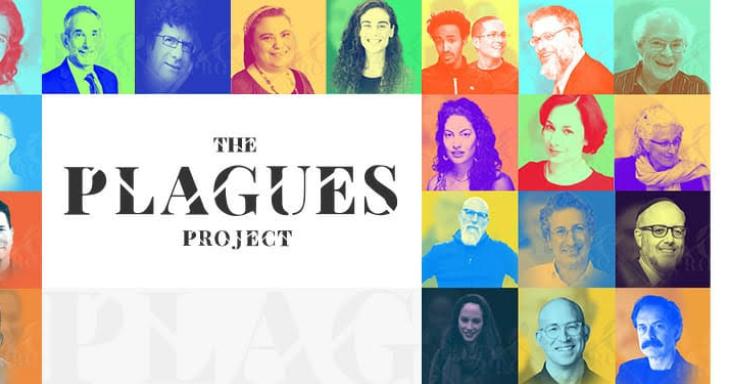 The Megillah Project
The Megillah Project is an online platform of 30 videos and curated content exploring The Book of Esther.