Resources for teaching about Israel in crisis
Curated Series
The Jewish Education Project
10403
61
Since the attack on Israel on October 7, Jewish educators in all settings have been called to teach about Israel in unprecedented and challenging ways. Whether you are educating students about antisemitism, teaching the history of the conflict, providing emotional support, or are struggling yourself to understand what is happening and how to teach about it, we are here for you.
This resource collection provides practical tools and guides for educators to help learners engage with what is happening in age- and setting-appropriate ways, as well as support for educators.
What is this collection missing? Let us know at educator@jewishedproject.org. 
From our partners at IEJE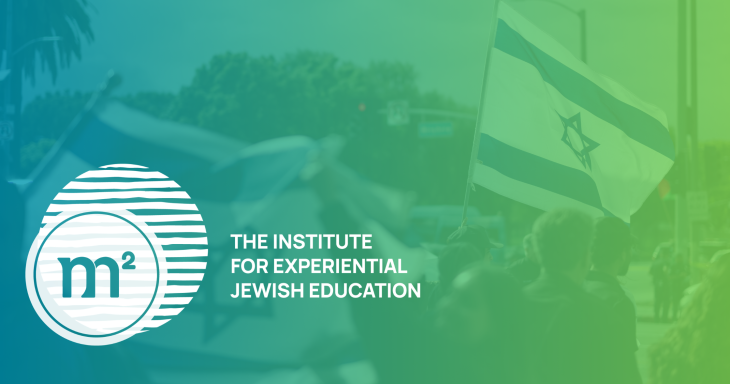 Collection
Resources on the situation in Israel and Gaza from M2 and The Jewish Education Project.
79
0
Join our partners at IEJE for a four-part certificate course on Values in Action.
Beginning December 12, 2023 at 1:00 pm
Back to the basics of Jewish education
December 19, 2023 at 12:00 pm - 1:00 pm EST
Webinars and Podcasts from The Jewish Education Project
Understanding and Processing What is Happening
Supporting Learners and Families
Learning about the History of the Conflict