How To Talk to Children About Israel Today
The Jewish Education Project
On Saturday, the Jewish people experienced an unimaginable trauma, as attacks on Israel from Hamas left soldiers and civilians wounded, dead, and missing. We are heartbroken, scared, and angry. And as educators, we are also responsible for communicating with learners and their families as this crisis unfolds. 
Join The Jewish Education Project's Dr. Samantha Vinokor-Meinrath and noted expert Dr. Sivan Zakai for a conversation and the sharing of resources and best practices on talking to children about Israel and the current situation.
Looking for resources? Click here for our evolving collection. 
Image

In partnership with: 
Image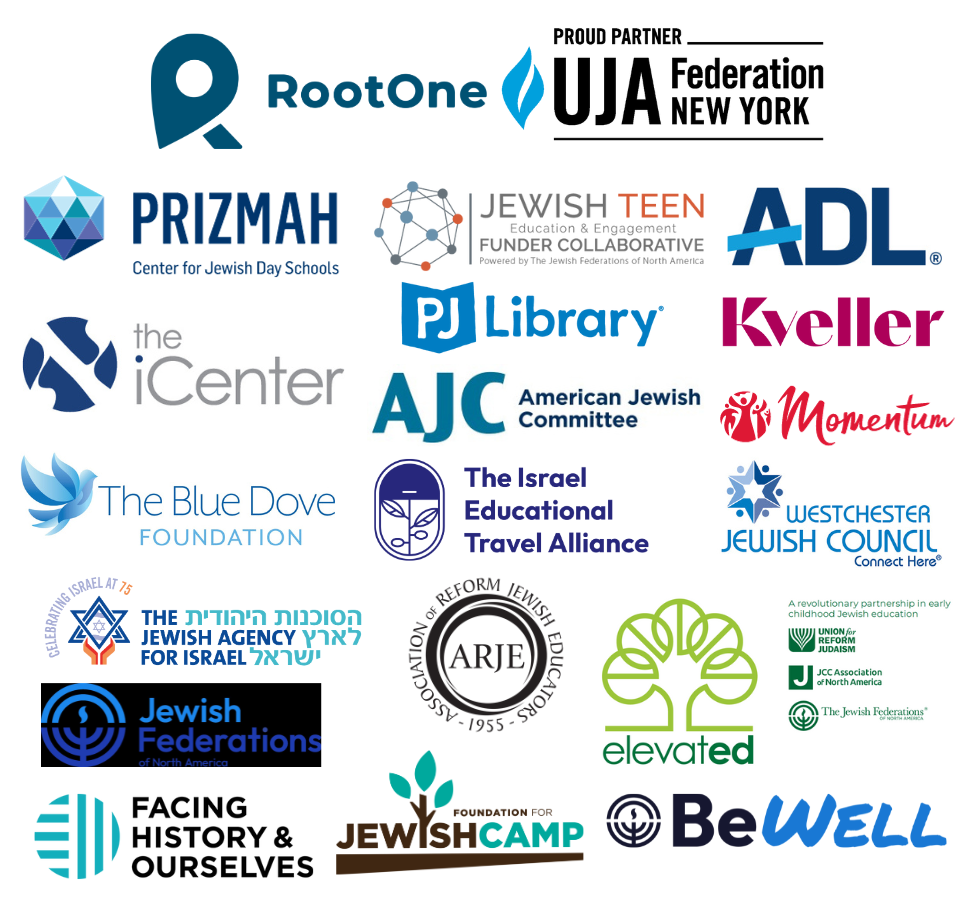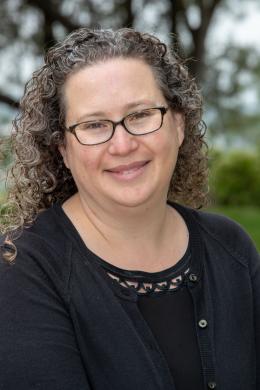 Dr. Sivan Zakai
Sivan Zakai, PhD, is the Sara S. Lee Associate Professor of Jewish Education at HUC-JIR/Los Angeles, and is the author of My Second Favorite Country: How American Jewish Children Think About Israel.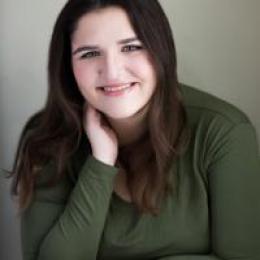 Dr. Samantha Vinokor-Meinrath
Dr. Samantha Vinokor-Meinrath, Ed.D., is the Senior Director of Knowledge, Ideas and Learning at The Jewish Education Project. A lifelong Jewish educator and learner, Samantha has lived and worked in Jewish communities in Israel, Washington DC, Cleveland, and New York. Samantha is a recognized expert on Israel education, Jewish teens, antisemitism education, and Jewish peoplehood. She is the author of #antisemitism: Coming of Age During the Resurgence of Hate, a finalist for the National Jewish Book Award in the category of Education and Jewish Identity. She is an alumna of the University of Pittsburgh, the Jewish Theological Seminary, and Gratz College. Samantha lives in Westchester with her husband, baby, and two beloved rescue dogs.