Addressing Crisis: Resources for Jewish Teen Philanthropy
12
0
Community Trauma
Israel - Contemporary
6 - 7
8 - 12
Discover more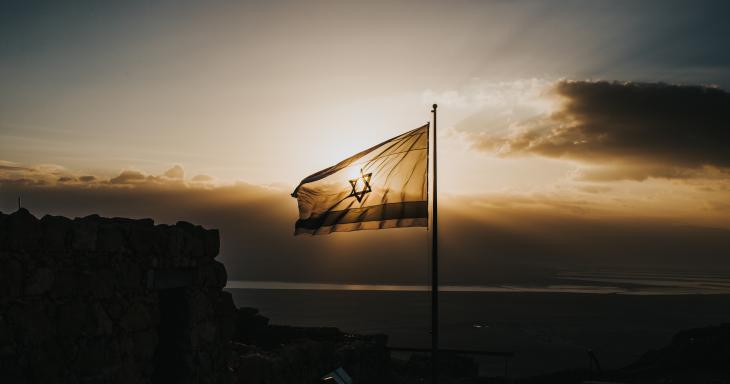 Collection
Resources to help learners engage safely with the current crisis in Israel.
10384
60
Click on any of the headings below to jump down to that category or on any of the organizations listed to go directly to their description and contact information. We also have a PDF version that you can download and print. Please note that the print/PDF version may not be quite as current and does not have active web links at this time.  
GENERAL MENTAL HEALTH
GoodTherapy.org
Here.Now
Mental Health America
National Alliance of Mental Health
National Council for Behavior Health
National Empowerment Center
92
0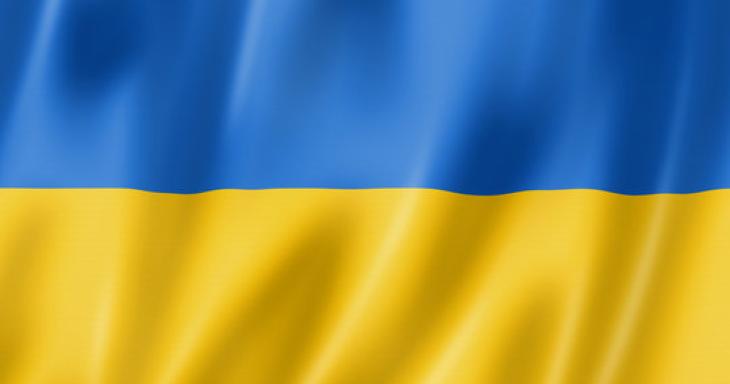 On Demand
This webinar will give us the context and tools to facilitate conversations about the current situation in Ukraine.
656
0