Responding to Antisemitism
Curated Series
The Jewish Education Project
The Jewish Education Project is releasing this collection in response to the events at Congregation Beth Israel in Colleyville, TX on Saturday, January 15, 2022.
Additional resources on antisemitism and anti-Zionism can be found here.  
Watch After Colleyville: Discussing Trauma, Security, and Safety with Students, a conversation between David Bryfman, CEO of The Jewish Education Project, Dr. Betsy Stone, and Rabbi Elizabeth Zeller.
Resources to Support Understanding and Student Wellness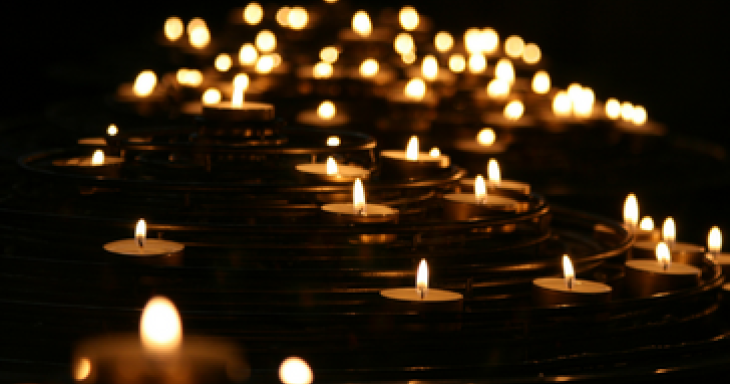 On Demand
David Bryfman, Dr. Betsy Stone, and Rabbi Elizabeth Zeller discuss supporting ourseleves and others.
1738
0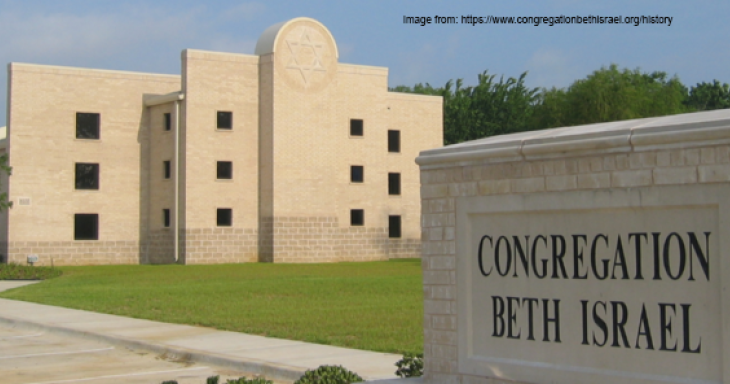 A guide to responding to the synagogue attack in Colleyville, TX.
99
0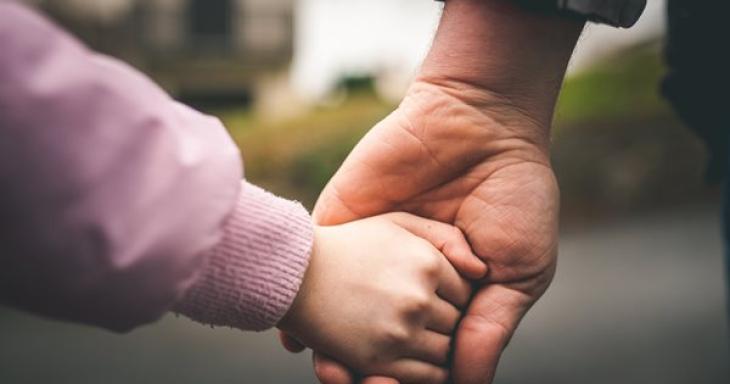 A helpful collection of advice, resources, and books for children.
244
0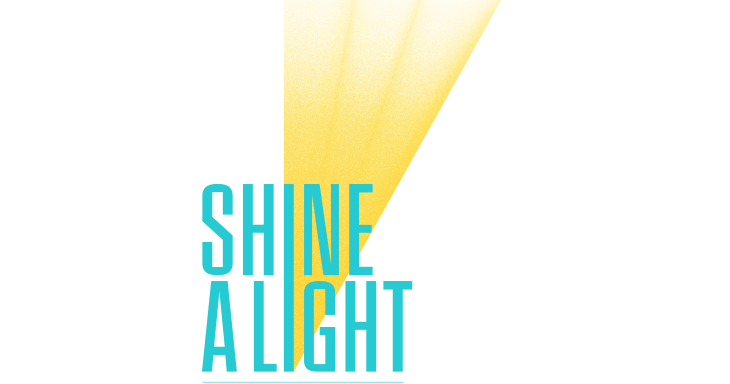 Collection
A national initiative to create a collective light of celebration and spread the joy of Chanukah.
253
3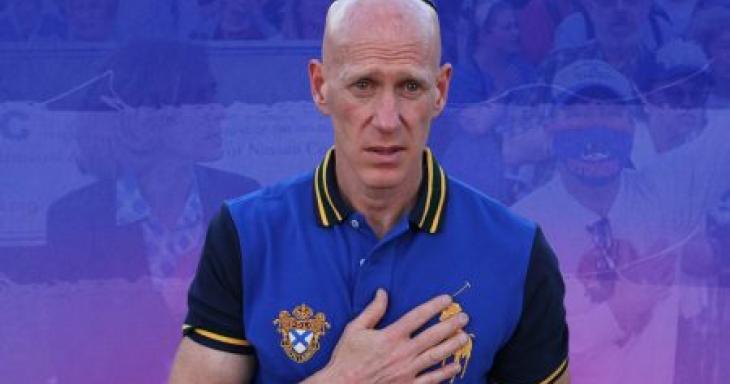 History has shown that societies suffer where antisemitism is prevalent.
16
0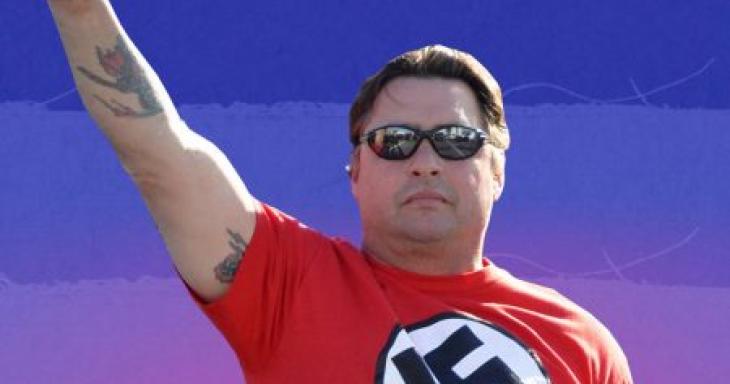 Why is it that even post-Holocaust, Jews experience a large percentage of the world's hate crimes?
22
0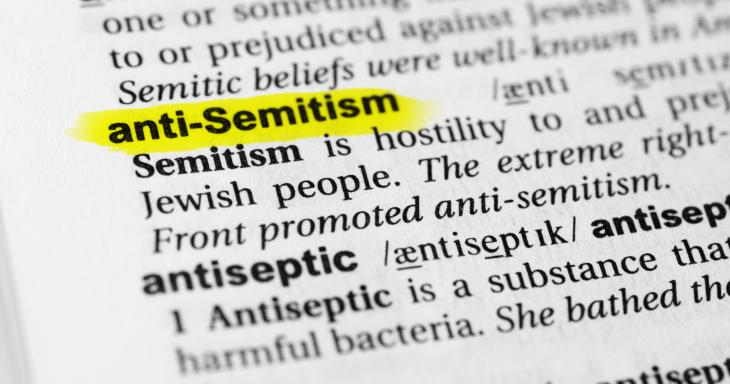 Strategies, lesson plans, and resources to assist teachers in approaching this difficult topic in the classroom.
48
1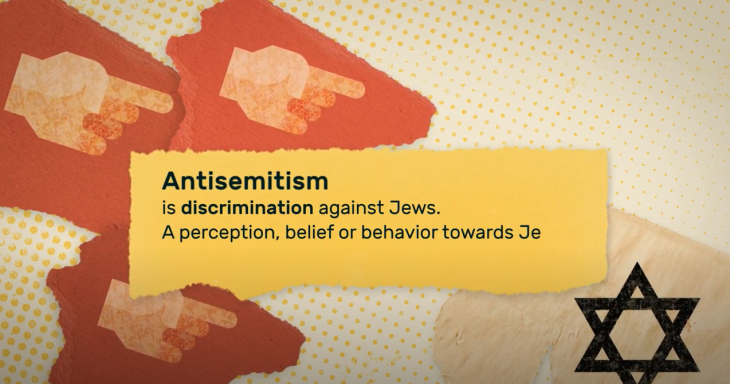 This video charts the history of antisemitism from its origins until today.
44
40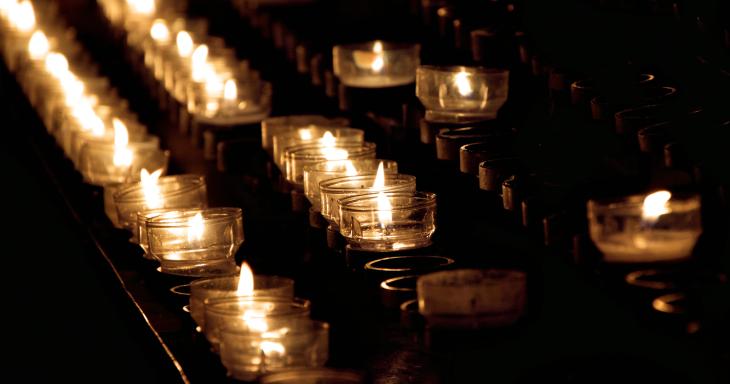 A collection of resources to support educators in speaking to learners about antisemitism.
36
0
This lesson is designed to help students better understand contemporary antisemitism in the U.S.
26
66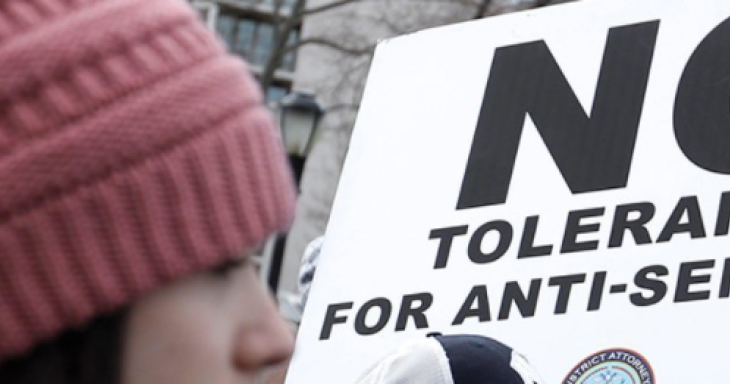 A resource library from Facing History and Ourselves
6
0