Israel's National Holidays Collection
Curated Series
The Jewish Education Project
The three Israel national holidays that fall on the Jewish calendar between Pesach and Shavuot - Yom HaZikaron, Yom HaAtzma'ut and Yom Yerushalayim - are especially unique. These days of commemoration and celebration are all contemporary; they were developed less than 100 years ago, in stark contrast to all other Jewish holidays originating in antiquity. They also reflect the intense highs and lows of the modern Jewish People's experience. This resonates particularly clear this year as we've become exceptionally adept at balancing highs and lows, managing to celebrate and rejoice amidst loss. We have developed and collected resources which we are excited to share with you, a representation of wonderful, engaging and meaningful opportunities to observe and celebrate the miraculous modern State of Israel.
Commemorating Yom HaZikaron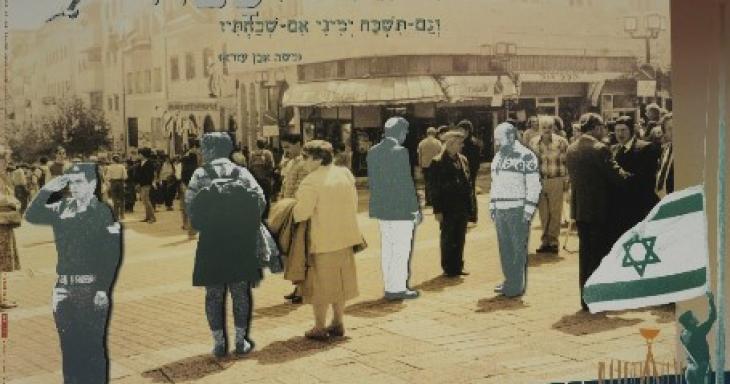 Selected resources to help students understand Yom Hazikaron and how it is commemorated in Israel.
54
0
Meaningful, appropriate and engaging pieces to learn and observe Yom HaZikaron.
194
61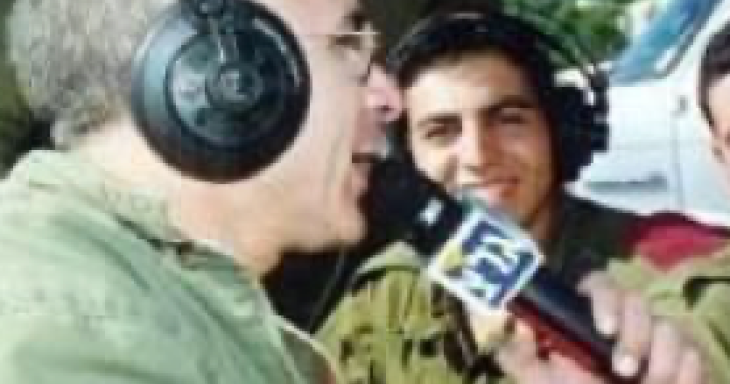 Like in Israel, you can use music as a way to commemorate Yom Hazikaron (Israel's Memorial Day).
38
0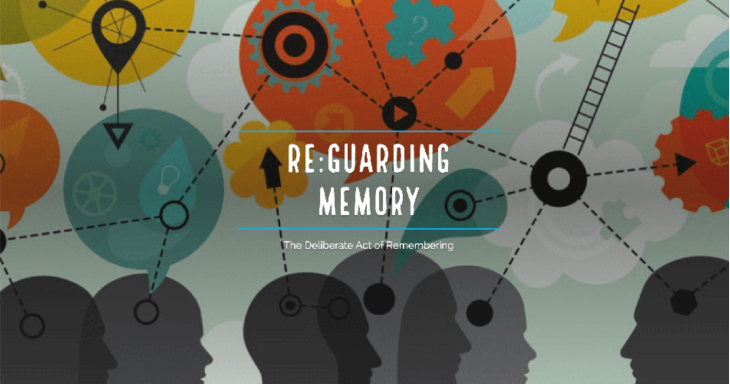 RE:GUARDING MEMORY is an interactive learning experience with sources, games, and more.
43
2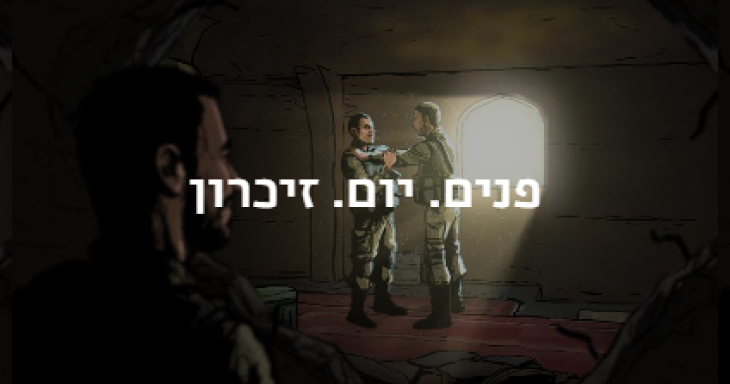 An artistic commemorative initiative which transforms memories from the lives of fallen IDF soldiers into animation films.
30
0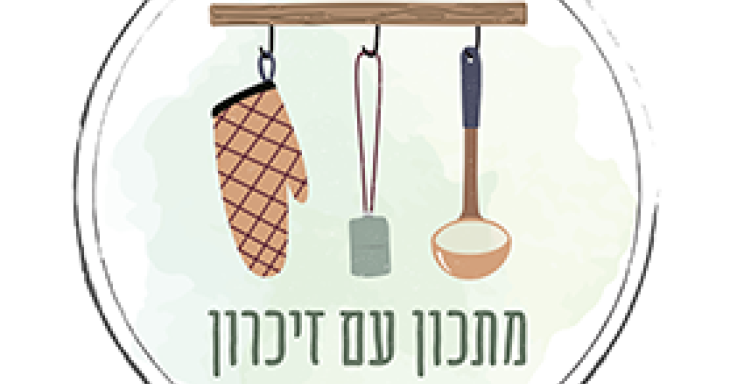 Commemorate Yom HaZikaron by connecting with a bereaved family through cooking and food.
22
1
Celebrating Yom HaAtzmaut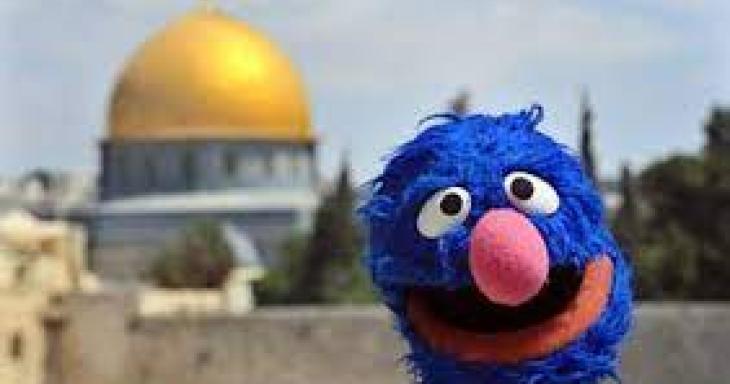 Videos and activities to teach early childhood learners about Israel.
202
66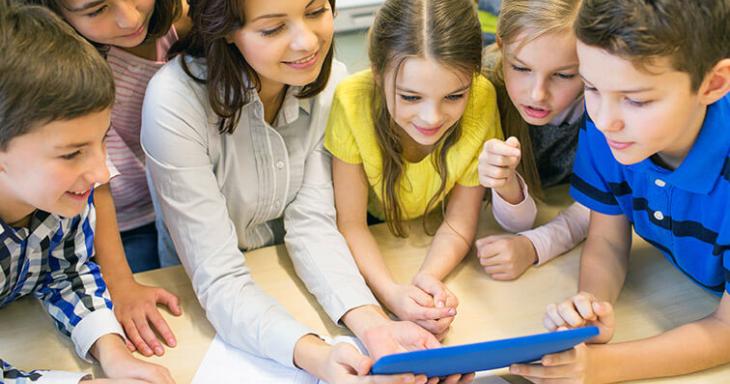 Learn and Celebrate Israel at the same time - Learn-A-Brate!
320
60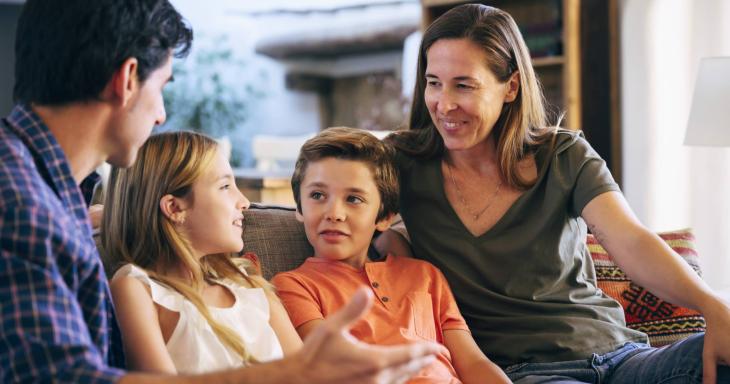 These resources are perfect for families to explore Israel together.
82
57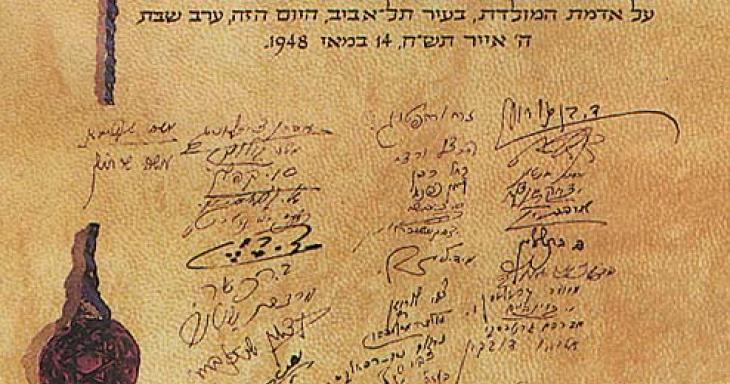 Resources to explore and refresh knowledge of why, how, and when Israel became an independent state.
87
60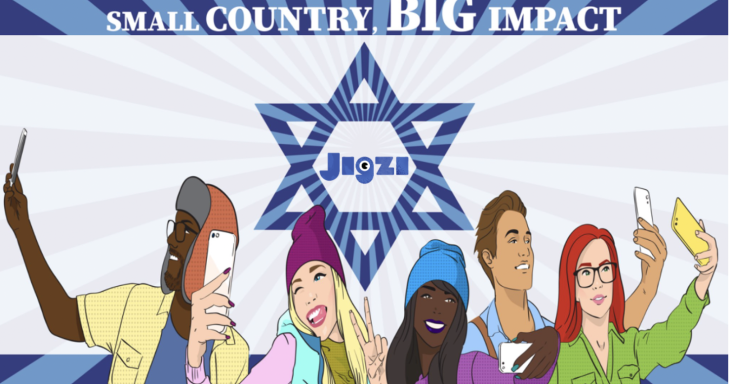 All the games, resources and videos your children need to learn about Israel including on Yom Haatzmaut, Yom Hazikaron & Yom Yerushalayim. Jigzi - Joyful Jewish Learning on any device!
60
0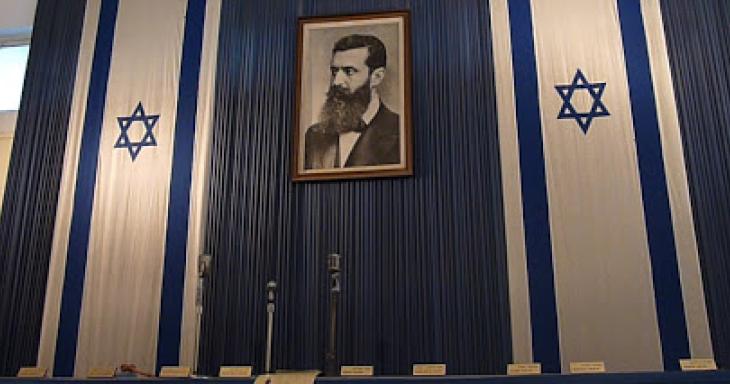 A virtual tour of Independence Hall, the site of Ben Gurion's announcement establishing the State of Israel.
105
112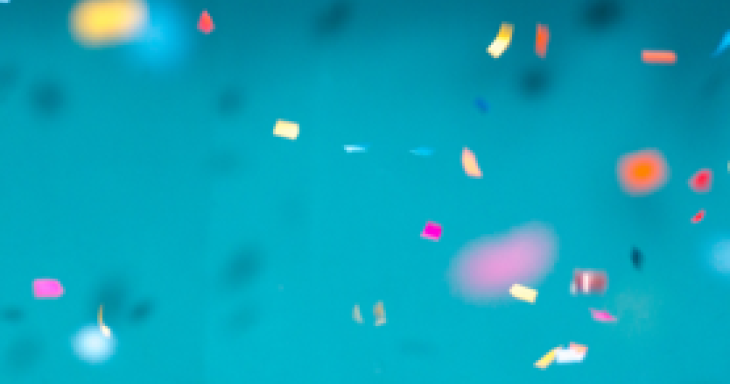 Everybody loves a birthday party! Celebrate with these classic Israeli birthday activities.
58
1
Israel Pursuit connects your students with others from around the world, educates them about Israel's history and culture and actively engages them in a competition for exciting prizes.
58
35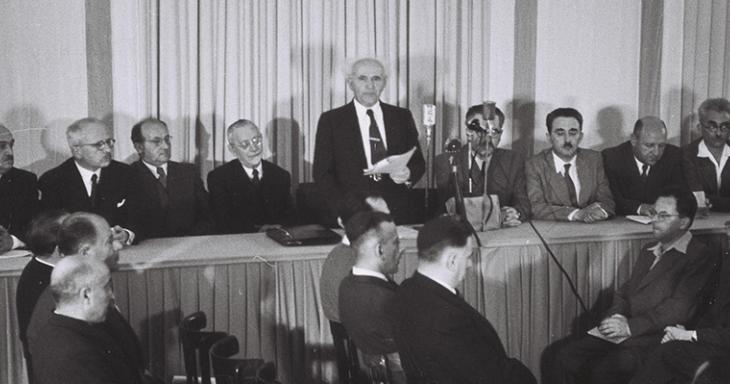 Explore Israel's core values and aspirations through its Declaration of Independence.
21
0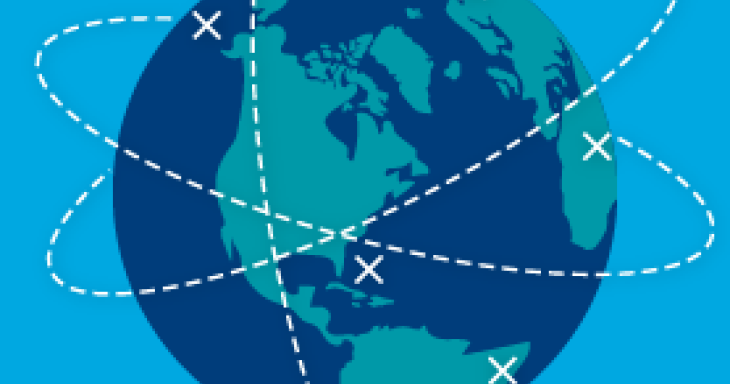 Amazing Israel Race is a fun competition activity that will take you on a journey across Israel!
48
2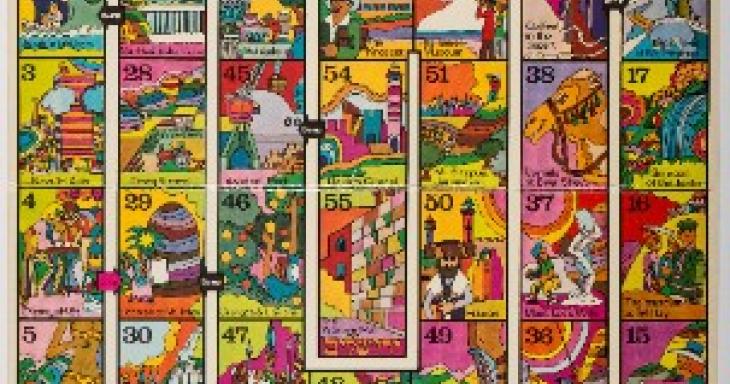 Enrich your Israeli Independence Day programming with our extensive range of unique videos, posters, maps, games and more.
35
6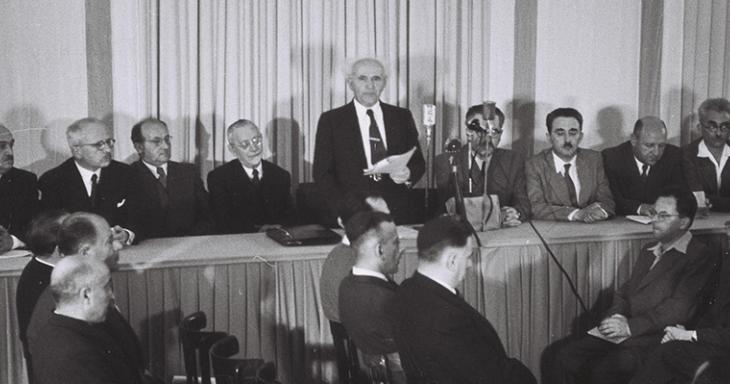 Explore Israel's core values and aspirations through its Declaration of Independence.
21
0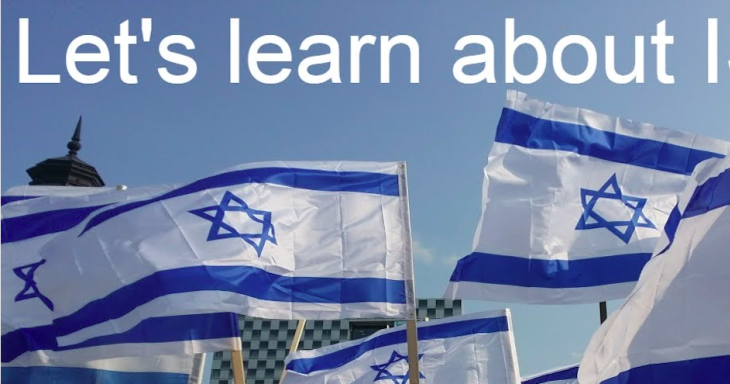 Interactive virtual games for teaching and celebrating Israel, perfect for remote learning.
321
59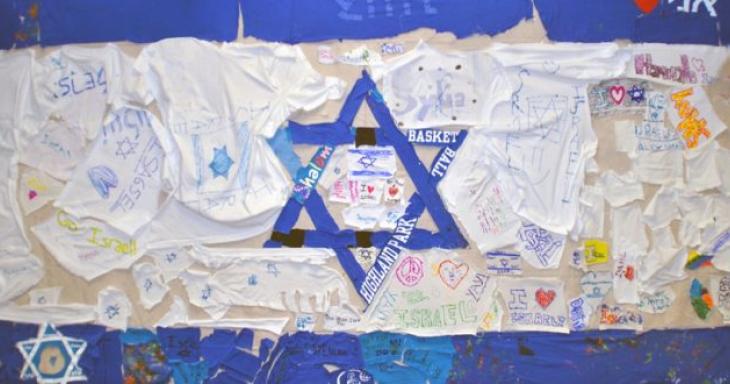 Create a beautiful and meaningful Israeli flag in the classroom with a communal upcycling project.
23
2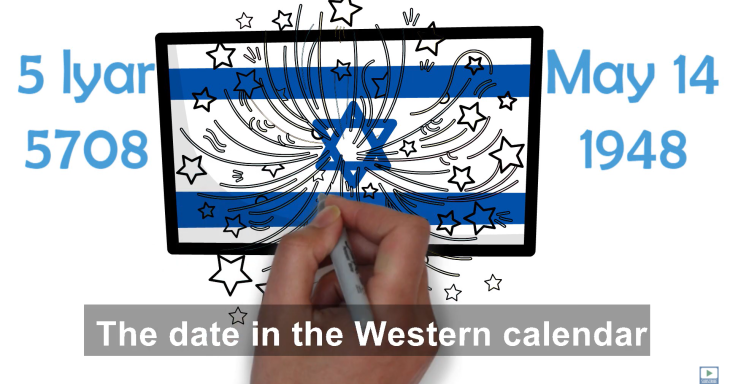 Our 5-minute video exploring the creation and content of the Declaration of Independence
23
0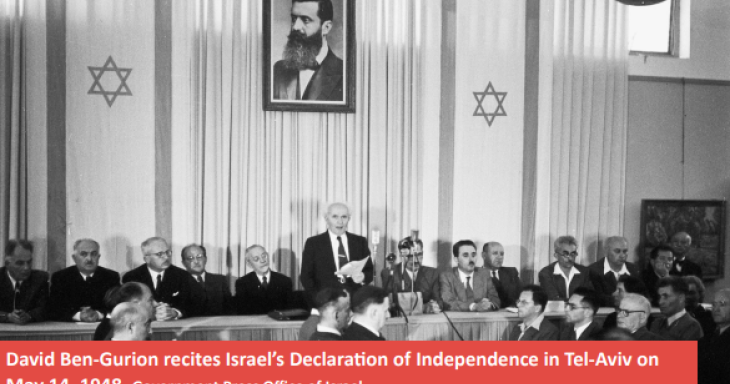 Six pages of classroom projects to engage with the Declaration of Independence.
51
0
Exploring Yom Yerushalayim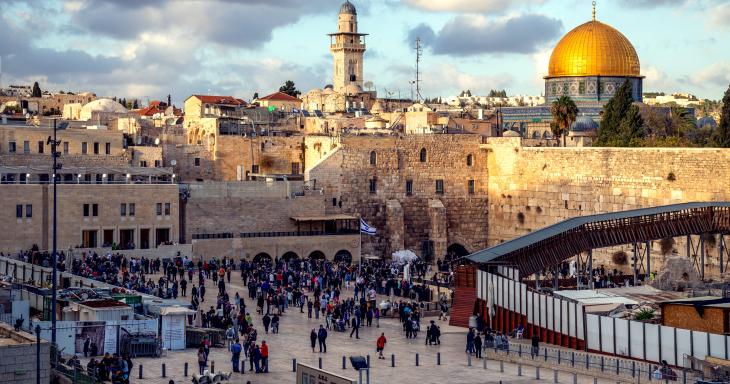 A video that shares the many voices that make up the diversity of Jerusalem.
39
0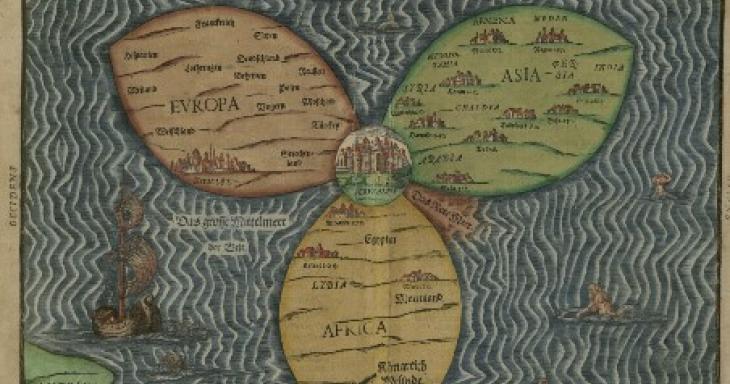 Travel through Jerusalem's rich history, culture and personalities using resource packs and lesson plans.
19
8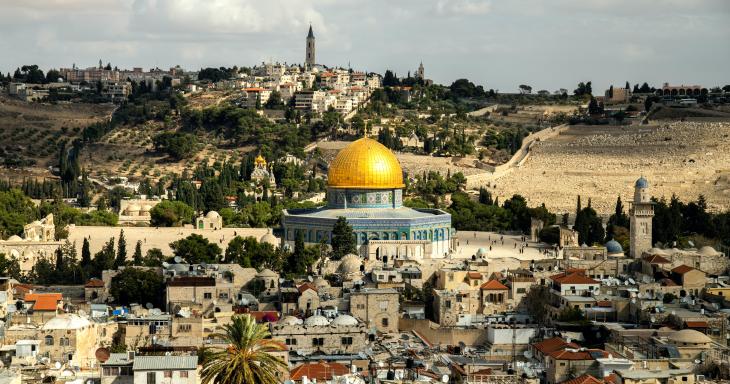 An ultra-high-definition gigapixel image of Jerusalem's Old City, perfect for a virtual tour with your classroom.
51
1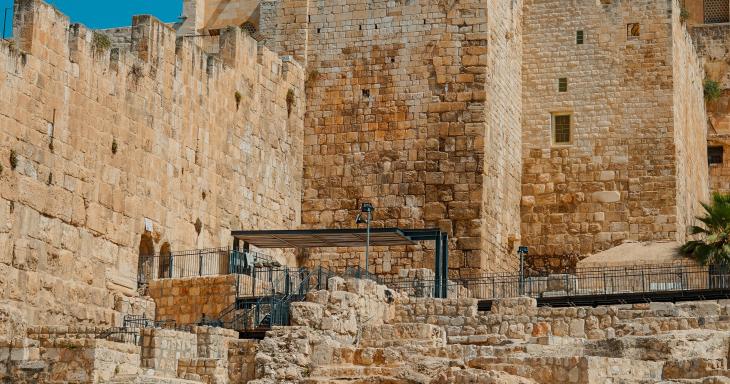 Travel through time in the ancient City of David in a 360 virtual tour
30
0