Jewish Disabilities Awareness, Acceptance and Inclusion Month
Curated Series
The Jewish Education Project
The Jewish Education Project is proud to celebrate JDAIM with our collection of disability & inclusion resources. Jewish Disability Awareness, Acceptance, and Inclusion Month (or JDAIM) was founded in 2009 to bring the Jewish world's attention to an important and often overlooked part of our community. In Israel alone, nearly 10% of its citizens have some form of disability that affects their daily lives. Through storytelling, videos, and engaging discussion, we hope our resources will cultivate an inclusive mindset towards the disabled members of our Jewish family.
JDAIM'S MISSION STATEMENT
The mission of Jewish Disability Awareness, Acceptance, and Inclusion Month is to unite Jewish communities worldwide to raise awareness and champion the rights of all Jews to be accepted and included in all aspects of Jewish life like anyone else.
Photo credits: Special in Uniform & JNF-USA
Professional Development Opportunities
Join JFS, Jewish Federation of the Lehigh Valley, and RespectAbility for a virtual forum on disability and inclusion.
The annual Jewish Disability Advocacy Day hosted by the RAC and JFNA.
Beginning February 23, 2022 at 7:00 pm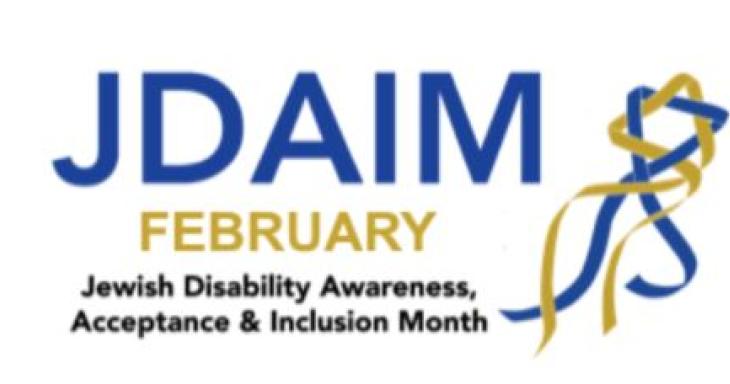 From JDAIM founders: An updated guide for a meaningful month of programming
40
64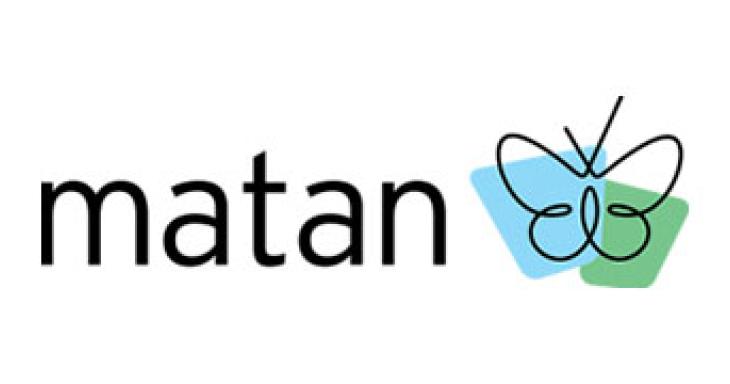 A collection of lesson plans by Matan focusing on disability inclusion in the Jewish community.
97
61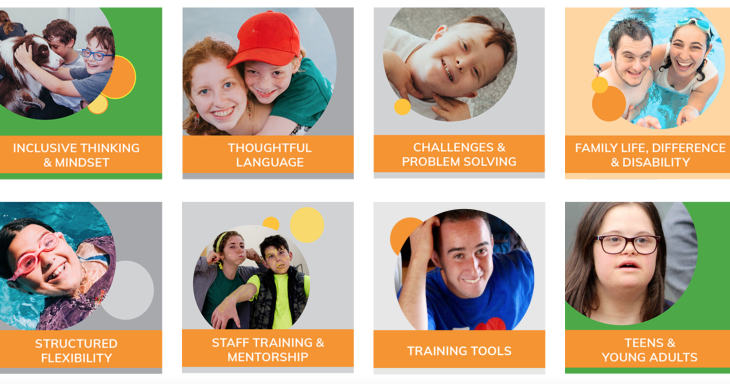 A collection of ideas, practices, and resources dedicated to inclusive thinking for students with disabilities.
80
118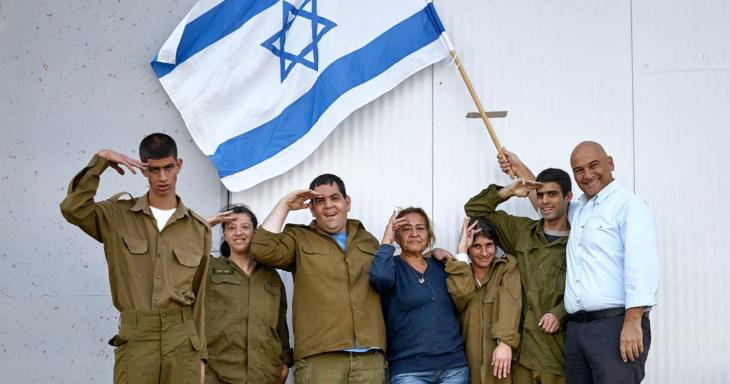 Learn about one of the most unique military units in the world: Special in Uniform of the Israeli Defense Force.
39
75
Chabad and the URJ's Reform Action Center's lists of how to do effective JDAIM programming.
25
70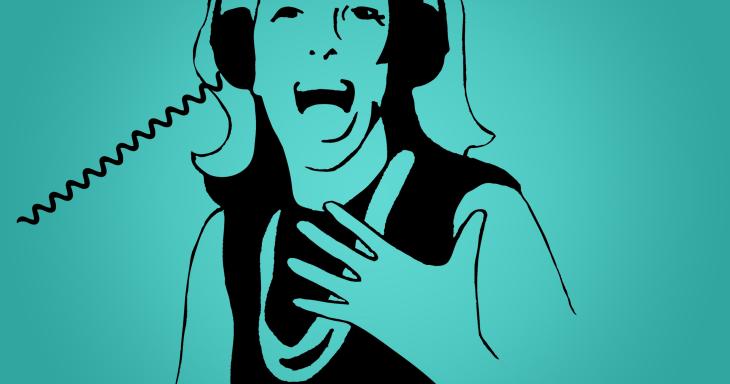 A podcast about a devout Orthodox girl who read her Torah portion in Braille.
18
70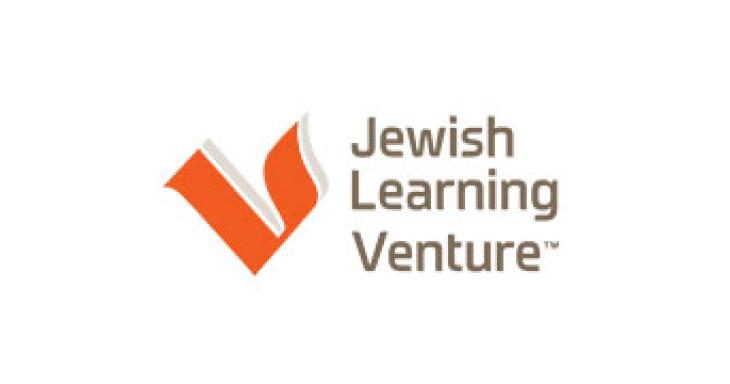 Lesson plans for educators that use Jewish values to help students learn about disability inclusion.
54
0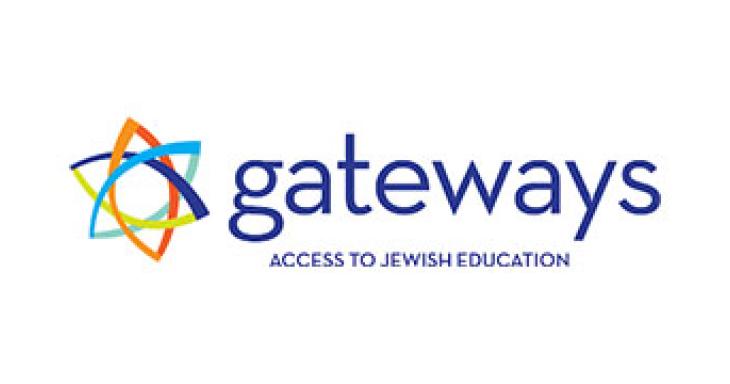 These Shabbat blessings, created by Gateways' experienced special education teachers, are Illustrated with Tobii Dynavox Picture Communication Symbols®. Illustrating each word with a symbol helps to make these blessings more accessible and understandable for pre-readers and students with disabilities. Students can use these printouts to follow along with the blessing, learn how to recite the blessing, and learn the blessing's meaning.
13
0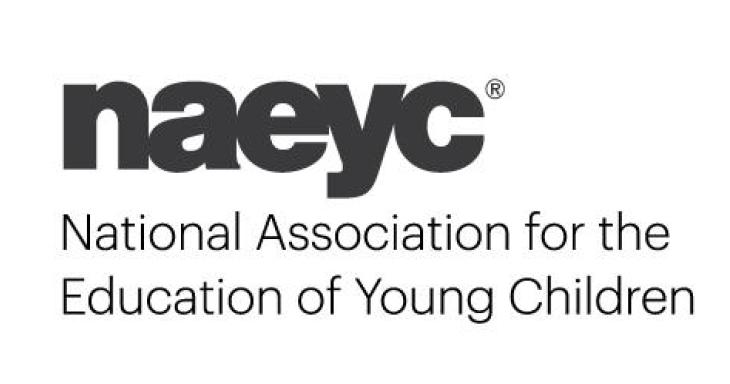 Tips for educators and parents about what to expect while taking part in an inclusive preschool program.
14
63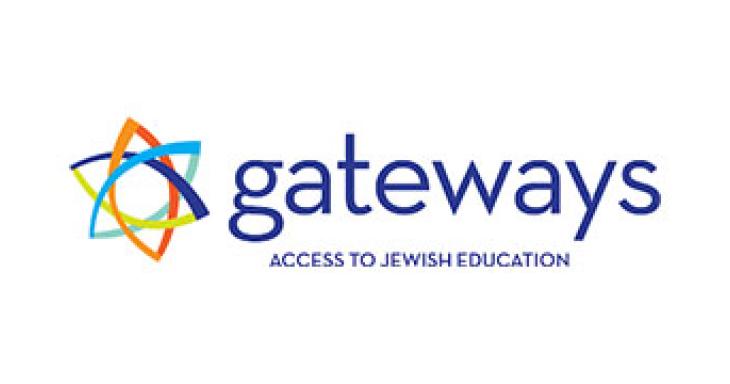 Gateways offers a library of free, downloadable Jewish holiday resources to make holiday celebrations inclusive.
15
0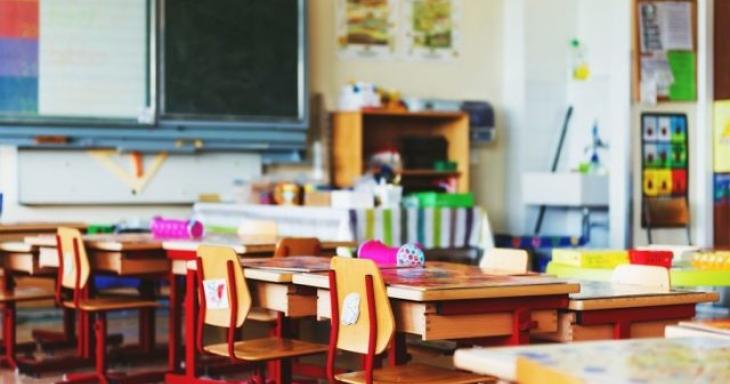 A variety of voices talking about their experience with disability in the Jewish community.
31
58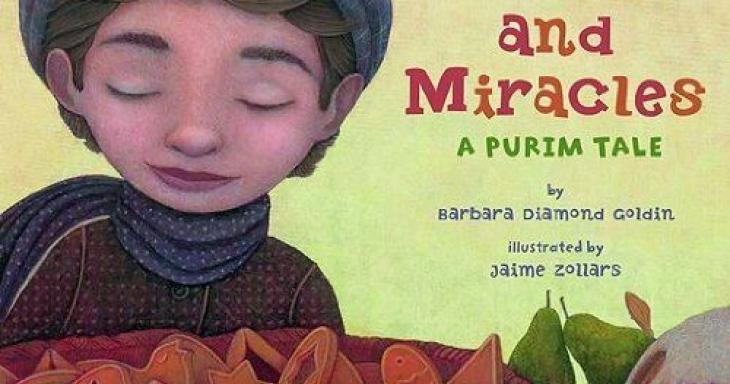 A teachers' guide to using the book Cakes and Miracles: A Purim Story to learn about disability awareness.
48
55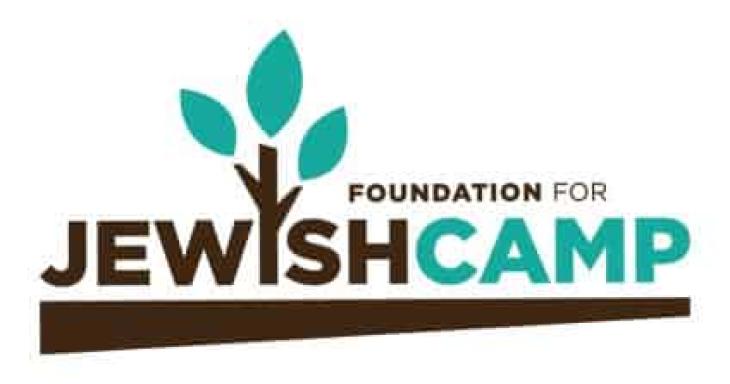 Developed by the Foundation for Jewish Camp and the Ramah Camping Movement.
Created for a variety of camp and inclusion staff, the guide includes: 
the history of disabilities camping
models of camping for people with disabilities
benefits of camping for both campers with disabilities and the typical camp community
overviews of various disabilities
useful tools for day to day work with campers
17
0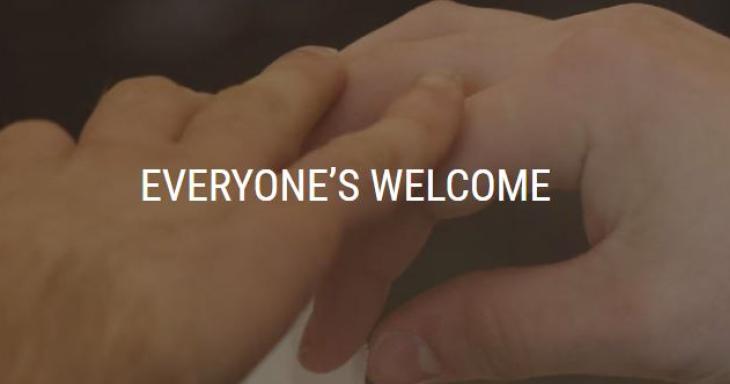 A Jewish Learning Ventures virtual series about disability inclusion hosted by inclusion experts.
9
0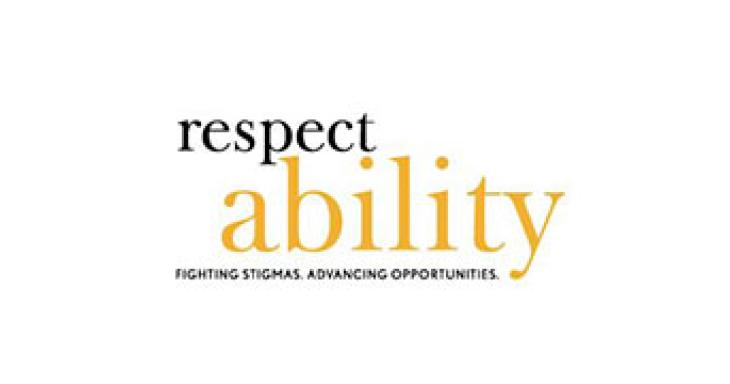 Education Resources on Disability Issues from RespectAbility.
16
0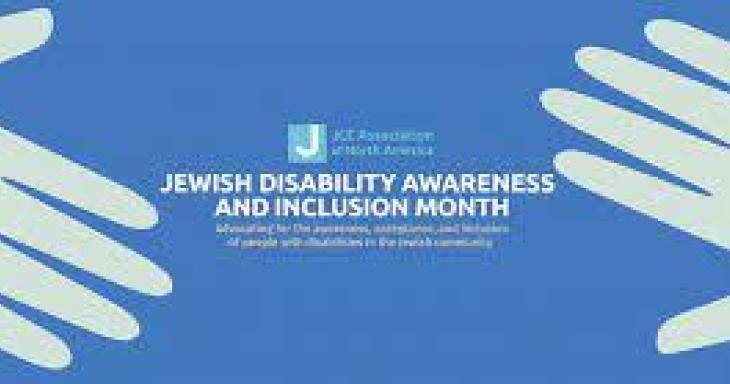 JCC Association of North America's Eight Guiding Principles on Inclusion as well as a series of events for JDAIM.
32
0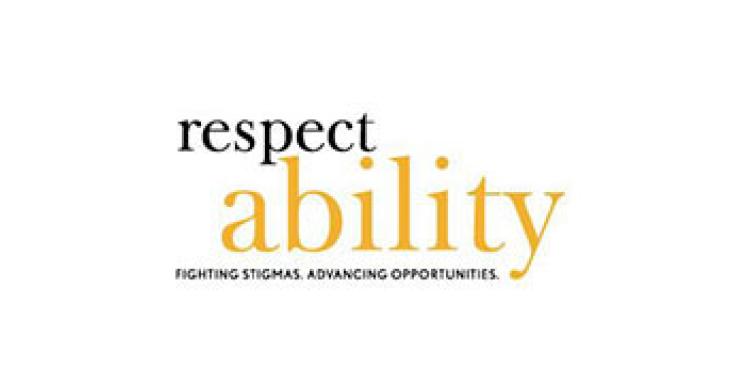 This toolkit includes access to educational resources on disability inclusion.
10
0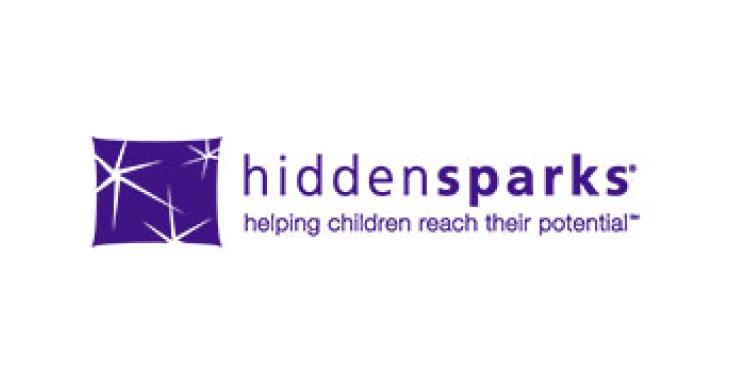 A recorded webinar that focus on the unique sensory challenges that surface in school.
6
0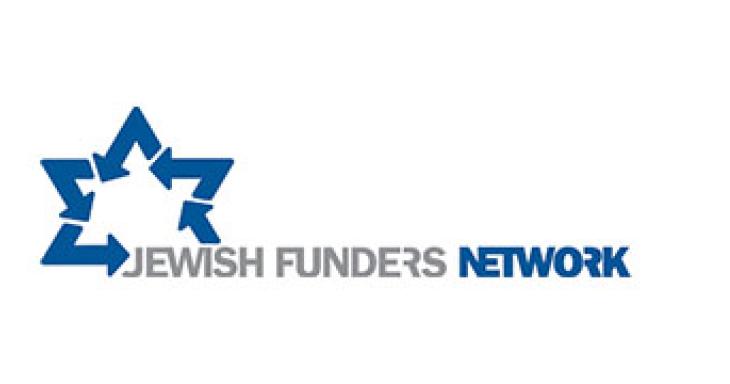 This book, created by the Jewish Funders Network, grounds disability rights in Jewish values.
19
0
Meet the members of Israel's Shalva Band, comprised of eight talented musicians with disabilities.
29
67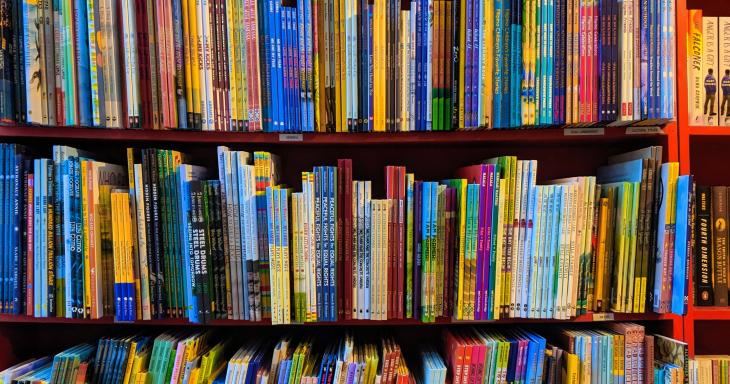 Curated children's books for all ages to encourage Disability Awareness, Acceptance, & Inclusion
40
0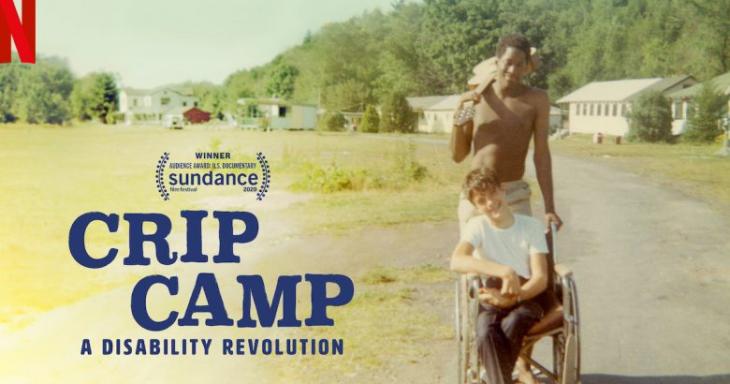 Crip Camp: A Disability Revolution is a 2020 documentary exploring the world of a camp for kids with disabilities.
42
79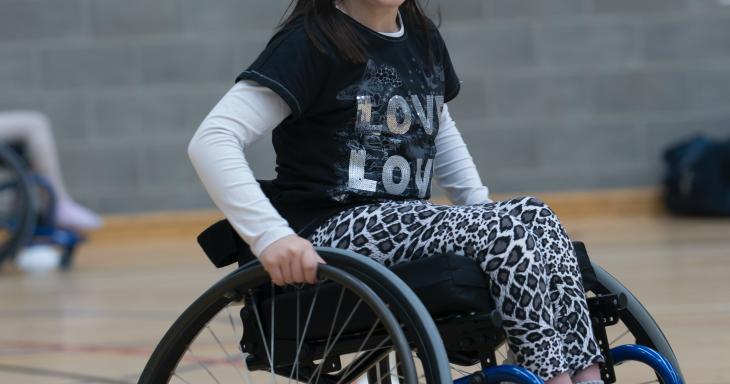 A list of basic access suggestions as a place to start
6
11