May Mental Health Awareness Month
Curated Series
The Jewish Education Project
The goal of May Mental Health Month is to increase awareness of the importance of mental health and wellness in Americans' lives, and recognize the role we provide in developing coping skills as we build resiliency in ourselves and others. May Mental Health Month allows us to set aside time and space in our calendar to focus on our own mental health and wellbeing and that of our learners.   
  
This collection is intended to introduce resources for key areas of work as we seek to provide and receive support towards thriving.   
  
These areas include:  
Ending & Addressing Stigma   
Recognizing Signs and Symptoms   
Tips and Strategies for Supporting Yourself and Others 
Promoting Resiliency and Recovery
You will find both resources to help educators learn more about this crucial subject and engage with it personally, and resources to be used with learners. 
Exploring Mental Health with Learners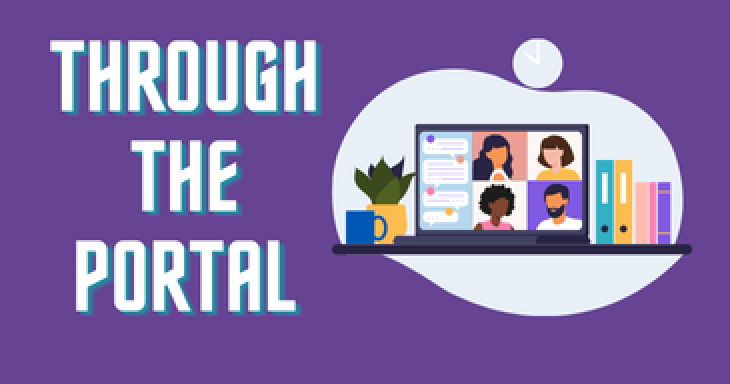 On Demand
Explore how we engage with mental health Jewishly with the Blue Dove Foundation
226
2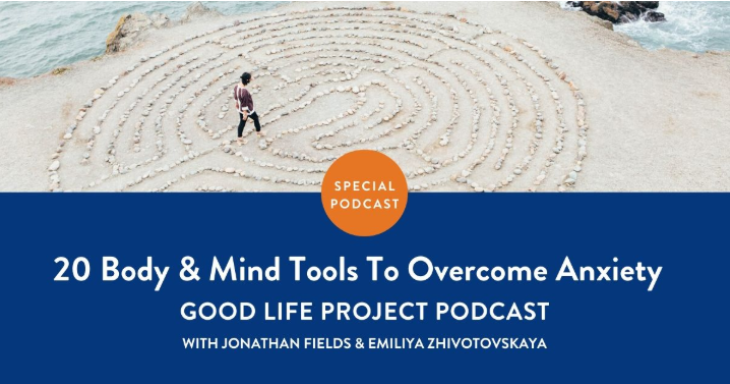 This podcast explores the anxiety, fear, and panic we may experience during difficult times and helps us understand the control we have over our psychological responses to crisis. As well, it offers tools and techniques to return us to relative ease and calm, in spite of the chaos surrounding us during the COVID-19 pandemic and in general. 
40
106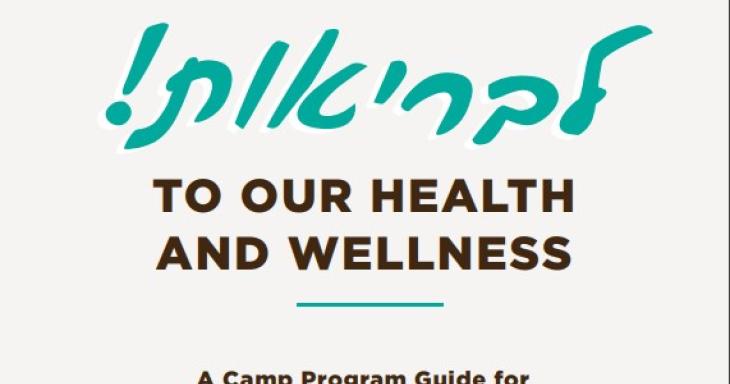 La-Bri'ut helps to foster the mental well-being of children through resilience building activities.
57
1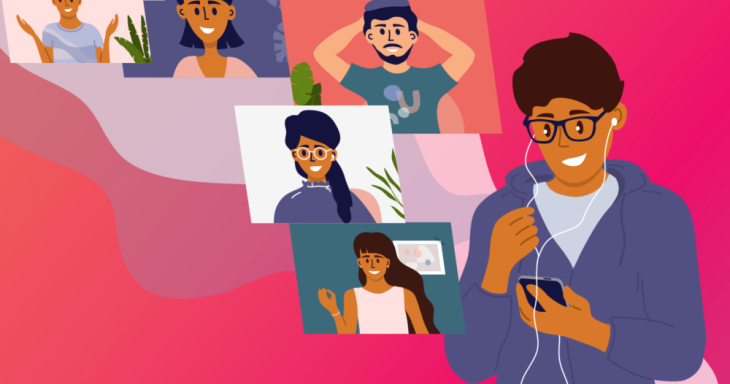 The HereNow app is a new way for teens to connect with other teens to share their stories.
62
66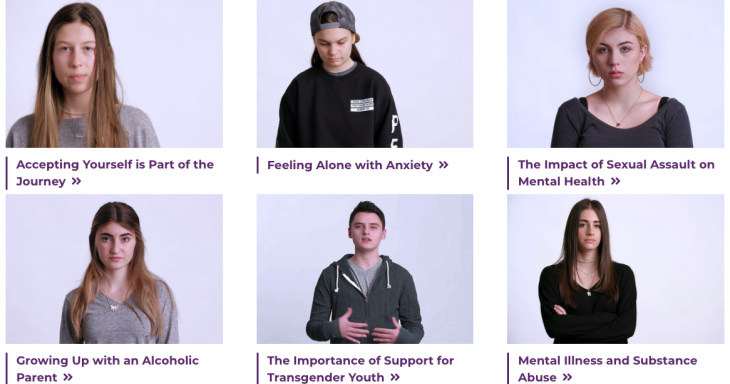 These videos, developed by the Detroit Jewish Communities "We Need 2 Talk Initiative," capture young people and their parents as they share about their mental health related challenges and the steps that they took to heal.
79
77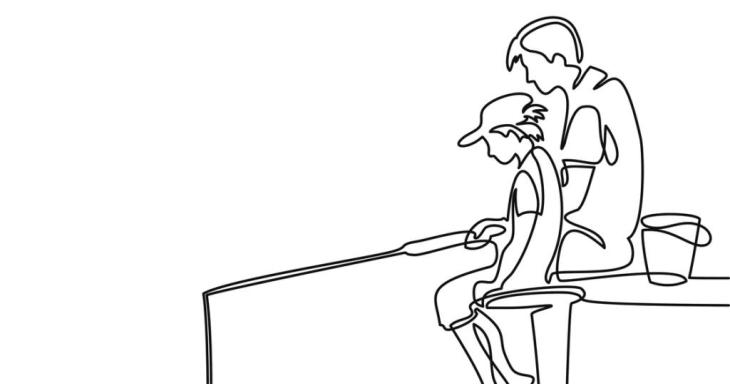 This article will help you determine if you need help, who to talk to, how to ask for help, and what to do if you think your friend needs help.
71
83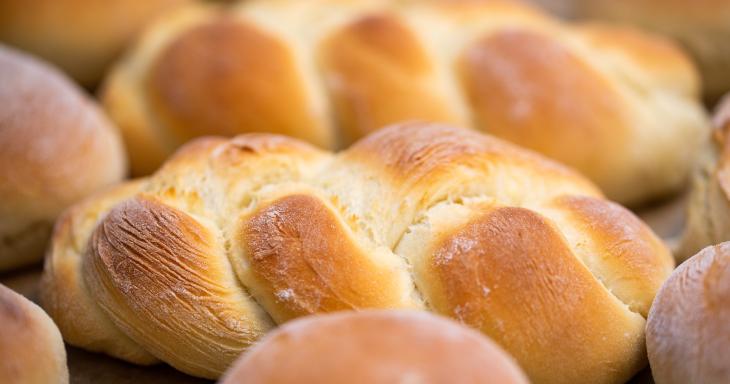 A set of conversation topics, activities and conversation guides to accompany a Mental Health Shabbat.
100
77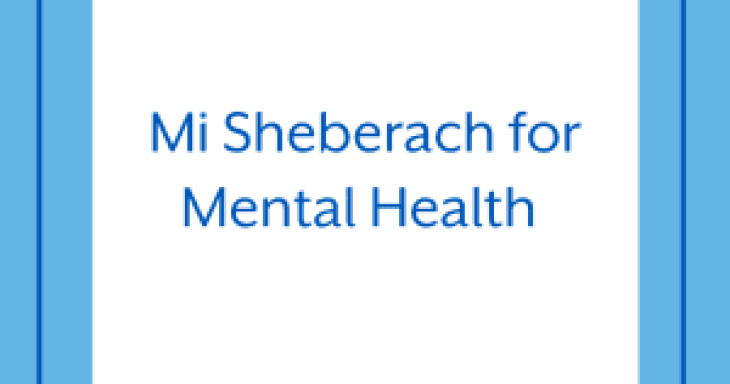 Expand the mi sheberach, the prayer for healing, for those who are struggling with mental health.
42
0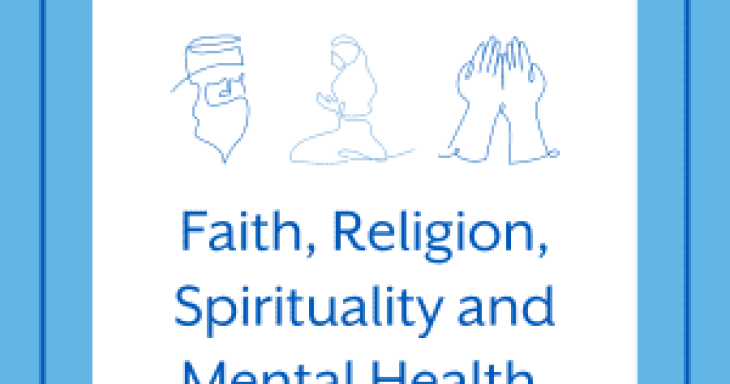 This resource outlines the benefits of faith, religion, and spirituality on the mental health of their practitioners.
35
0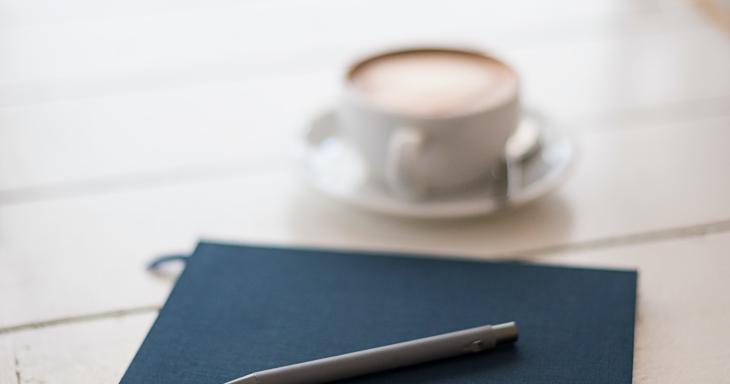 Judaism teaches us to practice the middah (Jewish value) of hakarat hatov, or gratitude.
43
0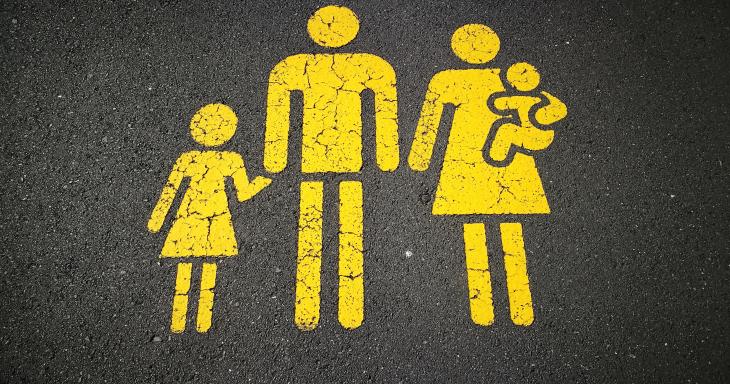 This cube is designed a conversation tool designed to generate openness around mental health and well-being.
110
131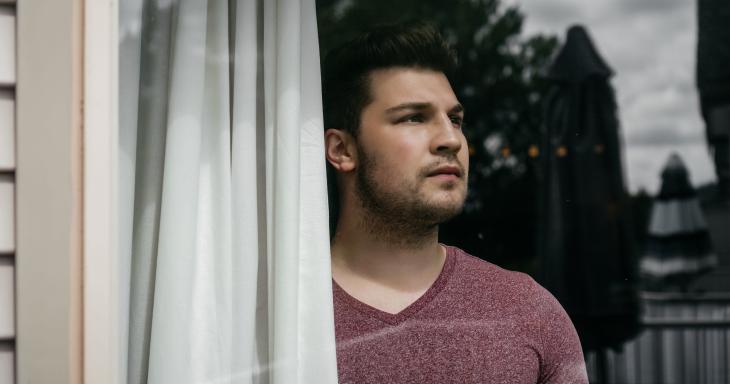 Text Study based on the hit musical, Dear Evan Hansen. This text study explores adolescent mental health through examining the gemara coupled with the song "Waving Through a Window".
79
102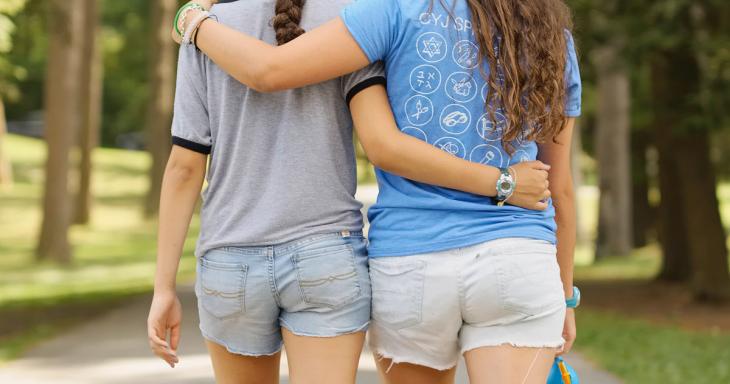 These resources teach youth how to deal with their feelings as they mature.
70
1
Educating ourselves about Mental Health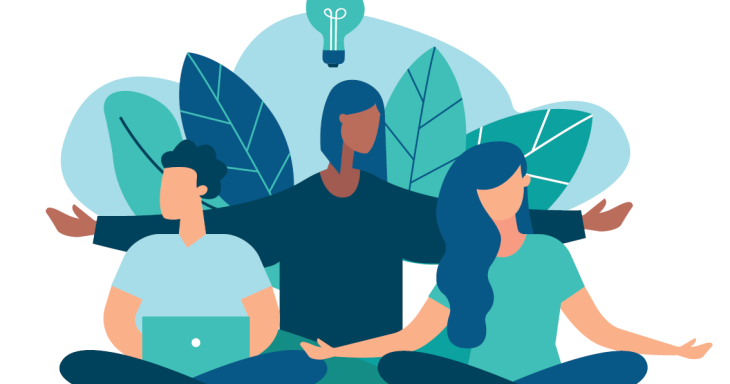 Learn how to implement mindfulness techniques into your daily work and organizational culture
15
0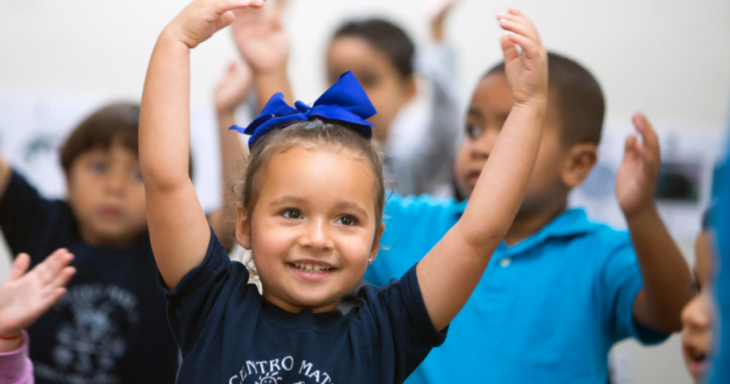 This research shares best practices in promoting social and emotional learning in preschools.
29
105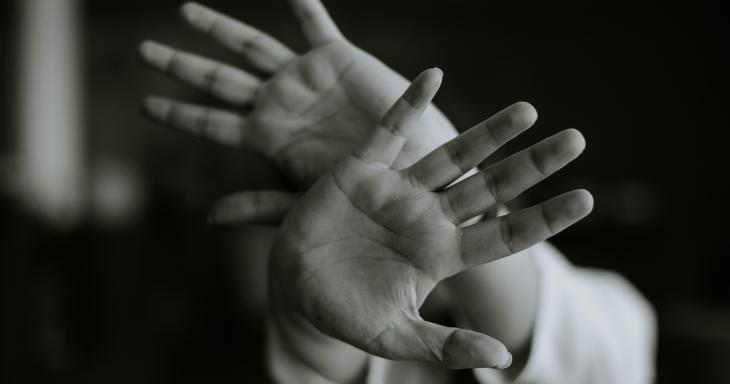 This resource from the Child Mind Institute helps provide educators and families the tools to support a child experiencing anxiety.
88
84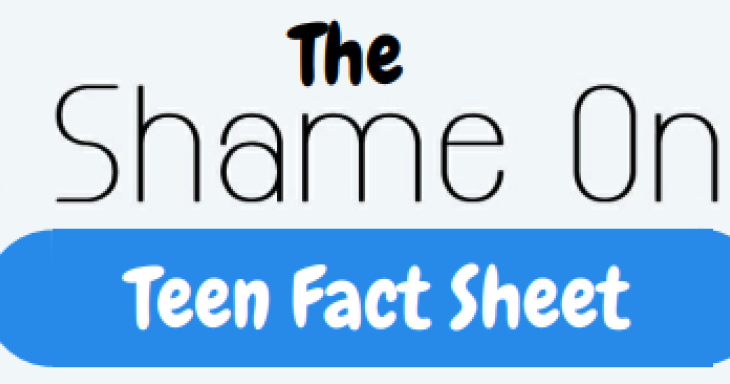 This resource from No Shame on You offers fast facts about mental health, anxiety and depression in adolescence.
43
112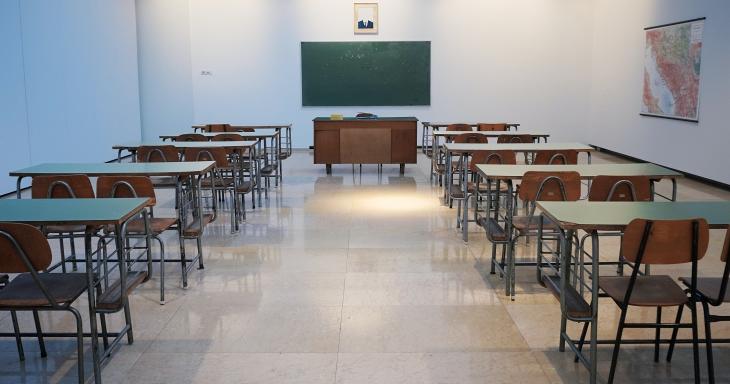 A general overview of some of the more common mental health issues that arise during adolescence.
29
140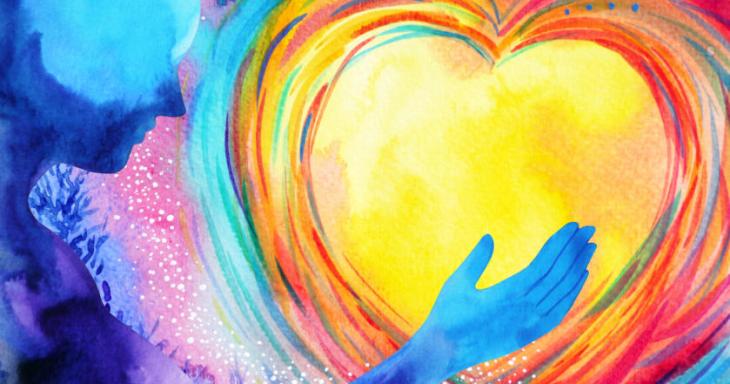 Self-care and Mental Health articles with resources to use with students.
51
74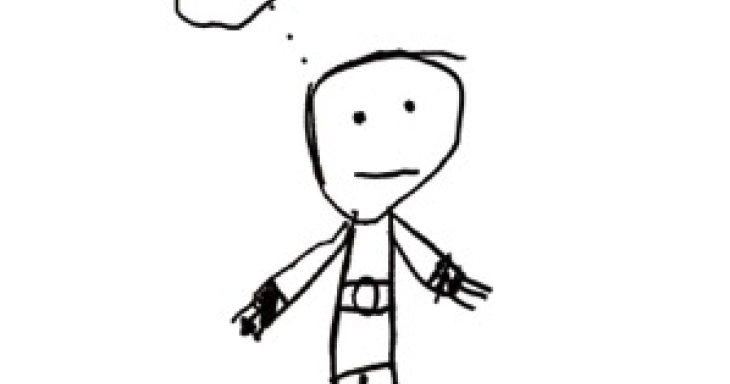 This episode is from the Reflective Teacher Podcast a podcast that is produced from Jewish United Fund in Chicago. This episode interviews Jenna Bilmes who is the author of the book, "Beyond Behavior Management: The Six Life Skills Children Need." Jenna shares about her experience as a teacher and includes a variety of tips to support teachers in building strong attachment and sense of belonging with their students and in their classroom communities. This episode is a great resource to listen to at the beginning of a school year (or any time)!
11
92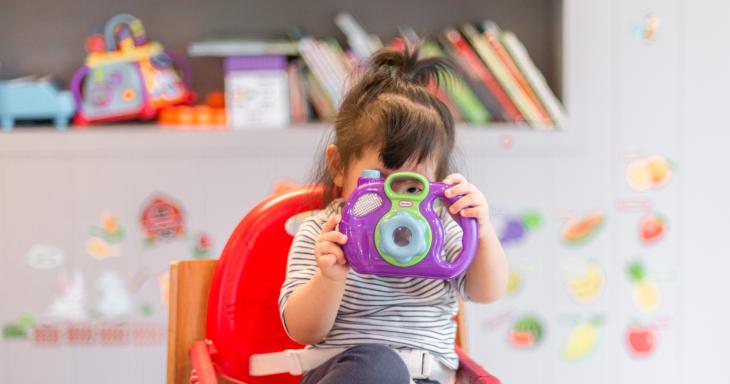 a comprehensive resource from the National Association for the Education of Young Children on SEL skill development
29
102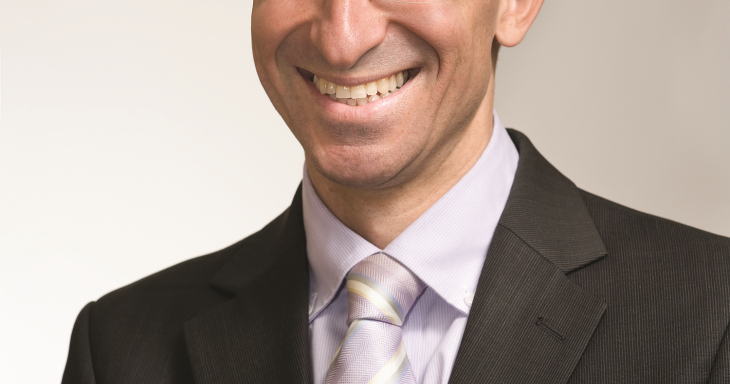 This video features an interview with Tal Ben Shahar, an American and Israeli teacher, lecturer at Harvard University and writer in the areas of positive psychology and leadership. Tal speaks about tips for happiness and good mental health.
113
123