Dear Evan Hansen Text Study: "On the Outside Always Looking In"
The Jewish Education
Project Content
Thriving
Well-being
Jewish Text and Thought
Social Emotional Learning
Arts and Culture
6 - 7
8 - 12
Details
Setting
After School and Beyond
Congregational Learning
Day Schools and Yeshivas
Teen Engagement
Family Engagement
Discover more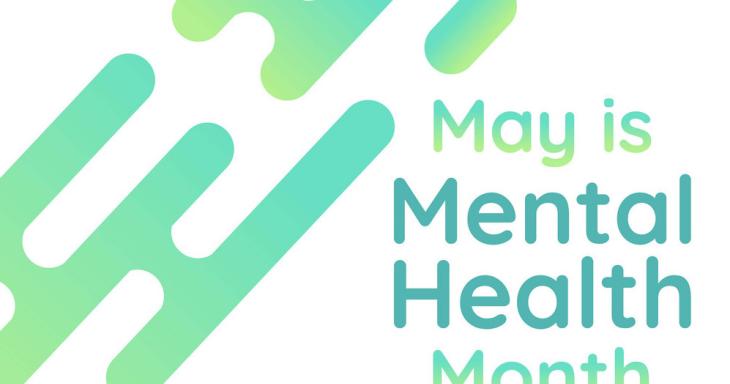 Collection
Resources to help educators navigate and teach May Mental Health Awareness Month.
471
77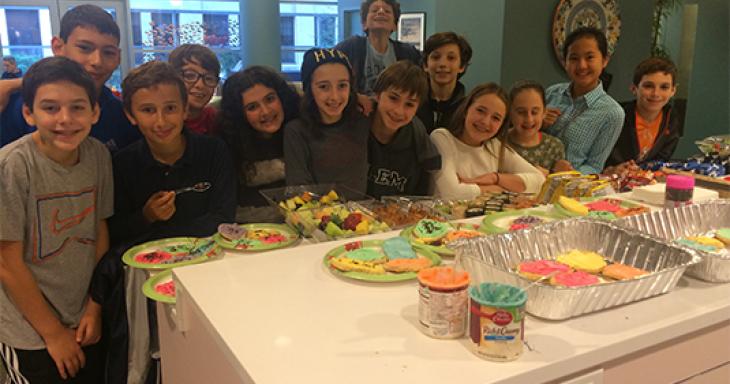 Congregation Emanu-El of the City of New York. Mitzvah Corps is a hands-on learning model for 7th-grade students with eight units based on ethical mitzvoth each with Learning, Action, and Reflection components.
30
1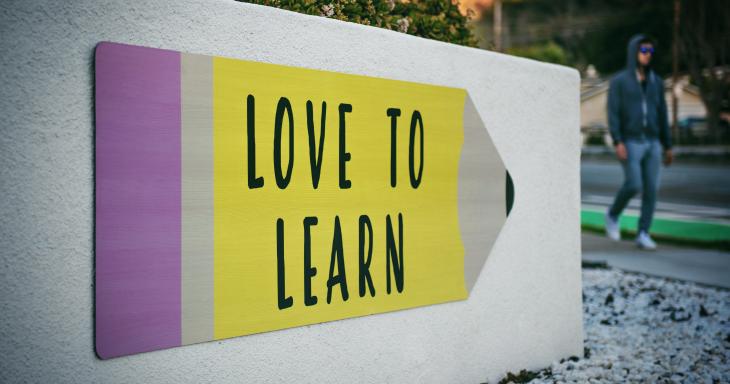 Open Tent Be Mitzvah is a two-year experience focused on a student's coming-of-age journey within a Jewish context. The highly personalized learning experience invites students to pursue their interests as they develop and grow . Open Tent Be Mitzvah includes the family in the co-creation of their experience . This program is designed to honor individuals and families for all their identities  and offers options for a Be Mitzvah ceremony that are rooted in cultural approaches. 
47
0