May Mental Health Awareness Month
Curated Series
The Jewish Education Project
The goal of May Mental Health Month is to increase awareness of the importance of mental health and wellness in Americans' lives, and recognize the role we provide in developing coping skills as we build resiliency in ourselves and others. May Mental Health Month allows us to set aside time and space in our calendar to focus on our own mental health and wellbeing and that of our learners.   
  
This collection is intended to introduce resources for key areas of work as we seek to provide and receive support towards thriving.   
  
These areas include:  
Ending & Addressing Stigma   
Recognizing Signs and Symptoms   
Tips and Strategies for Supporting Yourself and Others 
Promoting Resiliency and Recovery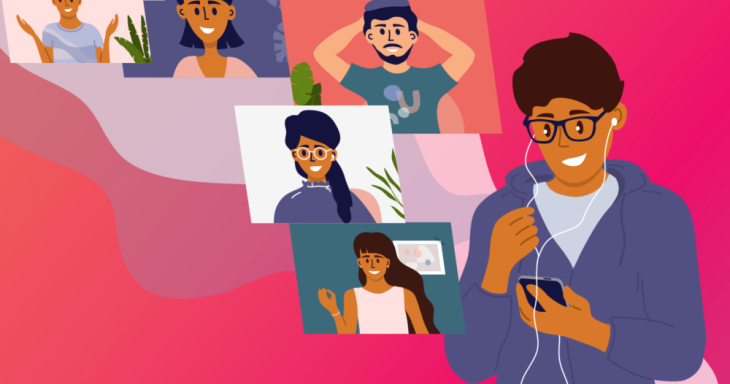 The HereNow app is a new way for teens to connect with other teens to share their stories.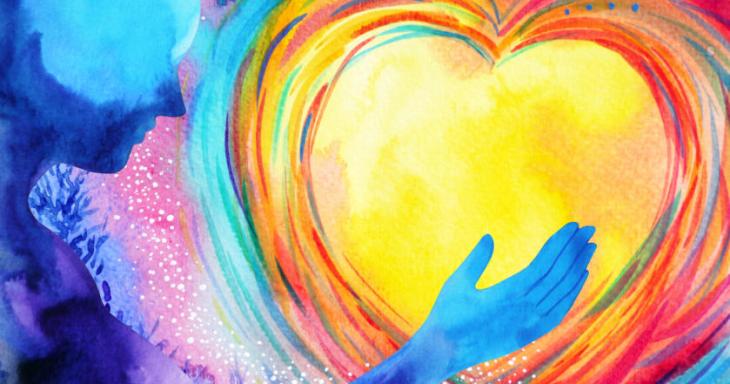 Self-care and Mental Health articles with resources to use with students.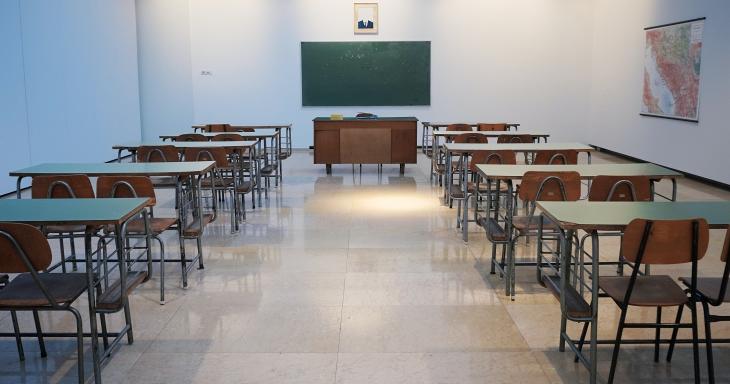 A general overview of some of the more common mental health issues that arise during adolescence.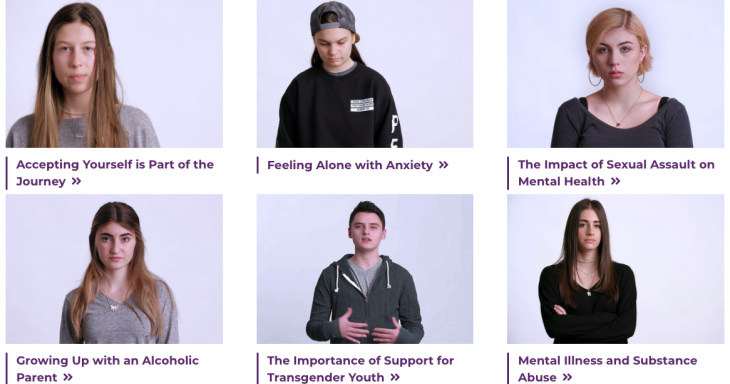 These videos, developed by the Detroit Jewish Communities "We Need 2 Talk Initiative," capture young people and their parents as they share about their mental health related challenges and the steps that they took to heal.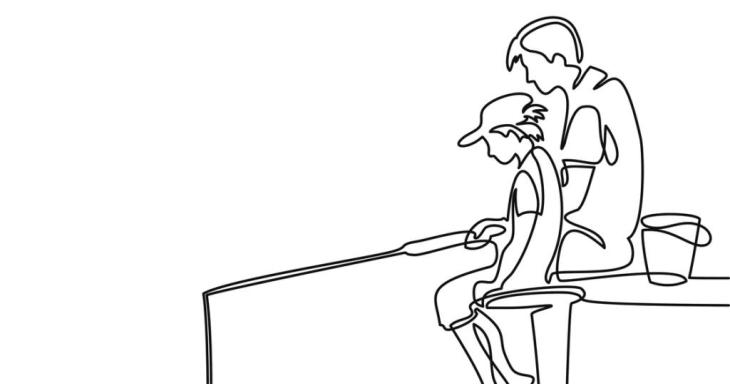 This article will help you determine if you need help, who to talk to, how to ask for help, and what to do if you think your friend needs help.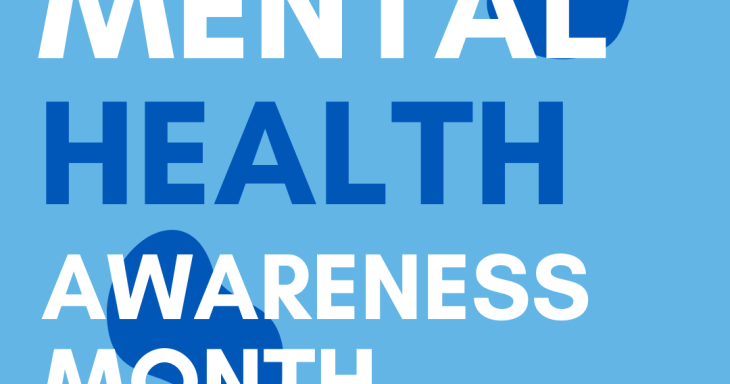 A Four-week Jewish guide through Mental Health Awareness Month.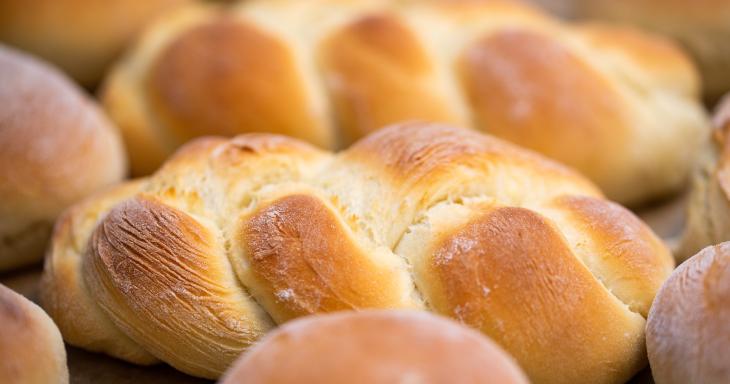 This is a set of conversation topics, activites and conversation guides to accompany a Mental Health Shabbat Dinner.