The Multiracial and Multiethnic Jewish Community
Curated Series
The Jewish Education Project
393
4
The Jewish community is vibrant, diverse, and multicultural. This collection of resources aims to highlight the racial, ethnic, and cultural diversity of Jews in North America and around the world, and offers tools for educators who want to both learn and teach about how differences can enrich our understanding of what it means to be Jewish. 
This collection is divided into three sections: 
1. Educating Ourselves: Resources for educators to increase their own knowledge of racial and ethnic diversity in the Jewish community 
2. For the Classroom: Books, lesson plans, and activities for educators to use directly with their learners.
3. Community-Specific Resources: Videos, articles, recipes and more that highlight specific groups within the Jewish community. 
---
This collection continues to evolve. Have we missed something? Do you have something to add? Let us know at educator@jewishedproject.org.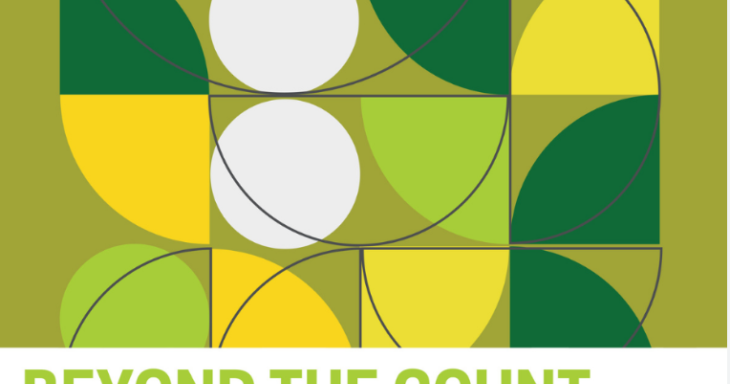 An overview of the Beyond the Count survey commissioned by the Jews of Color Initiative. 
27
0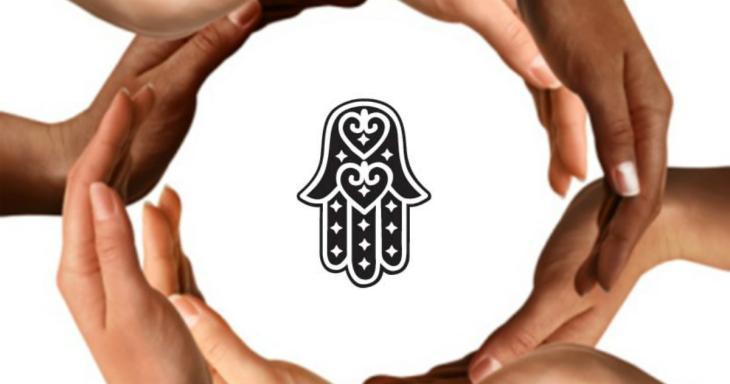 Explore the diversity of the Jewish people through stories of several different shades of Judaism.
202
121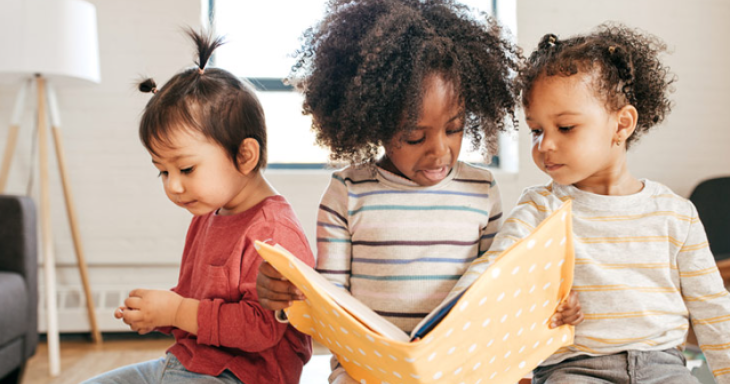 Books, videos, and activities for helping young children embrace differences.
33
0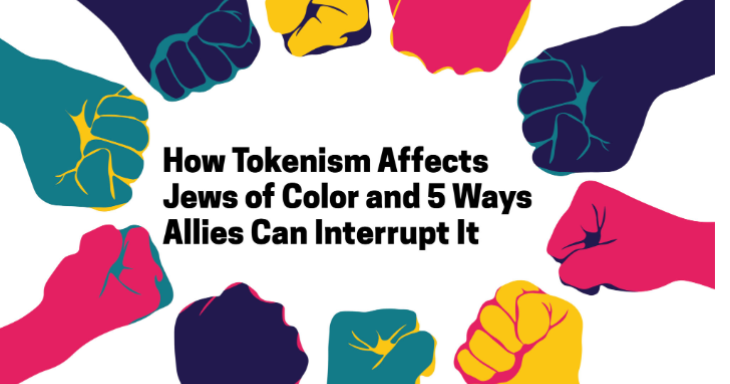 How Tokenism Affects Jews of Color and 5 Ways to Interrupt It 
22
0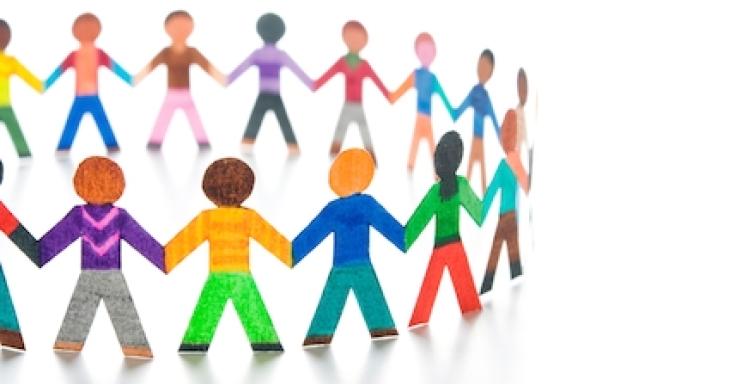 On Demand
We will discuss how we can use Jewish education to center antiracist practices, even during a pandemic.
867
0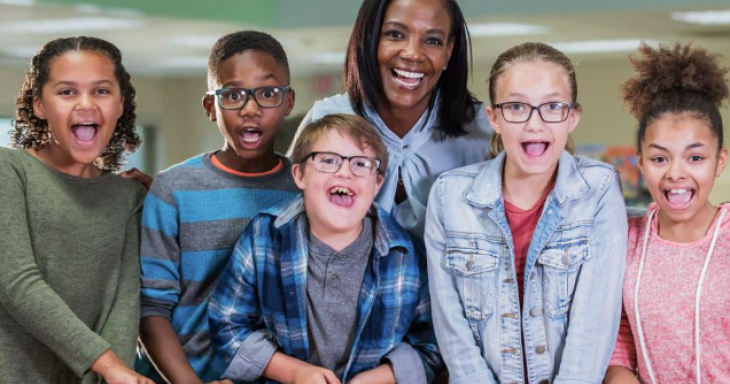 Resources for educators who want to develop their student's racial awareness. 
51
0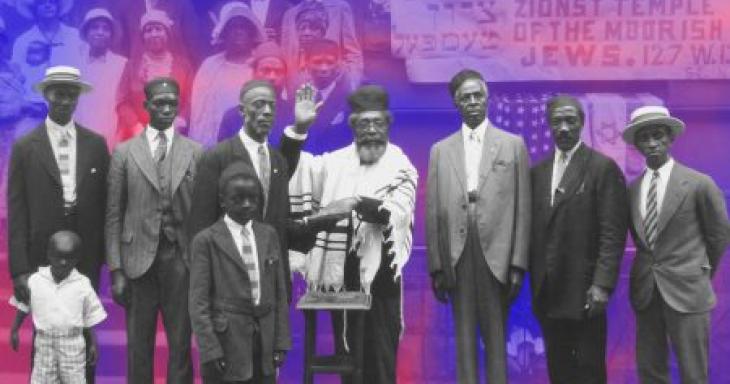 Black Jews have been a part of American history since before the colonial era.
760
4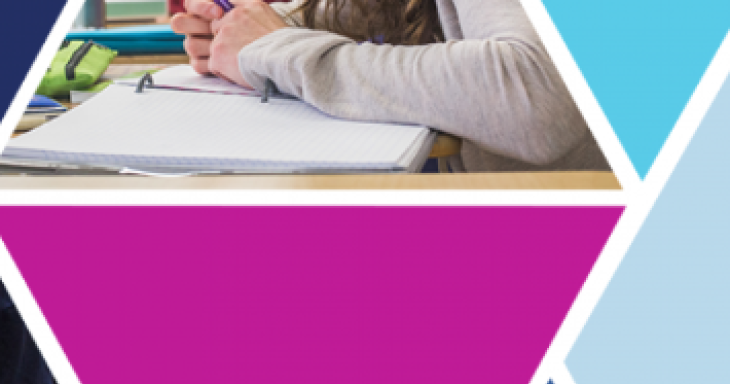 Article exploring how educators can remove barriers to entry and make schools safe spaces for all.
22
0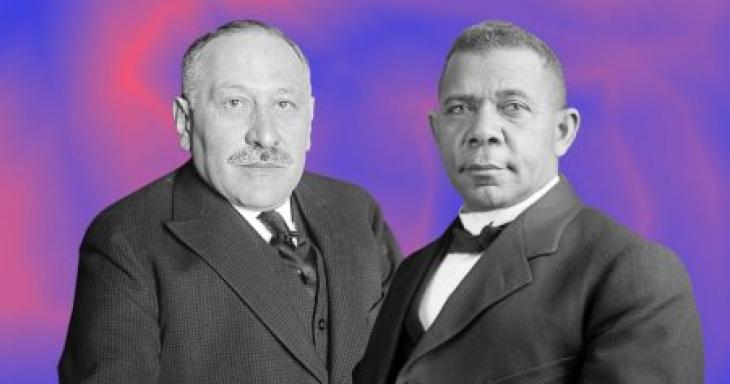 Explore the history of these divided but united communities.
12
2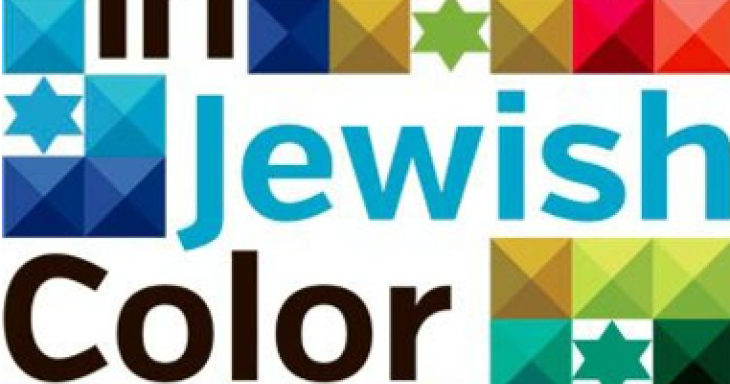 Pitfalls to consider when creating a community of allies to Jews of Color. 
26
0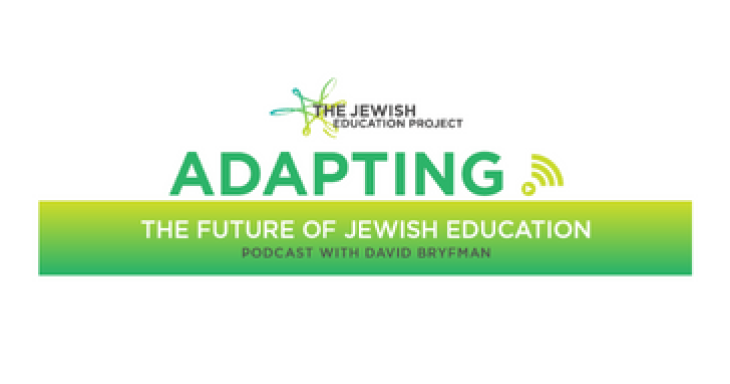 On Demand
Chava Shervington and Yoshi Silverstein discuss race in Jewish education and steps Jewish educators can take to make Jewish learning environments open and welcoming to students of all backgrounds. Chava is board member and past president of the Jewish Multiracial Network and Yoshi is founder and executive director of the Mitsui Collective.
110
96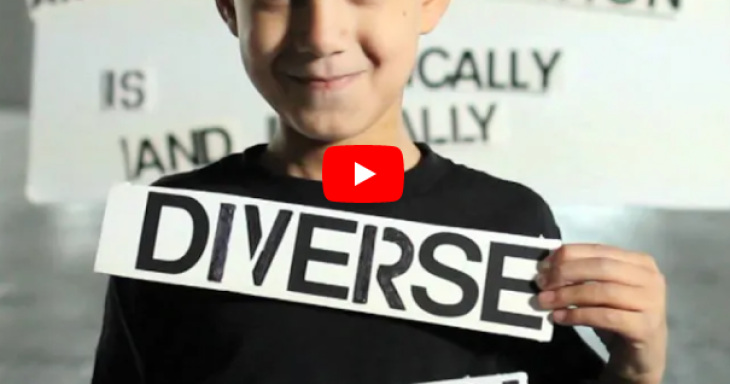 A lesson plan about how differences can enrich your understanding of what it means to be Jewish. 
24
0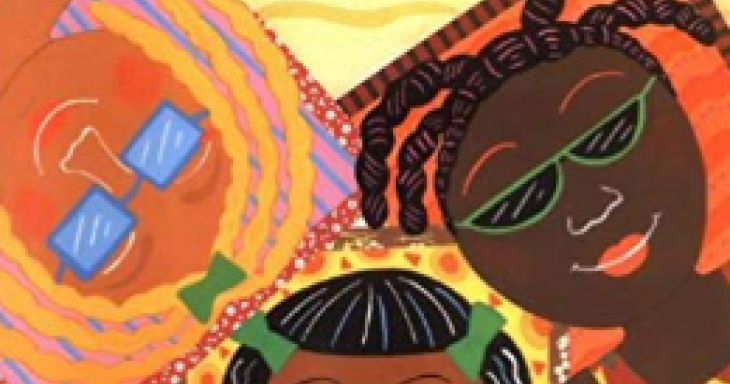 Books highlighting diversity of the Jewish community in picture books, graphic novels, and chapter books. 
35
1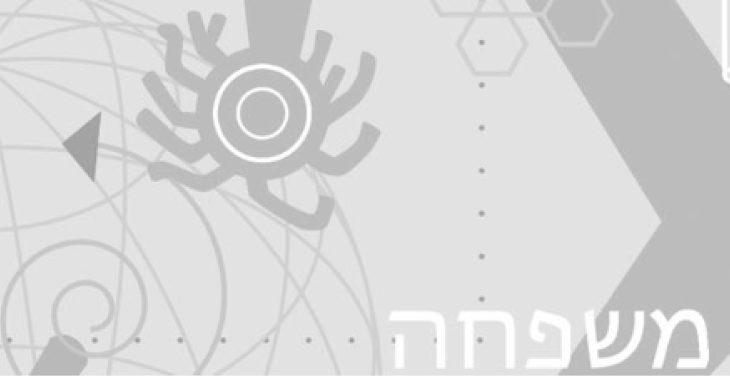 A guide for educators to facilitate discussion about racial and ethnic diversity. 
18
0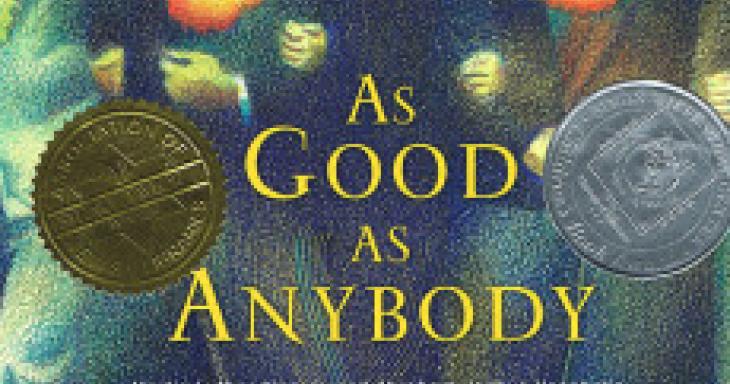 PJ Library's list of Jewish books celebrating Black History, compiled for Black History Month.
59
1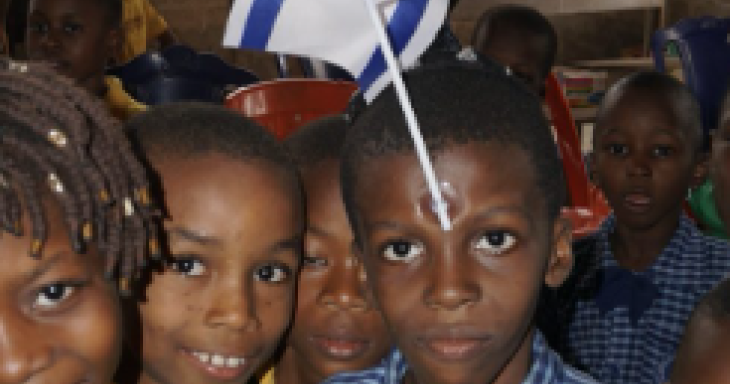 This gallery includes photos from Jewish communities in South America, Africa, and Asia. 
20
2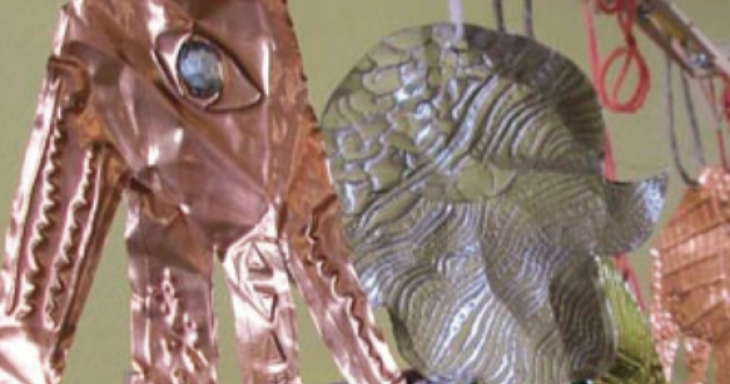 Explore diversity and multiple Jewish cultures through ready-to-use Art projects.
54
0
Community-Specific Resources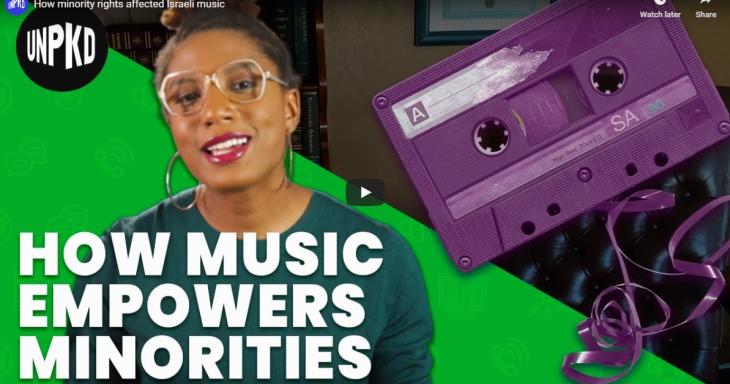 Join Chloé Valdary in her many personas as she takes us through the fascinating story of Mizrahi music in Israel. When Mizrahi Jews first flooded to Israel in the 1950s, their culture was often suppressed in favor of the more dominant Ashkenazi culture that pervaded the young country. In the 1970s and 1980s, Mizrahi music finally made it into the Israeli mainstream with the help of homemade cassettes and stars like Zohar Argov.
128
62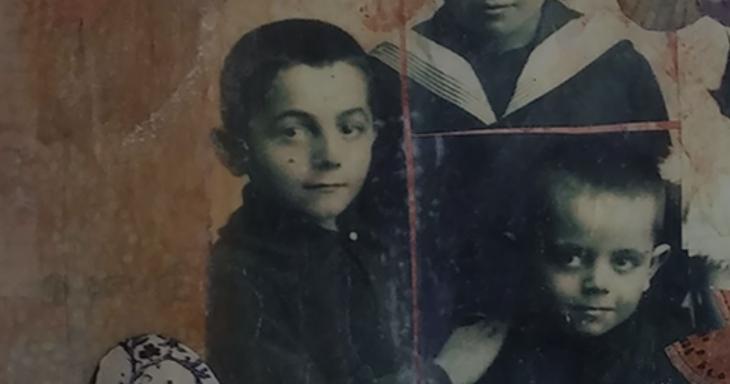 Explore the history of Sephardi and Mizrahi Jewry with this 12 unit curriculum.
.
26
1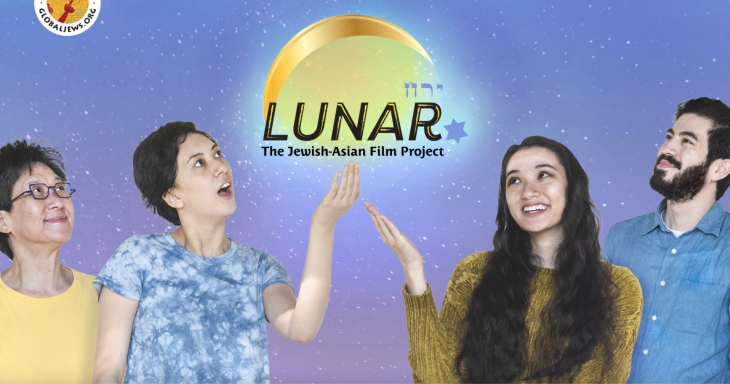 A new film series by Be'Chol Lashon that aims to expose the experiences of Asian-American Jews.
76
61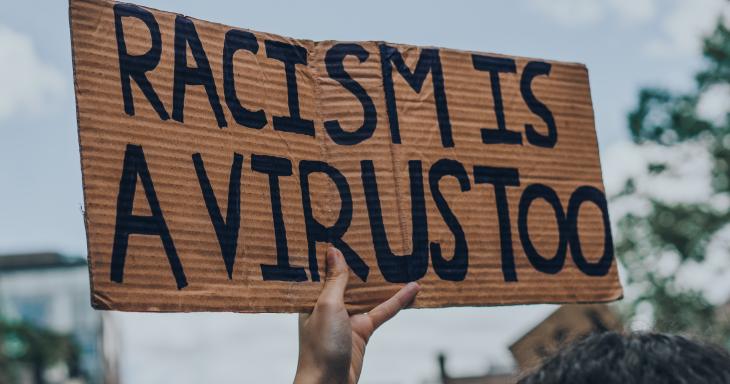 How to support the Asian American and Pacific Islander communities in this time of increased discrimination.
46
58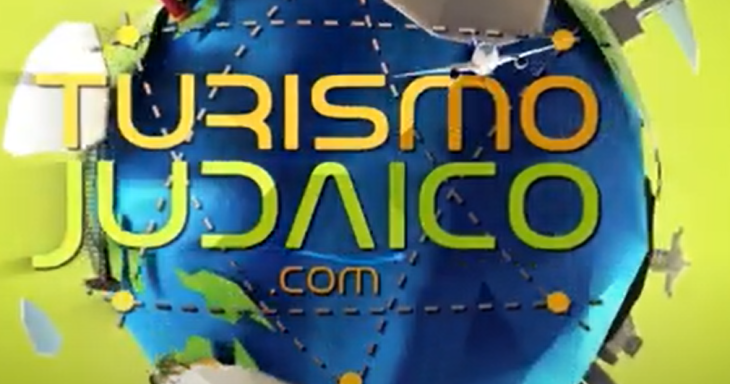 A series of video tours of Latin-Jewish community across the world. 
8
0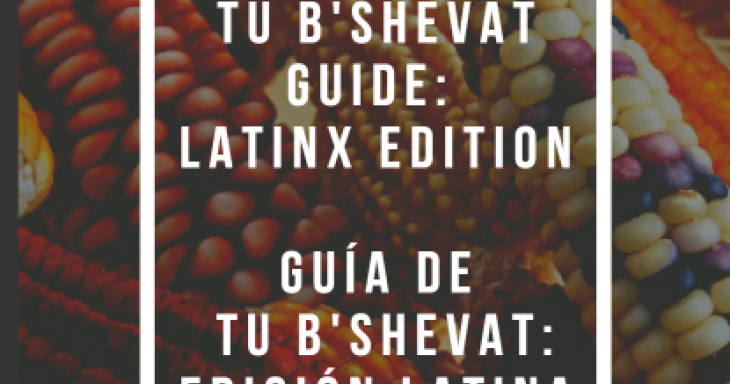 Holiday guides in English and Spanish that reflect both Jewish and Latin culture and traditions. 
21
0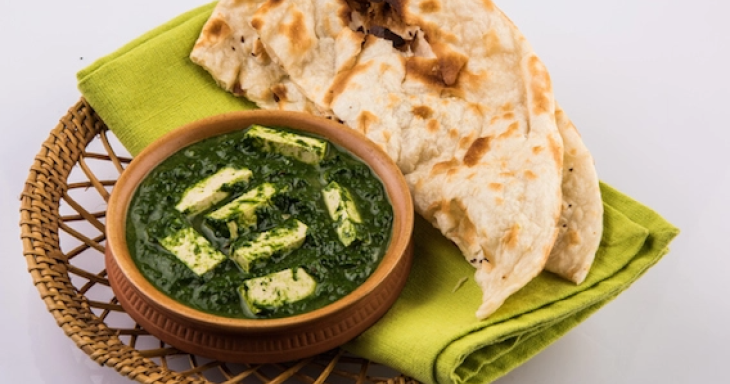 An article about and recipes for the unique foods of Indian Jewish communities. 
10
0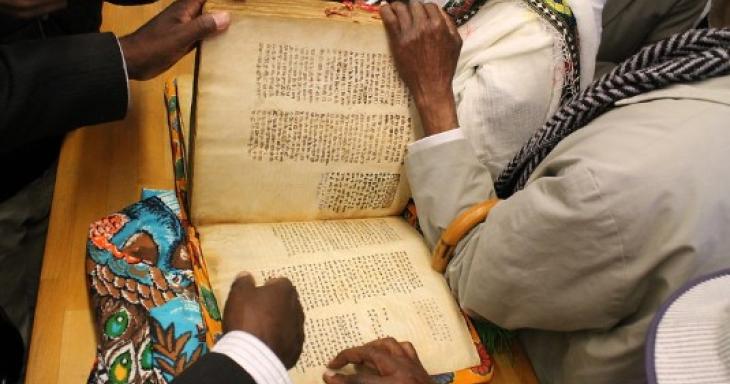 Learn about the Ethiopian Jewish festival of Sigd and the story of the Ethiopian Jewish community in Israel.
84
2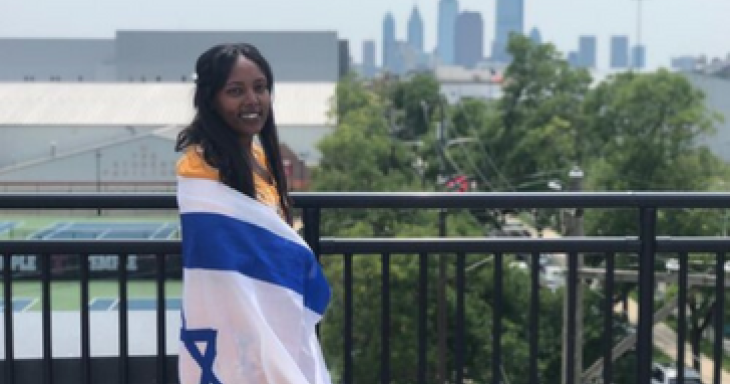 Avezu Fanta discusses the significance of Sigd and her experiences as an Ethiopian Israeli.
190
1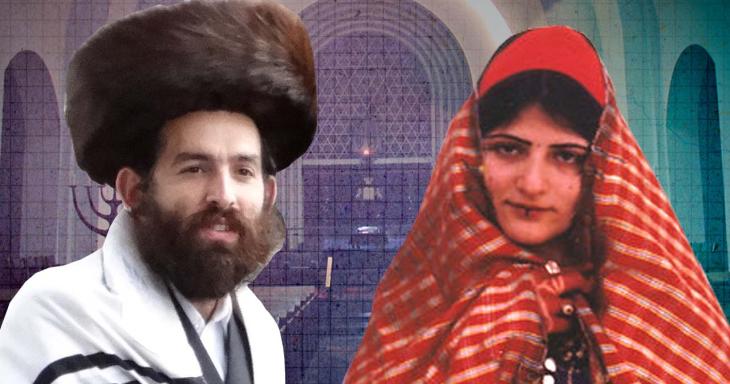 Video and activities exploring Ashkenazi and Sephardi Jews and differences in food and customs. 
17
1