DEI In Jewish Schools: What's at Stake for Jews of Color
Racial Justice
Not Grade Specific
Details
Setting
Educator Training
Day Schools and Yeshivas
Related resources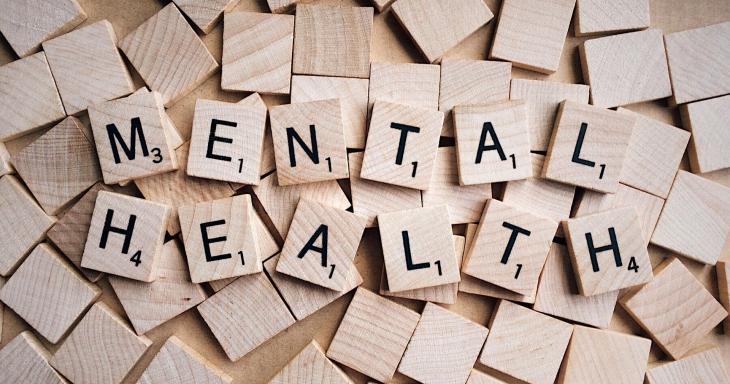 This post from the URJ addresses mental health issues in minority communities.
15
66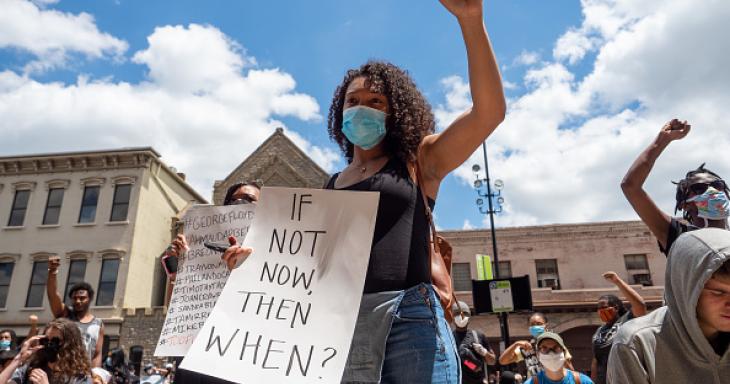 Although cliche, it is never too young to start to shape the worldview and how we raise our children.
255
123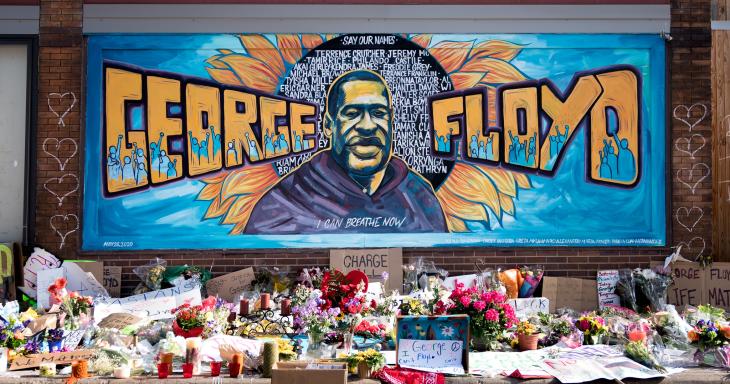 Collection
A collection of resources to support educators in exploring the Derek Chauvin trial and its verdict.
66
63