DEI In Jewish Schools: What's at Stake for Jews of Color
22
0
Racial Justice
Diversity, Equity, and Inclusion (DEI)
Not Grade Specific
Details
Setting
Educator Training
Day Schools and Yeshivas
Discover more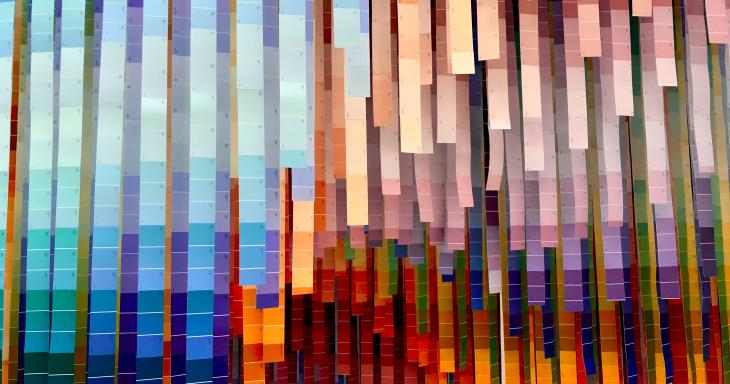 Collection
This collection highlights the racial, ethnic, and cultural diversity of Jews in North America and around the world.
395
4
Learn more about welcoming vs. belonging and five marginalized groups in the Jewish population.
October 11, November 15, December 13, February 14, March 13, April 17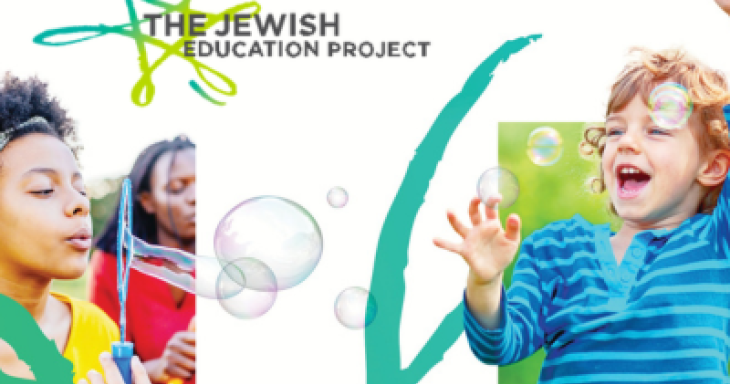 Marisa Kaiser, Jewish educator, on possibilities from the Census findings for supplementary education.
225
1