Virtual Tours of Latin-Jewish Communities
8
0
Diversity, Equity, and Inclusion (DEI)
3 - 5
6 - 7
8 - 12
Details
Setting
After School and Beyond
Congregational Learning
Day Schools and Yeshivas
Family Engagement
Teen Engagement
Discover more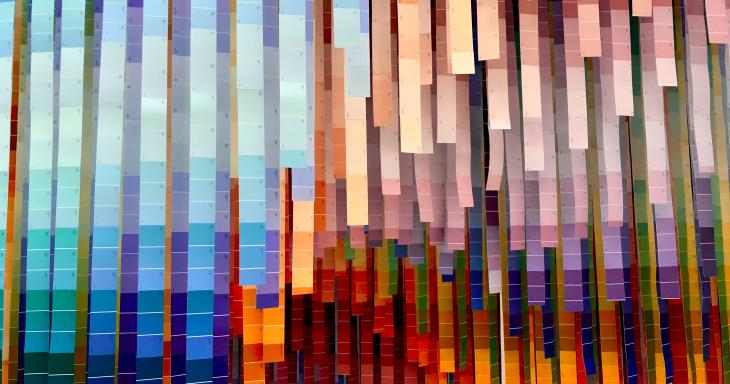 Collection
This collection highlights the racial, ethnic, and cultural diversity of Jews in North America and around the world.
395
4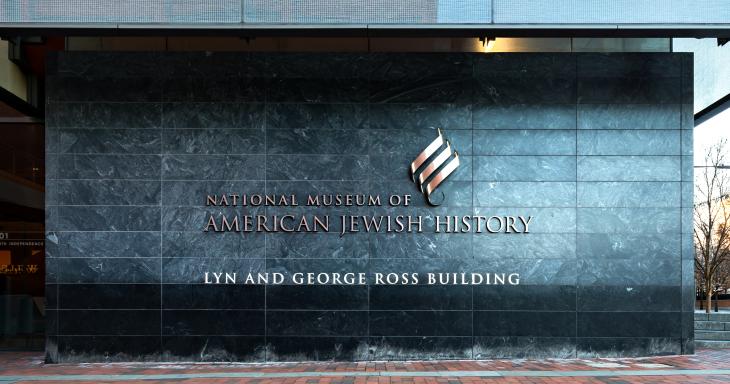 View selected exhibitions from the permanent collection- right from your classroom!
13
0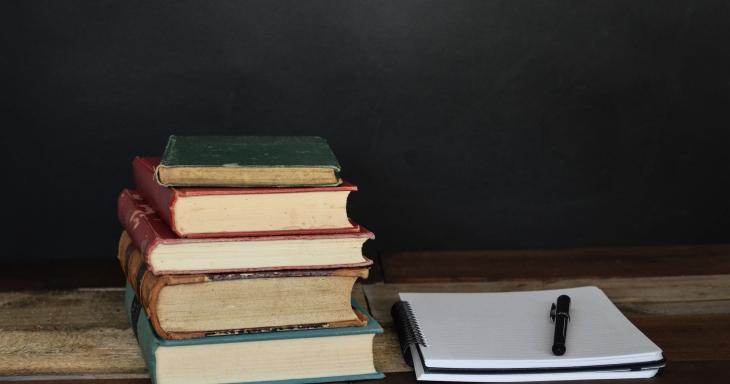 On Demand
This webinar is designed to help high school school leaders focus on some medium- to long-term planning.
14
145