Virtual Tours of Latin-Jewish Communities
Diversity
3 - 5
6 - 7
8 - 12
Details
Setting
After School and Beyond
Congregational Learning
Day Schools and Yeshivas
Family Engagement
Teen Engagement
Related resources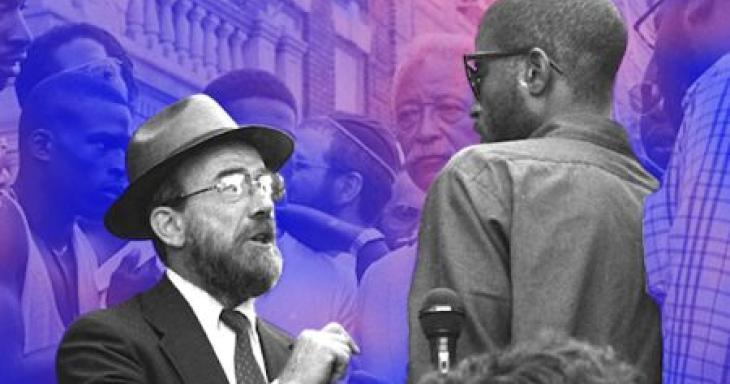 What led to the Crown Heights riots of 1991? And what has happened to the Black-Jewish relationship since?
5
0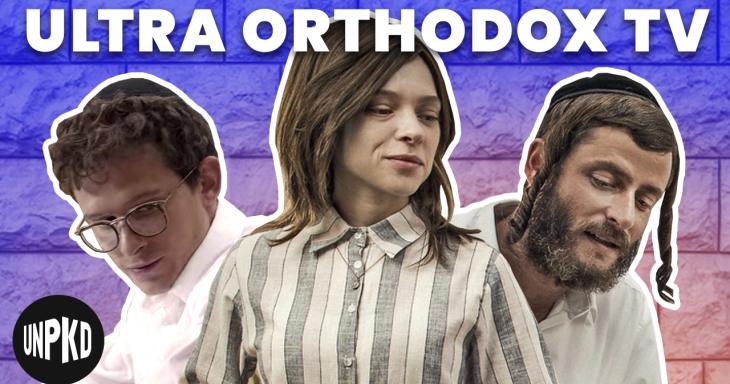 Join us as we take you through some of pop culture's favorite Haredi characters.
8
4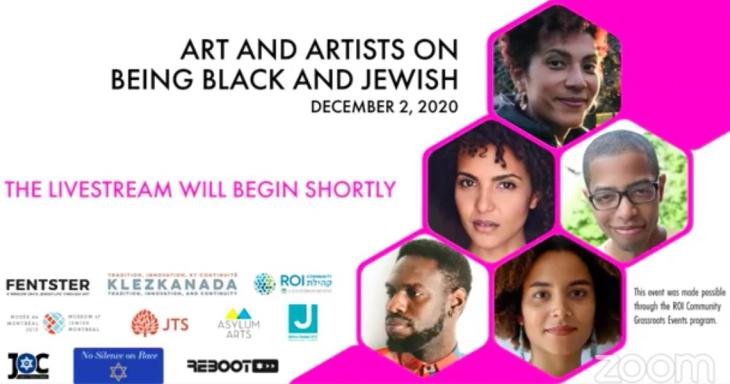 A panel of Black Jewish artists discussed the intersection of Judaism and race, using the "Witness" portraits as a jumping-off point.
103
56