Photo Gallery of Jewish Communities Around the World
Diversity
K - 2
3 - 5
6 - 7
Details
Setting
After School and Beyond
Congregational Learning
Day Schools and Yeshivas
Family Engagement
Related resources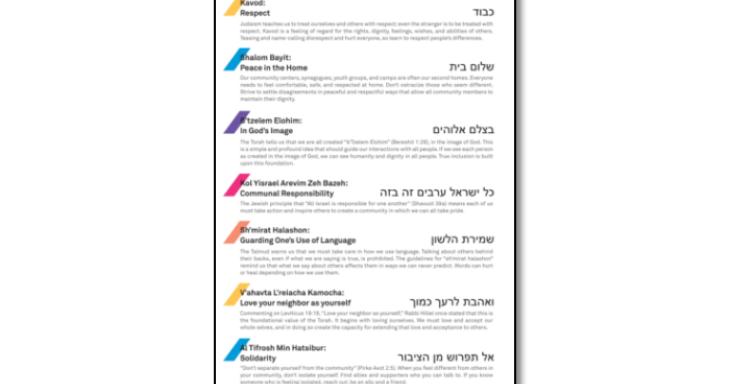 Keshet's Seven Jewish Values for an Inclusive Community printable poster.
20
0
Photographs and video footage of JDC's humanitarian work with Jewish communities in Ethiopia, including a clip of the 1990 observance of Sigd in Jerusalem.
12
0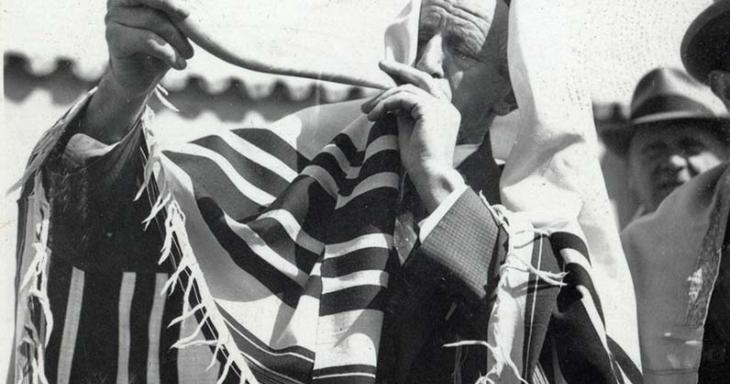 Images of Jewish communities around the world and across the decades celebrating the High Holidays.
46
0