How Tokenism Affects Jews of Color
Racial Justice
Not Grade Specific
Details
Setting
After School and Beyond
Camp
Congregational Learning
Day Schools and Yeshivas
Family Engagement
Teen Engagement
Related resources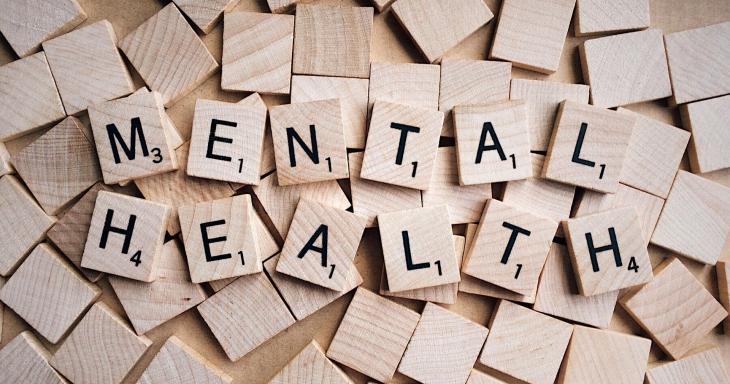 This post from the URJ addresses mental health issues in minority communities.
15
66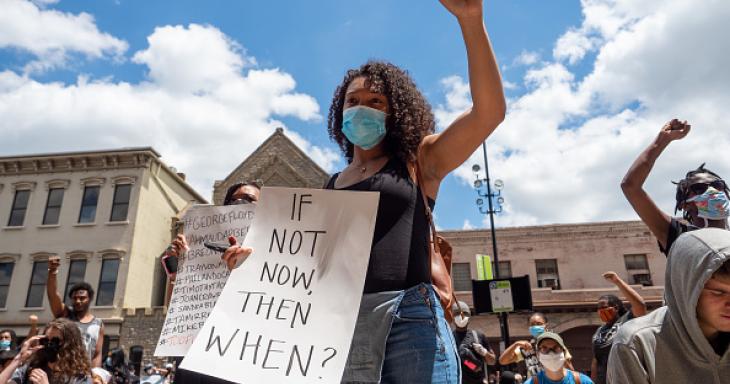 Although cliche, it is never too young to start to shape the worldview and how we raise our children.
255
123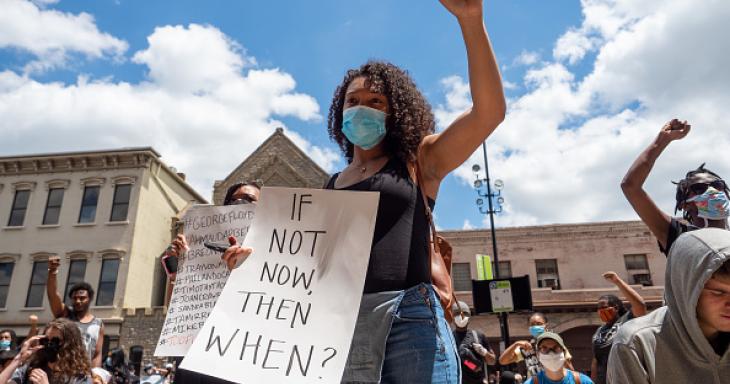 While so many of our resources are worthwhile and worth exploring, this section allows us to highlight particular resources that we want to bring to your attention and to the forefront of our conversations. These will be updated from time to time.
324
96