Books on Diversity in the Jewish Community
35
1
Racial Justice
Diversity, Equity, and Inclusion (DEI)
Ages 3 - 4
K - 2
3 - 5
6 - 7
Details
Setting
After School and Beyond
Camp
Congregational Learning
Day Schools and Yeshivas
Early Childhood
Family Engagement
Discover more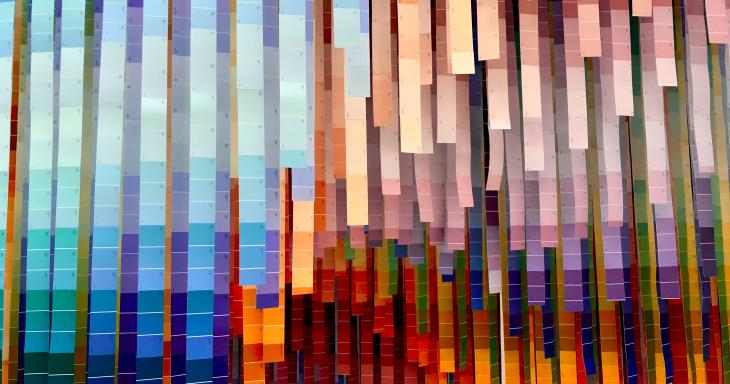 Collection
This collection highlights the racial, ethnic, and cultural diversity of Jews in North America and around the world.
395
4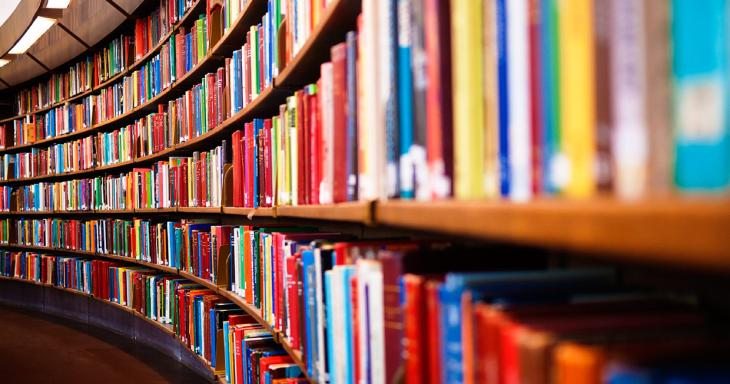 Curated list of children's books about the diversity of the Jewish community.
122
52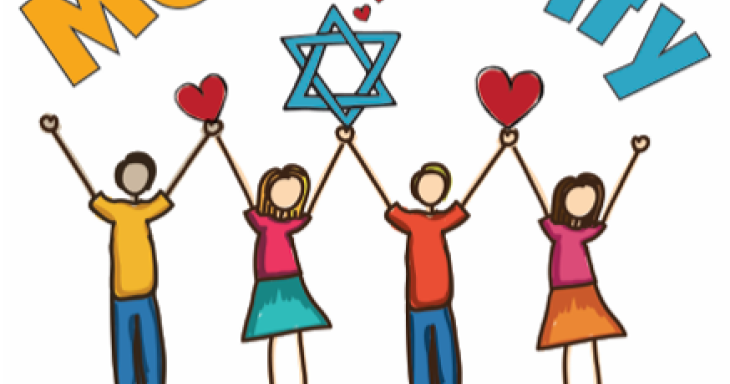 Mensch-ify is an alternative learning program that is held twice a month for families with children in Pre-K to 6th grade. It is a developmentally appropriate program, built upon the parent-child co-learning experience, that combines stories, songs, art, movement, and play to provide families with the tools they need to live a Jewish life that works for them.
126
54