Diversity
Food
K - 2
3 - 5
6 - 7
8 - 12
Details
Setting
Congregational Learning
Day Schools and Yeshivas
Early Childhood
Family Engagement
Related resources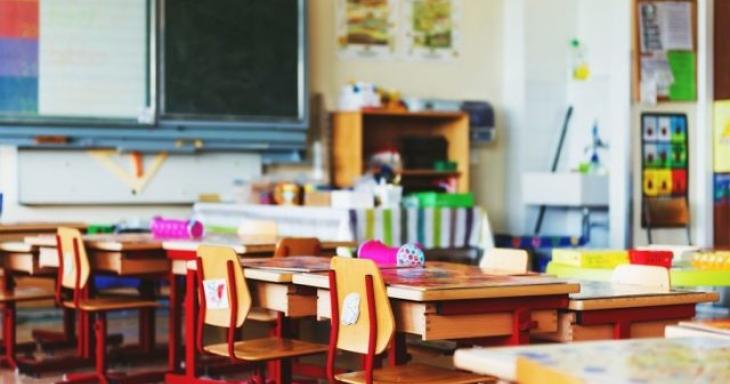 A variety of voices talking about their experience with disability in the Jewish community.
42
58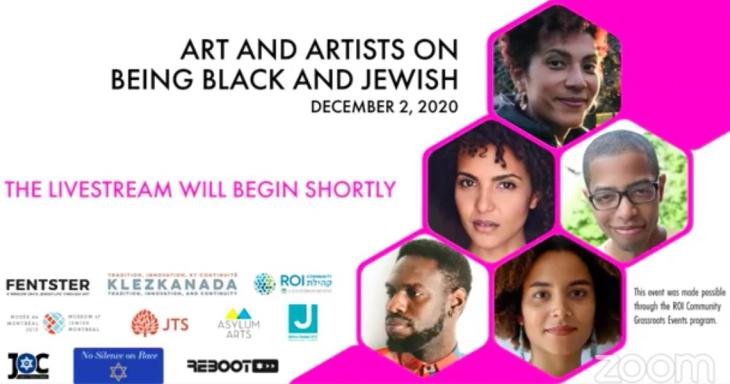 A panel of Black Jewish artists discussed the intersection of Judaism and race, using the "Witness" portraits as a jumping-off point.
103
56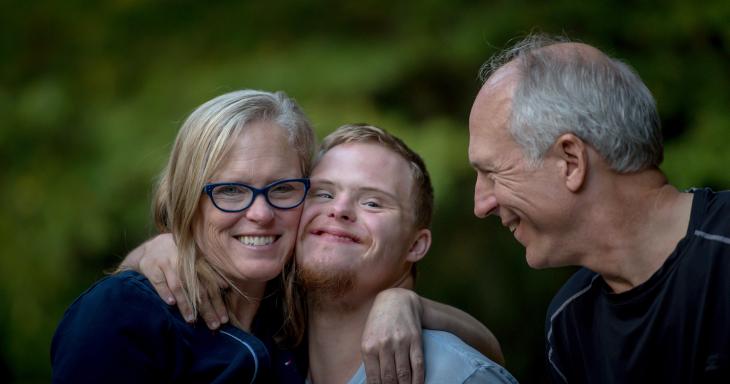 Collection
Resources to recognize and celebrate Jewish Disability Awareness, Acceptance, and Inclusion Month.
354
48