Celebrating Shabbat in Many Ways
Curated Series
The Jewish Education Project
Shabbat is a 25-hour period of rest lasting from just before sunset on Friday evening until nightfall on Saturday. The idea is to take a break from ordinary life, and focus on family, community, and spiritual growth.
This collection features resources that can be used to plan Shabbat experiences around a particular theme as well as materials for teaching about Shabbat in general.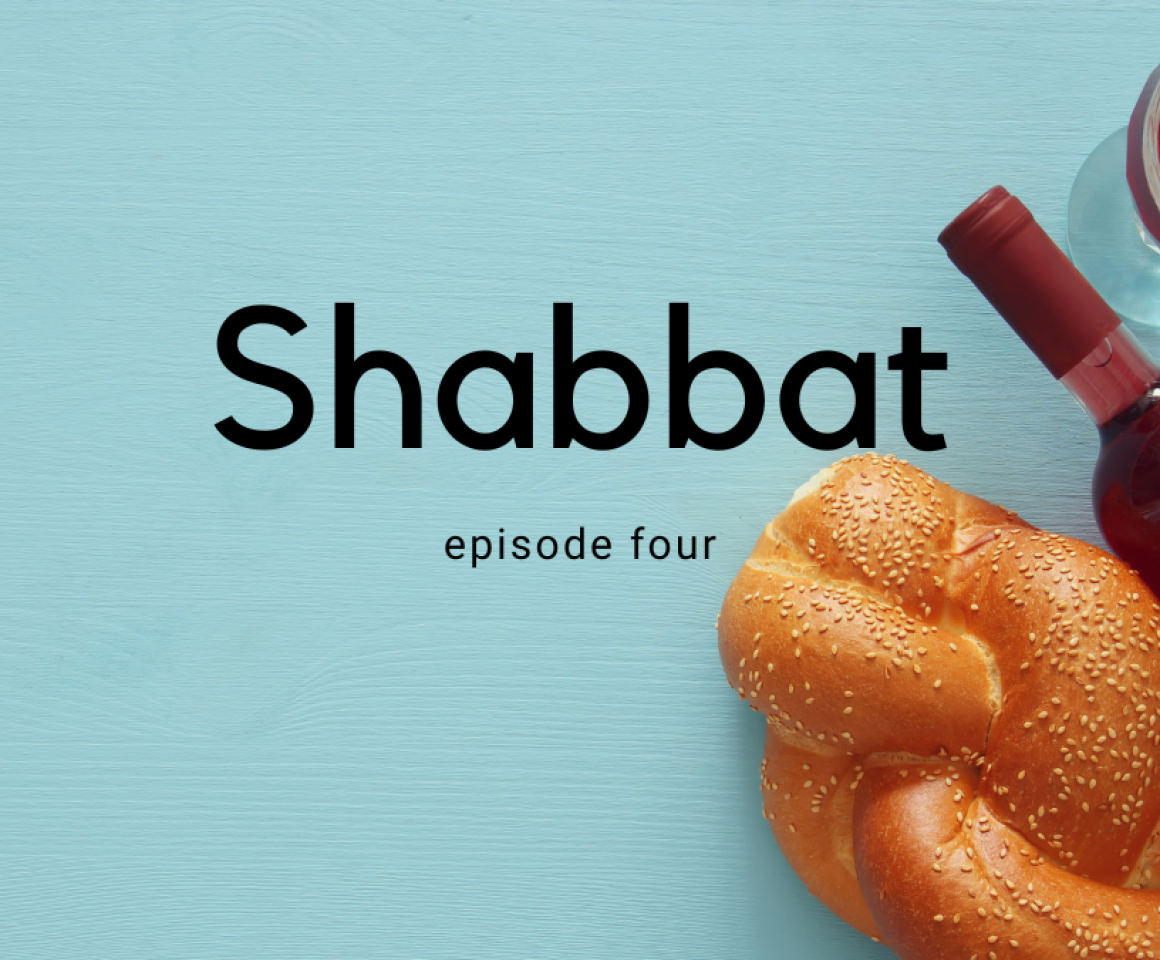 Raise a glass of grape juice to Sivan for being an incredible contestant on our Shabbat episode!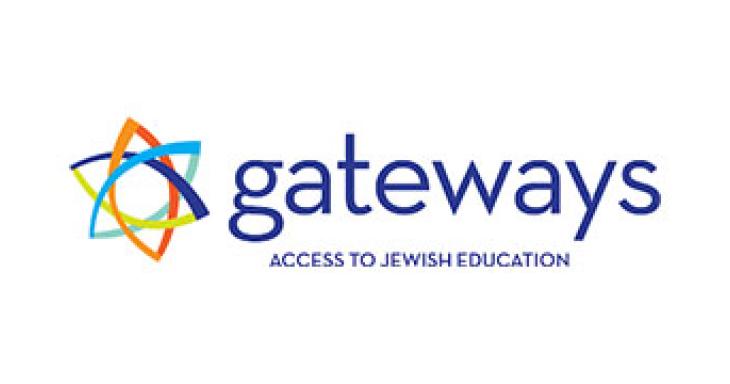 These Shabbat blessings, created by Gateways' experienced special education teachers, are Illustrated with Tobii Dynavox Picture Communication Symbols®. Illustrating each word with a symbol helps to make these blessings more accessible and understandable for pre-readers and students with disabilities. Students can use these printouts to follow along with the blessing, learn how to recite the blessing, and learn the blessing's meaning.
33
0
A session to discuss reproductive rights with teens from a Jewish lens.
38
1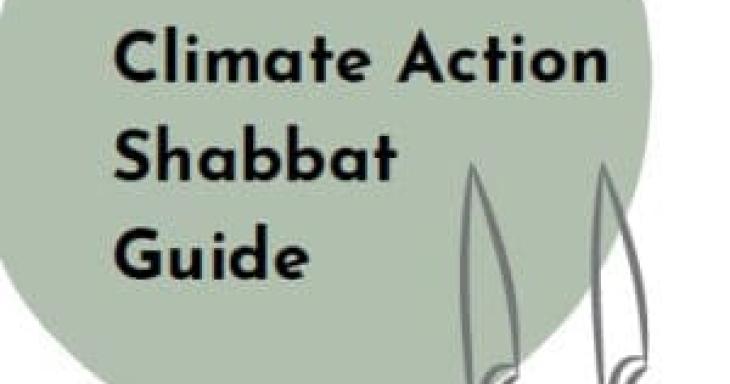 This Shabbat Guide is organized around how to take meaningful climate action as an individual, in community, and beyond.
34
1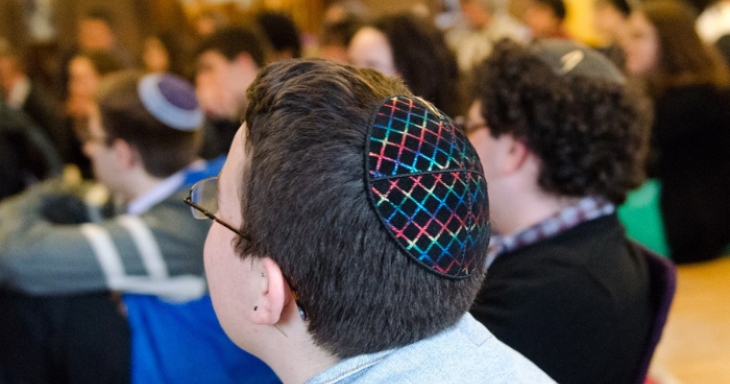 Suggestions, themes, and resources for clergy planning to give a sermon about or related to Pride Month.
12
0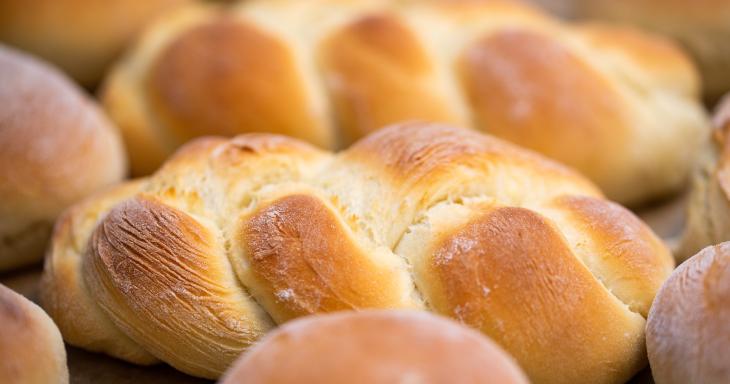 A set of conversation topics, activities and conversation guides to accompany a Mental Health Shabbat.
55
77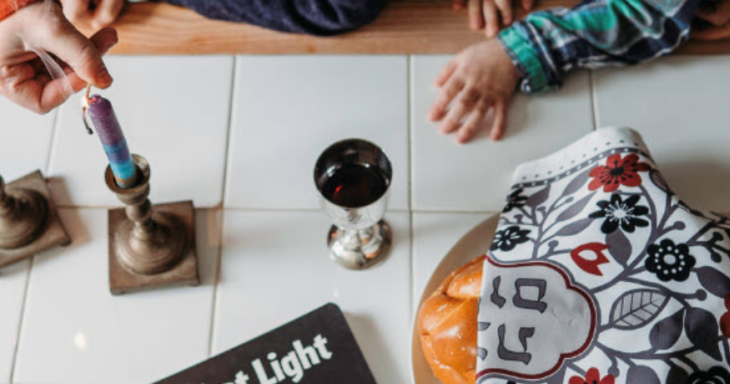 Explore PJ Library's resources for families including recipes, craft projects, and book recommendations. 
22
2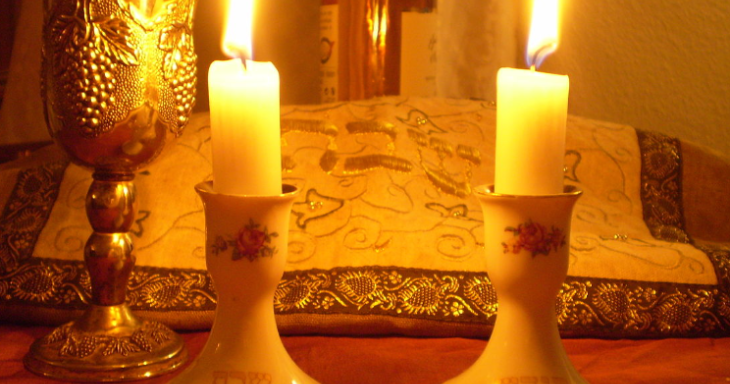 A guide for a Shabbat dinner focused on mindfulness. Includes teachings, meditations, yoga, and reflections.
60
0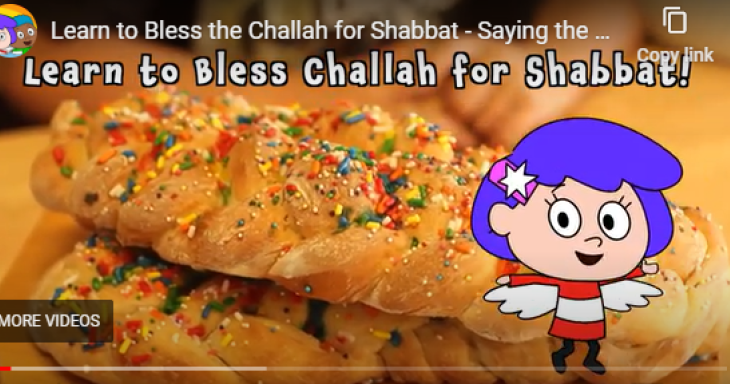 Bimbam presents videos for teaching Shabbat and Havdalah blessings to young children.
9
0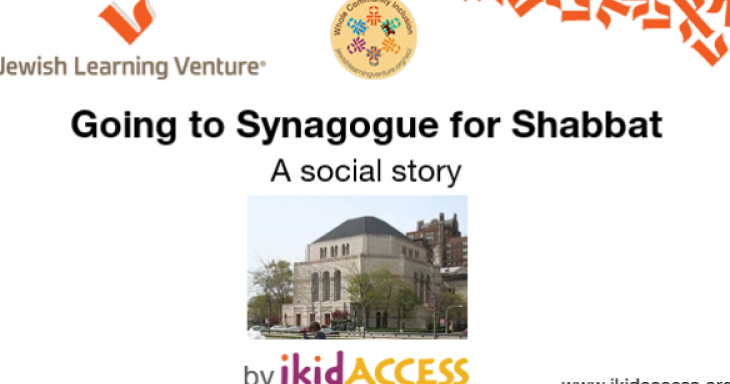 This Social Story describes going to synagogue and prepares kids for what to expect
5
0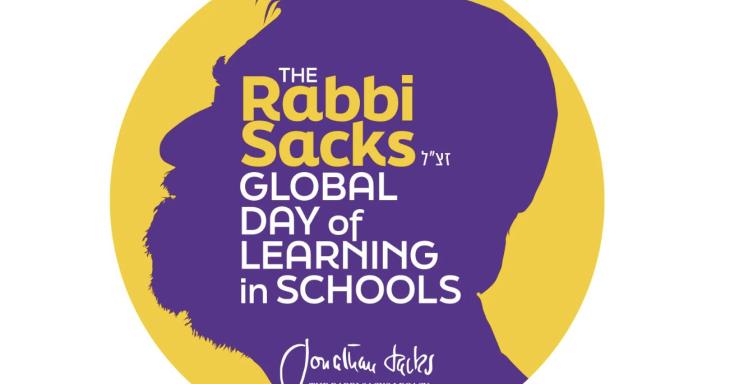 Curricula in support of the Rabbi Sacks Global Day of Jewish Learning on the theme of From Optimism to Hope.
34
2