Keshet Pride Shabbat Sermon Guide
37
0
LGBTQ+ (Sexuality and Gender) / Belonging
TaNaKh
Jewish Text and Thought
Diversity, Equity, and Inclusion (DEI)
Not Grade Specific
Details
Setting
Congregational Learning
Family Engagement
Teen Engagement
Discover more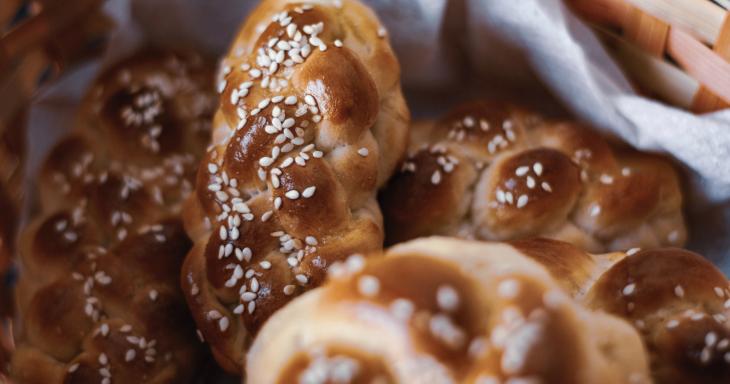 Collection
Resources to explore teaching and celebrating Shabbat.
160
3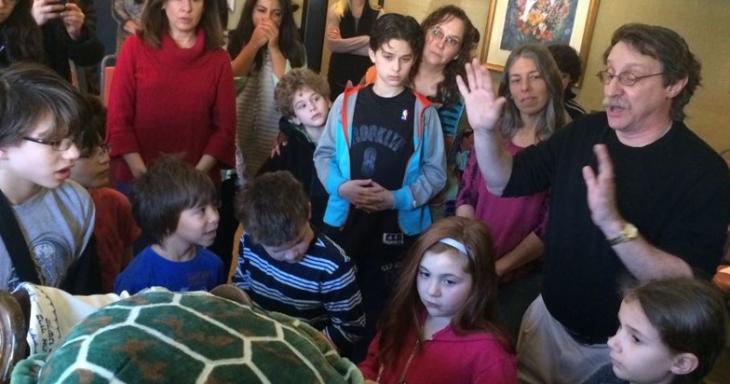 Congregation Tifereth Israel (CTI), Glen Cove, NY. CTI learners and their families participate in hands-on experiential learning. The curriculum focuses on Jewish values learned through our stories (both modern and ancient).
80
1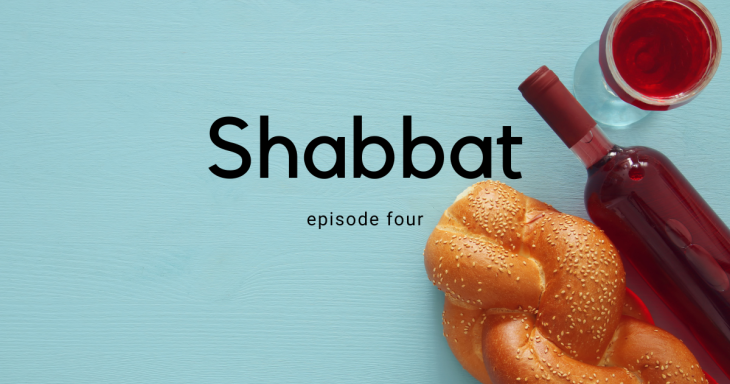 Raise a glass of grape juice to Sivan for being an incredible contestant on our Shabbat episode!
93
2