Women's History Month Collection
Curated Series
The Jewish Education Project
The Jewish Educator Portal's Women's History Month Resource Collection is here to help educators craft meaningful learning opportunities for learners of all types. Students can explore key historical events, learn about notable Jewish women, and examine important issues related to the social, historical, and cultural impact of women and girls.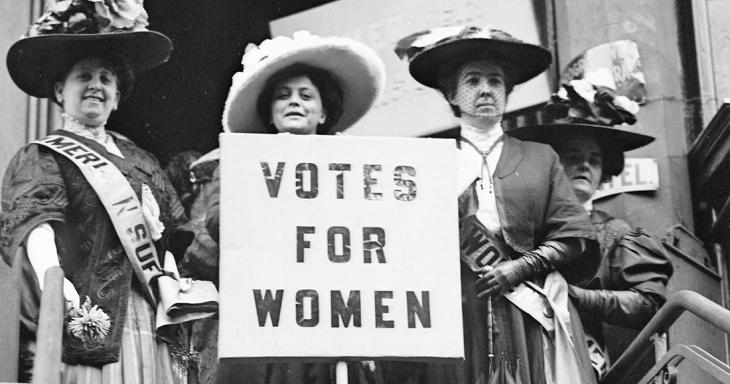 A Jewish Women's Archive podcast on the 19th Amendment and the work that remains for women today.
27
11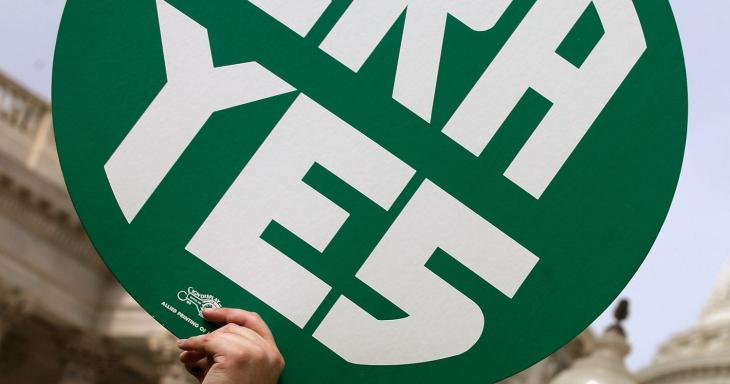 Resources on the history of the Equal Rights Amendment, and the Jewish women who were central to the effort.
38
9
In this lesson, students analyze a daring challenge to the legal and social order of the time: Susan B. Anthony.
8
10
Ruth Bader Ginsburg was the first Jewish woman to sit on the nation's highest court.
47
12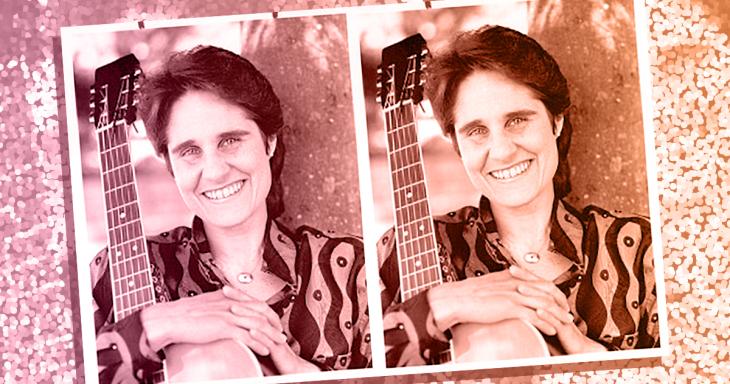 Come for the music, stay for the history of a North American legend in Jewish music.
52
11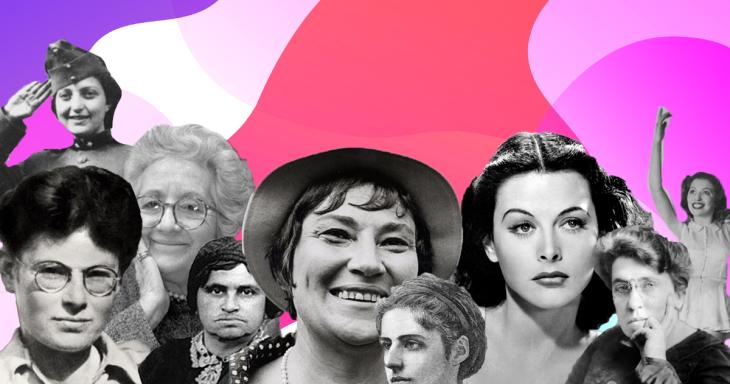 Get to know some of the important Jewish women in history. Curricula, lessons, and more.
54
12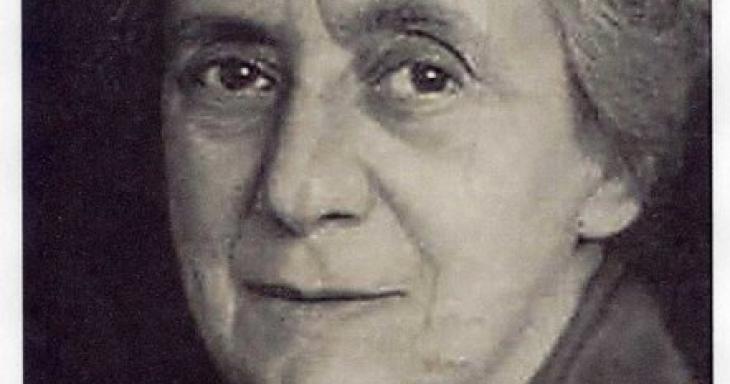 A lesson plan on Henrietta Szold's bold assertion to say kaddish.
8
12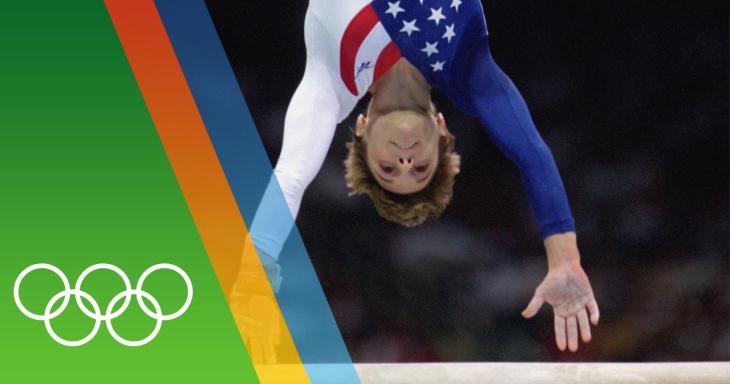 A selection of resources about extraordinary female athletes, including lesson plans, articles, and interviews.
39
13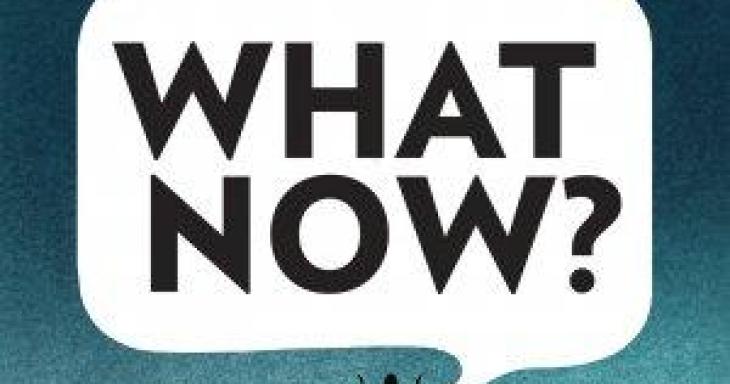 A discussion on grief and tragedy through the lens of Chancellor Schwartz's personal history.
10
10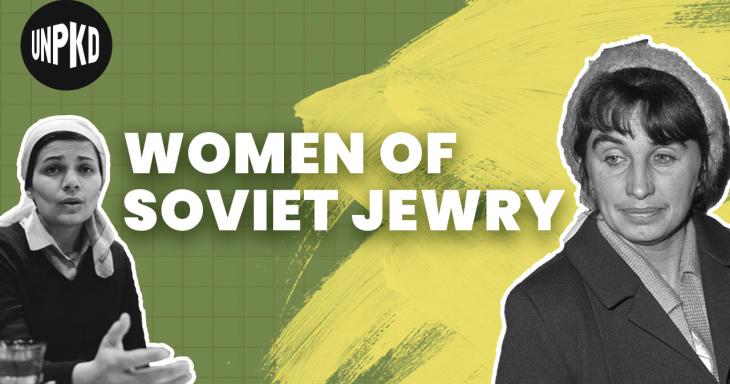 The 1960s and 1970s ushered in Jewish unity as Jews throughout the world banded together to free Soviet Jews.
10
63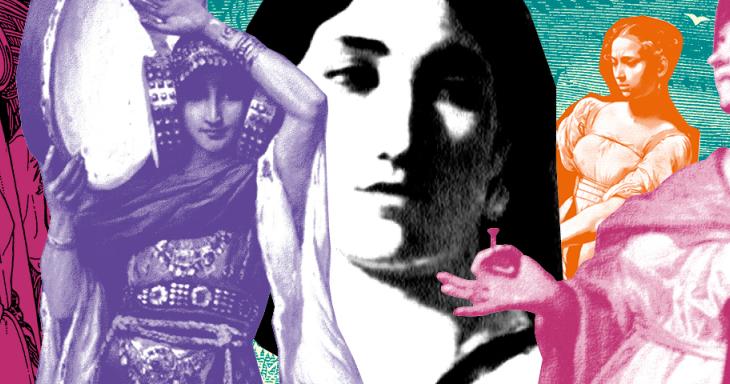 This curriculum brings Biblical women to life and offers students a way to navigate their own complicated lives.
56
10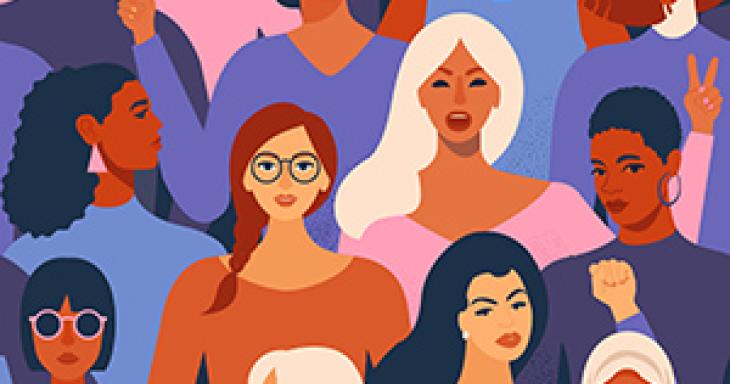 Lessons exploring the ways in which stereotypes about females are depicted in greater society.
9
10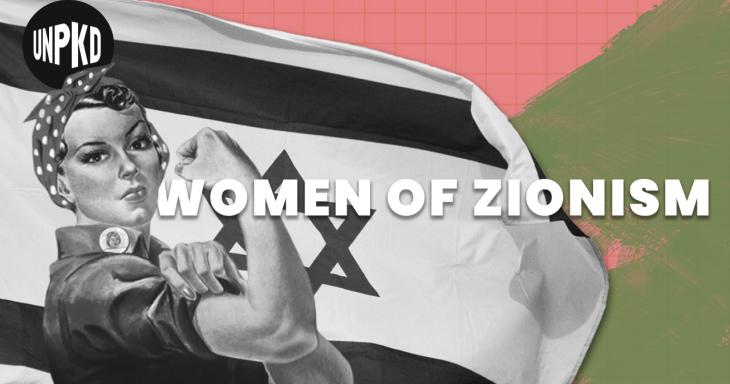 You've heard of Golda Meir, but there are many women who contributed significantly to the State of Israel, before and after its establishment.
19
80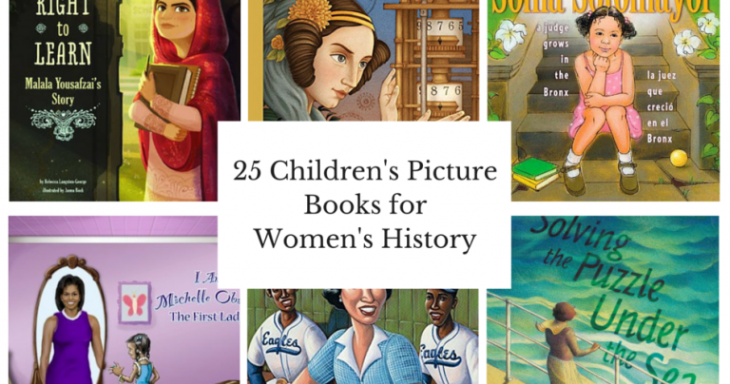 Two useful lists of picture books to engage ECE students in Women's History Month.
9
0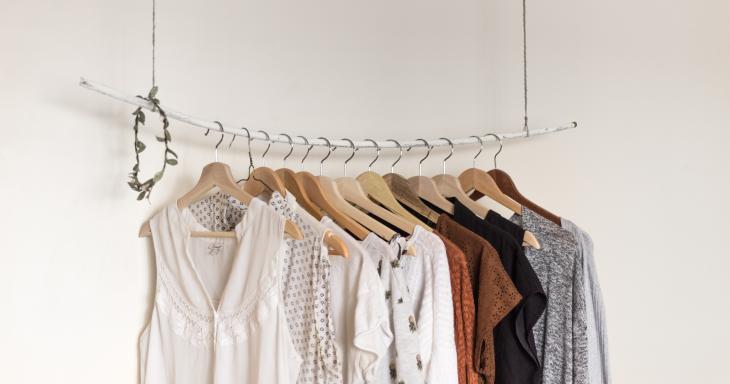 In this Purim lesson, students consider inward identity and outward image through the lens of Jewish women.
167
51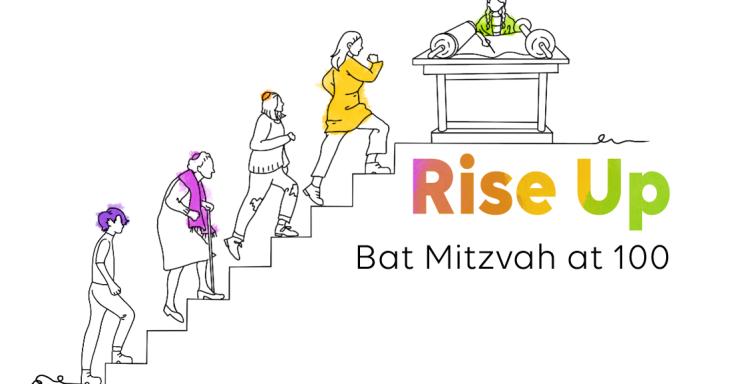 Resources to Celebrate the 100th Anniversary of Bat Mitzvah in many settings.
59
11