THANKSGIVING AND NURTURING GRATITUDE COLLECTION
Curated Series
The Jewish Education Project
The Thanksgiving holiday gives us the opportunity to reflect on the importance Judaism places on nurturing a mindset of gratitude. These resources support sharing this value with our learners and developing within ourselves.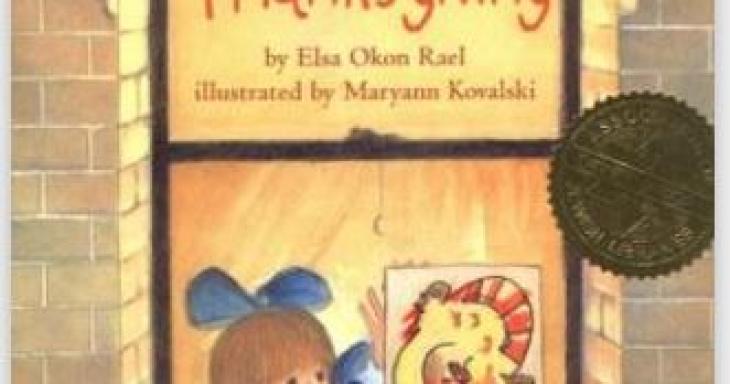 A children's picture book from the perspective of a Jewish immigrant.
112
57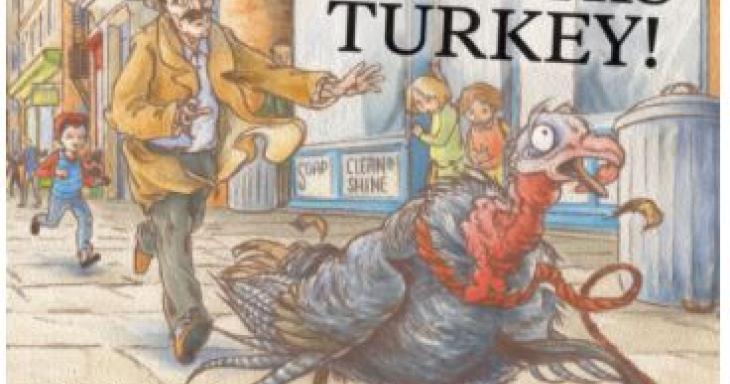 A children's picture book about a family's first celebration of Thanksgiving.
72
69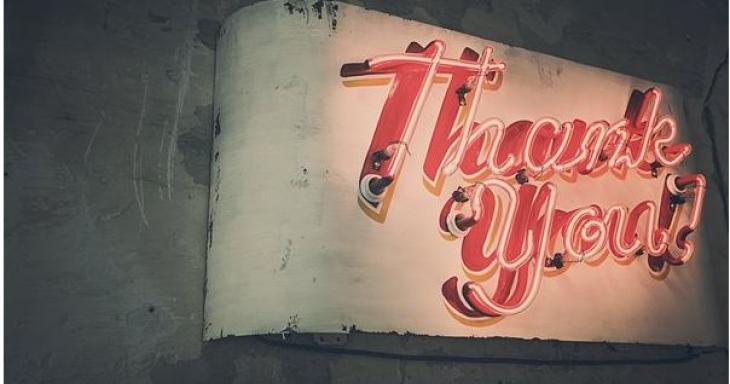 A collection of activities to encourage a Jewish understanding of gratitude.
232
57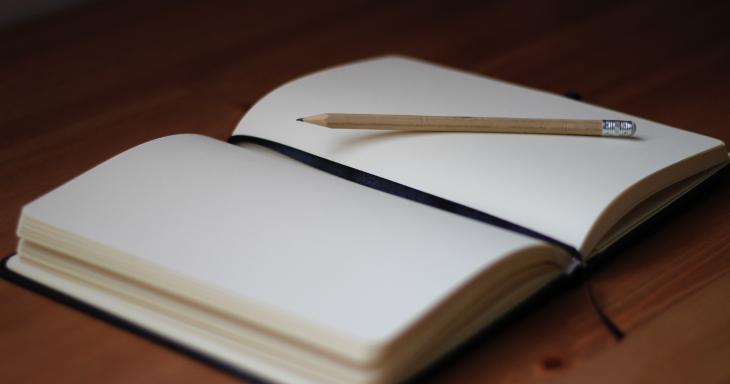 This resource offers ways to express gratitude to increase one's happiness by noticing the good things that are already happening.
170
107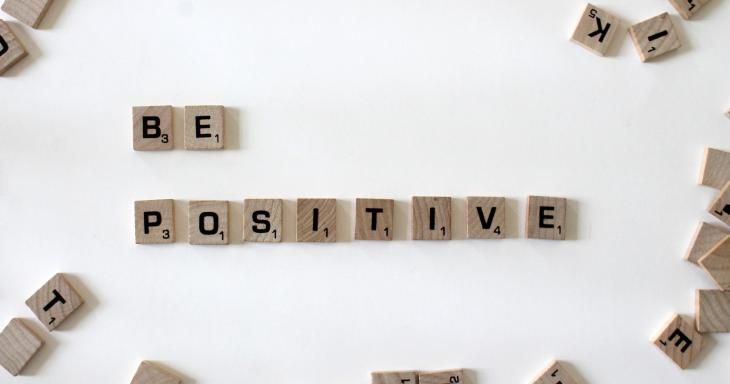 This resource features texts, activities and reflection around positive thinking, Gratitude, and Gemilut Chasadim.
277
62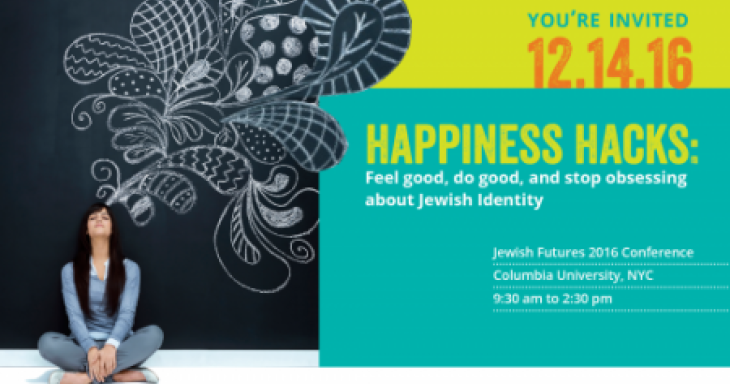 David Bryfman, CEO of The Jewish Education Project, discusses gratitude at the 2016 Jewish Futures Conference.
65
106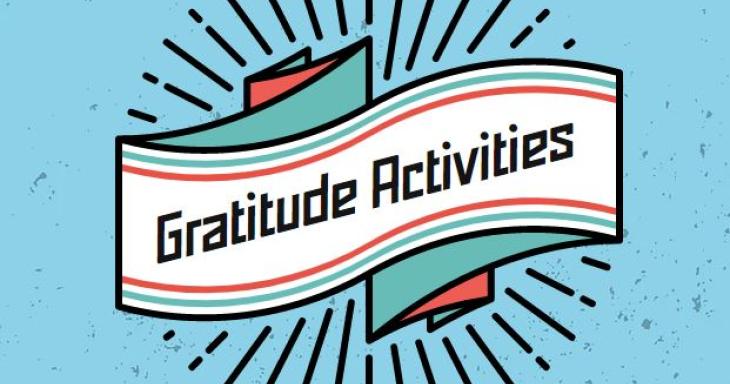 Activities and inspirational videos that focus our attention on giving thanks.
346
56
Sonja Lyubomirsky shows how a simple reminder to count your blessings can have a profound impact.
87
107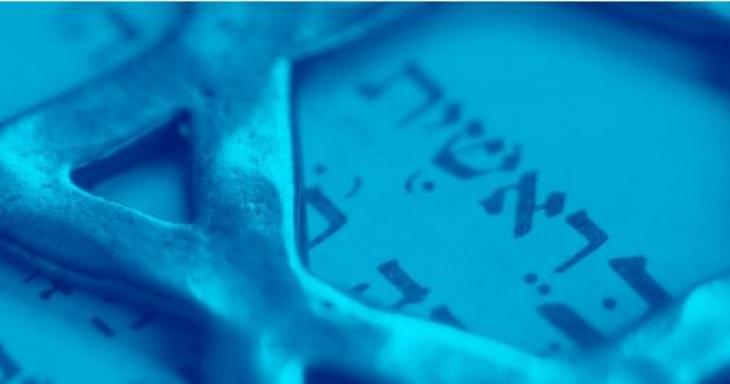 A collection of resources linking Jewish values to the themes of Thanksgiving.
81
57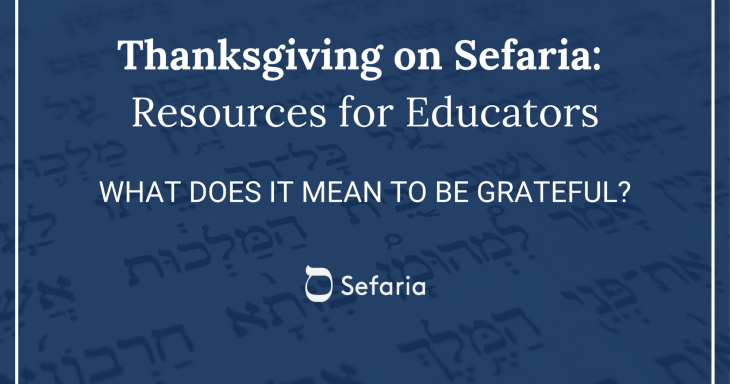 Texts representing a Jewish journey of forces and feelings that cause us to offer thanks.
22
3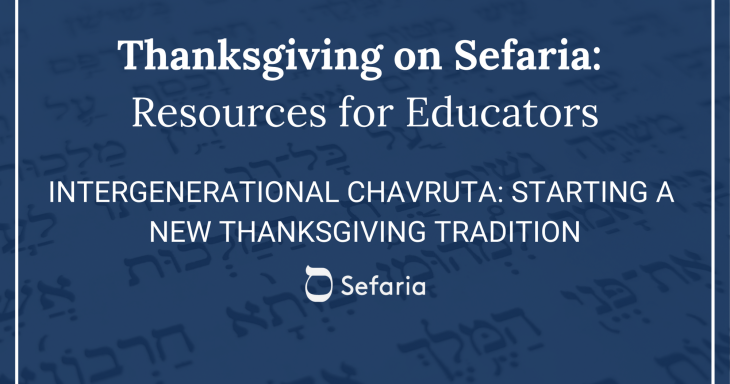 Start a new Thanksgiving tradition with this intergenerational learning experience.
28
3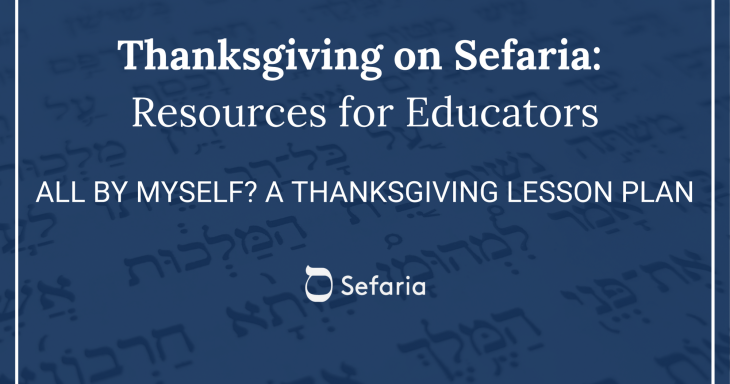 A look into the importance of being grateful and ways to express our gratitude.
35
2
Fun Activities to Add More Gratitude to Our Lives for the Thanksgiving Table!
93
4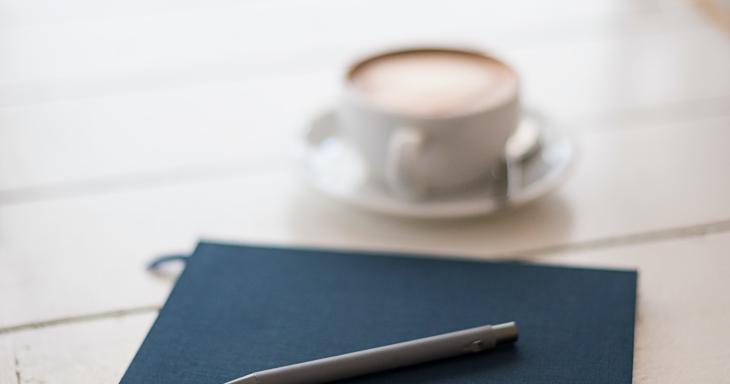 Judaism teaches us to practice the middah (Jewish value) of hakarat hatov, or gratitude.
27
0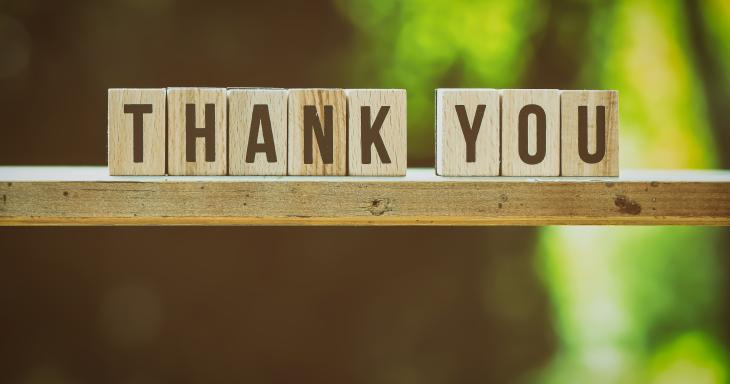 Join Gabi and Rafi as they introduce gratitude to young learners!
14
1