Positive Thinking, Gratitude, Gemilut Chasadim
369
64
Thriving
Positive Psychology
Gratitude
Social Justice
6 - 7
8 - 12
Details
Setting
After School and Beyond
Congregational Learning
Day Schools and Yeshivas
Teen Engagement
Camp
Discover more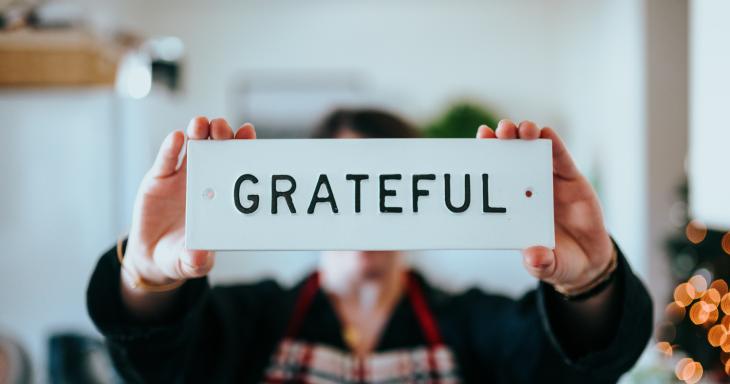 Collection
This time of year allows us to reflect on the importance Judaism places on nurturing a mindset of gratitude.
1208
72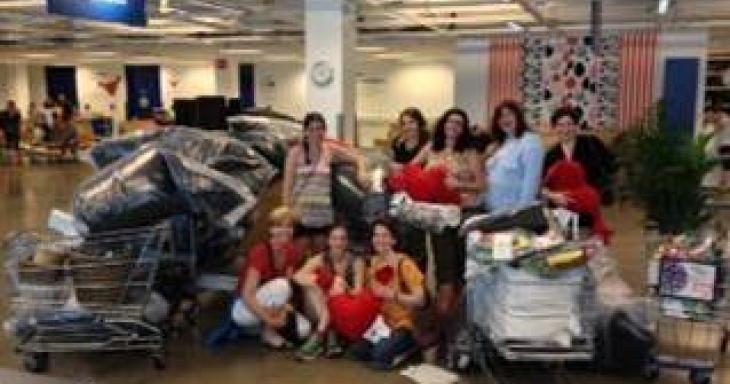 Temple Israel Center White Plains, NY. This model encourages full-time educators to go beyond the classroom by engaging learners at the synagogue, in their homes, as well as, in the community.
18
0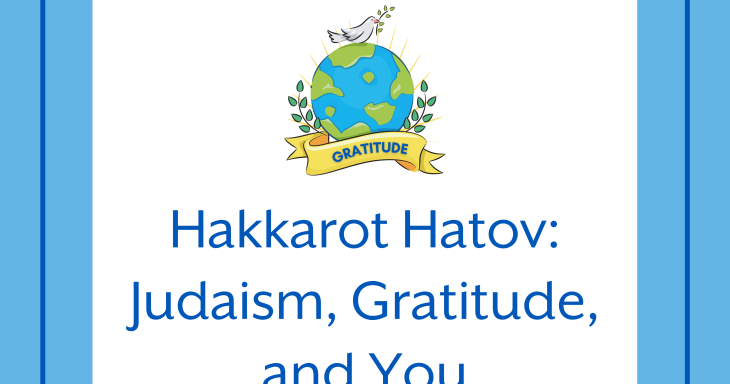 Learn to connect the value of Hakarat Hatov with mental health in honor of Thanksgiving.
159
3