Gratitude - הכרת הטוב - Hakarat Hatov for ThanksGiving
Mental Health
Jewish Tradition
Jewish Text and Thought
Gratitude
Not Grade Specific
Details
Setting
After School and Beyond
Camp
Congregational Learning
Day Schools and Yeshivas
Early Childhood
Family Engagement
Related resources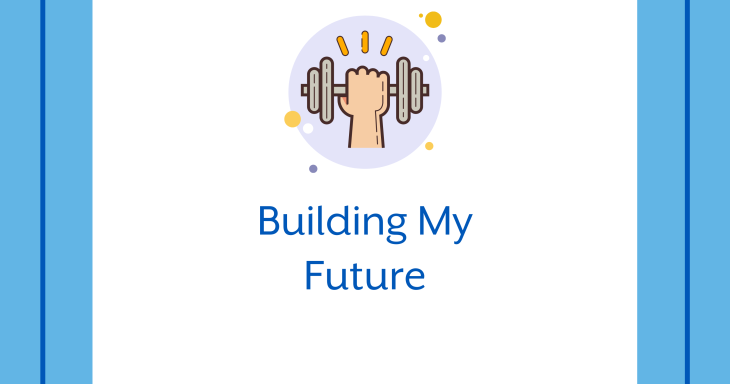 While we have the potential to make a wrong decision, we also have the power to make ones that lead us in the right direction.
13
0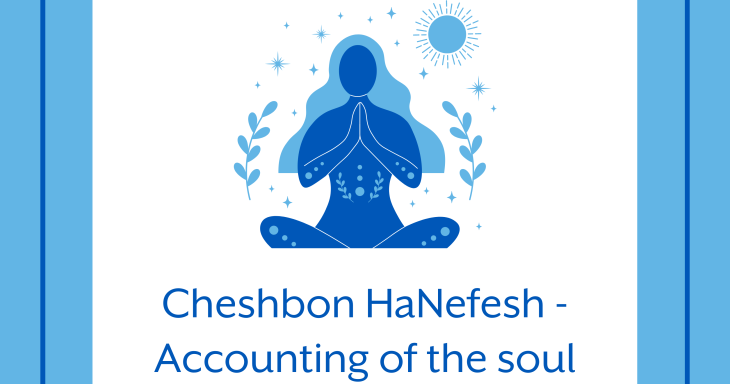 Give cheshbon hanefesh grab a try with our step by step guide.
17
0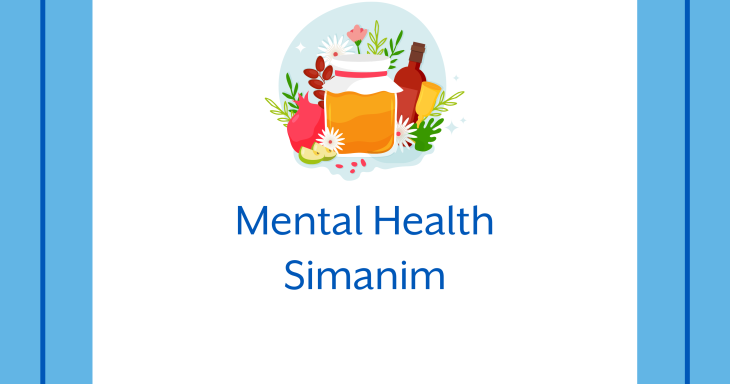 Infuse your Rosh Hashanah dinner with these mental health interpretations and activities for the symbolic foods we eat on Rosh Hashanah!
16
0