Gratitude Brings Happiness
Thriving
Happiness
Positive Psychology
Gratitude
Not Grade Specific
Details
Setting
Educator Training
After School and Beyond
Congregational Learning
Day Schools and Yeshivas
Teen Engagement
Discover more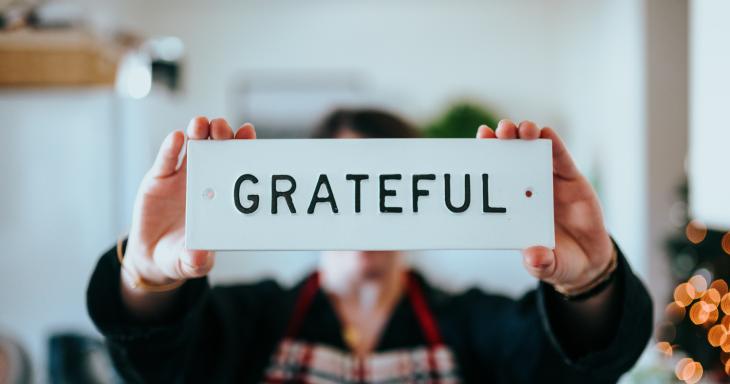 Collection
This time of year allows us to reflect on the importance Judaism places on nurturing a mindset of gratitude.
934
69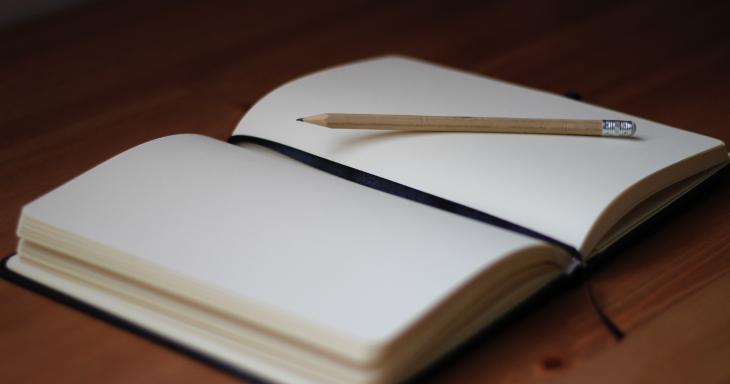 This resource offers ways to express gratitude to increase one's happiness by noticing the good things that are already happening.
183
108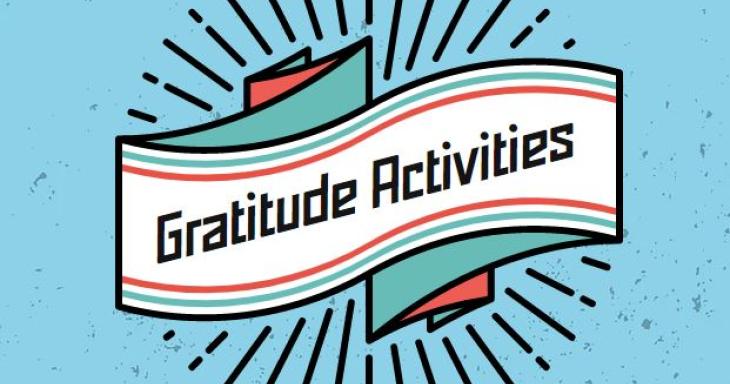 Activities and inspirational videos that focus our attention on giving thanks.
384
60