Gratitude Brings Happiness
Thriving
Happiness
Positive Psychology
Gratitude
Not Grade Specific
Details
Setting
Educator Training
After School and Beyond
Congregational Learning
Day Schools and Yeshivas
Teen Engagement
Related resources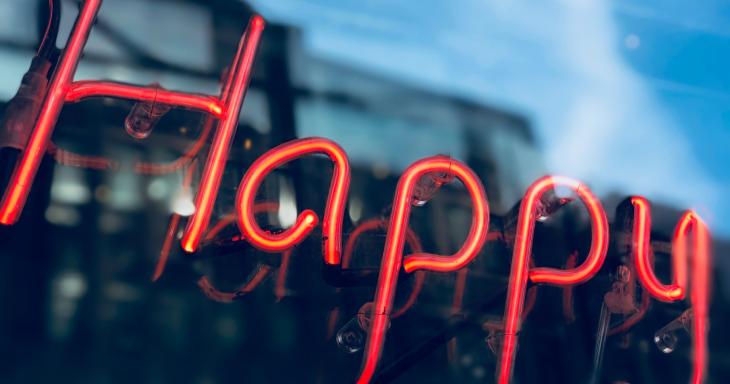 Professor Sonja Lyubomirsky is a leading social psychologist and researcher into happiness and author of The Myths of Happiness and The How of Happiness.
33
118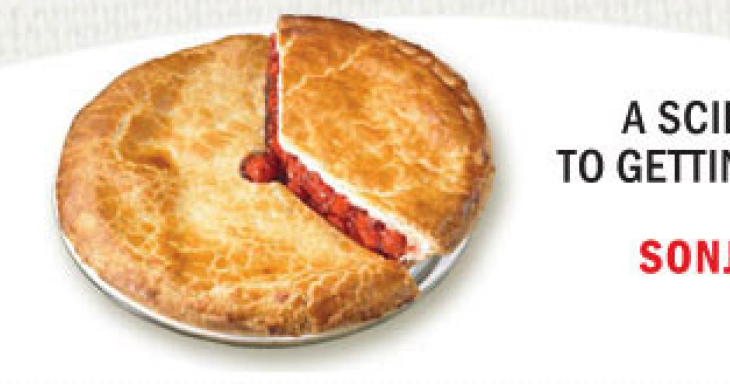 Drawing on her own groundbreaking research with thousands of men and women, Sonja Lyubomirsky has pioneered a detailed yet easy-to-follow plan to increase happiness in our day-to-day lives — in the short term and over the long term.
18
81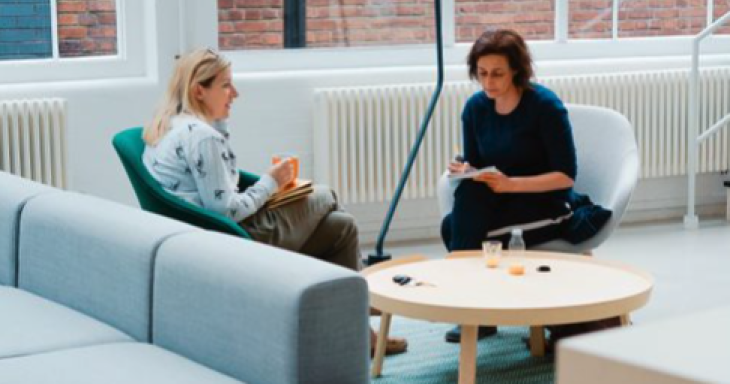 Martin Seligman, one of the pioneers in the field of positive psychology, talks about how this field of study has moved beyond a focus on disease, to what modern psychology can help us to become.
For more, check out "Positive Psychology- an Introduction".
12
80