Gratitude Brings Happiness
Thriving
Happiness
Gratitude
Details
Setting
Early Childhood
Family Engagement
Day Schools and Yeshivas
Congregational Learning
After School and Beyond
Teen Engagement
Related resources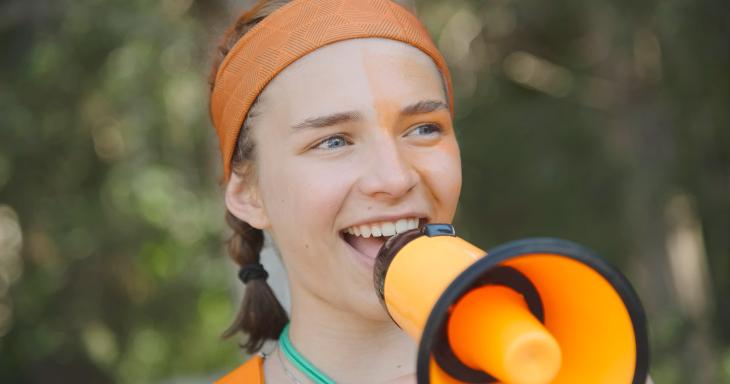 This resource uses Pixar Shorts as a vehicle for an alternative, relatable form of staff training.
57
1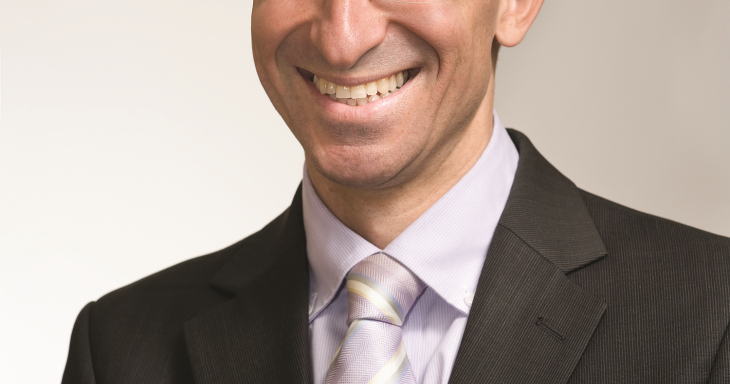 This video features an interview with Tal Ben Shahar, an American and Israeli teacher, lecturer at Harvard University and writer in the areas of positive psychology and leadership. Tal speaks about tips for happiness and good mental health.
79
122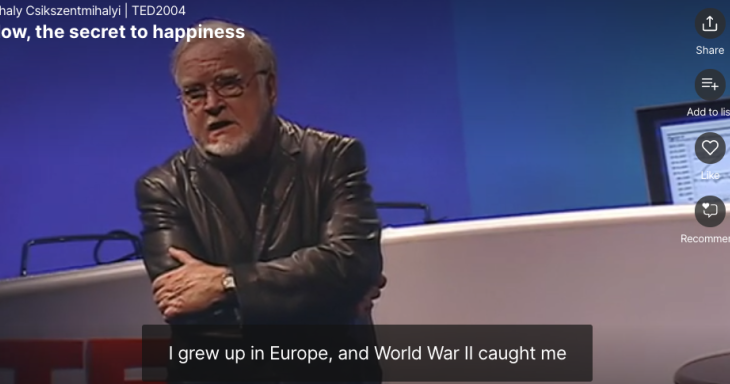 This TED talks features Mihaly Csikszentmihalyi as he asks, "What makes a life worth living?" Noting that money cannot make us happy, he looks to those who find pleasure and lasting satisfaction in activities that bring about a state of "flow."
20
111