Rosh HaShanah Resource Collection
Curated Series
The Jewish Education Project
The Jewish Educator Portal has curated an engaging selection of resources to help teach the Jewish New Year. From lessons plans to video essays, there's resources here to teach all ages and learning types.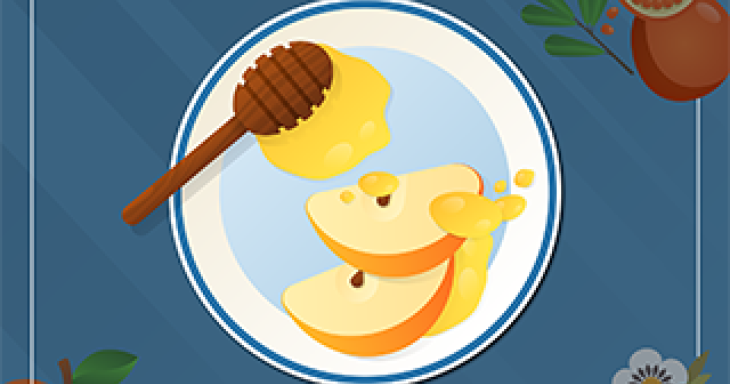 Ji Bytes Tishrei offers four, one hour learning experiences for ages 4-10.
202
35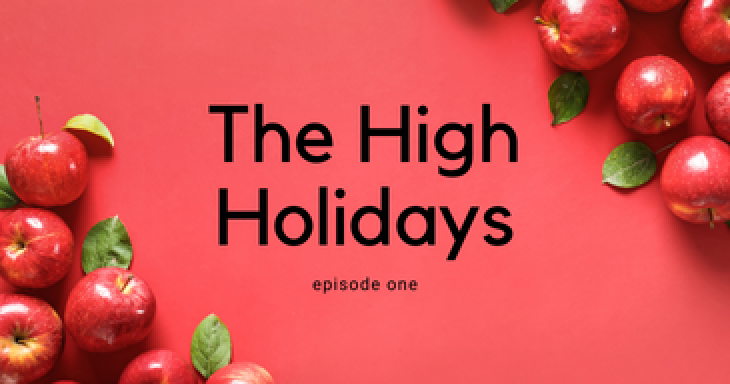 Does Rachel have what it takes to foil Sara's High Holiday hijinks? Spoiler alert: Yes!
184
2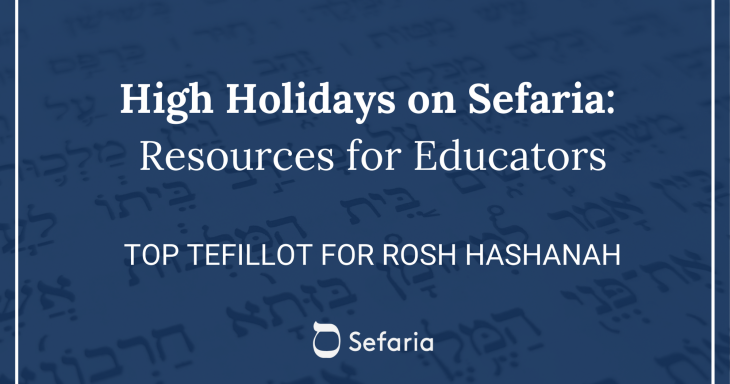 A collection of sheets to deepen your understanding of the most central prayers of Rosh Hashanah.
120
24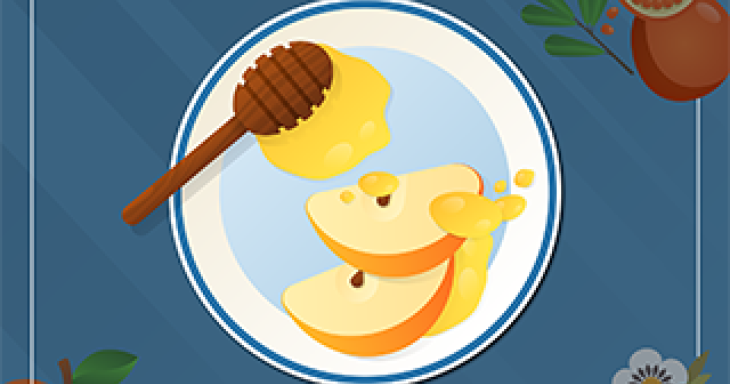 This interactive, collaborative digital activity reviews the symbolic foods eaten on Rosh Hashanah.
196
4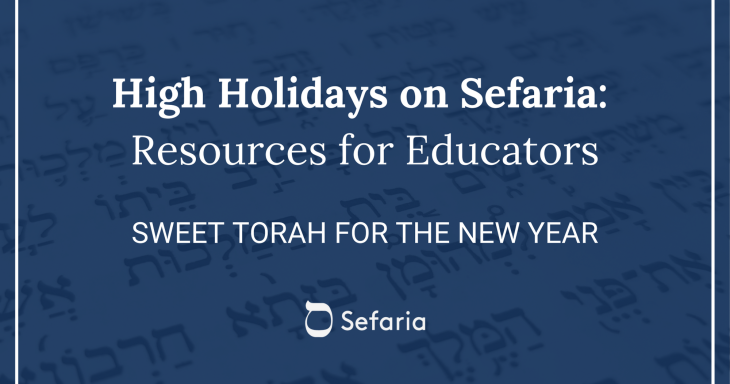 A collection of sheets on core topics of the High Holiday experience.
92
29
Explore the four names of Rosh Hashanah, their origins, and how they reveal the meaning of the day.
223
3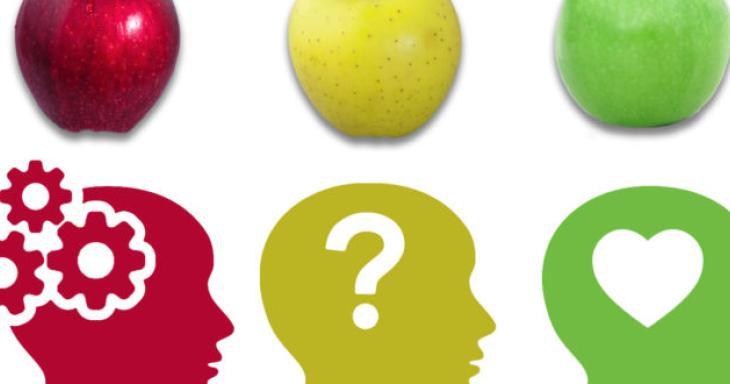 Comprehensive set of High Holiday activities sorted into different learning styles and perspectives.
143
23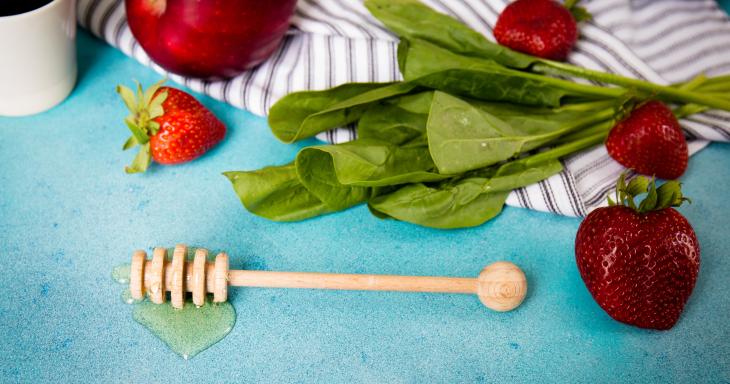 Articles, essays, audio lectures, and video lectures on Rosh Hashanah.
34
1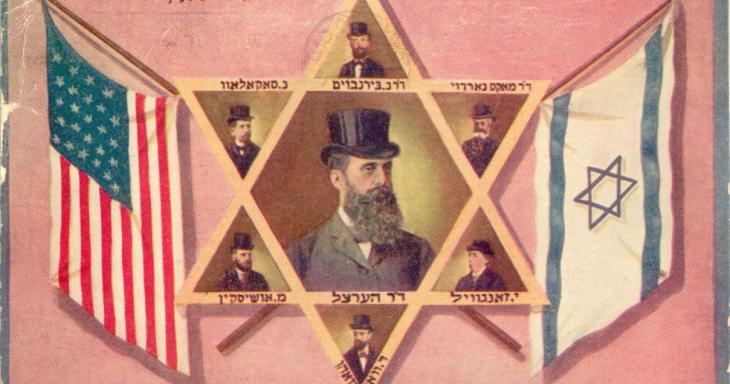 ​Explore Rosh Hashanah with the Library's rich collection of photographs, greeting cards, articles and much more.
101
59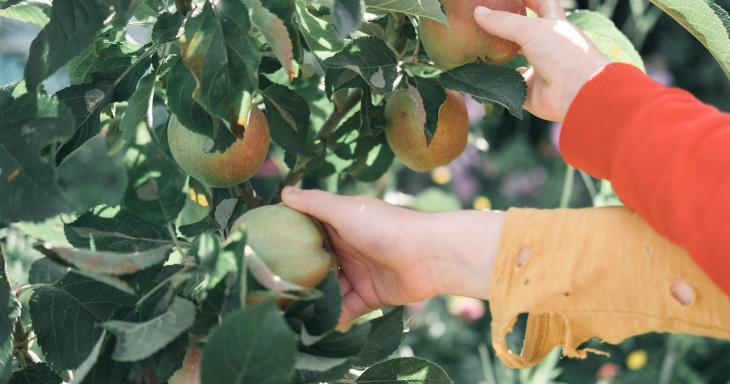 Guides, activities, lessons, articles, recipes and more from PJ Library.
297
26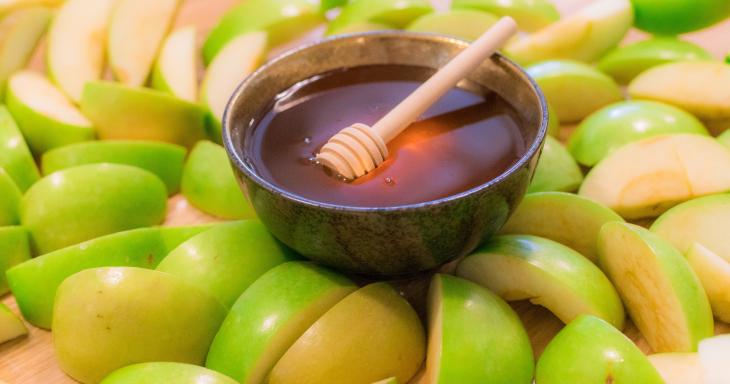 Engage your students with Rosh Hashanah with these lessons and activities.
127
0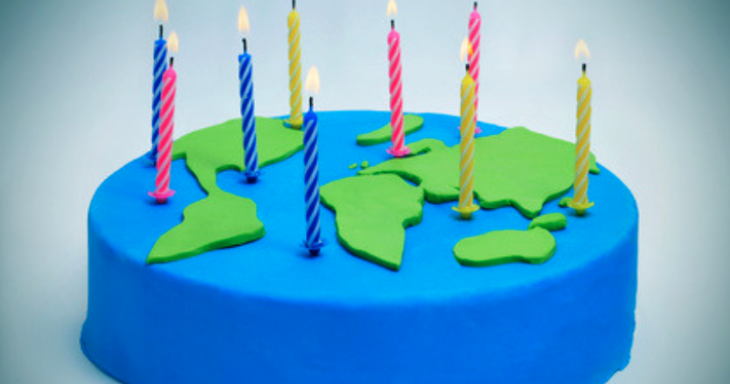 A fun E-Book for young children to learn about and celebrate Rosh Hashanah.
169
29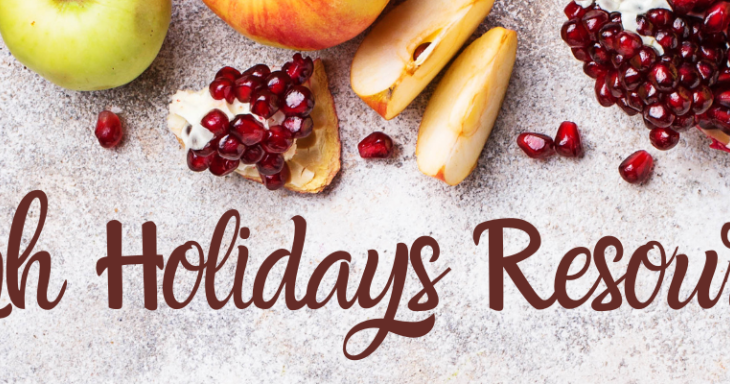 Prepare for Rosh Hashanah and Yom Kippur with The Lookstein Center's newly expanded High Holidays resources.
129
1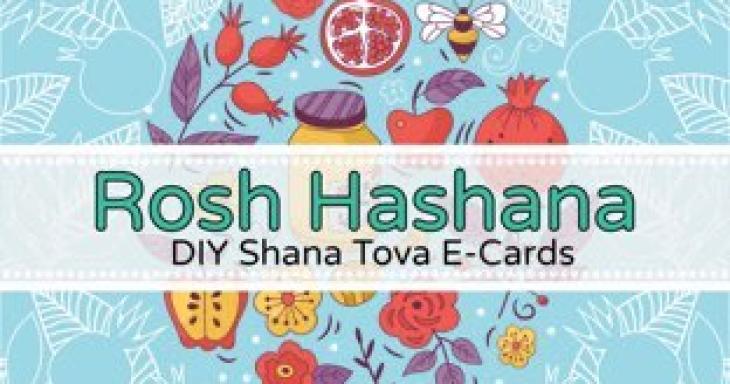 Jewish Interactive offers many Rosh Hashanah and Holiday Resources through the Ji Tap platform.
75
2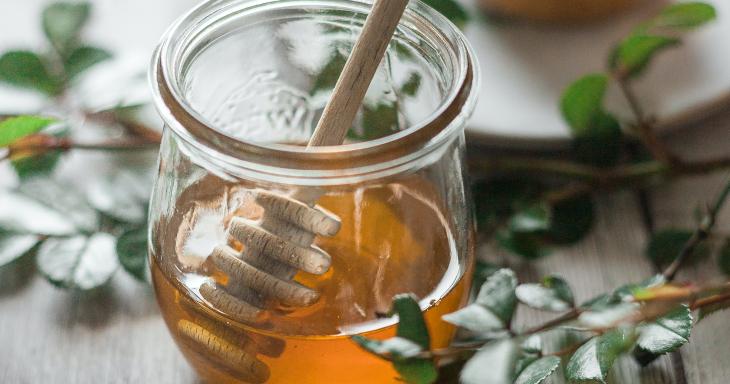 A short video explaining the customs of Rosh Hashanah to children
39
2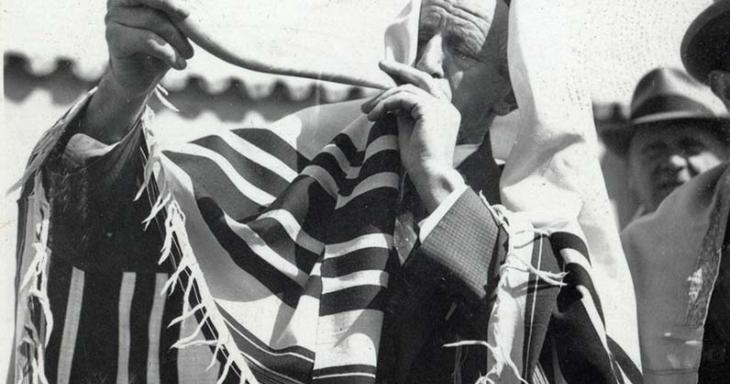 Images of Jewish communities around the world and across the decades celebrating the High Holidays.
36
0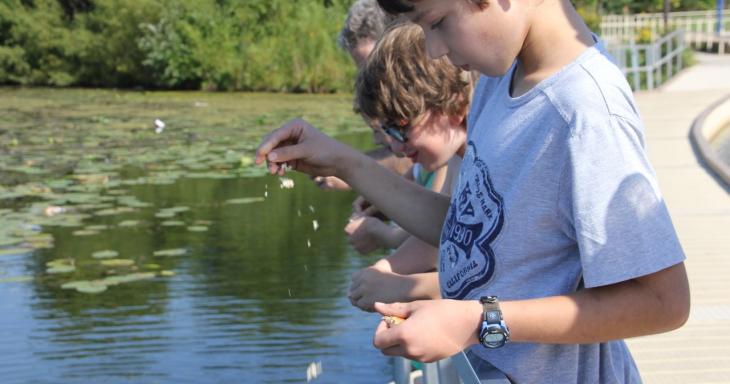 This guide is designed for grandparents and grandchildren (ages 3–8) to explore the High Holidays together.
17
0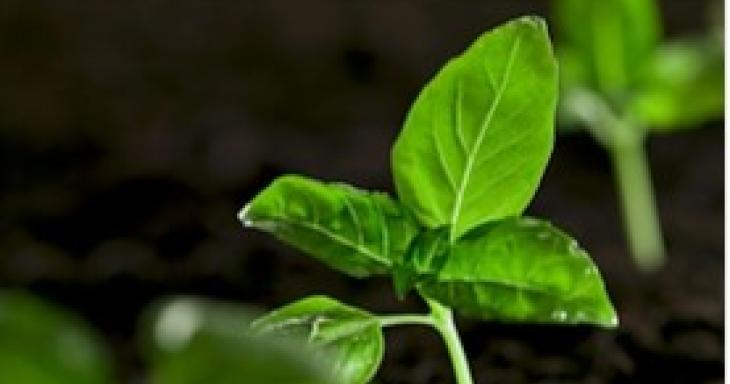 A text study guide on the theme of beginnings from a foster care and adoption lens.
27
1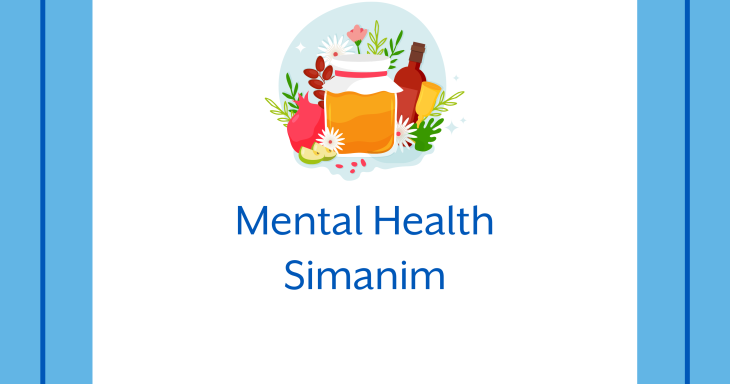 Infuse your Rosh Hashanah dinner with these mental health interpretations and activities for the symbolic foods we eat on Rosh Hashanah!
13
0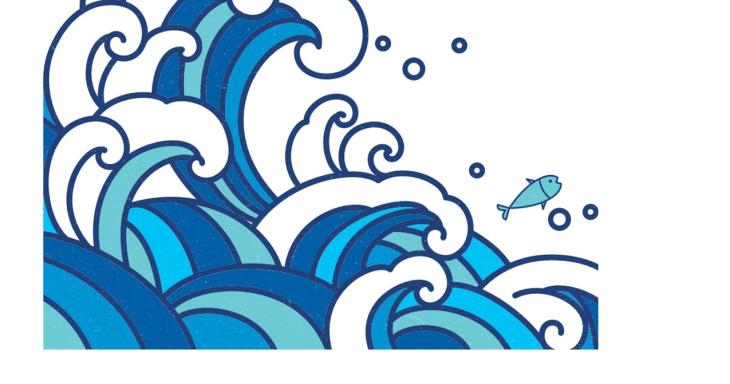 Explore the ritual of tashlikh and how teshuvah is connected with water. Family text study with questions!
28
2