LGBTQ+ Pride Month Collection
Curated Series
The Jewish Education Project
1417
9
The Jewish Education Project has curated a collection of resources to discuss LGBTQ+ issues through a Jewish lens, including podcasts, book lists, engaging personal narratives, and more. We hope these resources help educators and students learn and take pride in the history, and promise of the future, of the LGBTQ+ community.
If you are interested in exploring this topic further, our staff is available to support your LGBTQ+ work. Email us at info@jewishedproject.org.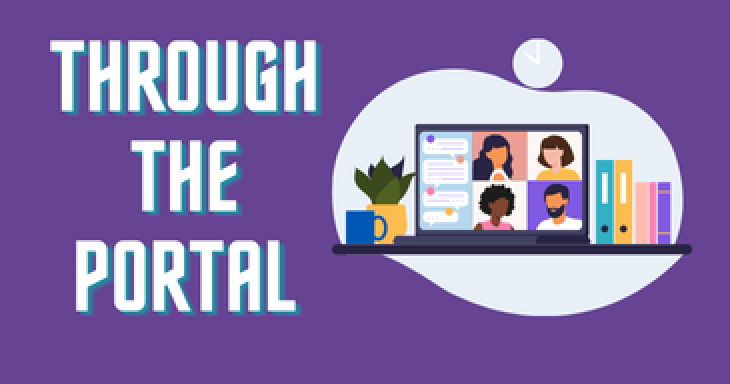 On Demand
Explore how we can celebrate our learners and families throughout the year with Keshet.
197
0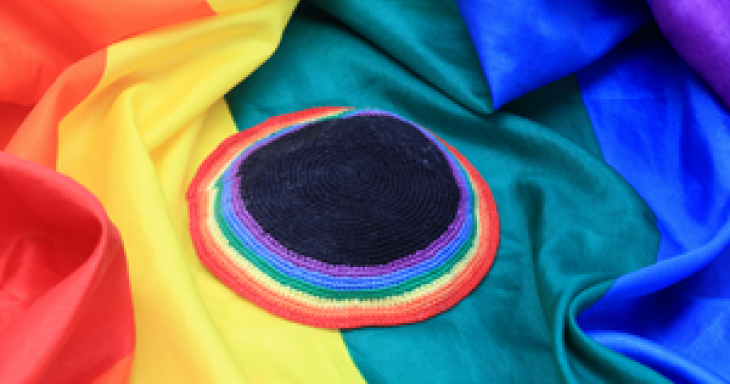 Explore how we might consider LBGTQ+ identity in Jewish education.
117
0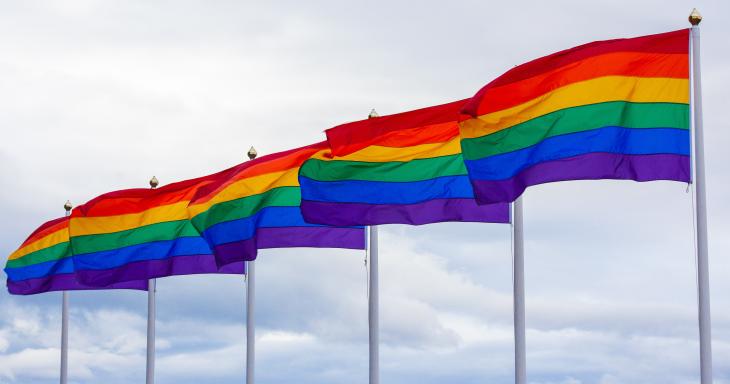 This comprehensive checklist is for institutions to use as a way to check how inclusive their institution is of LGBTQ people and assess their needs. The list covers issues related to institutional environment, policies, programming, and publicity.
206
163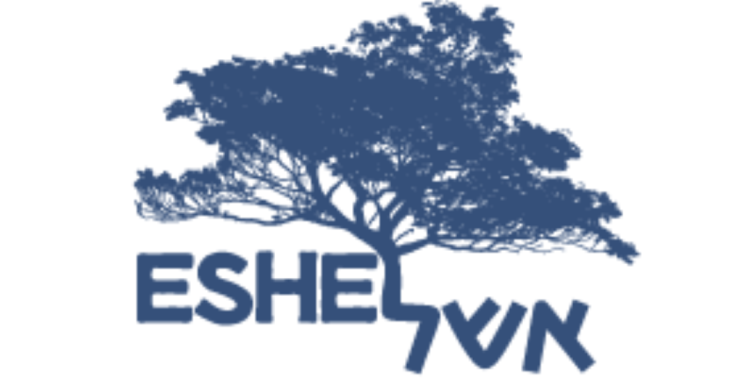 A collection of resources to advance understanding and provide support to the LGBTQ community.
60
0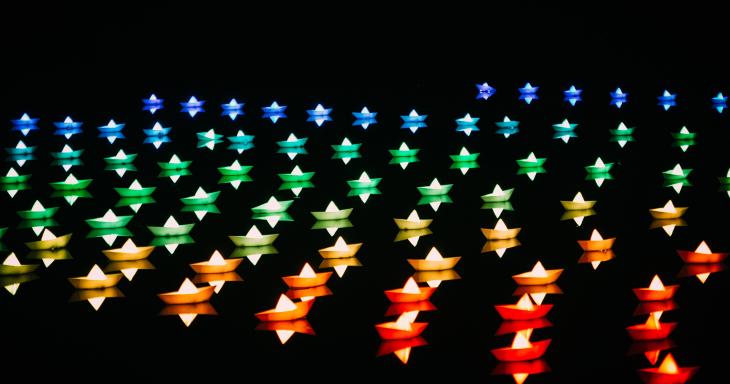 A brief survey of the history of ordaining gay and lesbian clergy.
48
0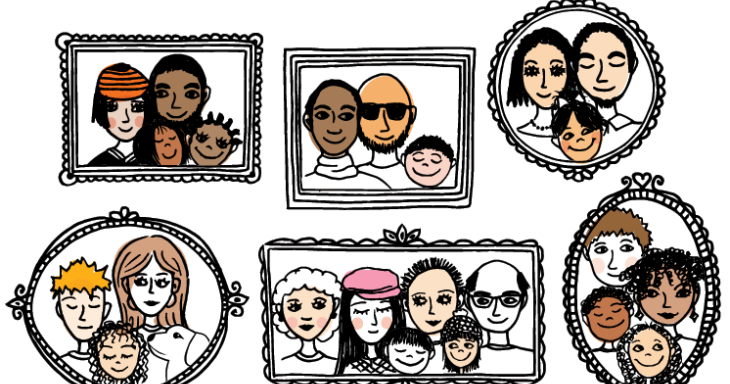 An article on acceptance of all families by PJ Library.
66
20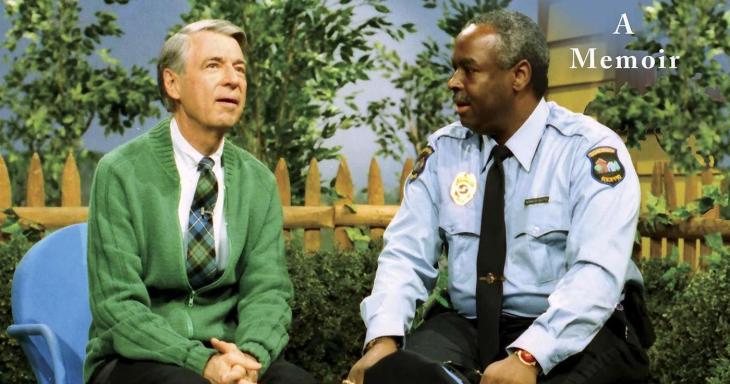 Dive into the richness of LGBTQIA+ history through books written by LGBTQIA+ people and allies.
51
2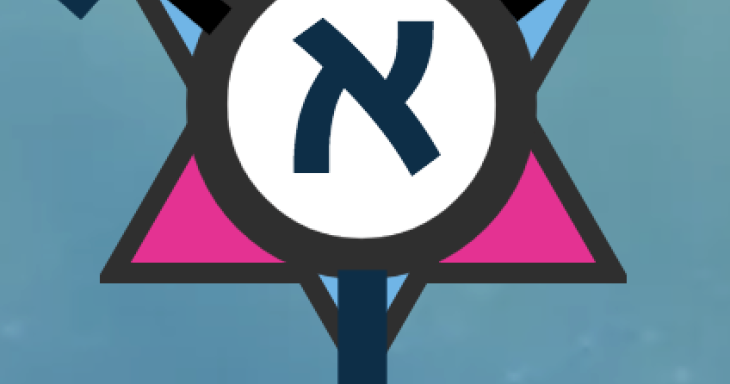 Explore the world of nonbinary Hebrew, created for that which cannot be neatly categorized.
132
1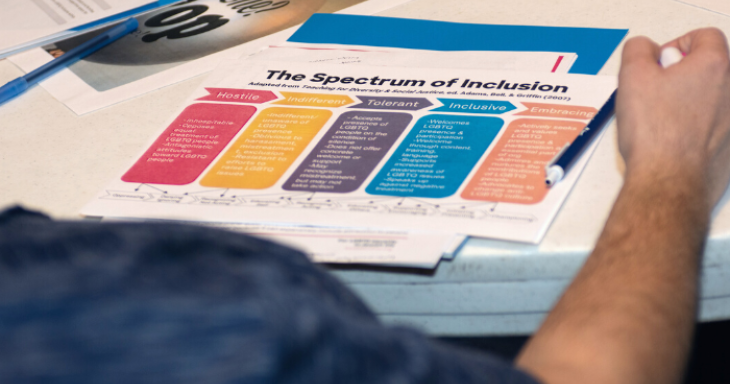 This guide will help you create more inclusive forms and applications.
23
0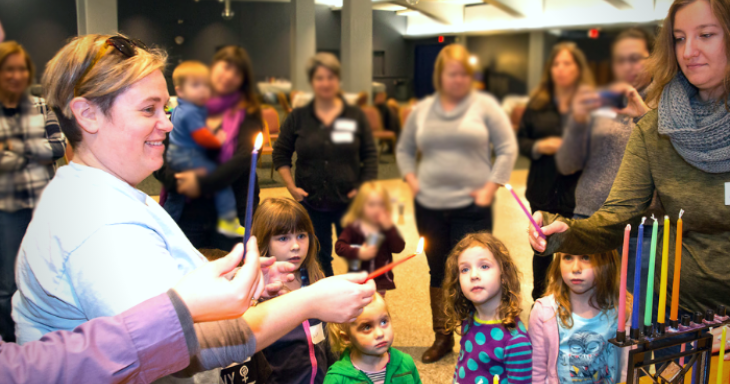 Practical suggestions to help your institution become more welcoming to your diverse Jewish community.
15
0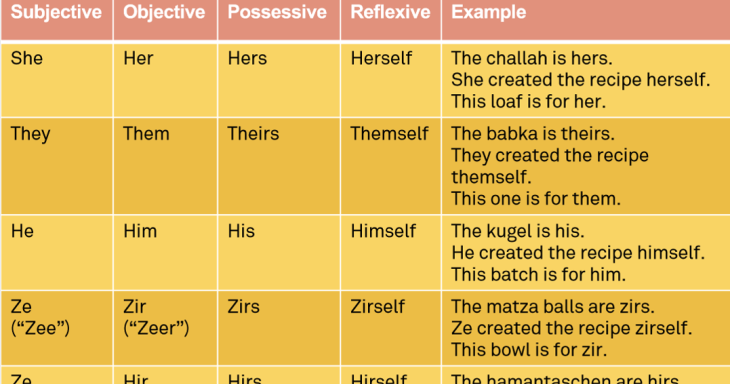 A guide to gender-neutral pronouns, with an emphasis on questions about using "they" as a singular pronoun.
1619
107
Pride Month in the Classroom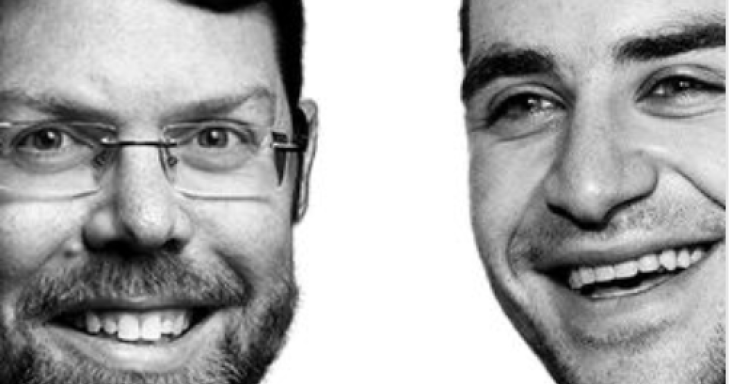 A conversation between Rabbi Menachem Penner and Penner's son Gedalia Robinson.
149
1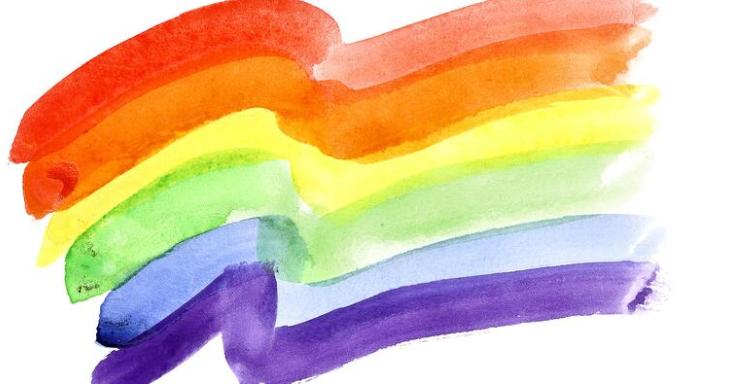 Student Charlie Kolodziej's words remind us what it means to not be afraid of showing who you are.
91
1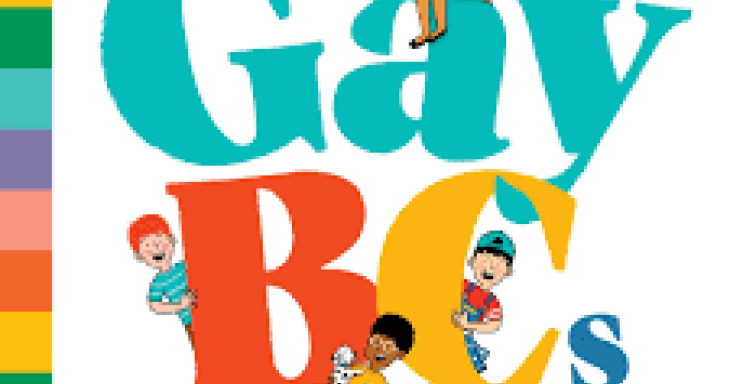 The GayBCs, an illustrated children's book, is a joyful celebration of LGBTQ+ vocabulary for kids of all ages!
551
0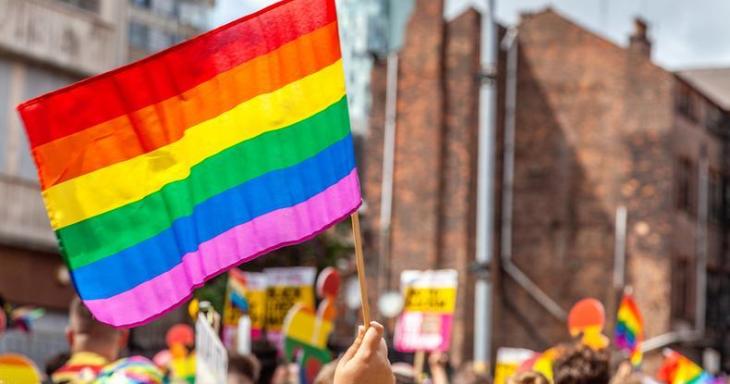 A "human timeline" activity lesson on LGBTQ history from the Roman Empire to the year 2016.
162
2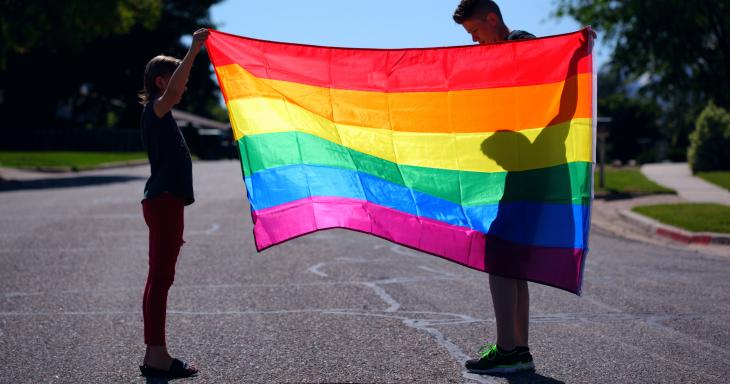 NYPL's blog lifts up important voices from the LGBTQ community in the Dorot Jewish Division.
54
1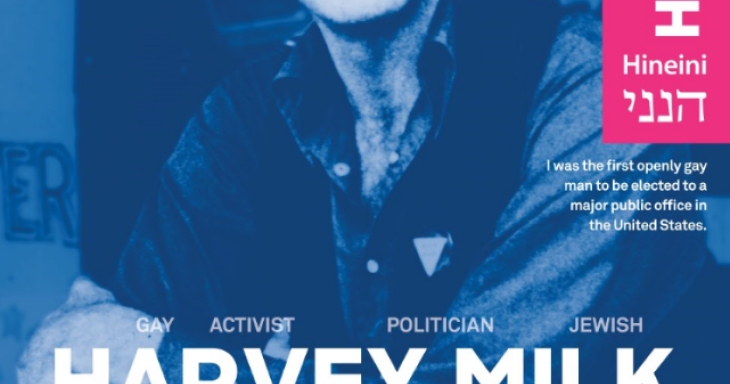 Students will learn about LGBTQ Jewish hero Harvey Milk, define activism, and feel empowered to be advocates and create change in society.
31
0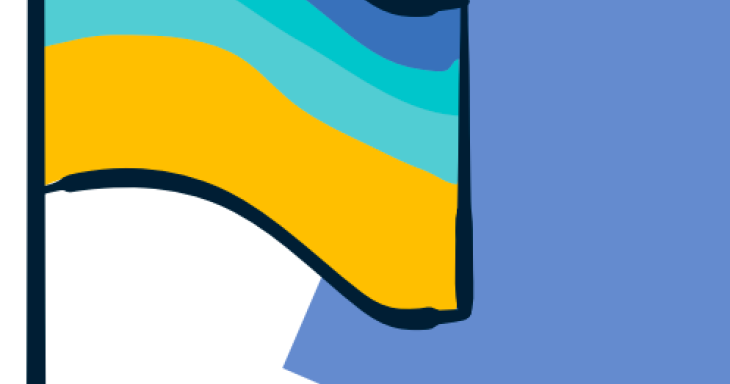 This guide examines philanthropy through the lens of LGBTQ Rights and Equality.
15
2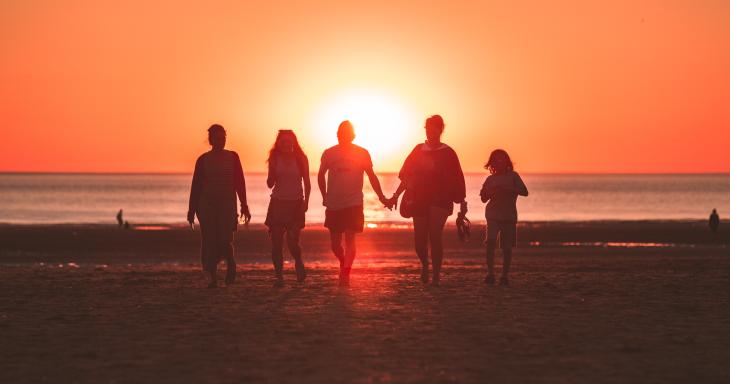 Learn about many different types of biblical families as you think about your own
136
3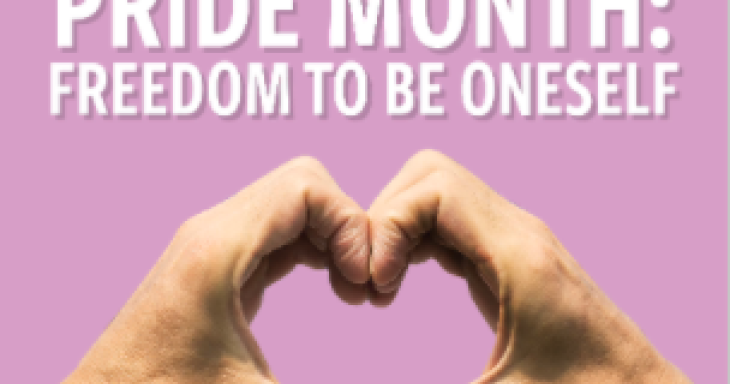 Learn more about how Israel is a favorite international destination for its Pride Parades.
32
0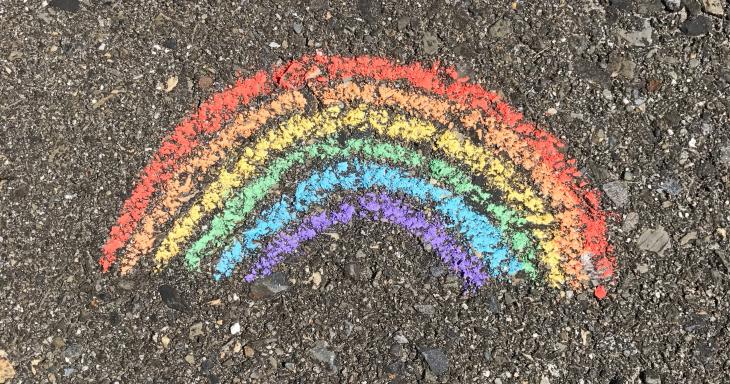 Commonly Asked Questions to Orthodox Rabbis and Helpful Responses
47
0
Supporting LGBTQ+ Learners and Families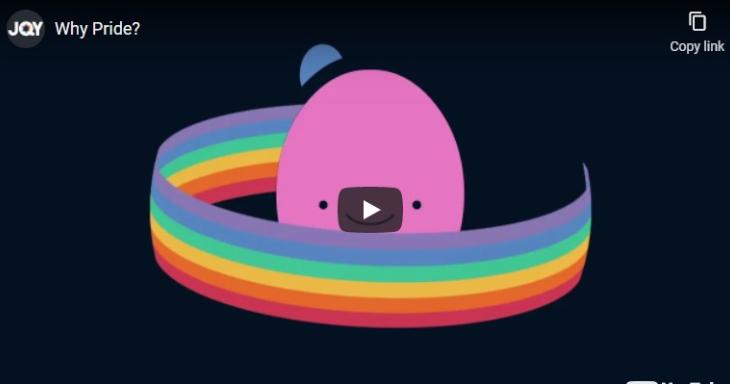 A video to help people understand what Pride means to queer people and how it is a Jewish value
89
2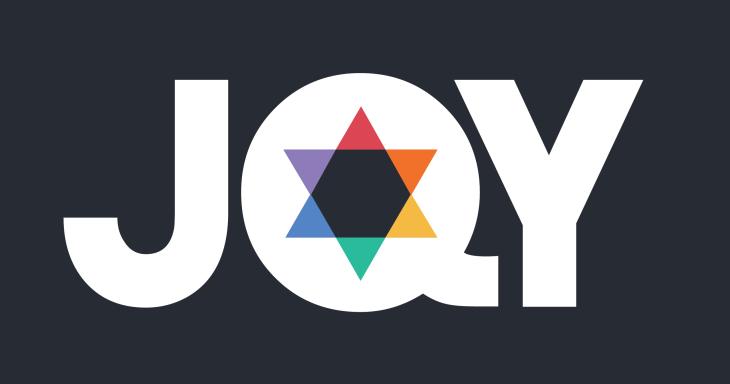 Jewish Queer Youth (JQY) is a nonprofit organization supporting LGBTQ youth in the Jewish community.
56
1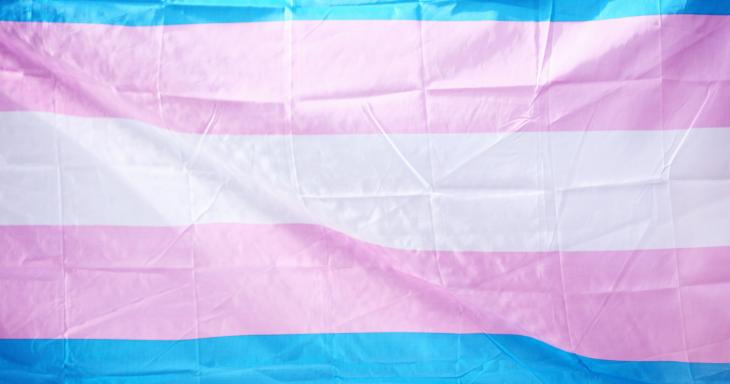 A guide that provides ways to respond (and how not to respond) when someone comes out to you as transgender.
65
153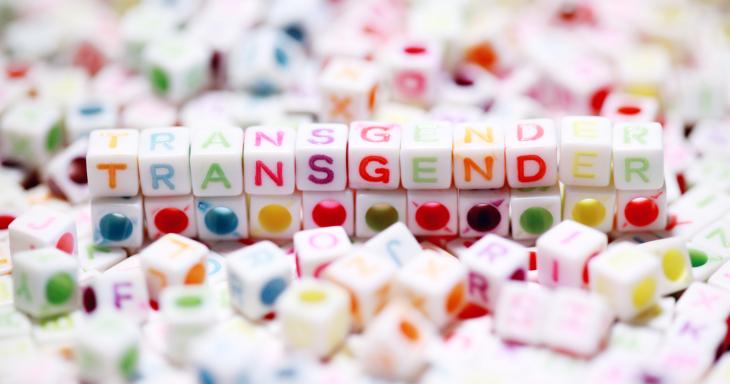 A discussion guide for this article appropriate for teens.
17
0