Welcoming All Families - An Article from PJ Library
66
20
LGBTQ+ (Sexuality and Gender) / Belonging
Intergenerational Learning
Belonging
Diversity, Equity, and Inclusion (DEI)
Infant/Toddler
Ages 3 - 4
K - 2
An article on acceptance of all families by PJ Library.
Details
Setting
Congregational Learning
Family Engagement
Discover more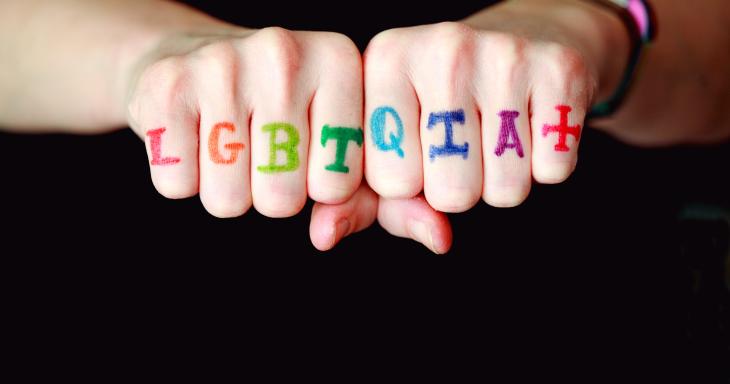 Collection
A collection of LGBTQ resources, including podcasts, book lists, engaging personal narratives, and lesson plans.
1422
9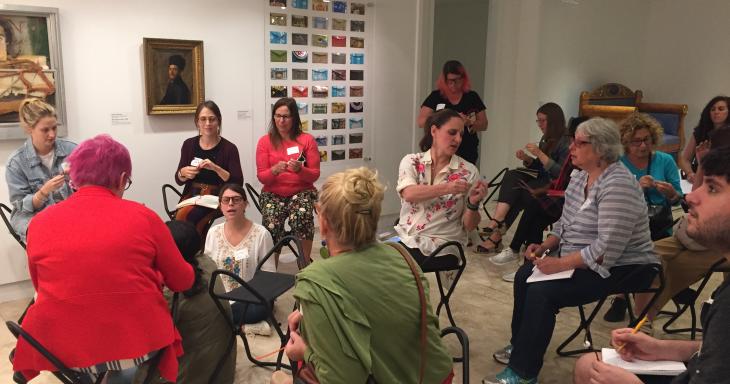 The Jewish Museum provided us with the perfect setting to explore how early childhood educators might use art and artifacts in their classrooms differently.
82
85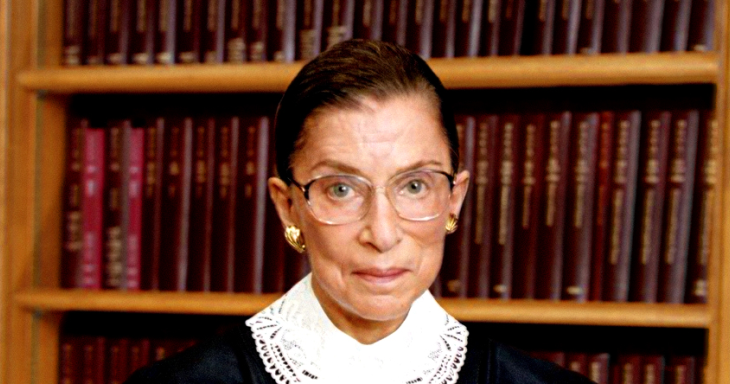 To learn more about the incredible life and career of Justice Ginsburg, visit our emerging collection of resources.
252
67