Welcoming All Families - An Article from PJ Library
LGBTQ and Gender Identity / Inclusion
Intergenerational Learning
Belonging
Diversity
Infant/Toddler
Ages 3 - 4
K - 2
An article on acceptance of all families by PJ Library.
Details
Setting
Congregational Learning
Family Engagement
Discover more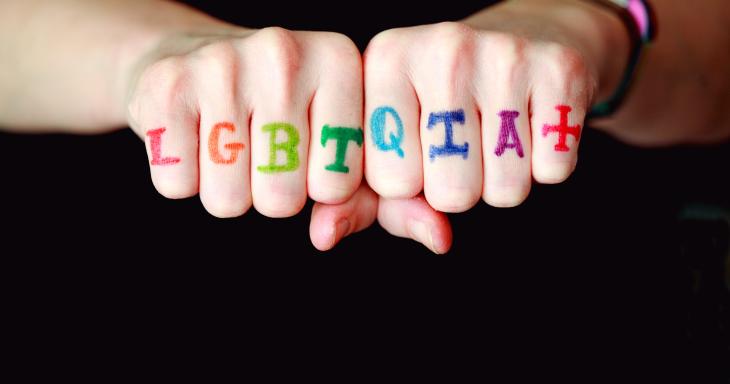 Collection
A collection of LGBTQ resources, including podcasts, book lists, engaging personal narratives, and lesson plans.
734
6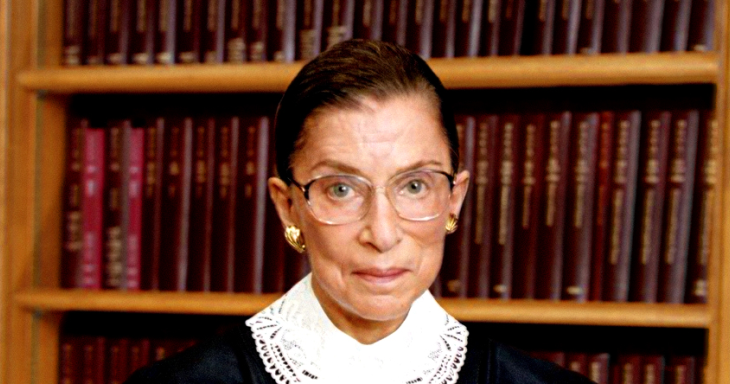 To learn more about the incredible life and career of Justice Ginsburg, visit our emerging collection of resources.
234
66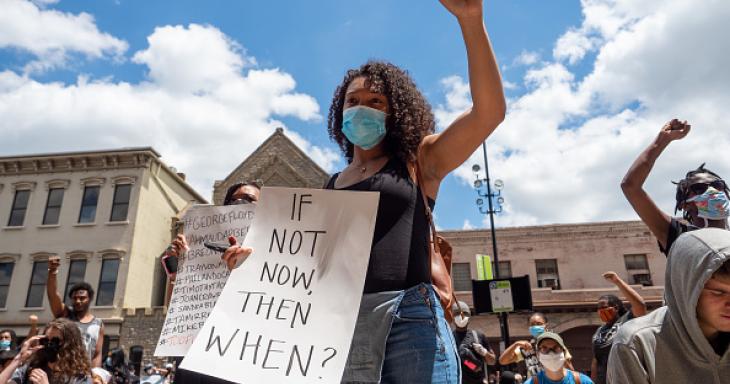 Although cliche, it is never too young to start to shape the worldview and how we raise our children.
262
123