The Wellbeing of LGBT+ Pupils
32
0
Well-being
LGBTQ+ (Sexuality and Gender) / Belonging
Diversity, Equity, and Inclusion (DEI)
Not Grade Specific
Discover more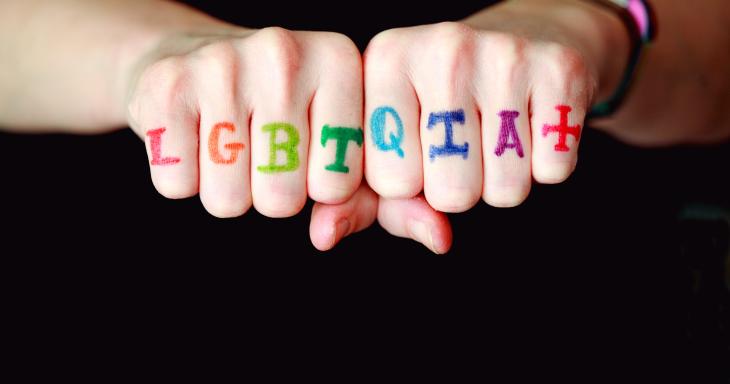 Collection
A collection of LGBTQ resources, including podcasts, book lists, engaging personal narratives, and lesson plans.
1422
9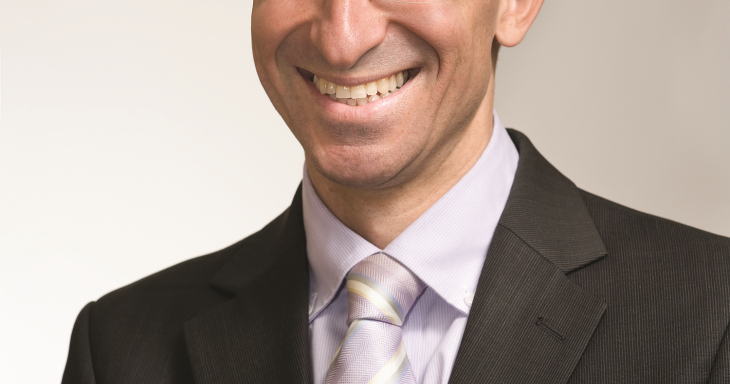 This video features an interview with Tal Ben Shahar, an American and Israeli teacher, lecturer at Harvard University and writer in the areas of positive psychology and leadership. Tal speaks about tips for happiness and good mental health.
129
123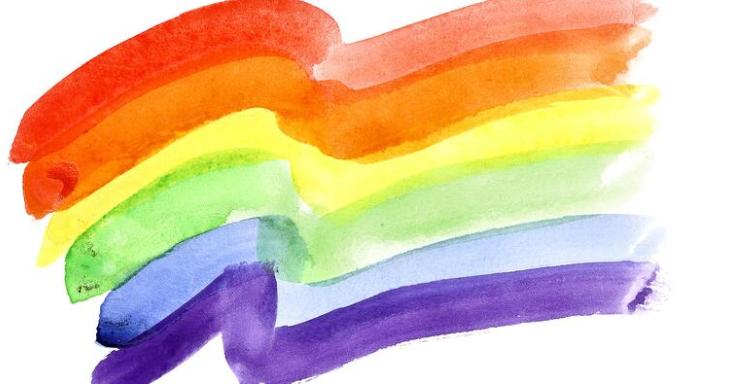 Student Charlie Kolodziej's words remind us what it means to not be afraid of showing who you are.
91
1