How to Support Someone Who's Trans and Just Came Out to You
Mental Health
Supporting Individuals
LGBTQ and Gender Identity / Inclusion
Diversity
3 - 5
6 - 7
8 - 12
Details
Setting
After School and Beyond
Camp
Congregational Learning
Family Engagement
Teen Engagement
Discover more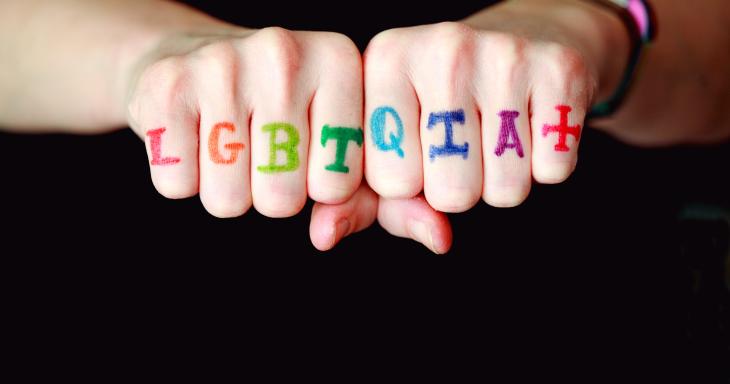 Collection
A collection of LGBTQ resources, including podcasts, book lists, engaging personal narratives, and lesson plans.
851
6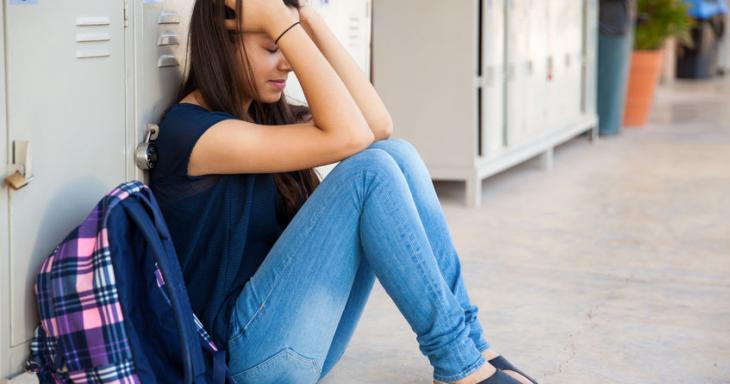 On Demand
How we can provide our students and youth with the emotional support that they need now, and to empower this generation to bring about the change they want to see in this world. Access our webinar recording and resources.
28
48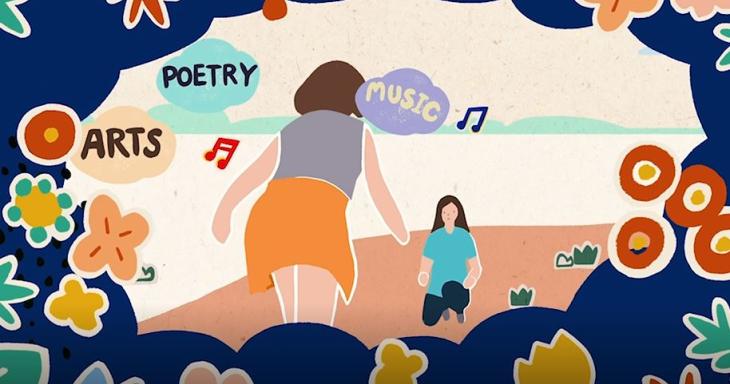 Little Avant Gardes is a magical program and model that, while focused on Russian-speaking families in this setting, can be adapted in any community.
78
54