2021 Collection: Rosh Hashanah
Curated Series
The Jewish Education Project
The Jewish Educator Portal has curated an engaging selection of resources to help teach the Jewish New Year. From lessons plans to video essays, there's resources here to teach all ages and learning types.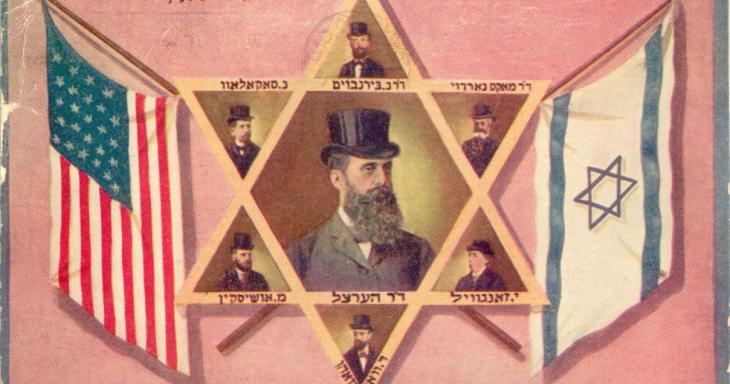 Rosh Hashanah with the National Library of Israel
​Explore Rosh Hashanah with the Library's rich collection of photographs, greeting cards, articles and much more.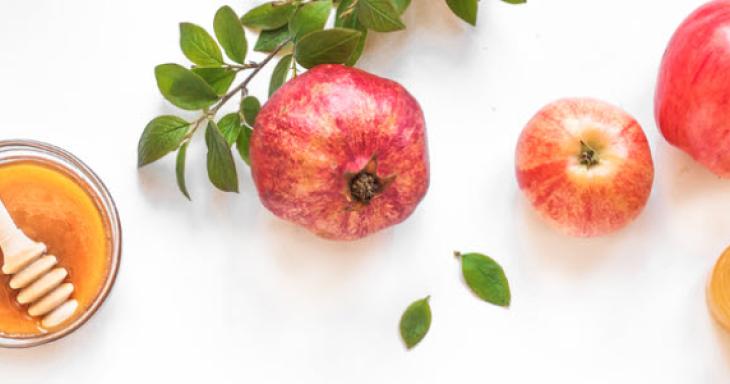 Rosh Hashanah 2021 | PJ Library
Guides, activities, lessons, articles, recipes and more from PJ Library.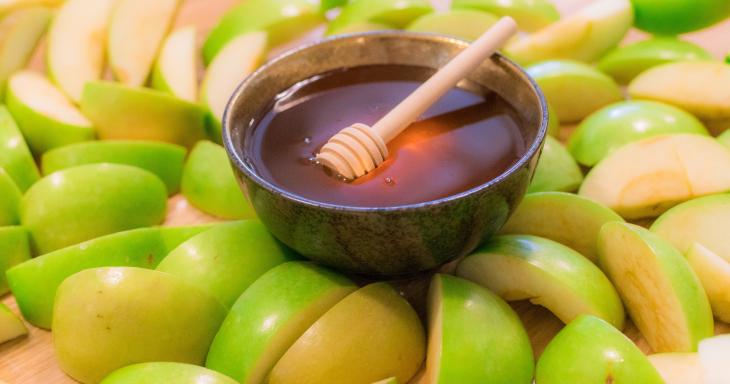 Rosh Hashanah | The Jewish Agency for Israel
Engage your students with Rosh Hashanah with these lessons and activities.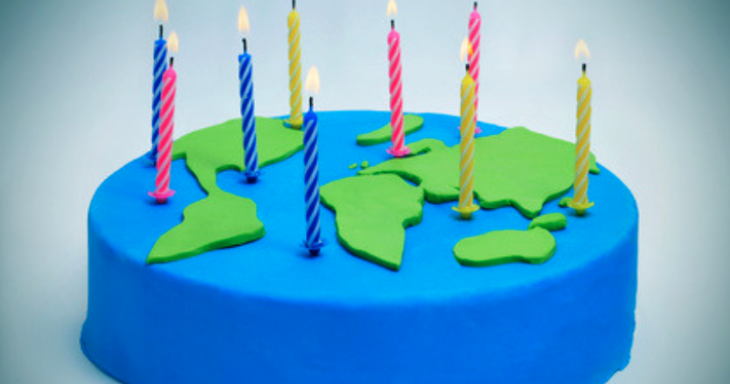 Rosh Hashanah | Little Compass
A fun E-Book for young children to learn about and celebrate Rosh Hashanah.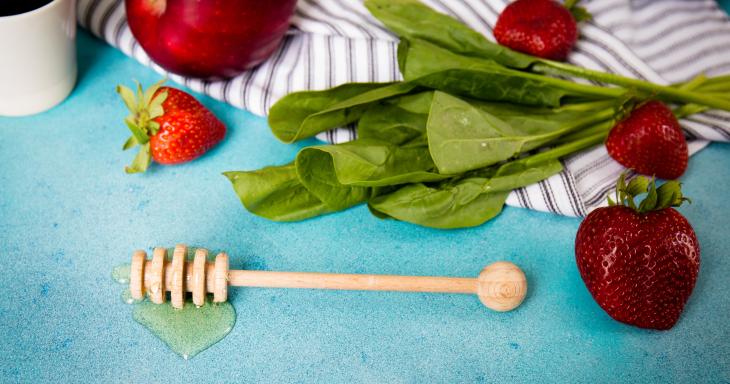 Rosh Hashanah Articles | Orthodox Union
Articles, essays, audio lectures, and video lectures on Rosh Hashanah.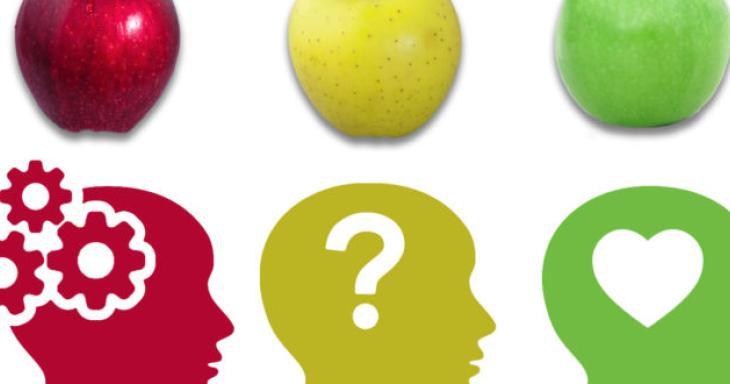 42 Ways to Approach the 10 Days
Comprehensive set of High Holiday activities sorted into different learning styles and perspectives.
Four Names for Rosh Hashanah
Explore the four names of Rosh Hashanah, their origins, and how they reveal the meaning of the day.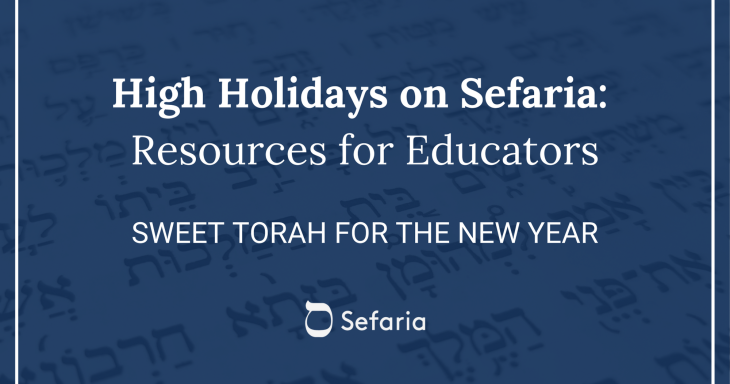 Sweet Torah for the New Year
A collection of sheets on core topics of the High Holiday experience.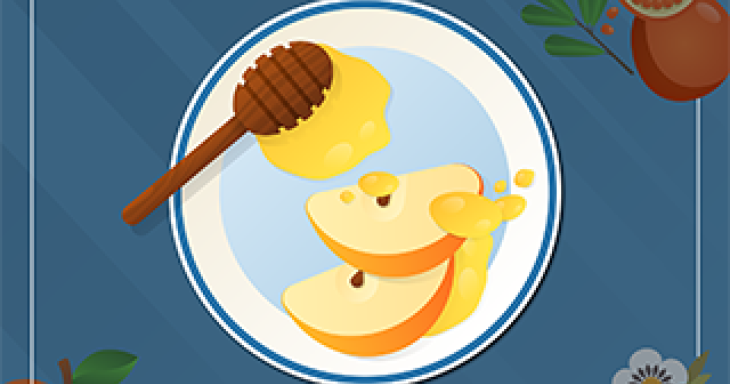 Rosh Hashanah Simanim Padlet
This interactive, collaborative digital activity reviews the symbolic foods eaten on Rosh Hashanah.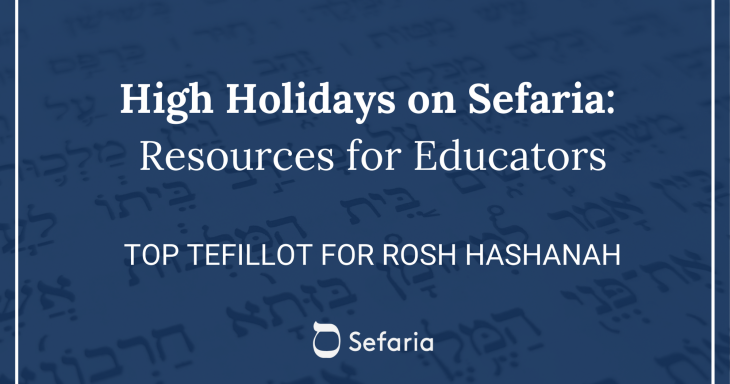 Top Tefillot for Rosh Hashanah
A collection of sheets to deepen your understanding of the most central prayers of Rosh Hashanah.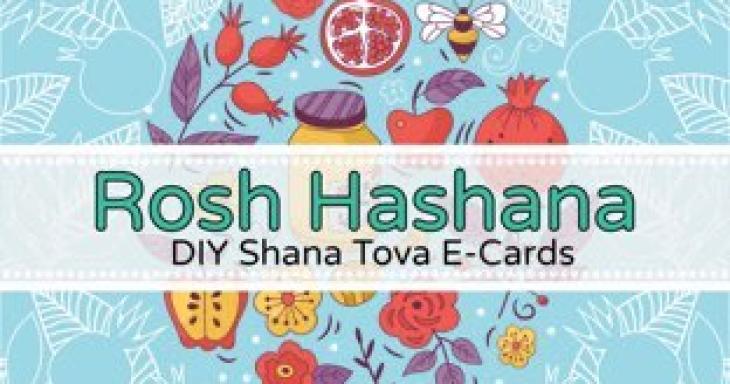 Rosh Hashanah Ji Resources
Jewish Interactive offers many Rosh Hashanah and Holiday Resources through the Ji Tap platform.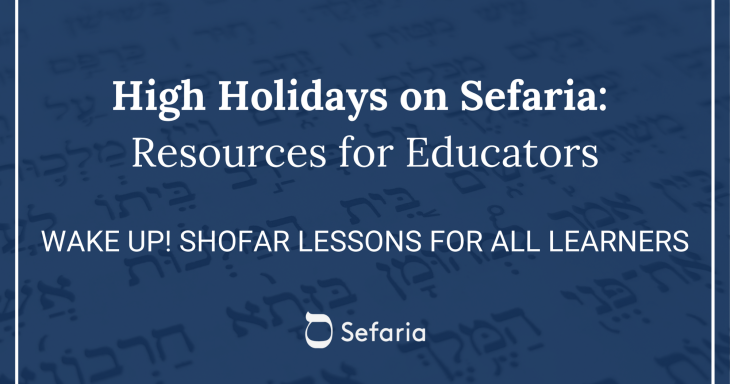 Wake Up! Shofar Lessons for All Learners
An in depth look at the meaning of the shofar.