Featured Resources and Opportunities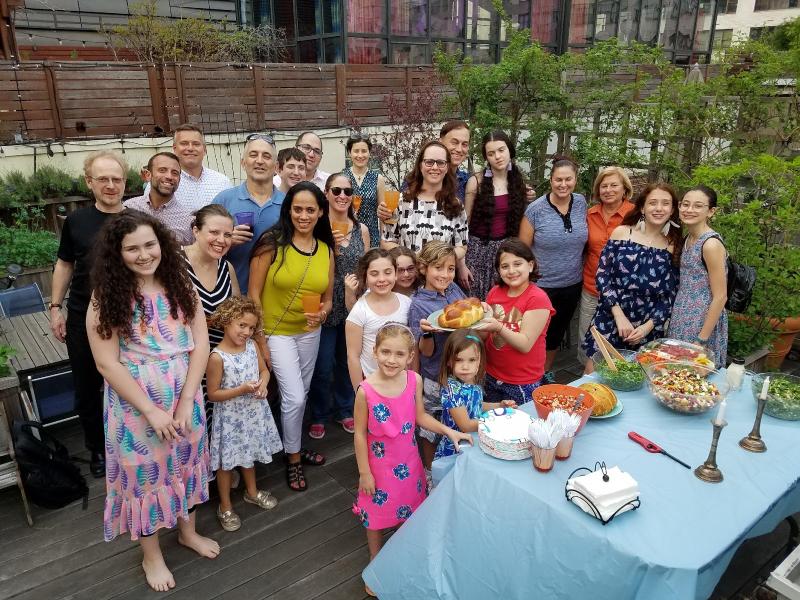 What you need to know to apply for a 2020-21 Jewish Education Project Microgrant.
Microgrant Application
September 15th at 12:00 pm - October 30th 12:00 pm, 2020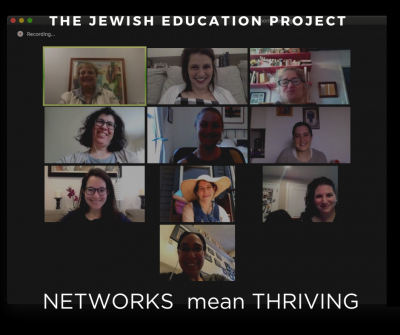 Our Network Catalog is now available. Join your colleagues and register for one of our Educator Networks today!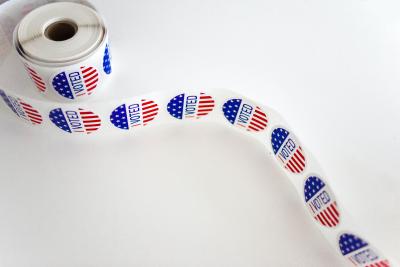 Educational resources in support of civic responsibility and the democratic process. 
On Demand
What role should Jewish education play in civic engagement today with Aaron Dorfman and Tamara Mann Tweel.