Featured Resources and Opportunities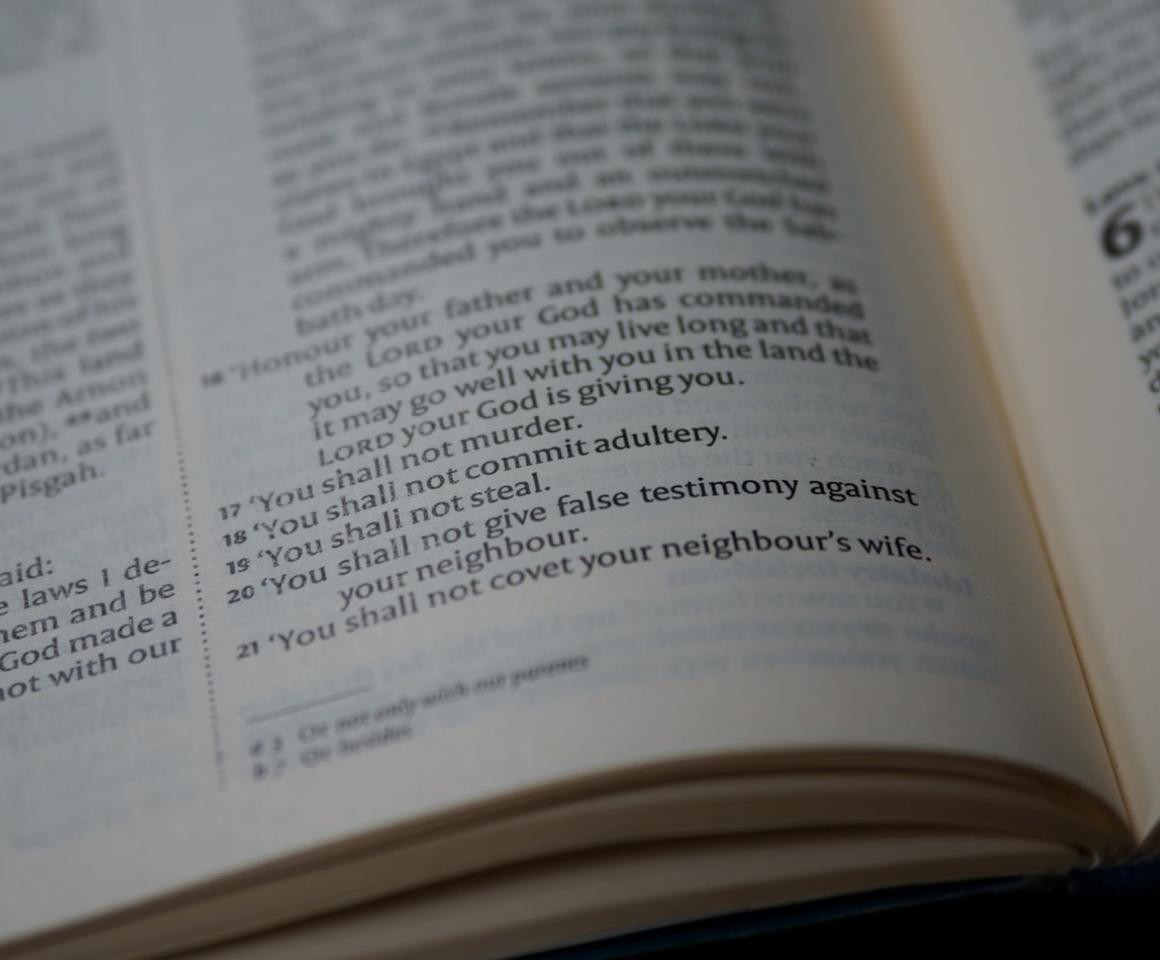 The Jewish Education Project curated a diverse blend of resources for teaching the holiday of Shavuot. We've included lessons, games, discussion guides and more to engage your students with the themes of the holiday.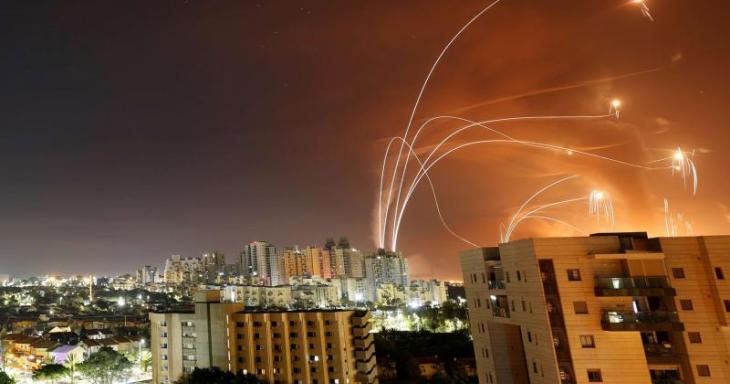 Collection
The Jewish Education Project has curated a collection of resources on the May 2021 Israeli-Palestinian crisis.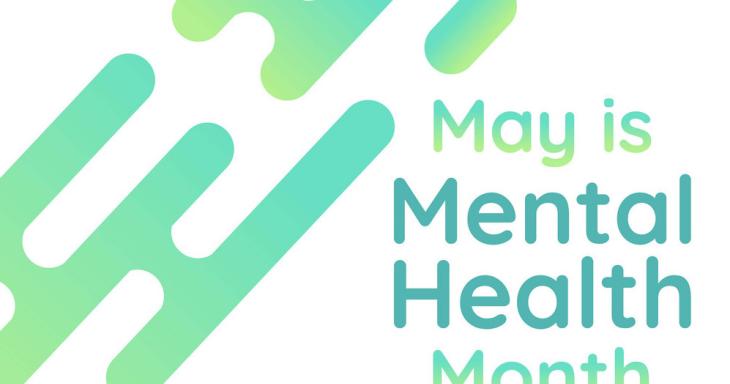 Collection
Resources to help educators navigate and teach May Mental Health Awareness Month.
Browse the virtual workshops that are being offered this summer!
June 28 at 9:00 am - August 18 5:00 pm EDT, 2021