Explore Resources and Professional Development
Featured Resources and Events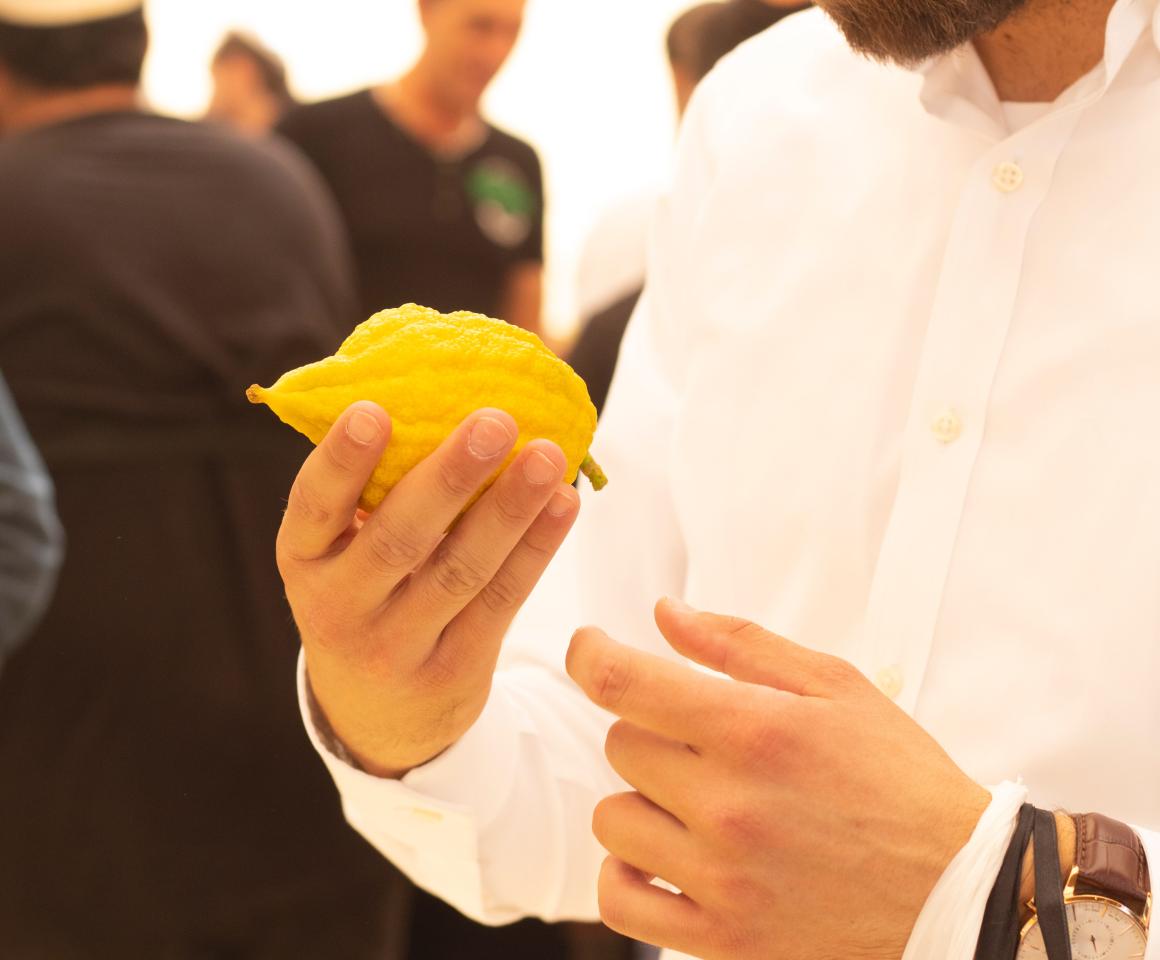 An exciting blend of resources to teach the holidays of Sukkot and Simchat Torah.
Explore a game show podcast for kids from Tablet Studios, with Educational Materials from The Jewish Education Project
Current Resources and Resource Collections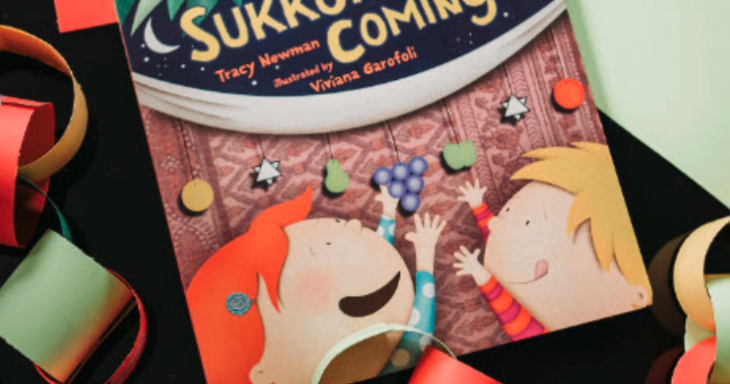 Booklists, activities, recipes, articles, and more from PJ Library.
48
18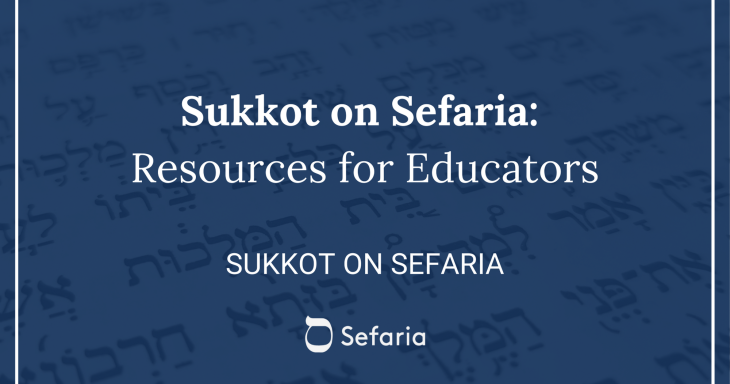 A collection of Sukkot resources suitable for a variety of ages and learning environments.
53
40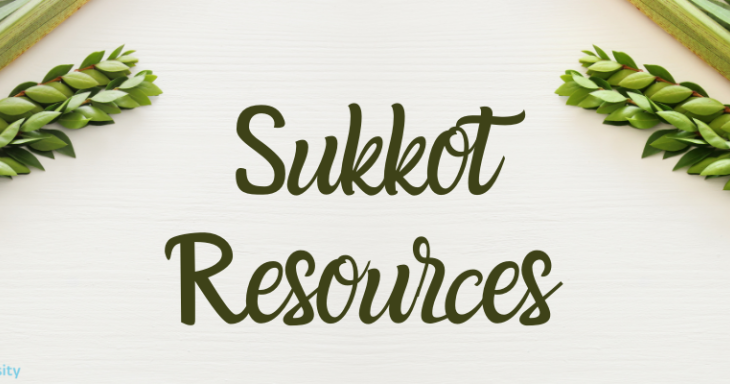 Start preparing for Sukkot and Simchat Torah with this list of resources.
39
1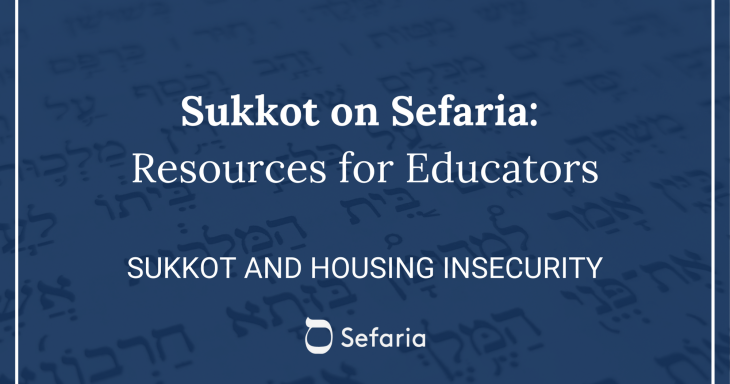 A look at how Sukkot can draw our attention to those who are housing insecure.
39
3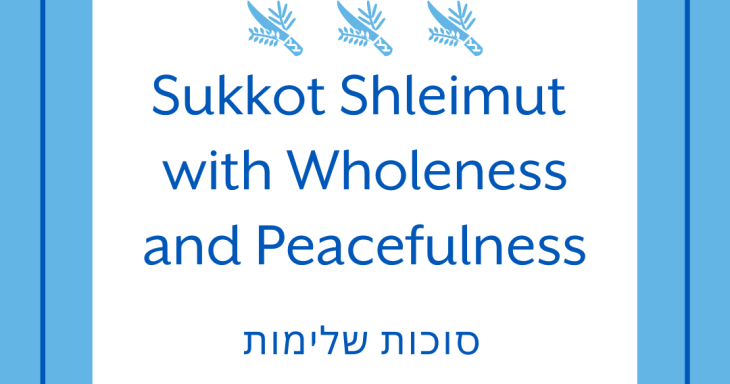 By utilizing the particular traditions and practices of Sukkot, we can strengthen our resilience and mental well-being.
32
48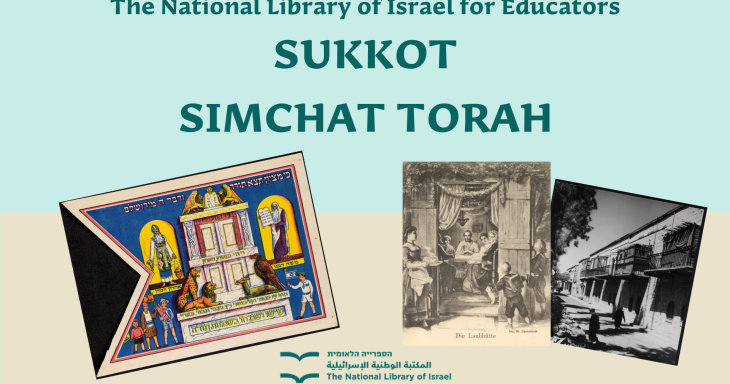 Sukkot around the globe and Simchat Torah flags dating back to the 16th century.
33
1
Upcoming Professional Development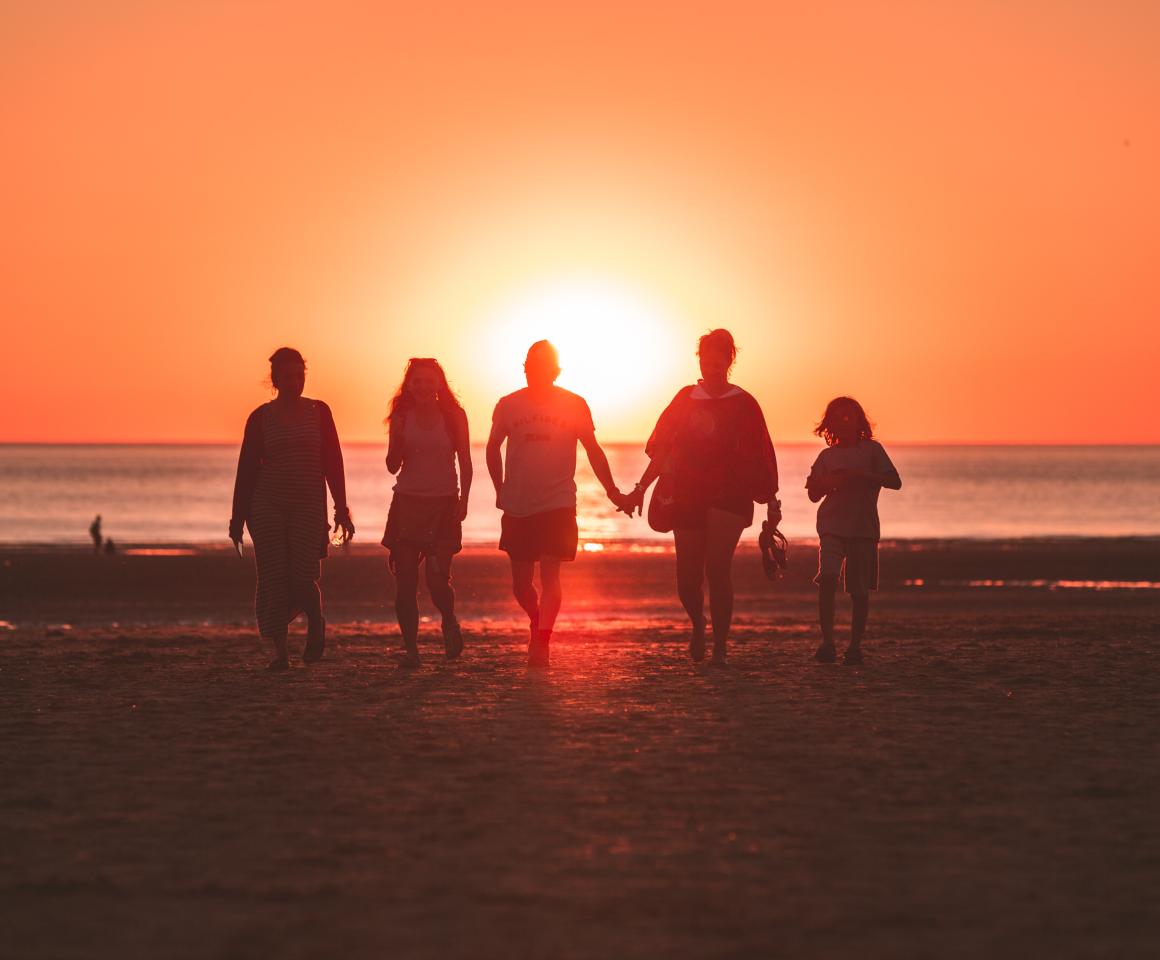 Join The Jewish Education Project for a one-day summit as we explore promoting healthier culture around sex and sexuality in Jewish teen spaces.
Applications due: November 2, 2022 at 10:00 am EDT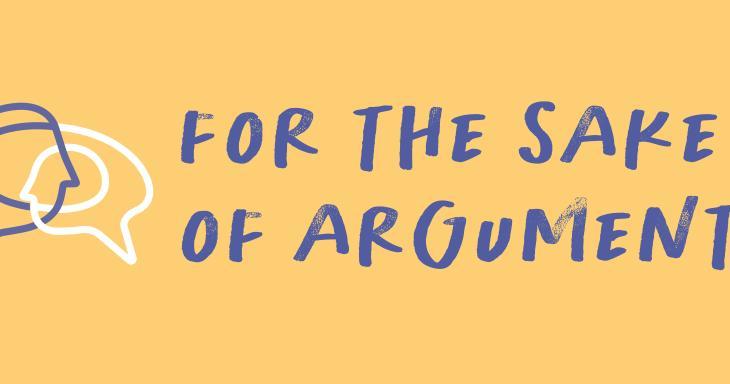 Join us for a series of trainings centered around the pedagogy of argument.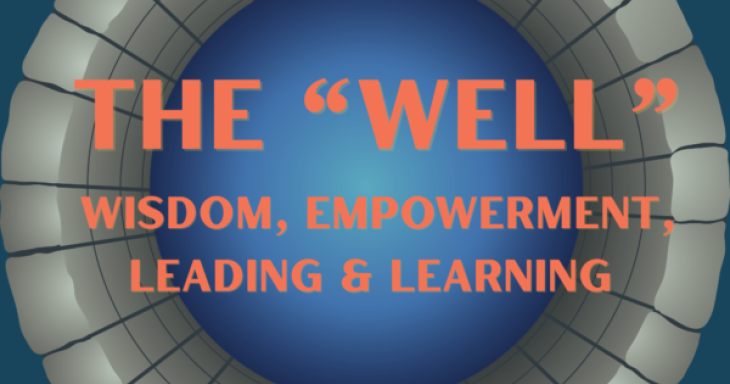 A fellowship for newer teachers in supplemental Jewish education.
Connect with colleagues to build relationships and explore opportunities for innovation!
October 25, 2022 at 12:00 pm - 1:00 pm EDT
The HaAtid Network is an opportunity for emerging early childhood professionals.
October 27, 2022 at 10:30 am - 12:00 pm EDT
Connect with colleagues to build relationships and explore opportunities for innovation!
October 26, 2022 at 10:00 am - 12:00 pm EDT
520 8th Avenue, 15th Floor
From our Resource Partners
The Jewish Educator Portal collaborates with 25 Resource Partners to share educational materials. 
New resources from our Resource Partners will be highlighted here.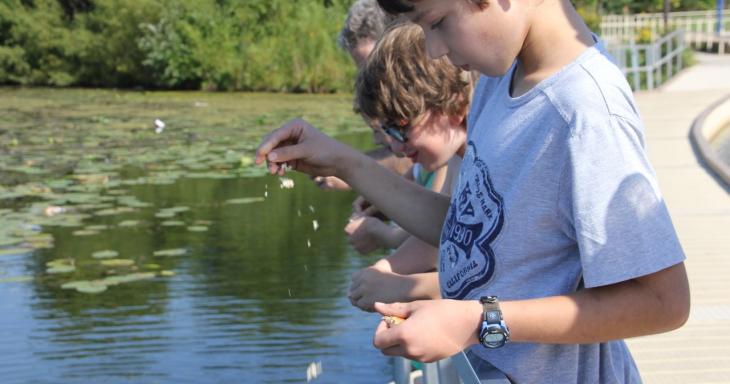 This guide is designed for grandparents and grandchildren (ages 3–8) to explore the High Holidays together.
17
0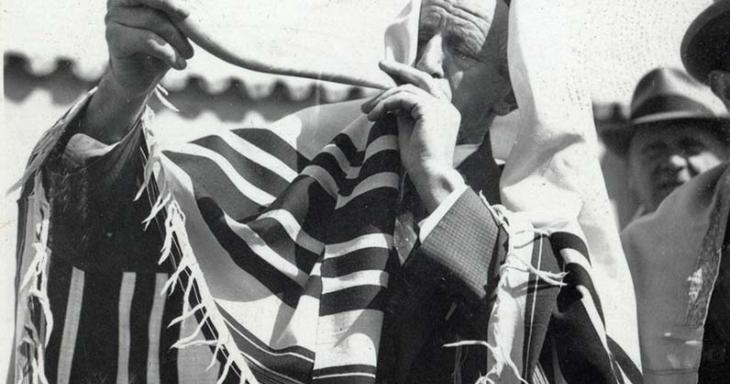 Images of Jewish communities around the world and across the decades celebrating the High Holidays.
36
0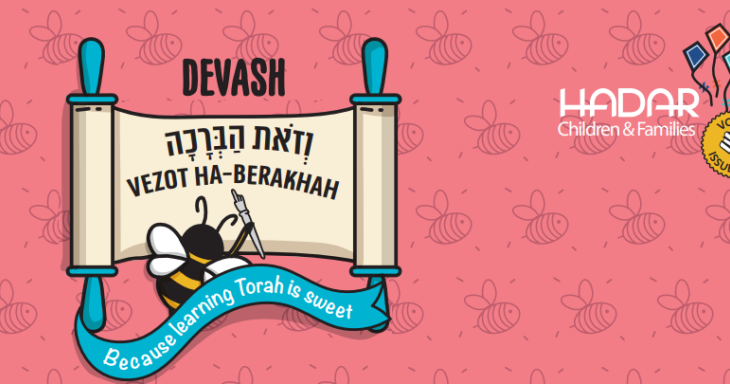 Moshe blesses each tribe, and we review the amazing learning we've done over this last year!
3
0