Explore Resources and Professional Development
Browse by Grade
Browse by Holiday
Browse by Grade
Browse by Holiday
Featured Resources and Events
The Jewish Educator Portal has curated a unique set of resources to help teach Yom Kippur.
3585
35
A collection of sheets to deepen your understanding of the most central prayers of Yom Kippur.
45
10
Explore how Yom Kippur is marked in different times and places throughout Jewish history.
97
3
Ishay Ribo's powerful song, "Seder Ha'Avodah", takes us on a musical and spiritual journey.
143
1
Up Next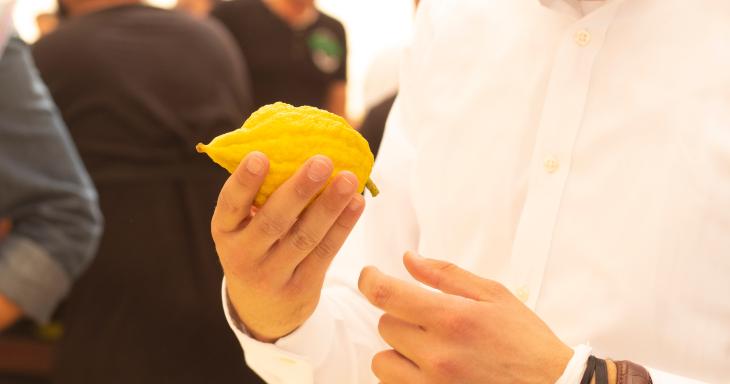 Collection
An exciting blend of resources to teach the holidays of Sukkot and Simchat Torah.
1703
44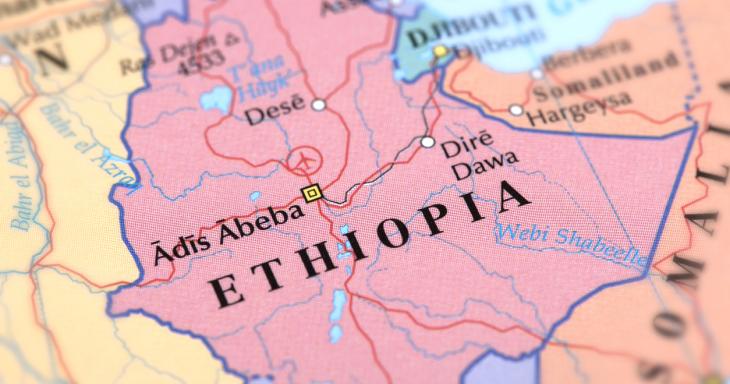 Collection
A collection of resources to enable students to learn and explore the Ethiopian Jewish holiday of Sigd.
397
5
Upcoming Professional Development
From our Resource Partners
The Jewish Educator Portal collaborates with 31 Resource Partners to share educational materials. 
New resources from our Resource Partners will be highlighted here.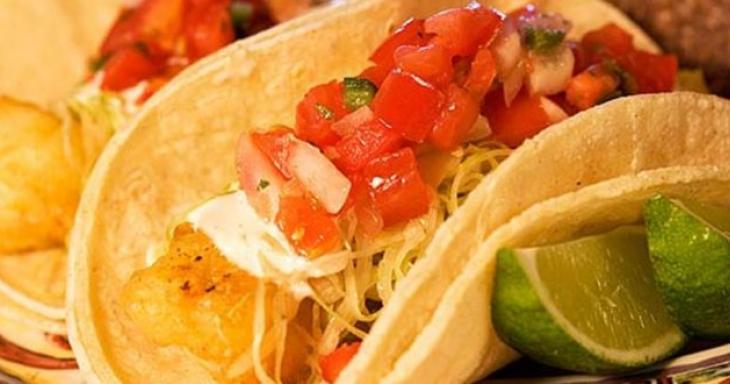 Connect teshuvah, tacos, and National Taco Day to make for a real-life application of learning.
157
7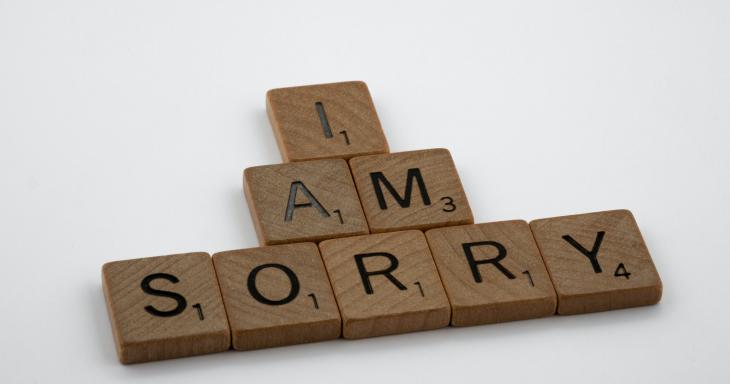 This lesson explores the Jewish approach to repentance, drawing on Rambam's Hilchot Teshuvah.
186
8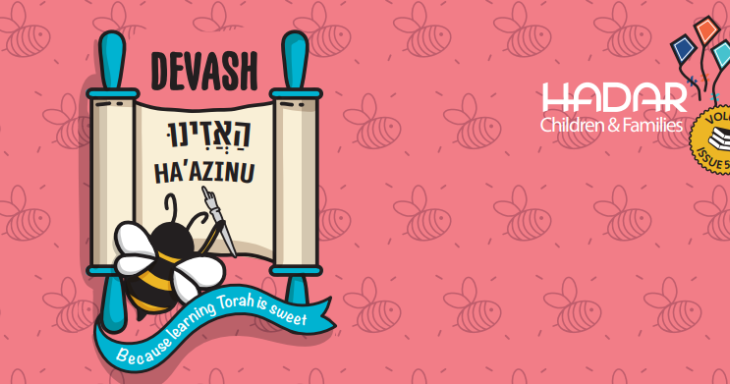 What is the power of metaphor in our stories? Why should we consult our ancestors for our traditions?
32
0