Resources for Teaching the Crisis in Ukraine
Curated Series
The Jewish Education Project
As the crisis in Ukraine continues to develop, educators in all settings are called upon to address feelings and concerns, help explain what is happening, and provide larger historical and political context. 
In this collection you can find resources for many ages and types of learners to help you teach about this crisis thoughtfully. 
As the events continue to unfold, this collection will grow and change. Check back for more materials.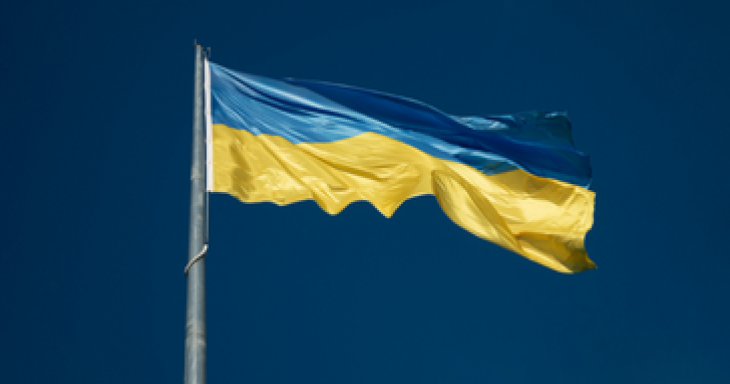 Tips from Education Week for talking about current events
0
0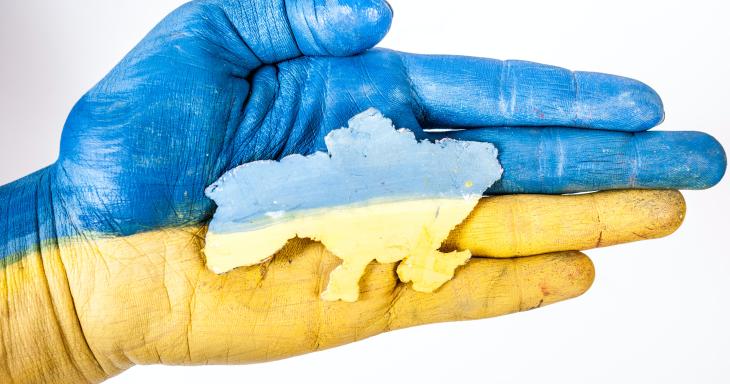 A toolkit from the San Diego County Office of Education
0
0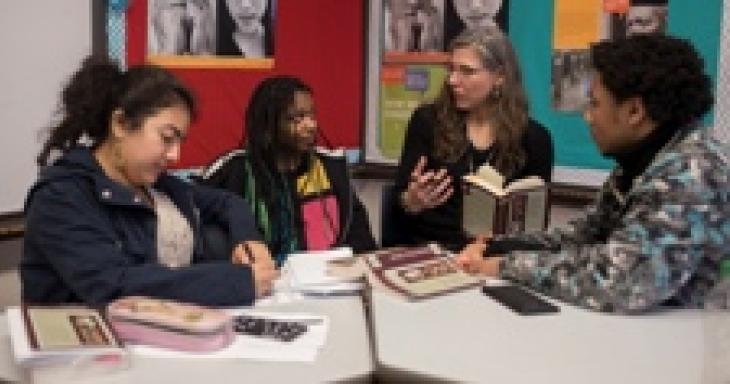 This guide offers tools and strategies to help teachers organize discussions on current events in their classrooms.
0
0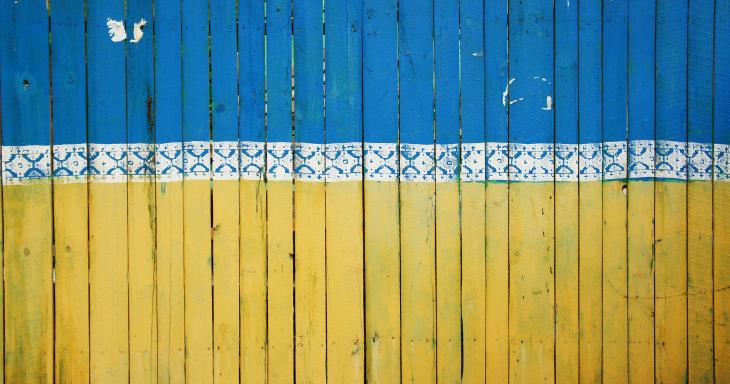 New York Times Learning Network Lesson of the Day
0
0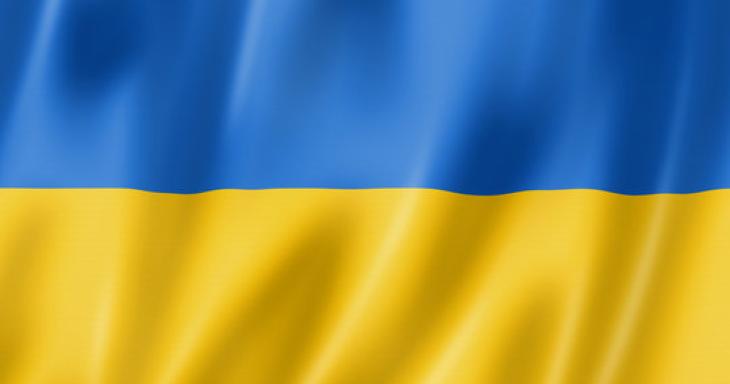 A three-part lesson plan from The Choices Program at Brown University
0
0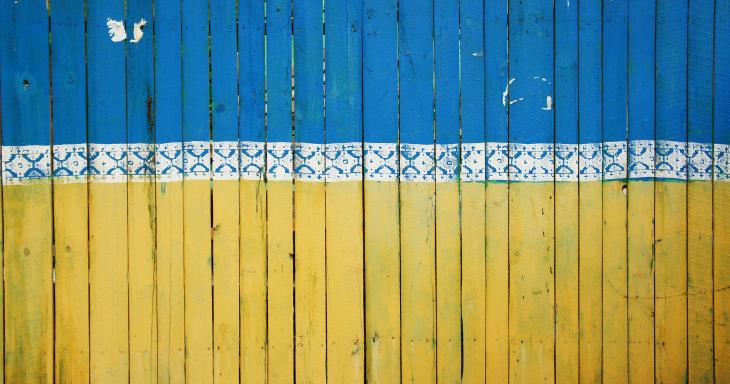 Historical review worksheet with accompanying maps and reflection questions.
0
0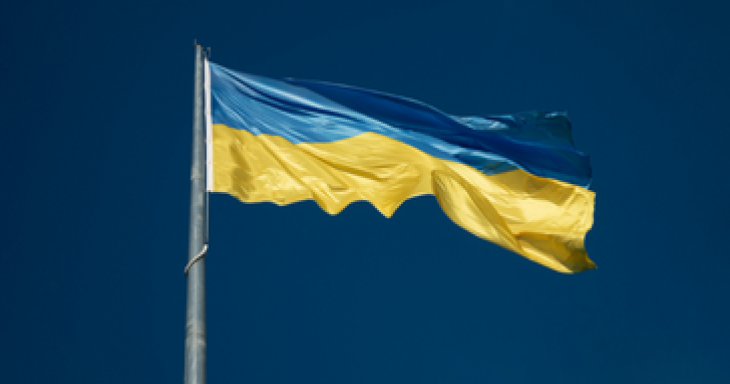 A Media Literacy Choice Board for students created by University of Massachusetts Amherst Professors.
0
0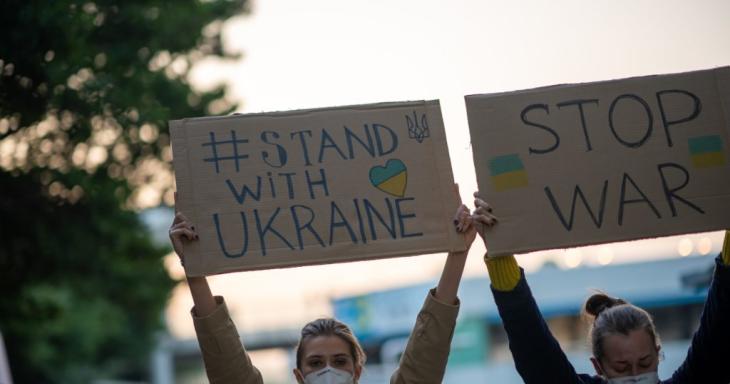 An SEL-focused guide from Sea Change for learners of all ages.
0
0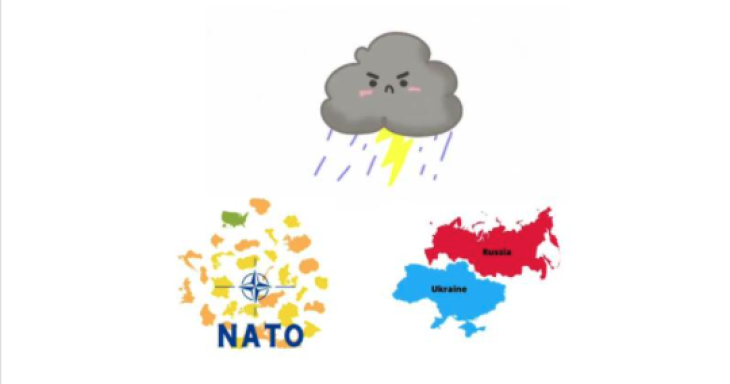 Use this video to explain the crisis in Ukraine to young learners.
0
0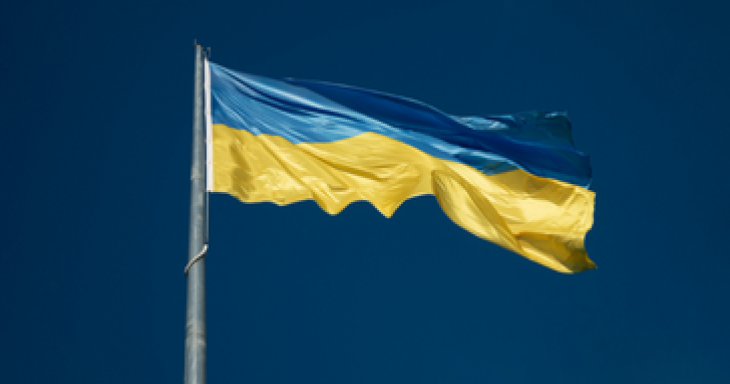 Tips from the American Academy of Child and Adolescent Psychiatry
0
0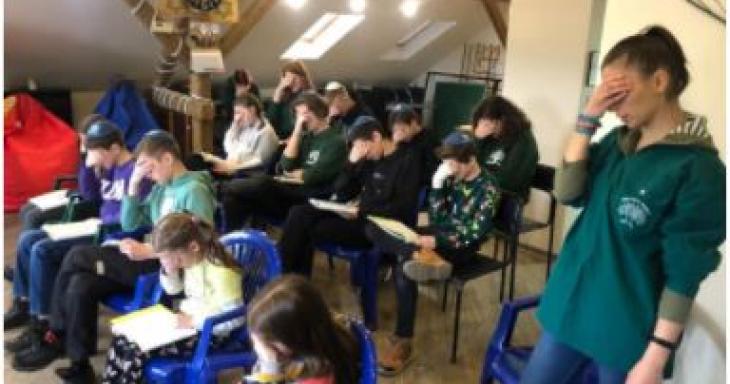 An overview of the Jewish community in Ukraine and the current Ukrainian-Russian crisis.
0
0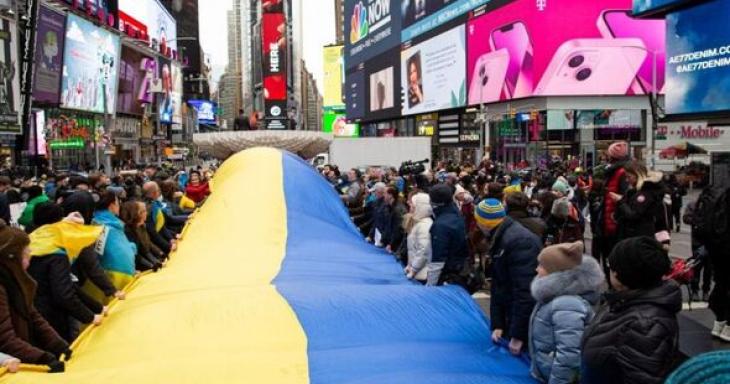 Texts and support questions meant to provide openings for discussion when war occurs in the world.
0
0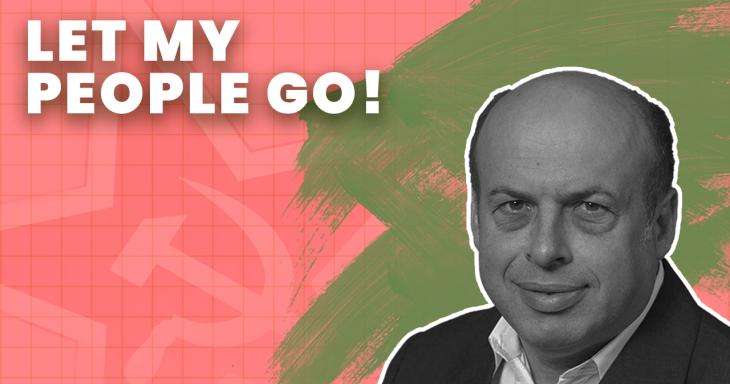 The international Jewish community united in protest of the Soviet policy against Jewish emigration and rallied for Soviet Jews' freedom.
0
0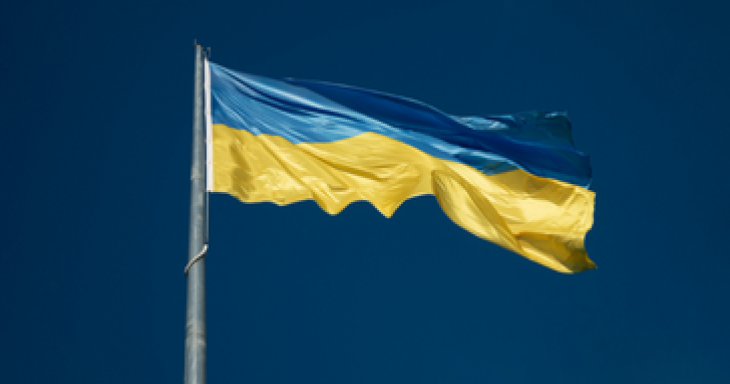 Leonard Petlakh and David Bryfman discuss how educators can navigate the complexity of the Ukraine conflict.
0
0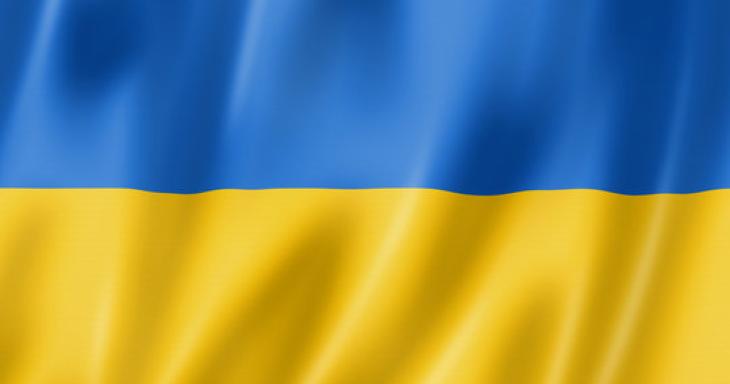 On Demand
This webinar will give us the context and tools to facilitate conversations about the current situation in Ukraine.
0
0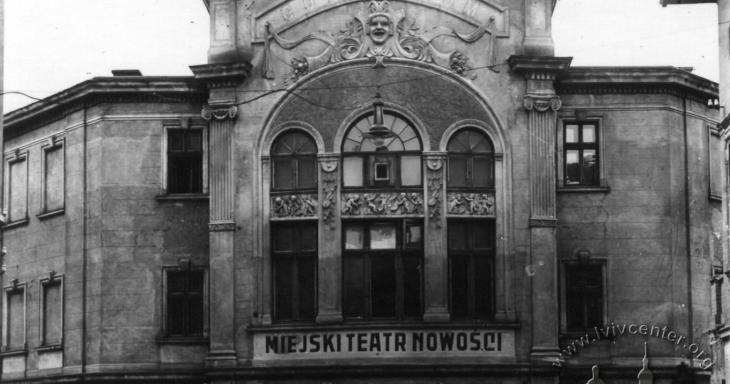 Virtually walk through the streets of Lviv and discover its rich Jewish life.
0
0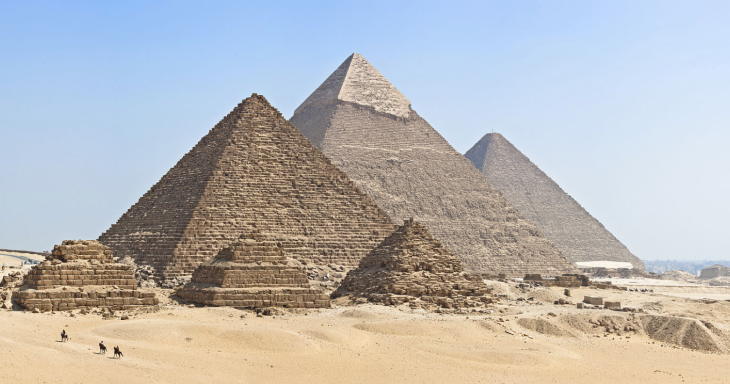 Learners explore how refugees might feel about leaving home and delve into the final lines of the Seder.
0
0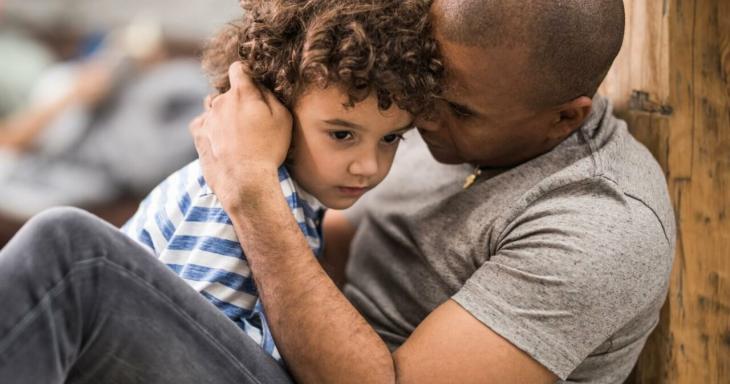 Three poignant suggestions for how to shape a child's reaction to frightening news.
0
0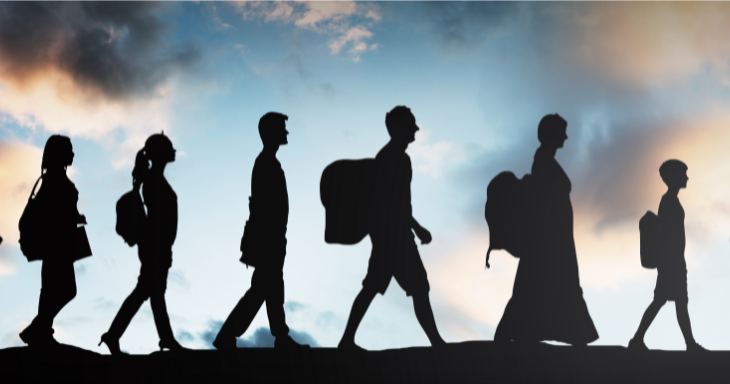 Moving Traditions invites you to use our new 2022 Passover Seder supplement to discuss "Never again" with the Jewish youth at your table.
0
0