Explaining Ukraine to K-5 Students
After School and Beyond
Early Childhood
Civic Education
History
Details
Setting
After School and Beyond
Early Childhood
Related resources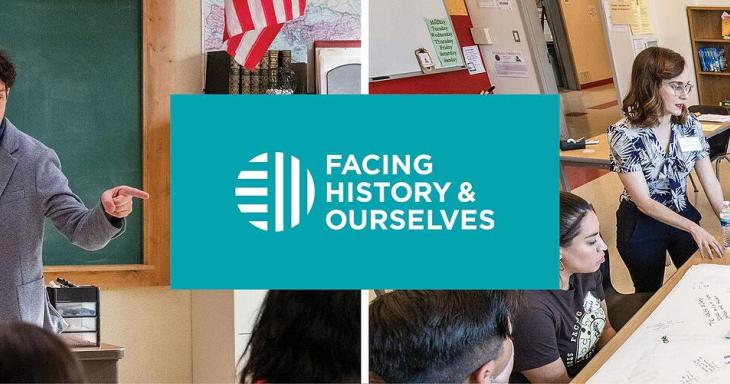 This film and study guide present the diaries of young people who experienced first-hand the terror of daily life during the Holocaust.
0
0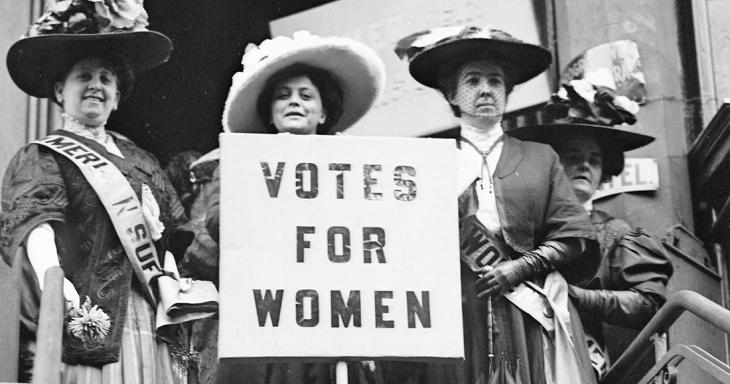 A Jewish Women's Archive podcast on the 19th Amendment and the work that remains for women today.
0
0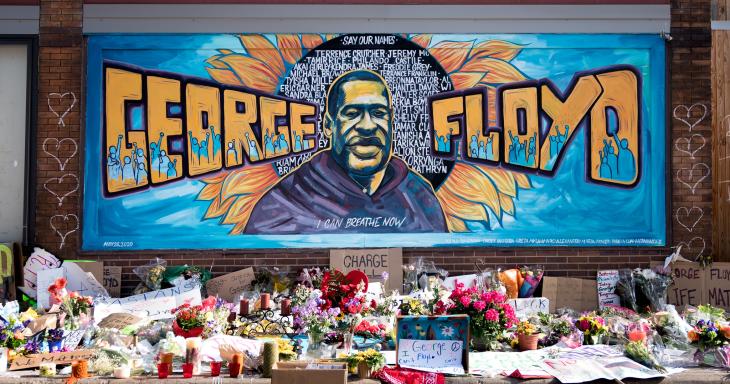 Collection
A collection of resources to support educators in exploring the Derek Chauvin trial and its verdict.
0
0