History of Ukraine Crisis Worksheet
Day Schools and Yeshivas
Teen Engagement
Civic Education
History
Details
Setting
Day Schools and Yeshivas
Teen Engagement
Related resources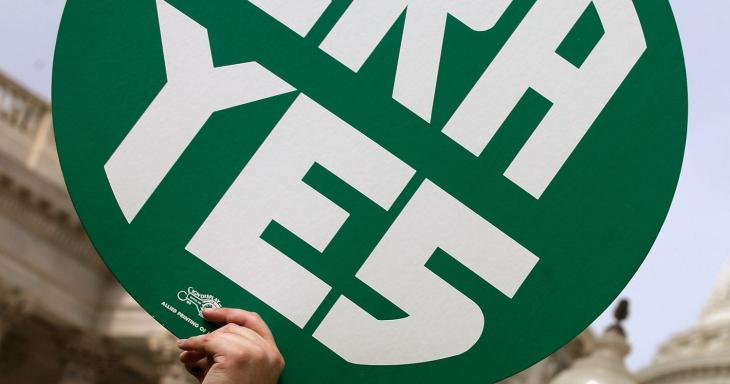 Resources on the history of the Equal Rights Amendment, and the Jewish women who were central to the effort.
0
0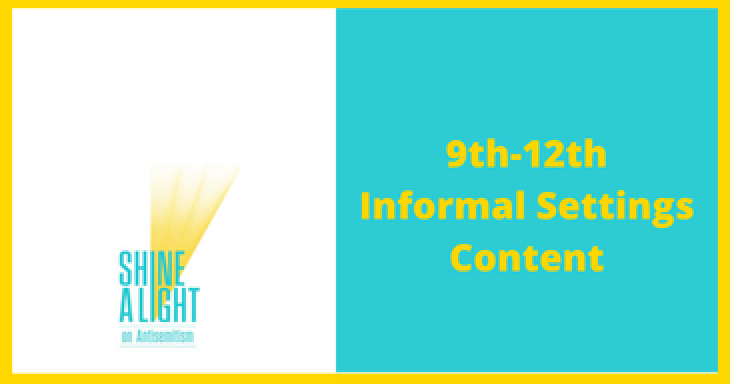 This lesson uses the Maccabean Revolt as the foundation for standing up to antisemitism.
0
0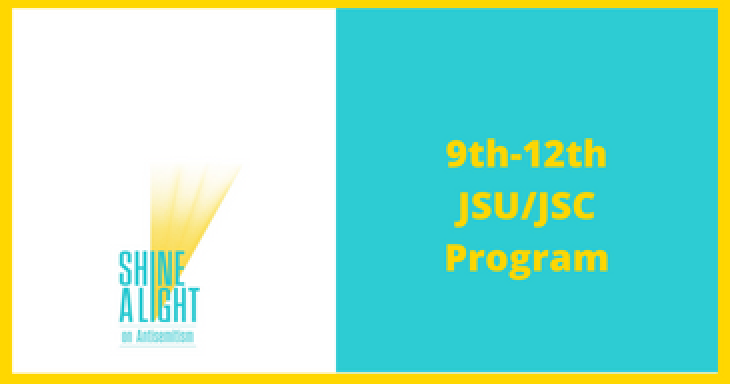 This program is designed specifically for use within Jewish groups (JSU/JSC) based in non-Jewish high schools.
0
0