Responding to Antisemitism
Curated Series
The Jewish Education Project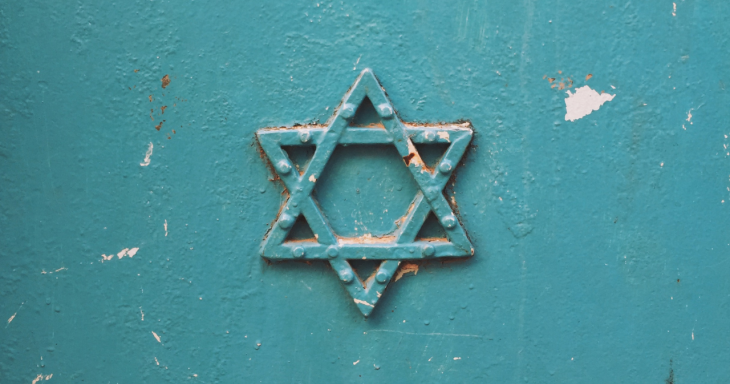 Dr. Samantha Vinokor-Meinrath discusses the world's oldest hatred.
173
3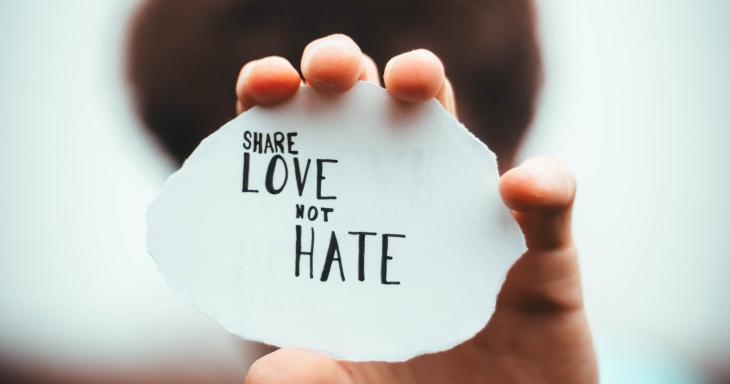 On Demand
Join us to access an educator's toolkit to help learners combat antisemitism
805
2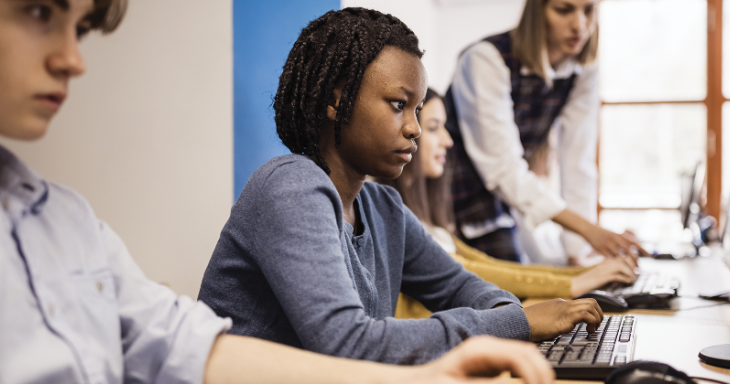 Before diving into conversations about Anti Semitism with young people, learn more using these resources.
107
4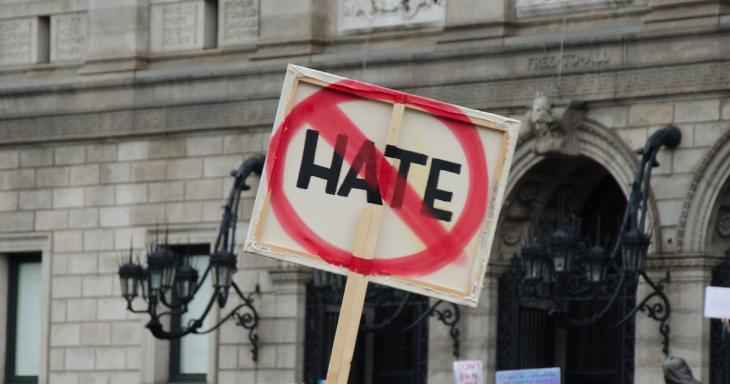 Talking With Teens About Antisemitism, Racism, & Mental Health in Response to Kanye West
29
0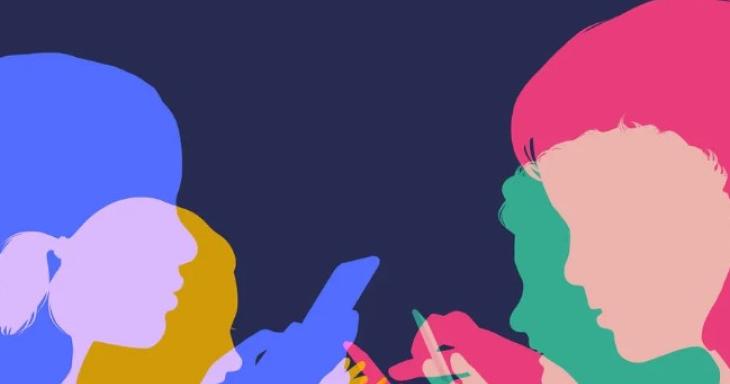 This mini-lesson explores celebrity influence and online hate, specifically antisemitism.
17
1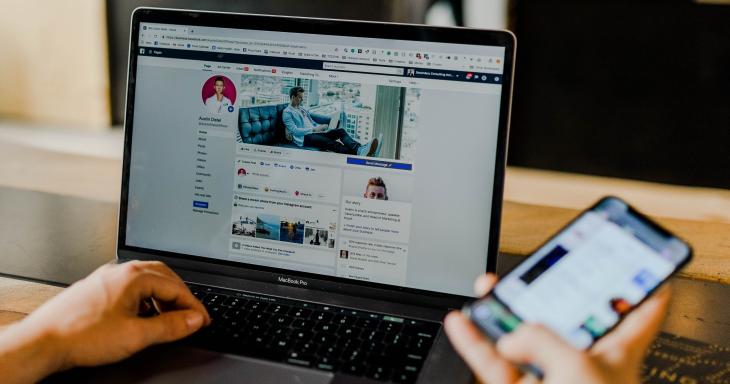 Unpack these antisemitic comments and use them to create discussion around responding to antisemitism writ large.
115
1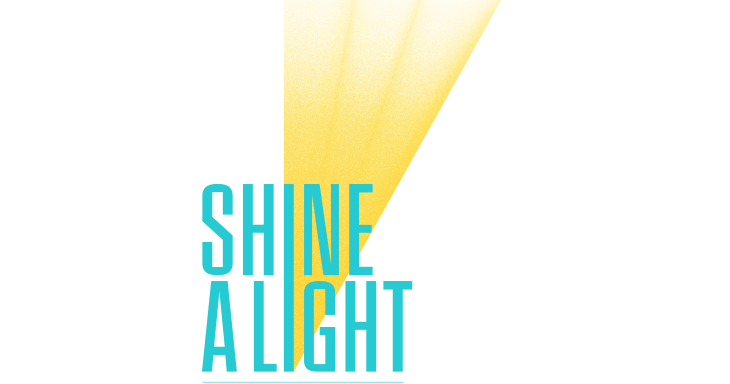 Collection
A national initiative to create a collective light of celebration and spread the joy of Chanukah.
361
4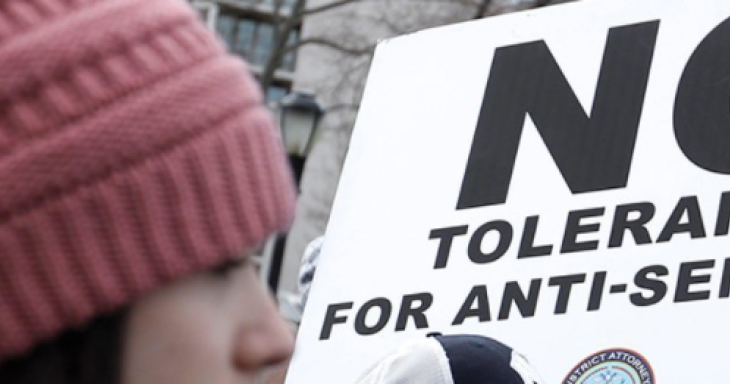 A resource library from Facing History and Ourselves
25
0
This lesson is designed to help students better understand contemporary antisemitism in the U.S.
49
66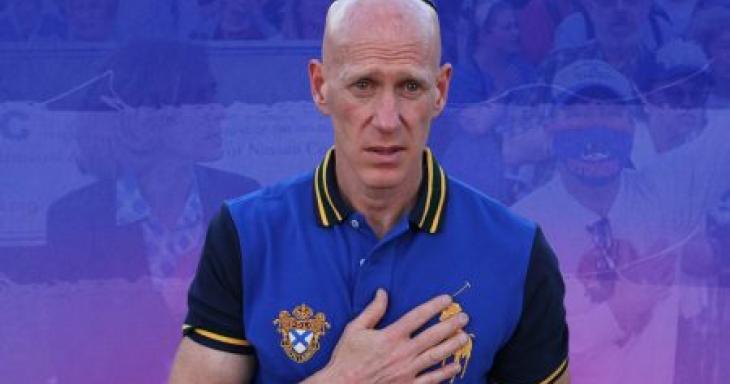 History has shown that societies suffer where antisemitism is prevalent.
25
0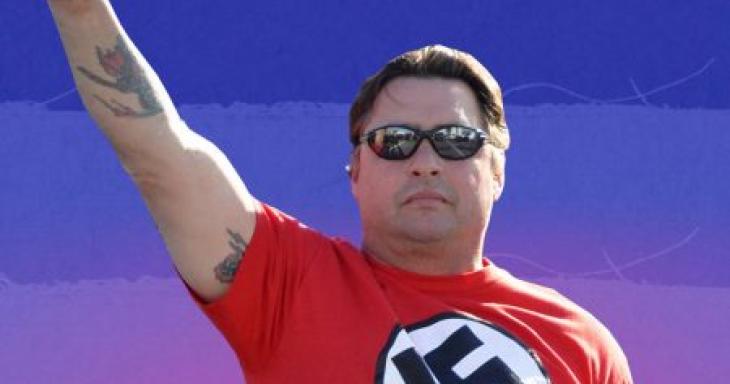 Why is it that even post-Holocaust, Jews experience a large percentage of the world's hate crimes?
39
0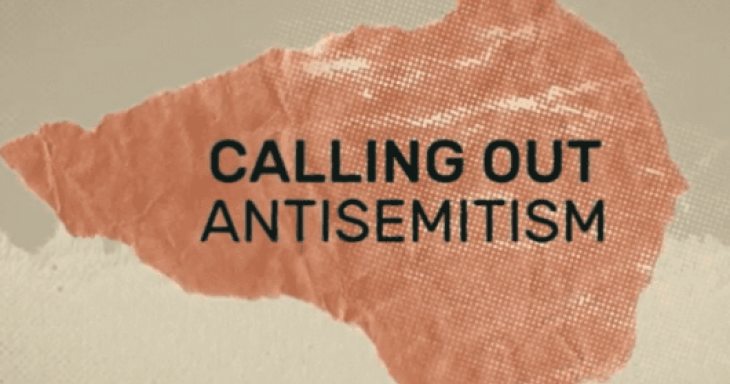 List of stereotypes and tropes/actions/behaviors that are associated with antisemitism.
44
1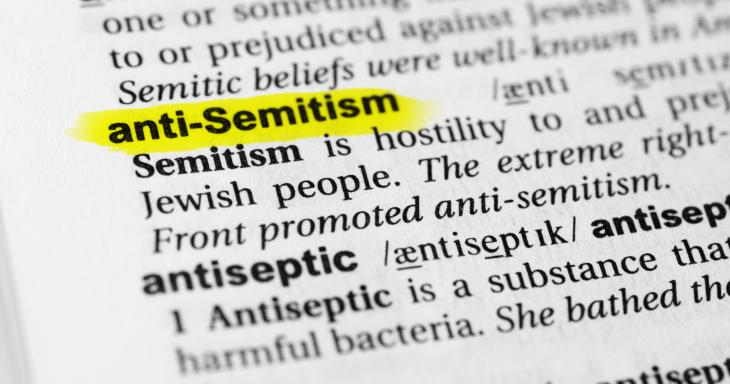 Strategies, lesson plans, and resources to assist teachers in approaching this difficult topic in the classroom.
101
2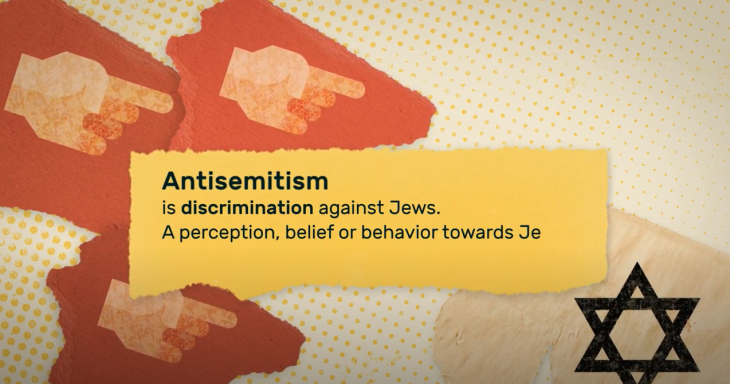 This video charts the history of antisemitism from its origins until today.
53
40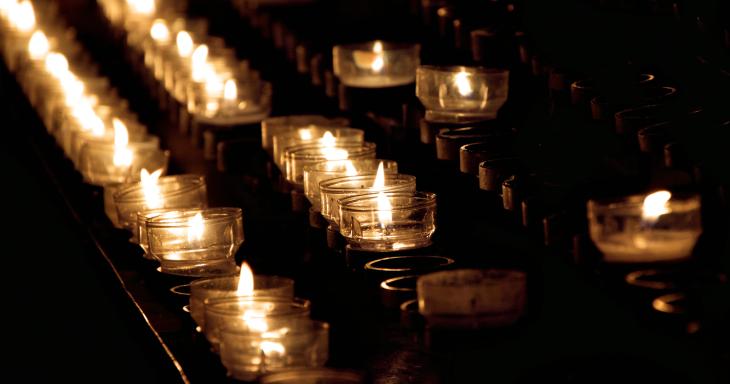 A collection of resources to support educators in speaking to learners about antisemitism.
44
0
Resources to Support Understanding and Student Wellness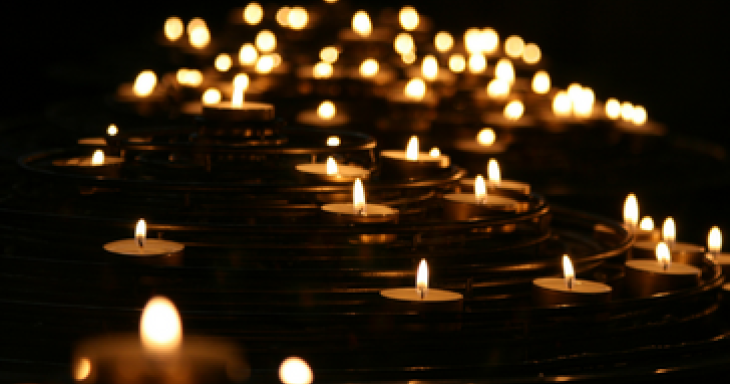 On Demand
David Bryfman, Dr. Betsy Stone, and Rabbi Elizabeth Zeller discuss supporting ourseleves and others.
1757
0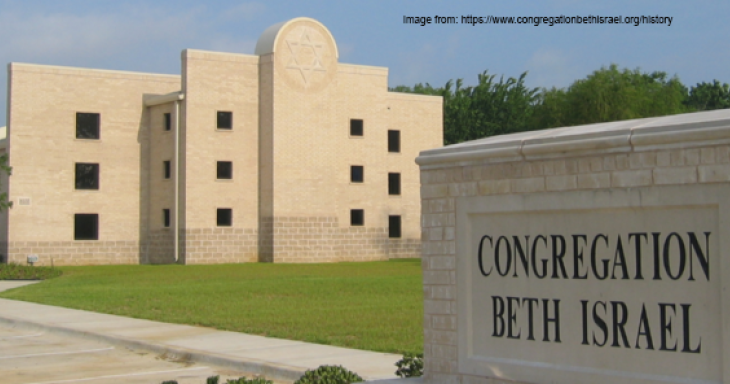 A guide to responding to the synagogue attack in Colleyville, TX.
105
0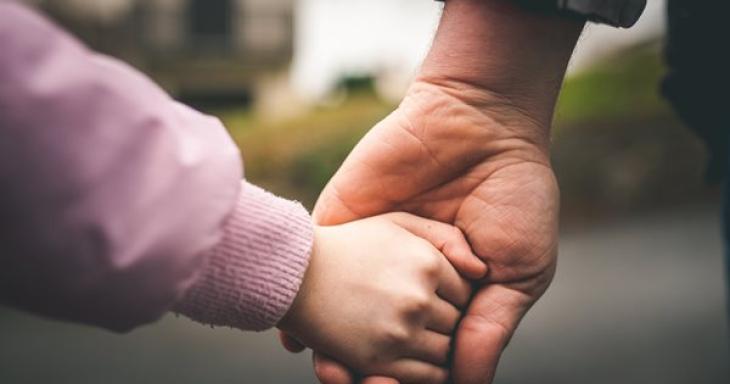 A helpful collection of advice, resources, and books for children.
326
1