Resources for Teaching the Holocaust
Curated Series
The Jewish Education Project
Teaching about the Holocaust can be especially challenging for any educator. To help educators navigate this complex subject, The Jewish Educator Portal has created a selection of guides to the world's leading authorities on Holocaust education, as well as some engaging individual resources. Also included is a list of books that explore the broader considerations in Holocaust studies and education.
If you are looking for more specific lessons and activities, click here for our Teaching the Holocaust: Stories Seldom Told collection. 
The image above shows the Hall of Names at Yad V'Shem.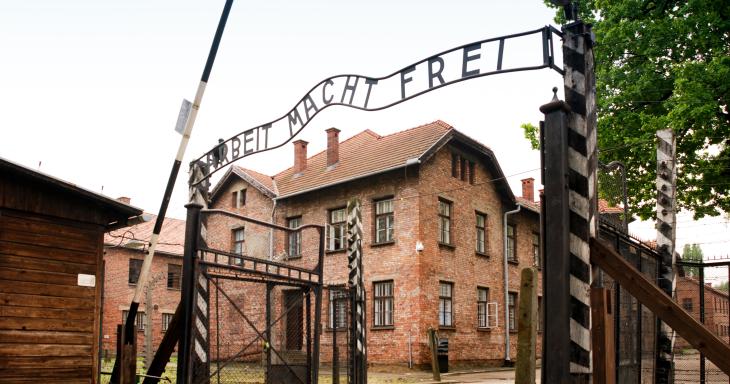 This resource serves as a developing list of books on Holocaust Education.
25
0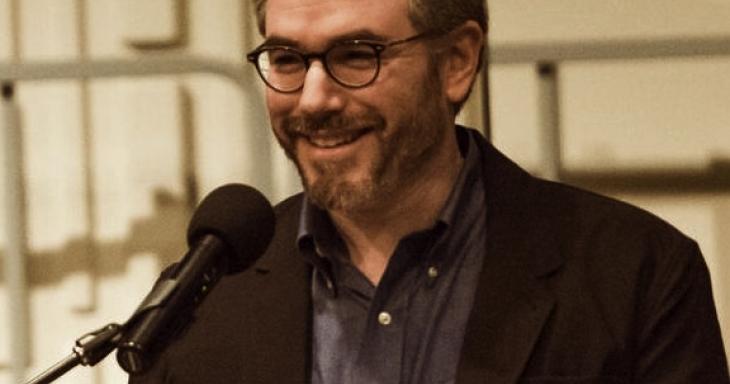 Acclaimed writer, educator, rabbi, and scholar Ariel Burger speaks about the task of the educator on Yom HaShoah—Holocaust Remembrance Day—and every day. A devoted protégé and friend of Elie Wiesel, Burger is the author of Witness: Lessons from Elie Wiesel's Classroom.
30
0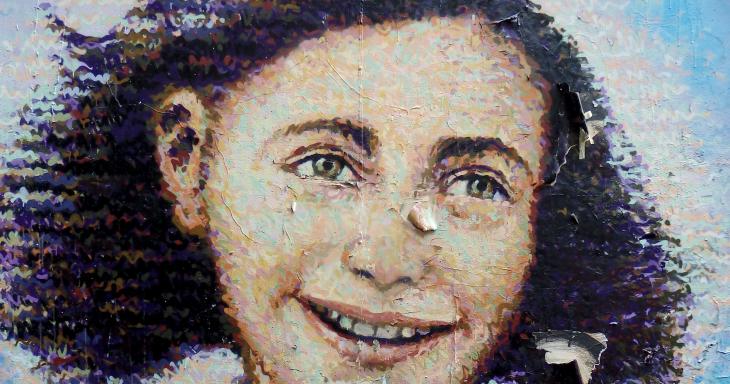 The official Youtube channel of the Anne Frank House, featuring dozens of insightful and engaging videos.
61
1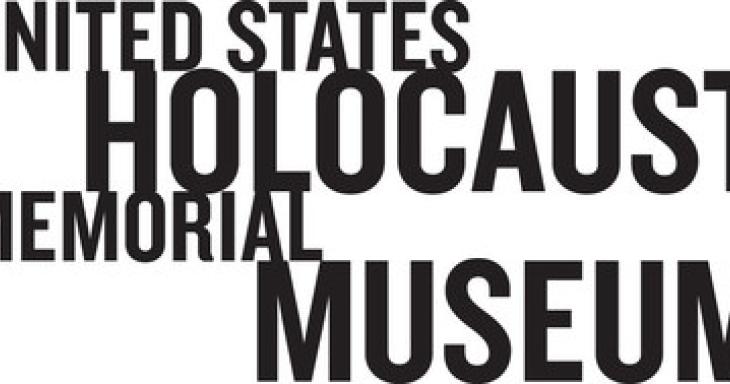 An overview of the resources and learning opportunities of the US Holocaust Memorial Museum.
43
0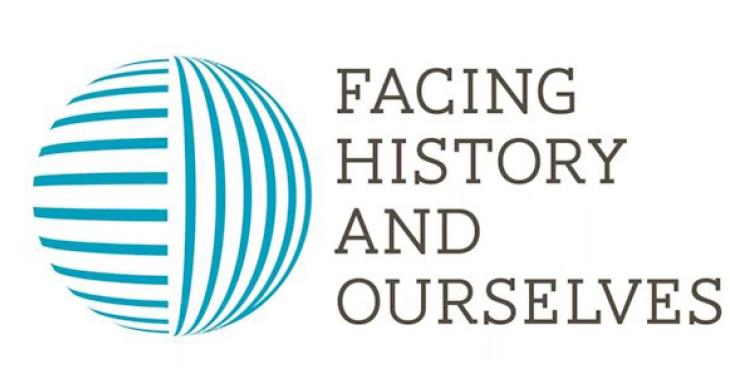 An overview of the extensive collection of Holocaust resources available from Facing History and Ourselves.
46
0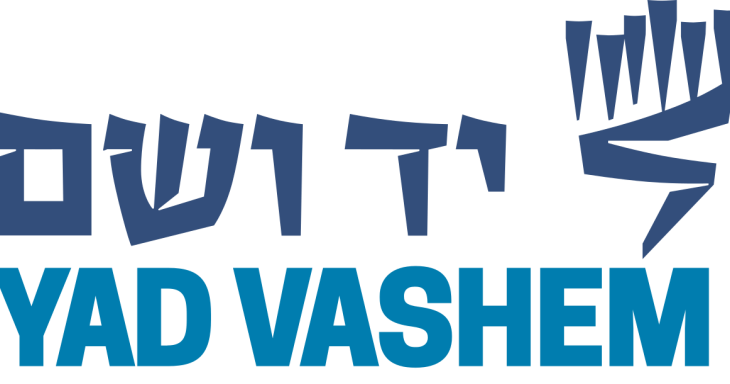 An overview of the resources and online professional development opportunities of Yad V'Shem.
62
0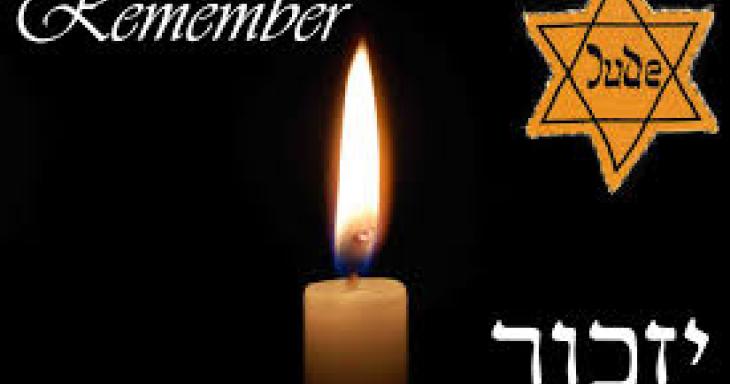 A collection of multimedia items to bring Yom HaShoah into the classroom
16
0