Resources for Teaching Hanukkah
Curated Series
The Jewish Education Project
3043
85
The Jewish Education Project has curated a list of high-quality Hanukkah resources for every type of learner. With lessons and content for Early Childhood through Teens, as well as resources for addressing different learning styles, Jewish educators will find ample opportunity to write engaging lesson plans to bridge the Miracle of Hanukkah with students' modern lives.
Exploring the story and customs of Hanukkah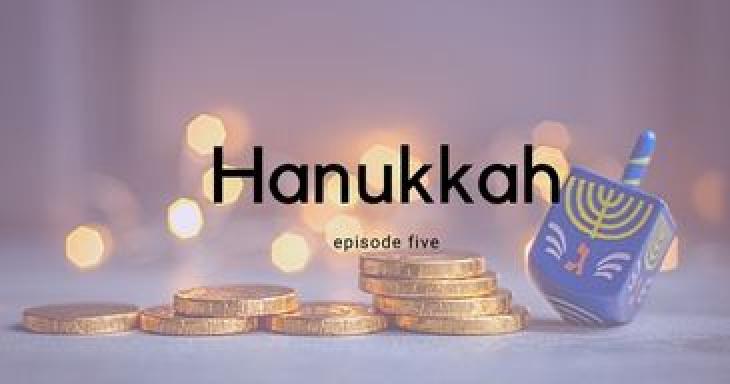 Join Melina as she spins through the holiday of lights!
438
4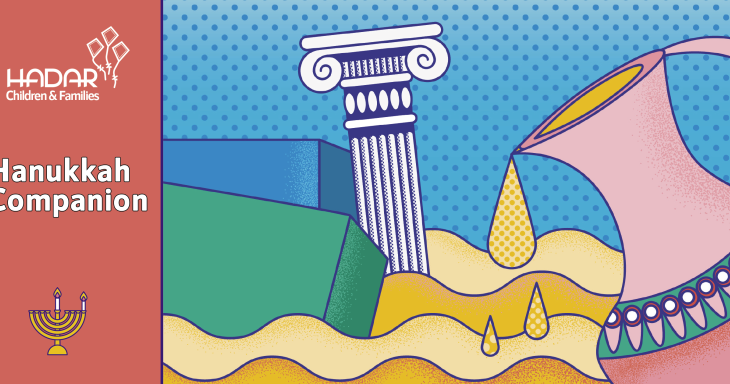 Hadar's collection of Hanukkah resources for adults and children.
356
118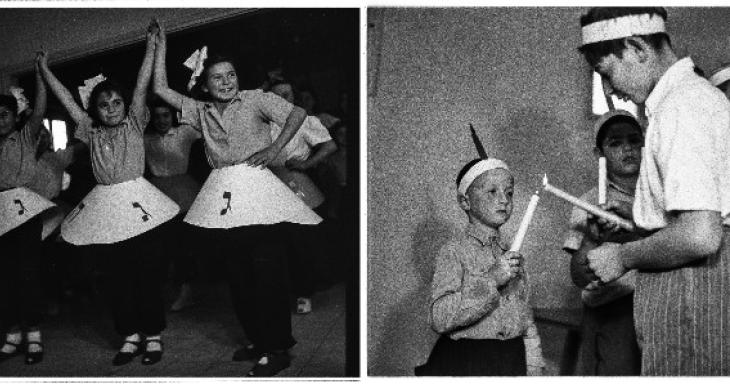 Use primary sources from the National Library of Israel to discover a variety of Chanukah/Hanukkah customs.
90
0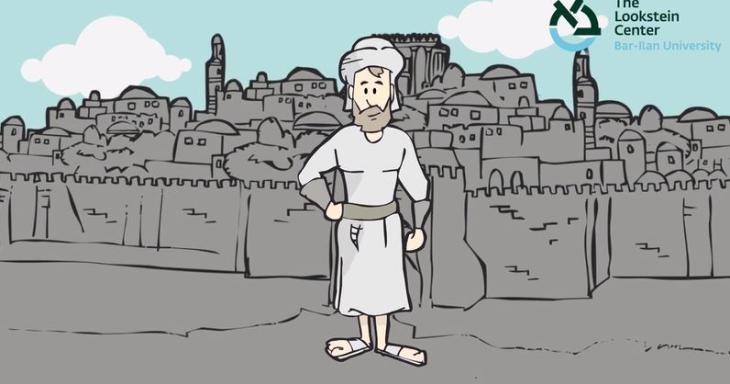 This video and classroom discussion questions review the role of Judah the Maccabe and his family in the Chanukah story.
236
10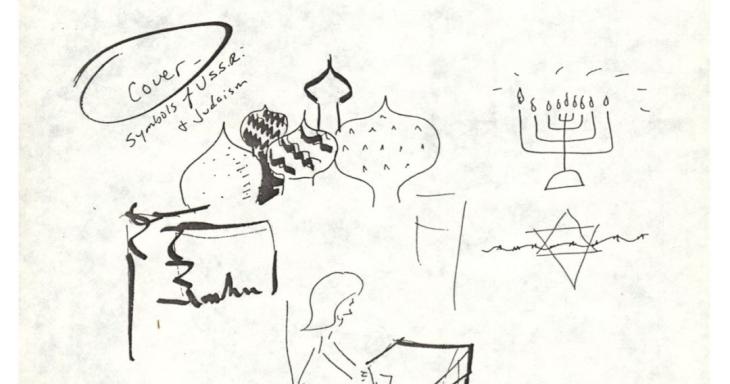 Travel back to Jewish life in the Soviet-era through the lens of a young girl's Hanukkah letter.
296
98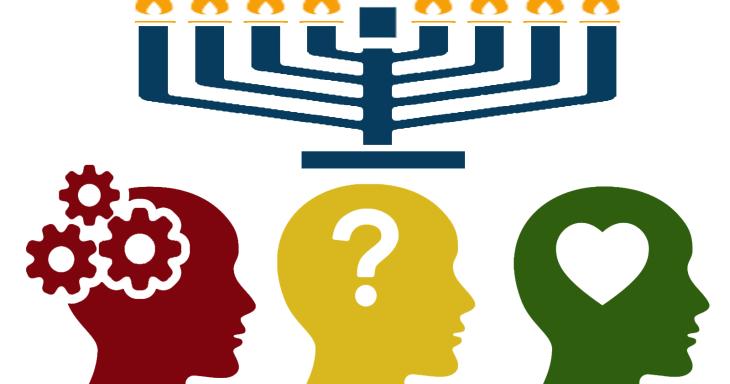 A comprehensive list of Chanukah activities sorted into multiple learning methods and perspectives.
554
83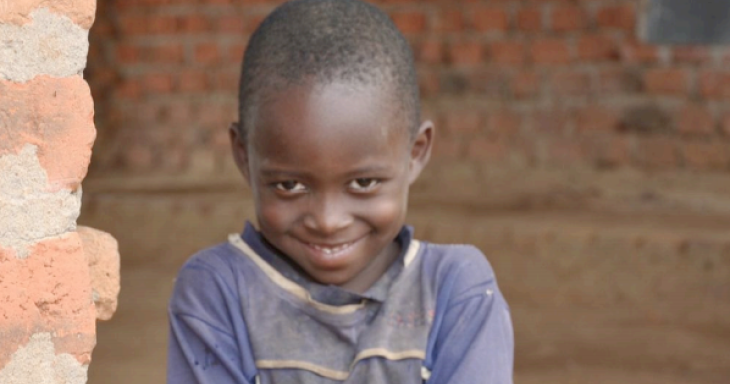 Explore how Chanukah is reflected in Africa's lack of electricity and what Israel is doing to solve the issue.
178
64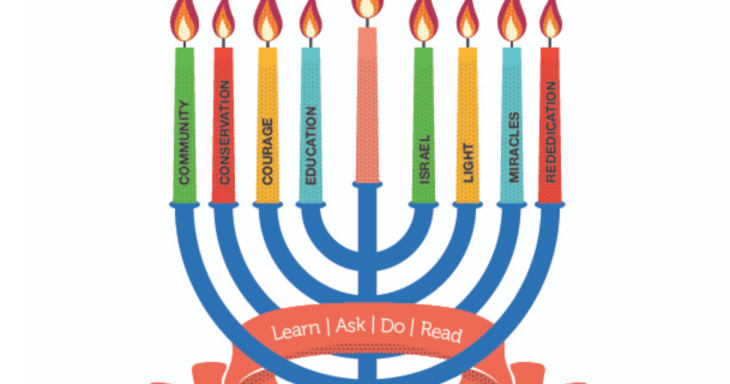 The eight nights of Chanukah broken into 8 unique values, each with its own lesson plan, questions, and resources.
936
85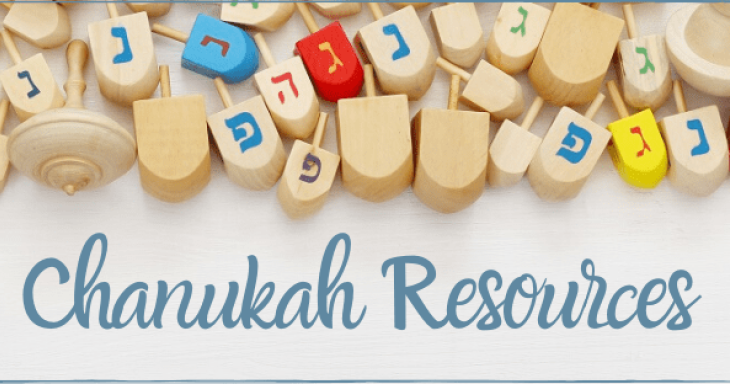 53 fun and creative activities to make Chanukah come alive in the classroom.
996
88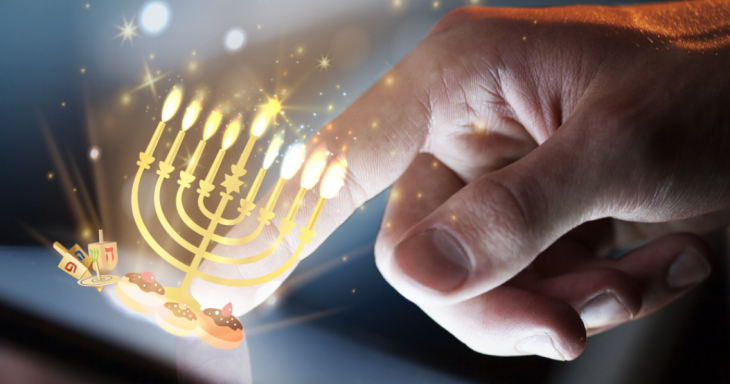 Virtual games to learn everything Chanukah: history, dreidel, blessings, and more.
562
69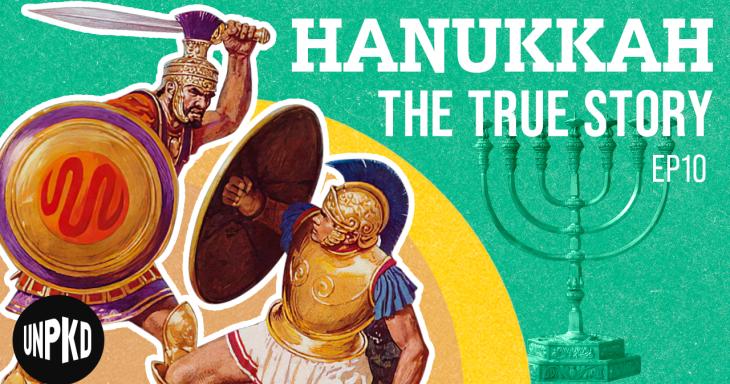 In this video, the history of Chanukah is examined from its beginnings: politics, wars, sacrifices, and victories.
396
73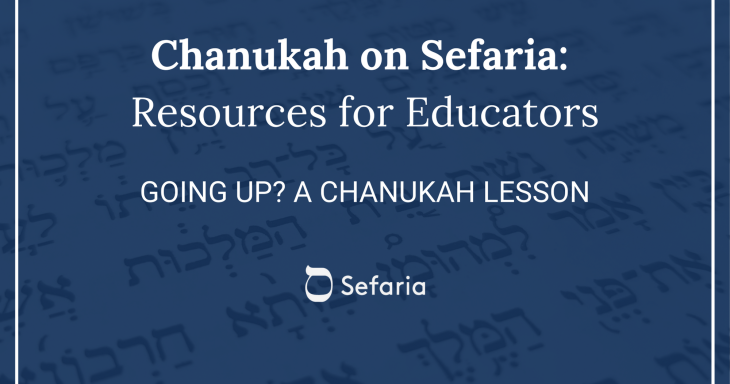 This lesson uses texts and guiding questions to discover how and why Chanukah candles are lit.
74
3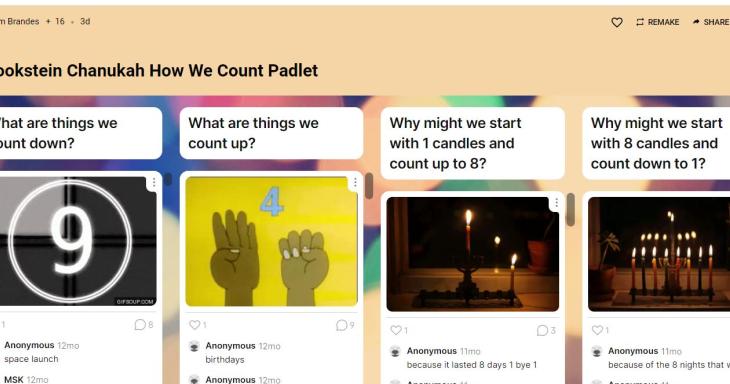 This collaborative bulletin board teaches students about the order of candle lighting on Chanukah.
54
0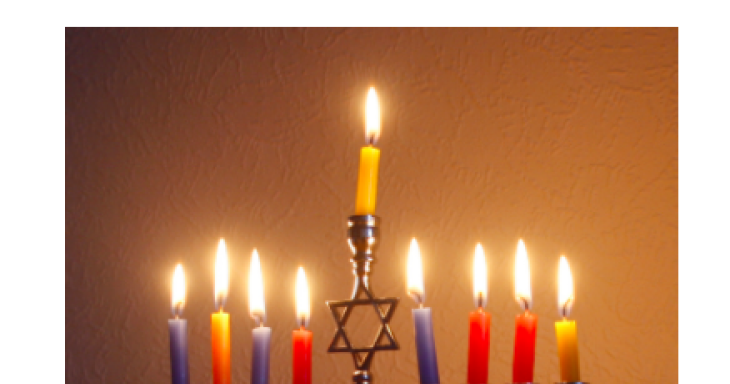 Students develop independent learning skills with this fun Chanukah activity.
94
99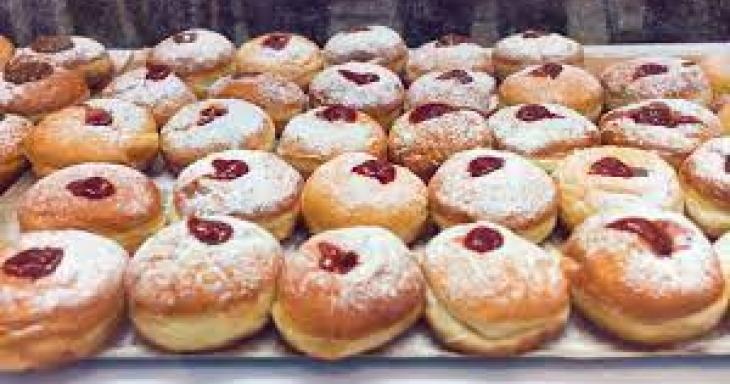 We know these donuts are tasty! But what's their relationship to Chanukkah, Judaism, and Israel?
90
1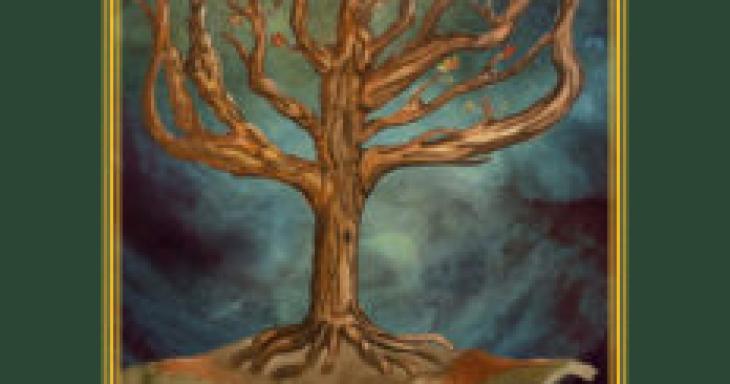 The Greening Chanukah Guide offers an overview of Chanukah through the lens of sustainability.
52
1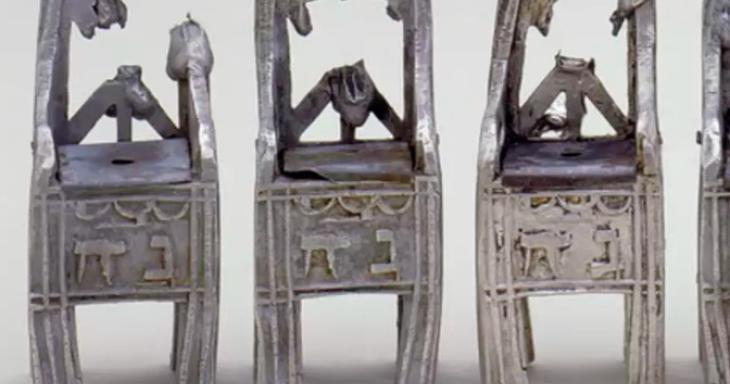 Explore Hanukkah through art with the Jewish Museum and a unique Menorah.
27
0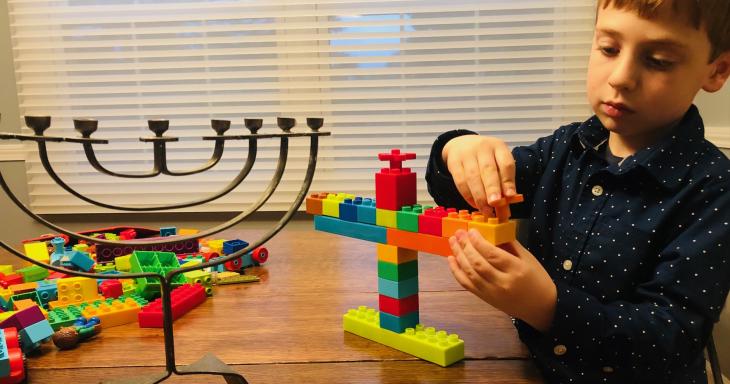 Interactive Hanukkah Discovery Kit for grandparents and grandchildren (ages 3–8) to use together — either in person or at a distance.
39
1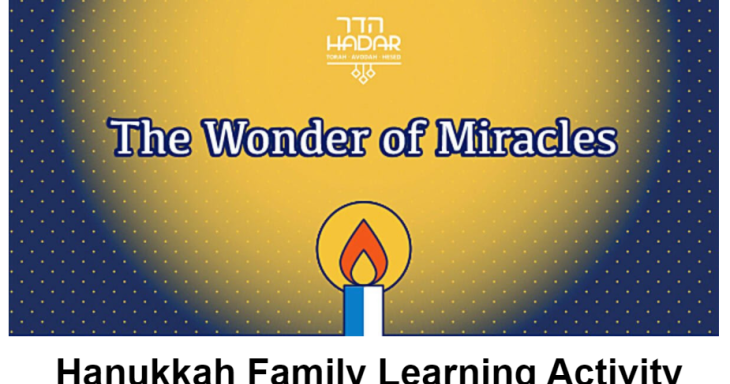 This handful of texts—like the small jug of oil—will give you a chance to wonder about miracles in the world around you.
100
7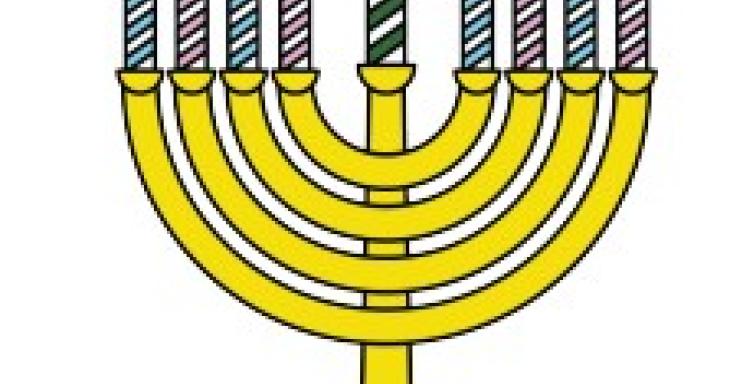 What is the connection between Hanukkah, Candles, Miracles and Blessings?
56
0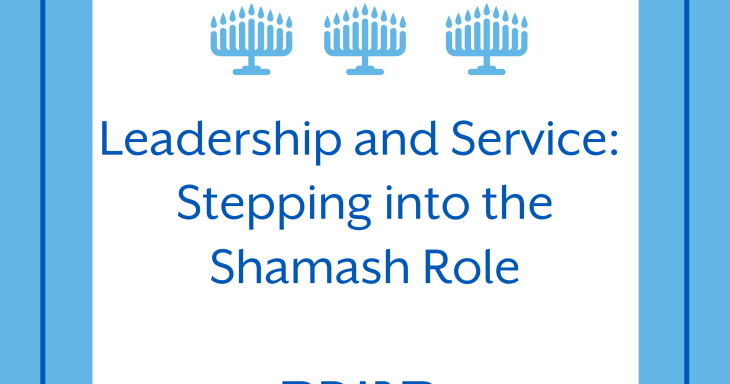 Each of us can be a shamash in our own lives, helping to uplift and heal our communities and the world.
122
77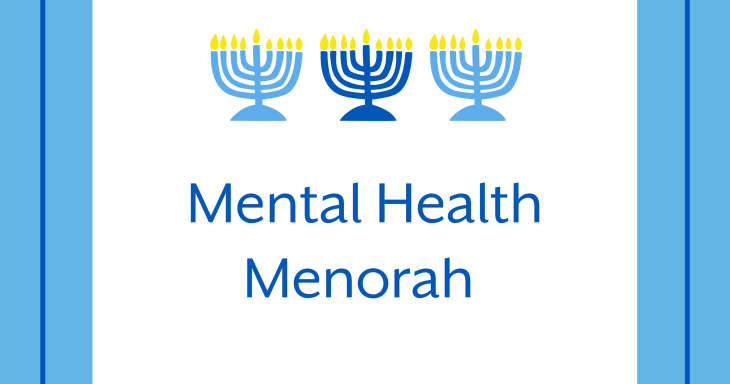 Build your own mental health menorah, and channel the resilience of the Maccabees into your Hanukkah experience.
108
1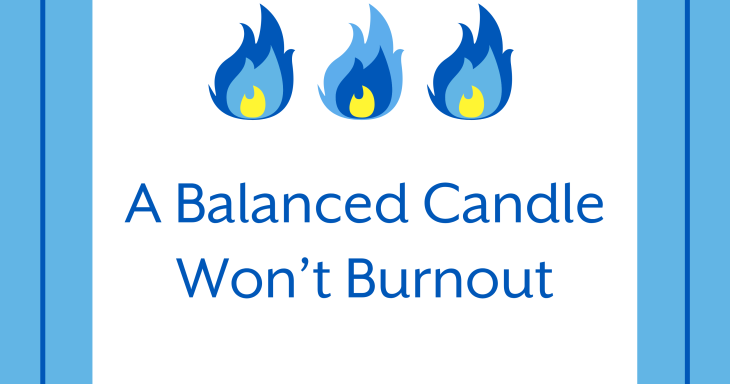 In this resource, we will explore the concept of burnout and what we can do to naturally keep our flames burning longer.
52
0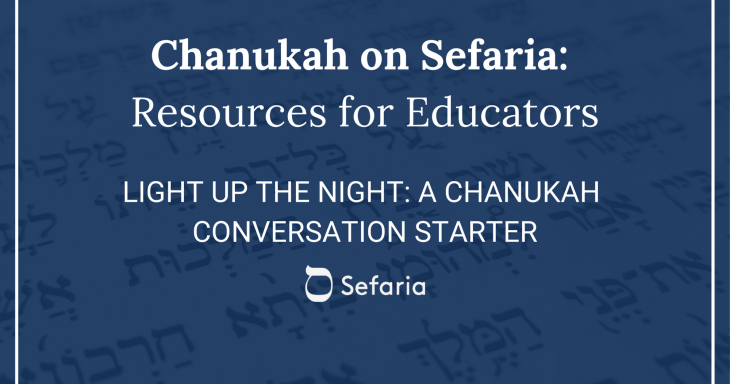 Questions for discussing the message of the Chanukah lights
73
3
From our Educator Contributors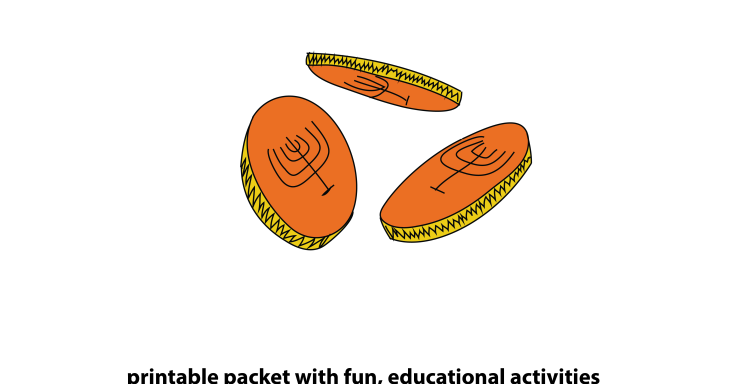 Use these fun, interactive, Chanukah-themed activities in your classroom.

Sari Kopitnikoff
36
1