Hannah Senesh's Hanukkah Poem
15
1
Women in Judaism / Feminism
Creativity and the Arts
Jewish Holidays (Chagim)
History
3 - 5
6 - 7
8 - 12
Details
Setting
After School and Beyond
Congregational Learning
Day Schools and Yeshivas
Family Engagement
Teen Engagement
Discover more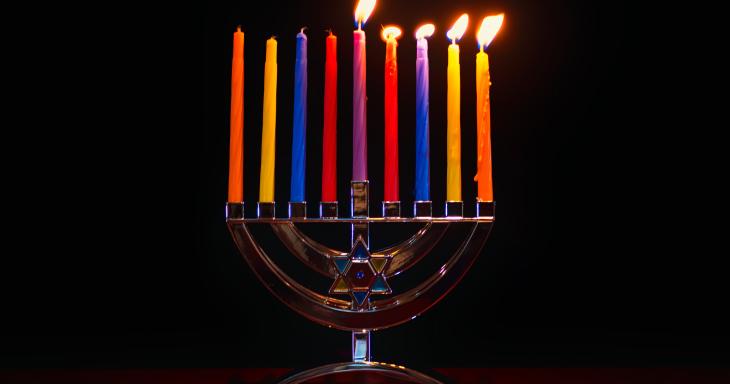 Collection
A curated collection of diverse Hanukkah resources for your students' holiday learning.
4658
91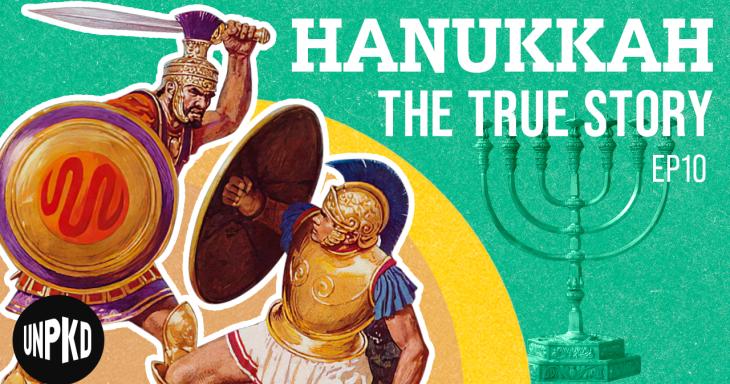 In this video, the history of Chanukah is examined from its beginnings: politics, wars, sacrifices, and victories.
519
75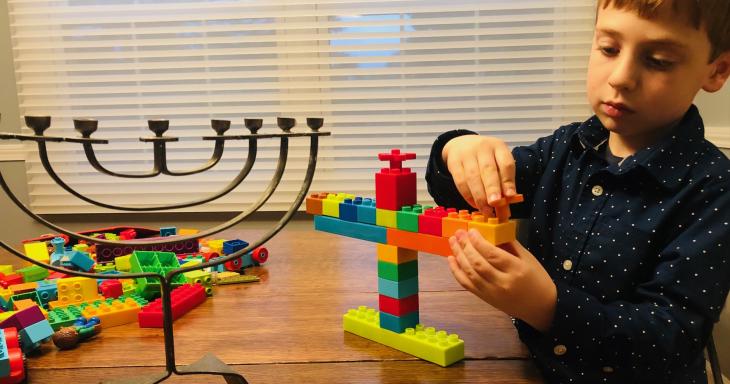 Interactive Hanukkah Discovery Kit for grandparents and grandchildren (ages 3–8) to use together — either in person or at a distance.
86
1