Martin Luther King Jr. and the Jewish Experience
Curated Series
The Jewish Education Project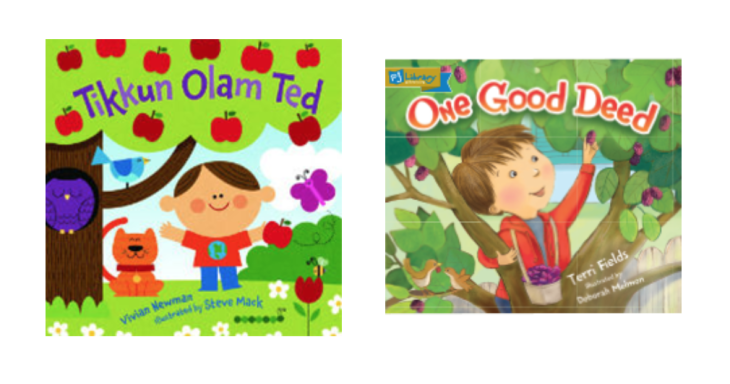 Honor Dr. King and his legacy with some of these "do, read, discuss" service ideas and activities.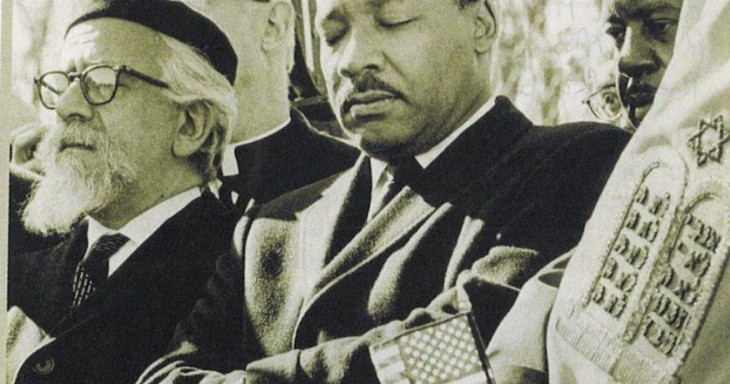 A lesson plan examining the question: What does Martin Luther King, Jr's struggle have to do with Jews today?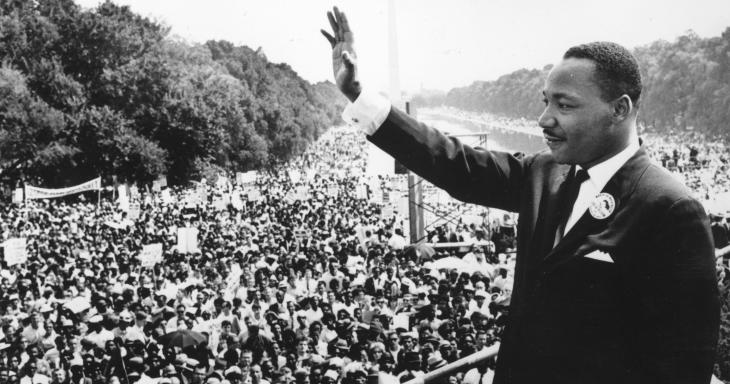 Lesson plans and worksheets that prompt discussion and lead students to a better understanding of MLK Day.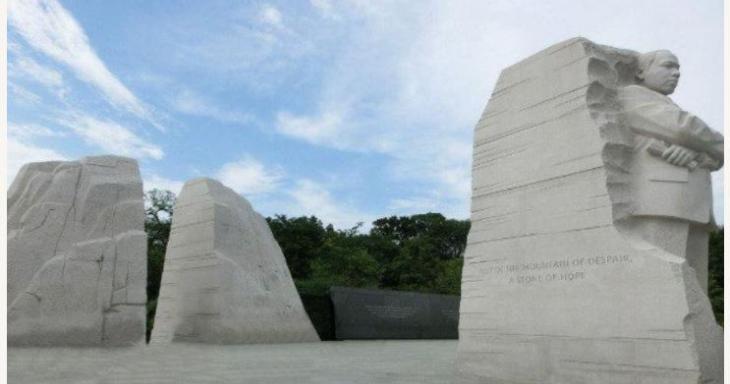 A blog post by Evan Traylor connecting Dr. King and the biblical figure Moses.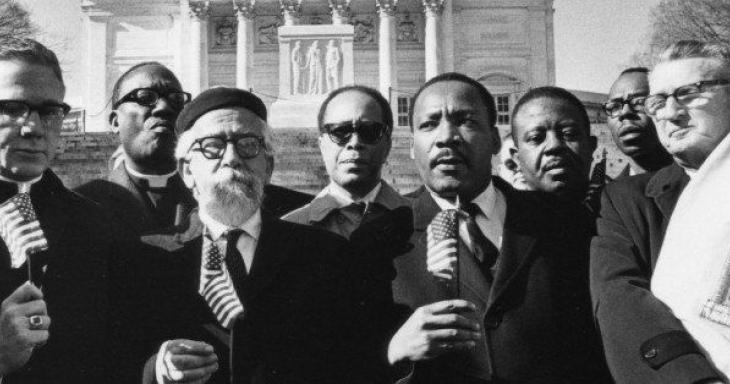 Explore the friendship and activism connecting the lives of MLK and Rabbi Abraham Joshua Heschel.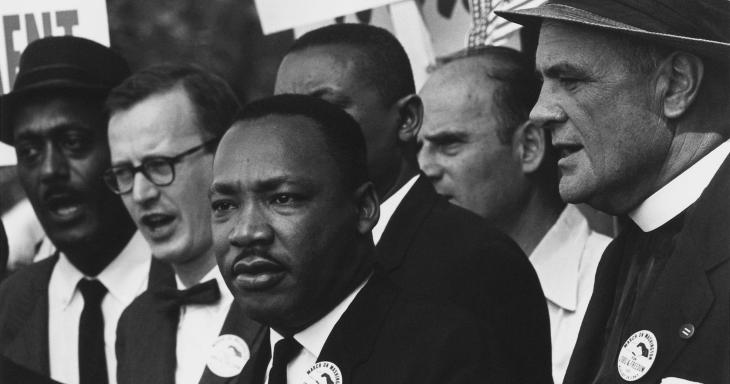 Sefaria places excerpts from Exodus side-by-side with MLK's speech "I've Been to the Mountaintop."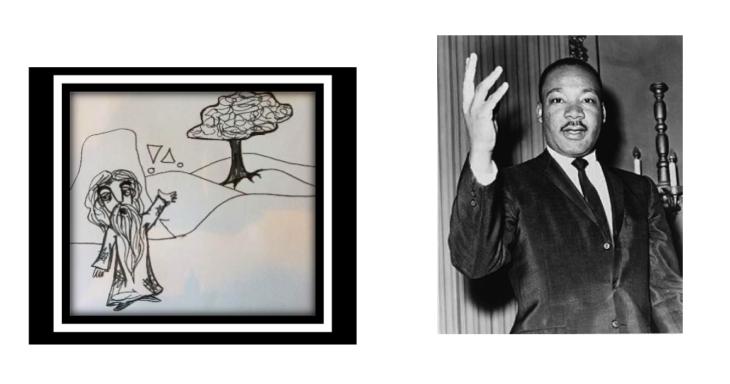 Students will study MLK and Honi Ha-Magel to gain new insights into the holidays of MLK Day and Tu B'Shevat.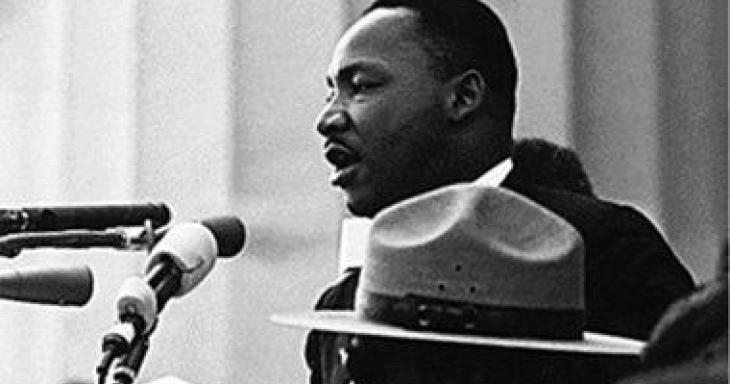 Grade-specific lessons and opportunities to examine civil rights in the United States past and present.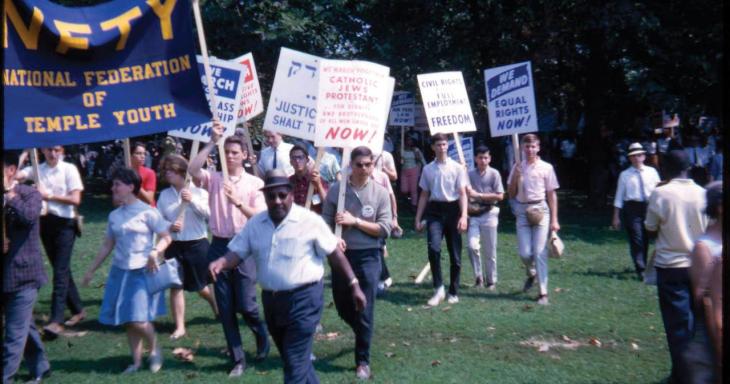 Use images, artifacts, and audio clips to develop a more nuanced understanding of the 1963 March on Washington.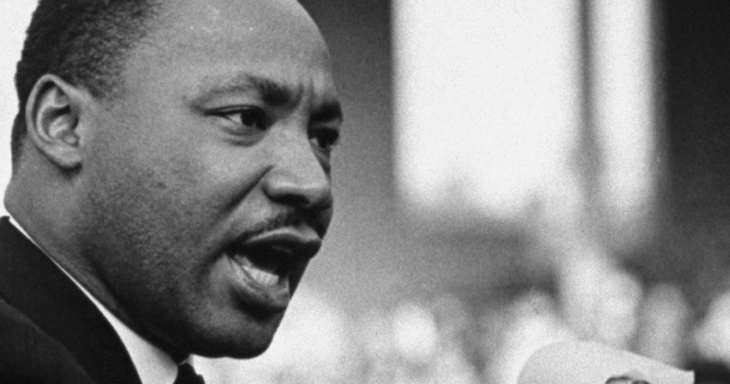 MLK's speeches and ideas in Talmudic form, with relevant Torah excerpts contextualizing his ideas.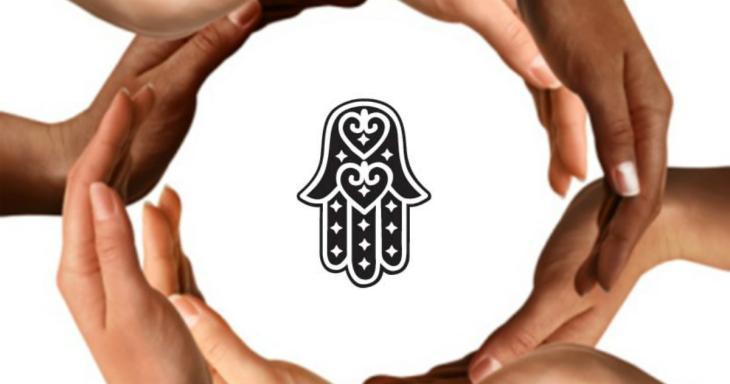 Explore the diversity of the Jewish people through stories of several different shades of Judaism.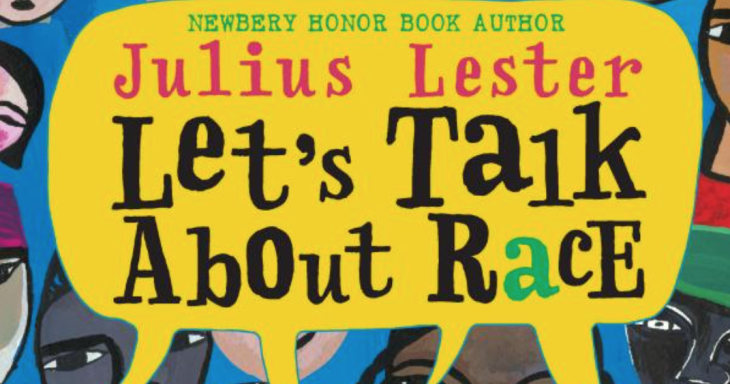 Spark a classroom discussion about race through the lens of a Black Jewish convert's story.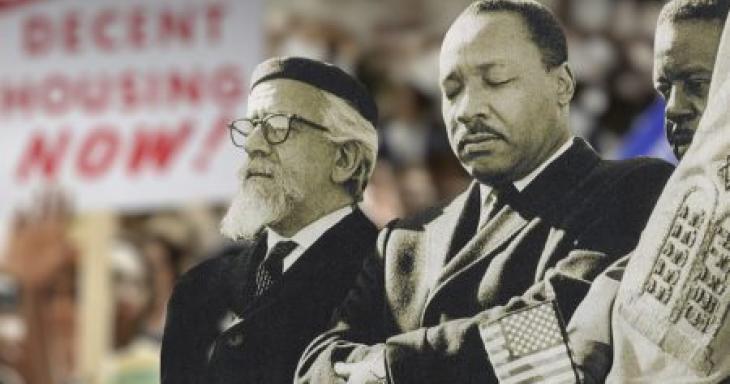 You might be surprised to know that Martin Luther King was deeply connected to the Jewish community.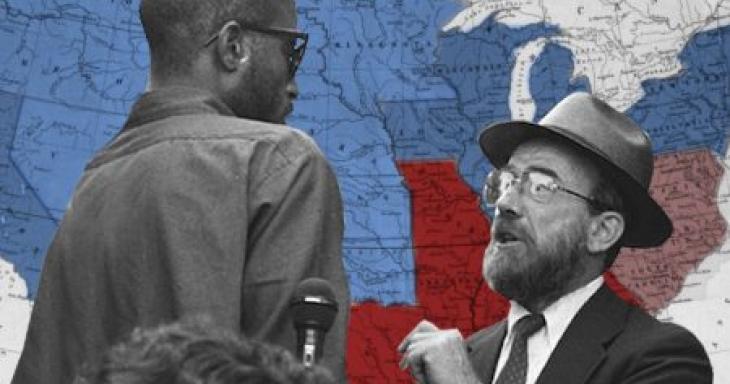 We explore the history of Black-Jewish relations to uncover the good and the bad.