Collection | Racial Justice: Responding to the Moment and Beyond
Curated Series
The Jewish Education Project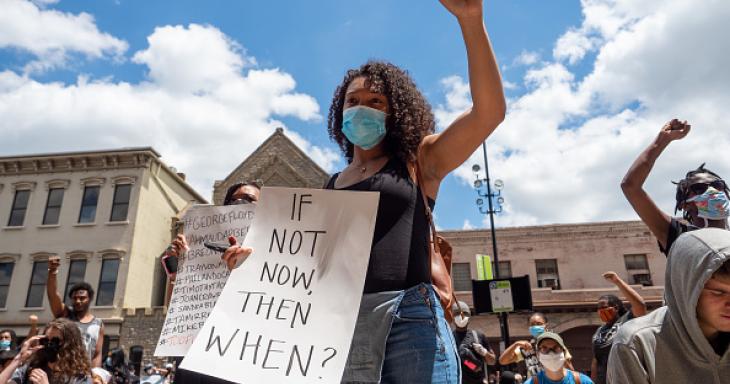 Racial Justice: Featured Resources
While so many of our resources are worthwhile and worth exploring, this section allows us to highlight particular resources that we want to bring to your attention and to the forefront of our conversations. These will be updated from time to time.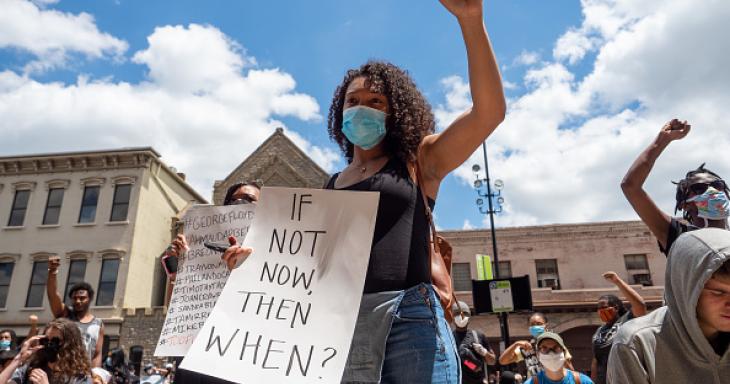 Racial Justice: For Families and Children
Although cliche, it is never too young to start to shape the worldview and how we raise our children.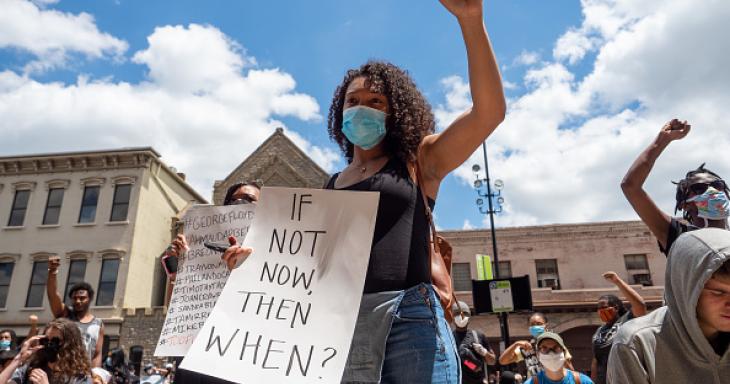 Racial Justice: For Educators, Teens, and Our Community
The sampling we offer here is designed to push us and the line between study and action.