Explore Resources and Professional Development
Browse by Grade
Browse by Topic
Browse by Grade
Browse by Topic
Featured Resources
A curated collection of diverse Hanukkah resources for your students' holiday learning.
4500
91
53 fun and creative activities to make Chanukah come alive in the classroom.
1279
91
Hadar's collection of Hanukkah resources for adults and children.
698
122
This lesson uses texts and guiding questions to discover how and why Chanukah candles are lit.
127
3
Responding to this Moment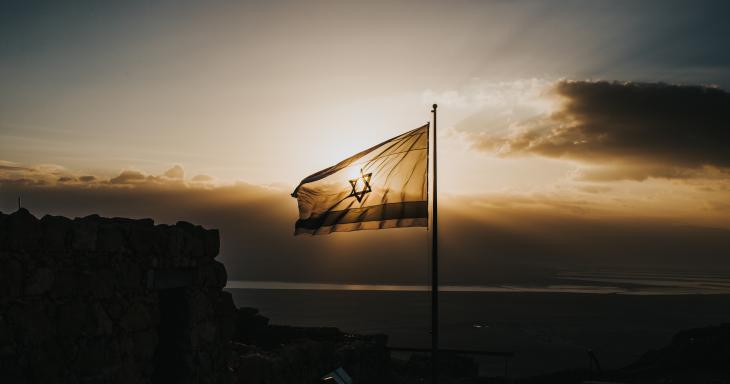 Collection
Resources to help learners engage safely with the current crisis in Israel.
10356
60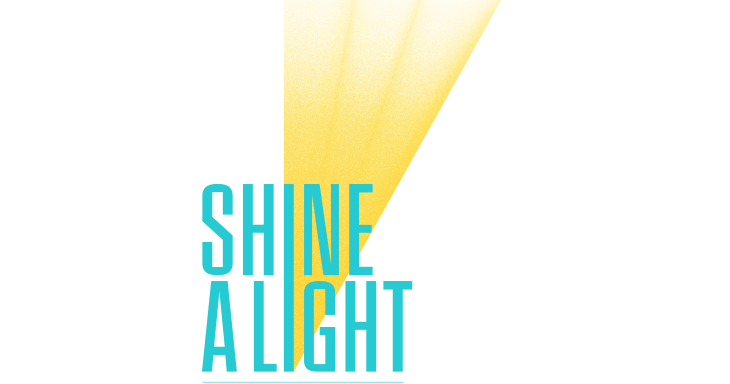 Educator Resources for the Shine a Light on Antisemitism Campaign.
946
3
From This Moment, For This Moment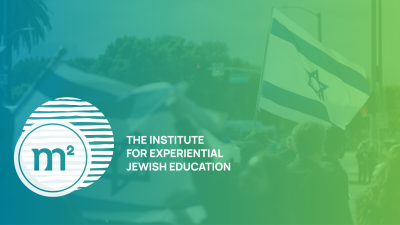 The Jewish Education Project and M²: The Institute for Experiential Jewish Education have partnered together to provide our educators with the most timely, up to date, and relevant resources on the evolving situation in Israel and Gaza. Through this partnership we aim to expand the breadth of information made available to our communities. 
Israel-Hamas War: Resources for all Educators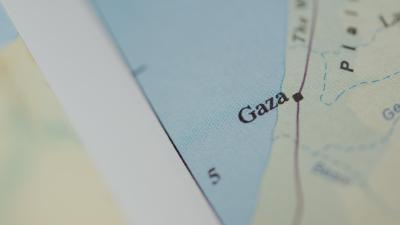 The resources in this collection are intended to support educators working in public schools and non-demoninational private schools.  These resources have been developed by organizations including Facing History and Ourselves, the Institute for Curricular Services, and the ADL.
Upcoming Professional Development
From our Resource Partners
The Jewish Educator Portal collaborates with 32 Resource Partners to share educational materials. 
New resources from our Resource Partners will be highlighted here.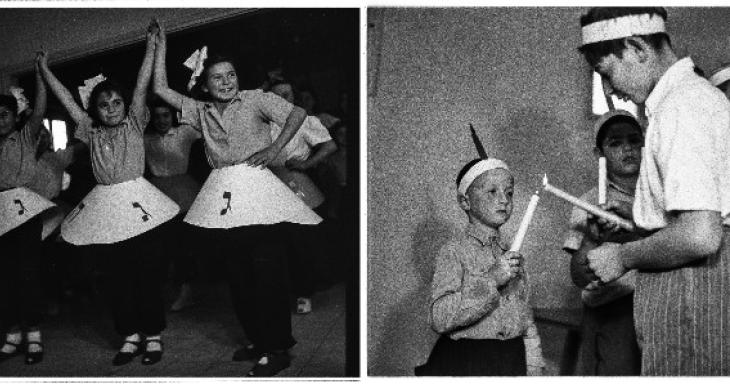 Use primary sources from the National Library of Israel to discover a variety of Chanukah/Hanukkah customs.
160
0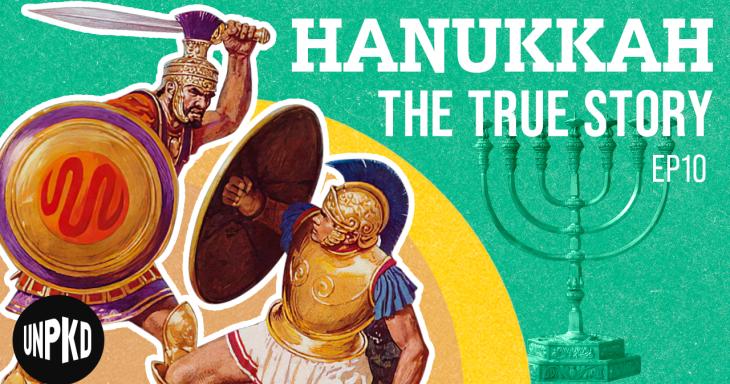 In this video, the history of Chanukah is examined from its beginnings: politics, wars, sacrifices, and victories.
507
75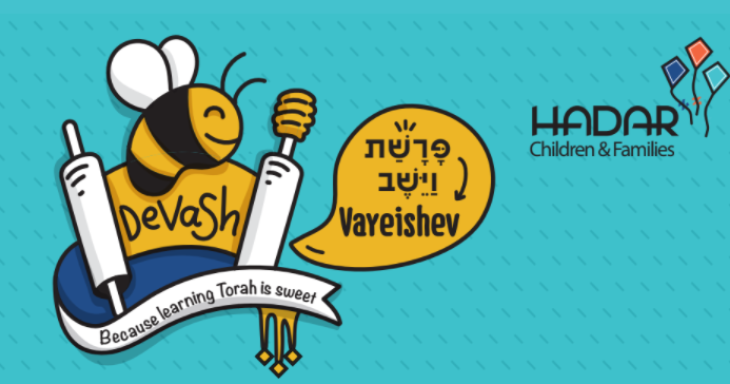 Devash is a weekly parashah magazine that makes learning Torah sweet!
30
1