Featured Resources and Events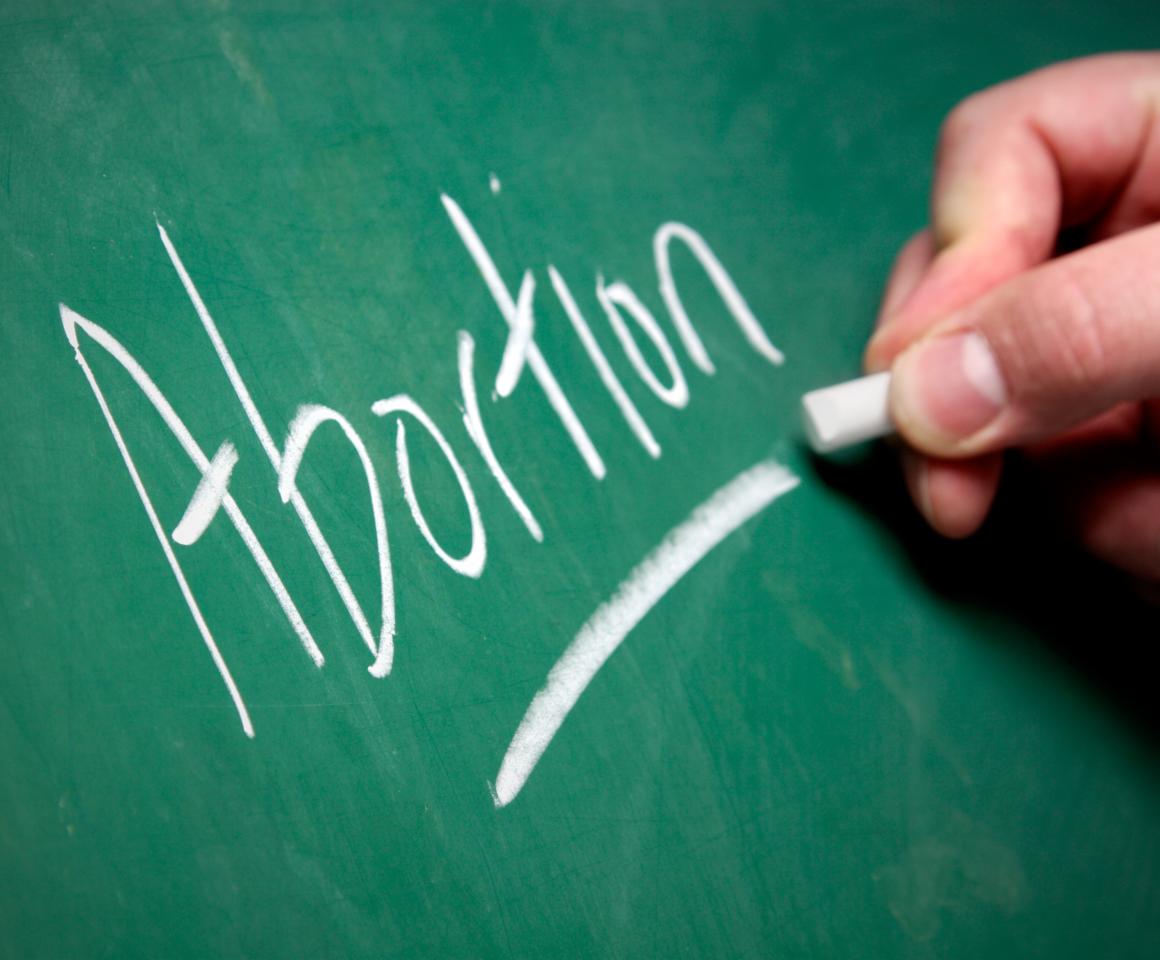 A collection of resources to assist educators in teaching about abortion through a Jewish lens.
Current Resources and Resource Collections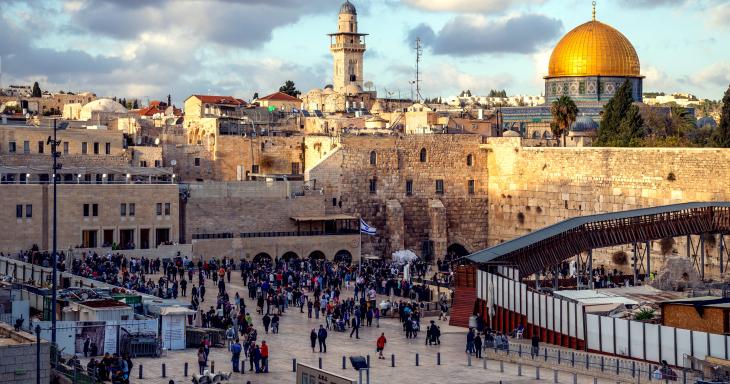 Collection
Explore the historic and contemporary significance of Tisha B'Av.
449
54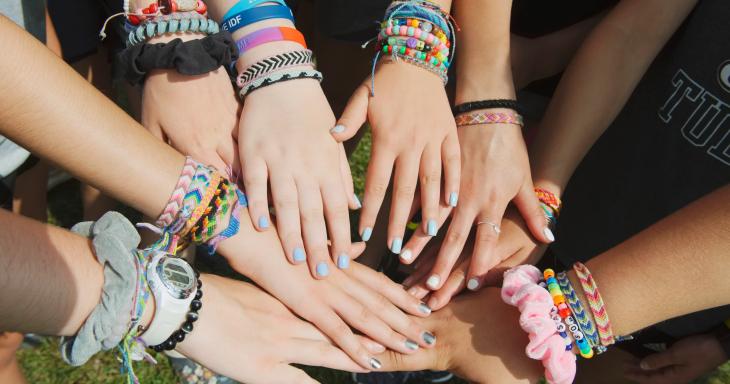 Guides created by Gen-Z camp staff to foster community well-being at camp.
7
0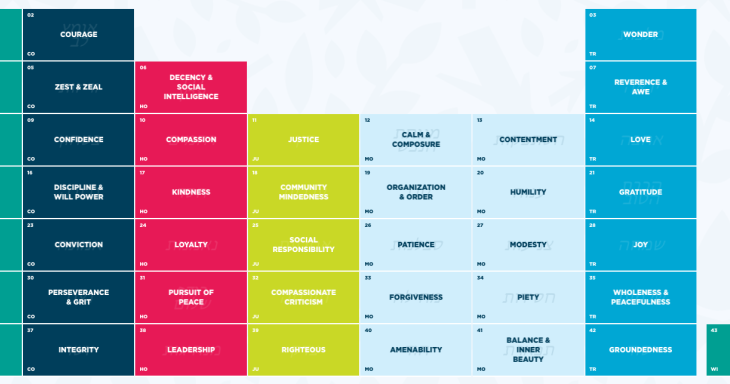 Inspired by Tiffany Shlain's "Periodic Table of Character Strengths," this powerful and well-resourced interactive table allows you to explore the substance of each "middah" or character trait (Mussar quality).
254
171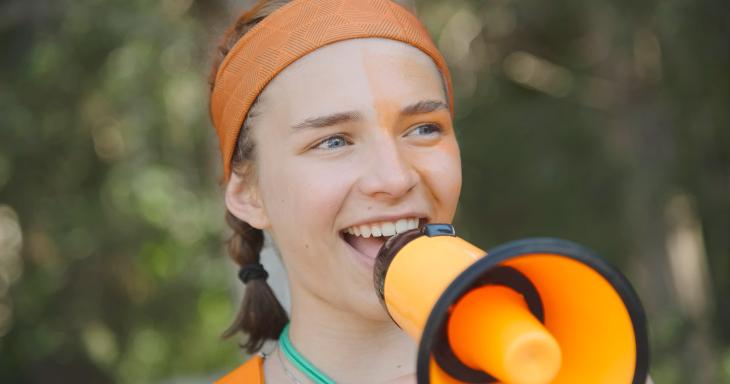 This resource uses Pixar Shorts as a vehicle for an alternative, relatable form of staff training.
22
0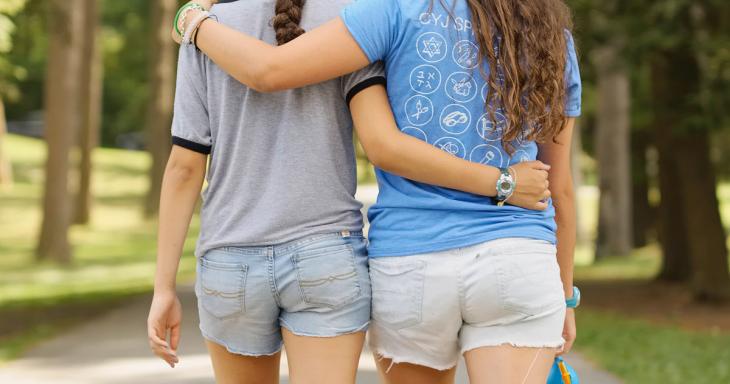 These resources teach youth how to deal with their feelings as they mature.
35
0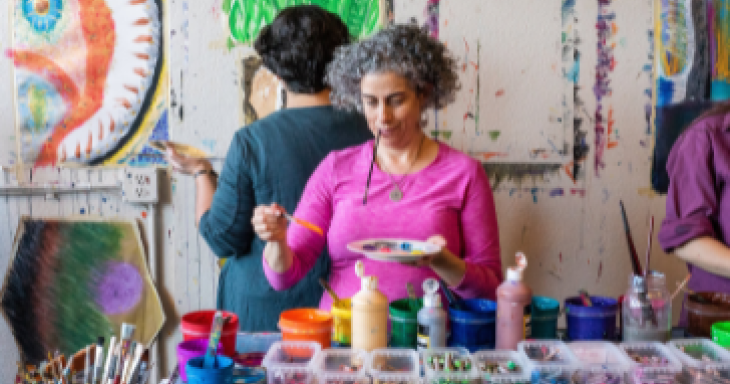 Rabbi Adina Allen discusses her work to help people discover their creative powers and enhance their connection with the divine.  
26
0
Upcoming Professional Development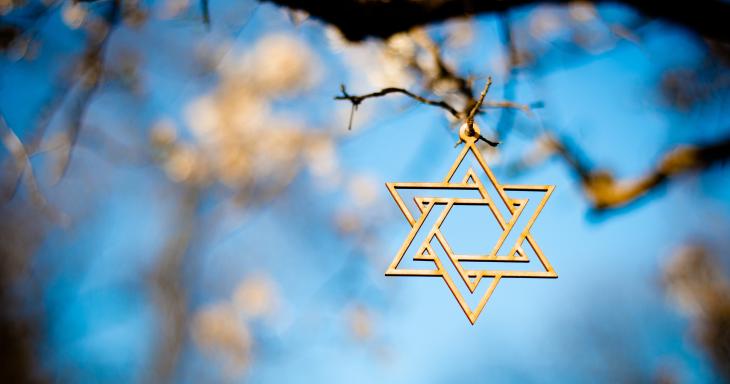 Learn more about the Better Together grants for intergenerational programming
Just Words® is a highly explicit, multisensory decoding and spelling program for older students and adults.
July 28, 2022 at 9:00 am - 2:30 pm EDT
From our Resource Partners
The Jewish Educator Portal collaborates with 23 Resource Partners to share educational materials. 
New resources from our Resource Partners will be highlighted here.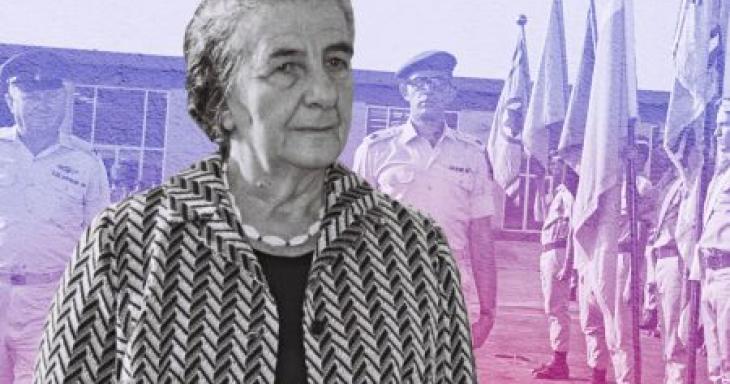 Get to know Golda Meir, Israel's first female prime-minister.
1
0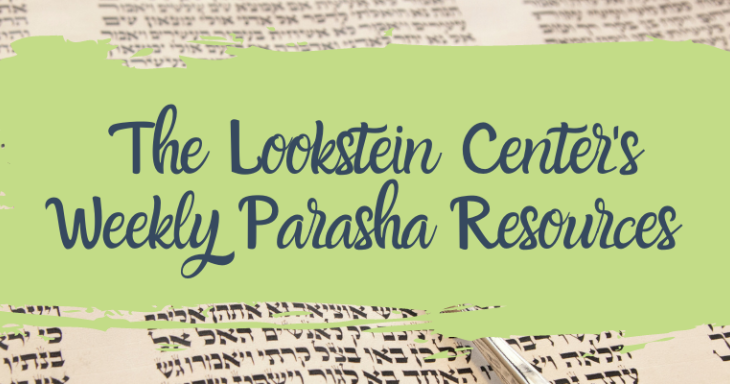 Discussion questions on the weekly parasha for younger and older students, updated weekly.
2
0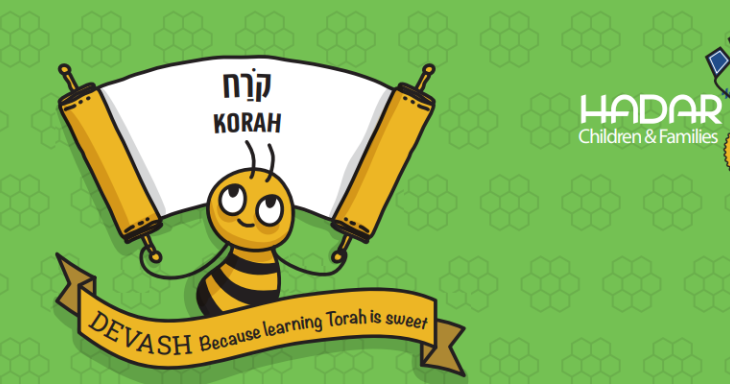 What can midrash teach us about bias? Why did Moshe fall on his face? And who were Datan and Aviram?
6
0